SCREENSHOT 191) Indentation of the text.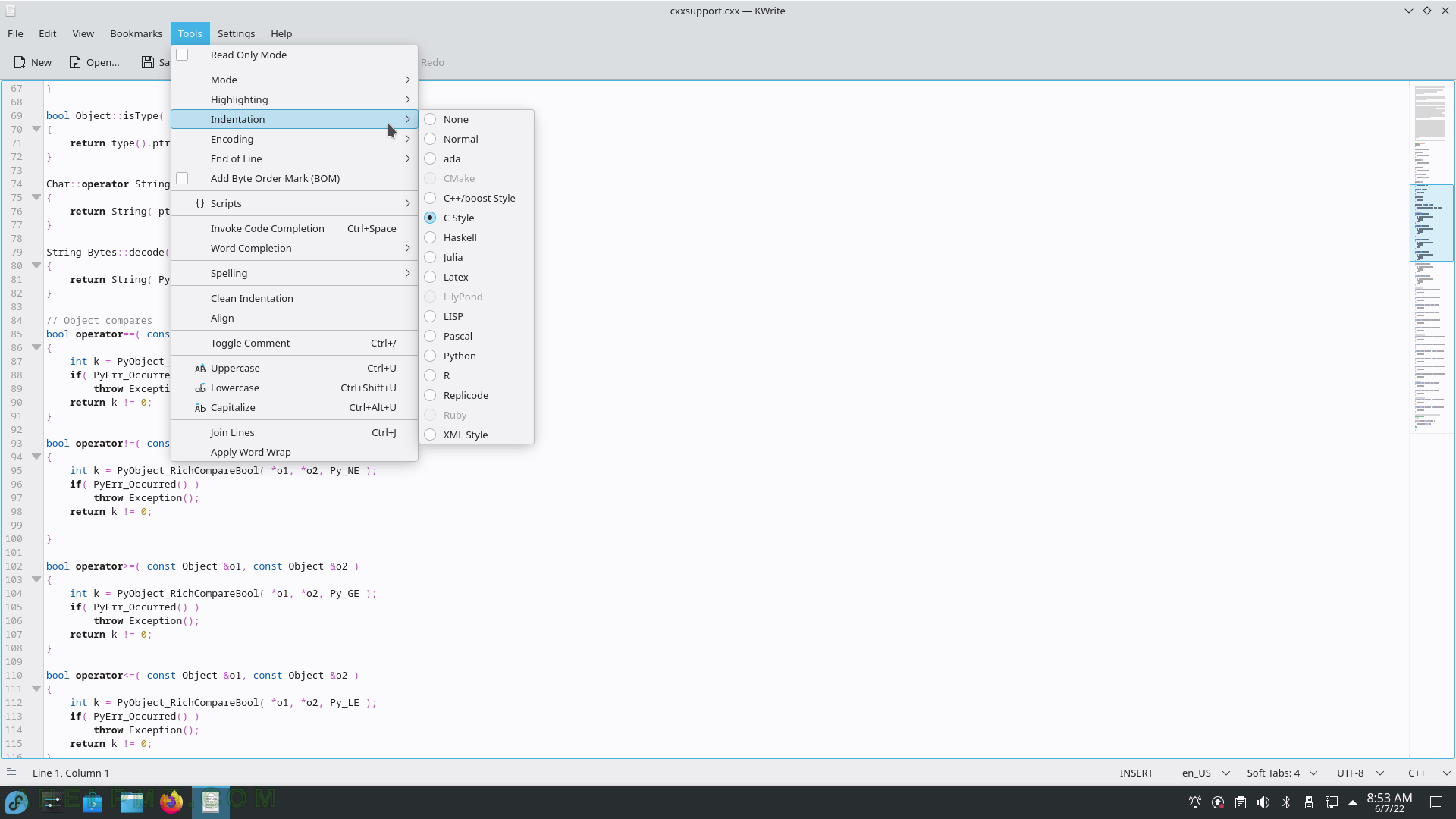 SCREENSHOT 192) Encoding of the text.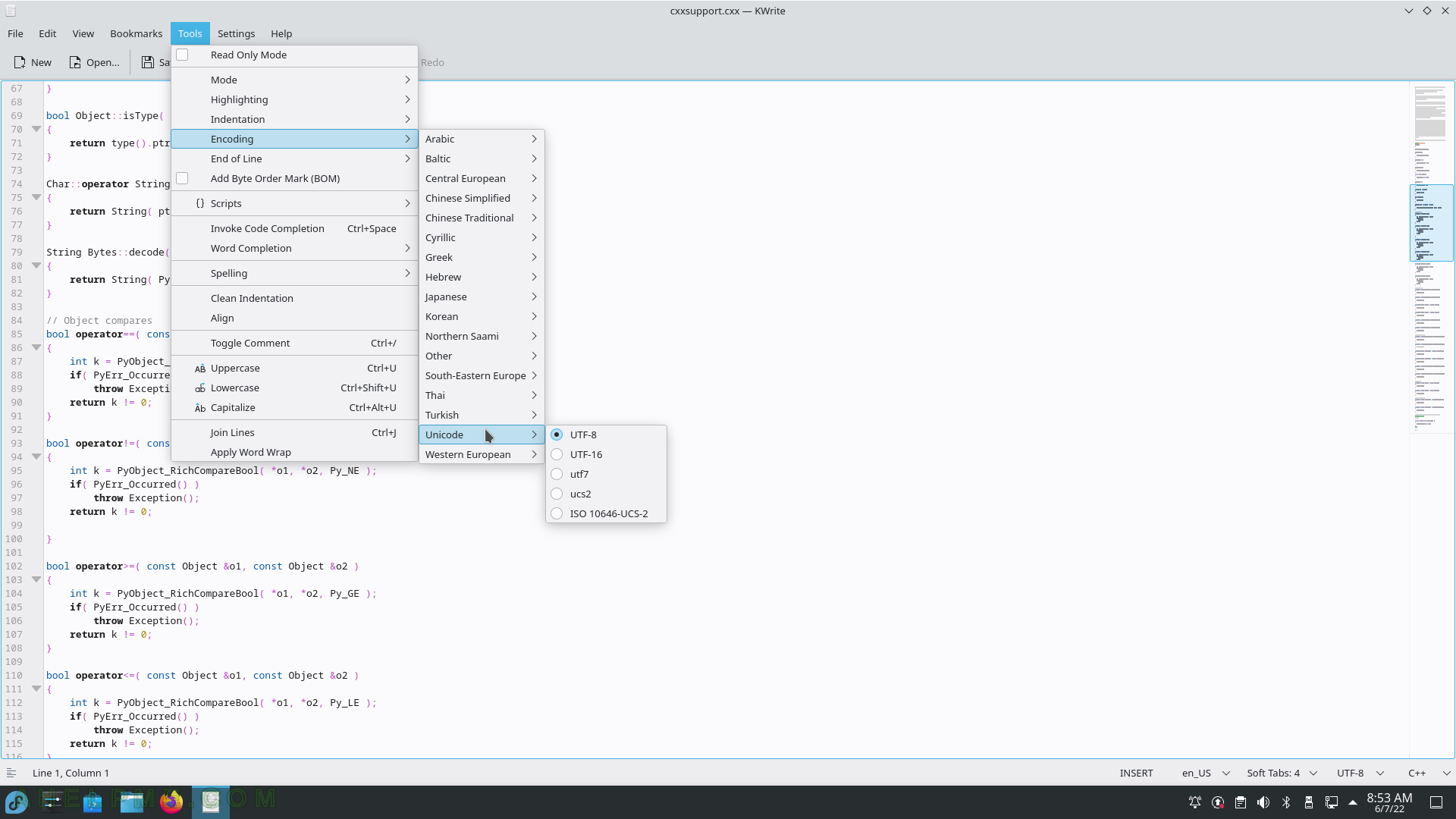 SCREENSHOT 193) Scripts of the text – replace phrases by typing abbreviations.
Scripts includes Emmet, Navigation, Quick Coding and Editing.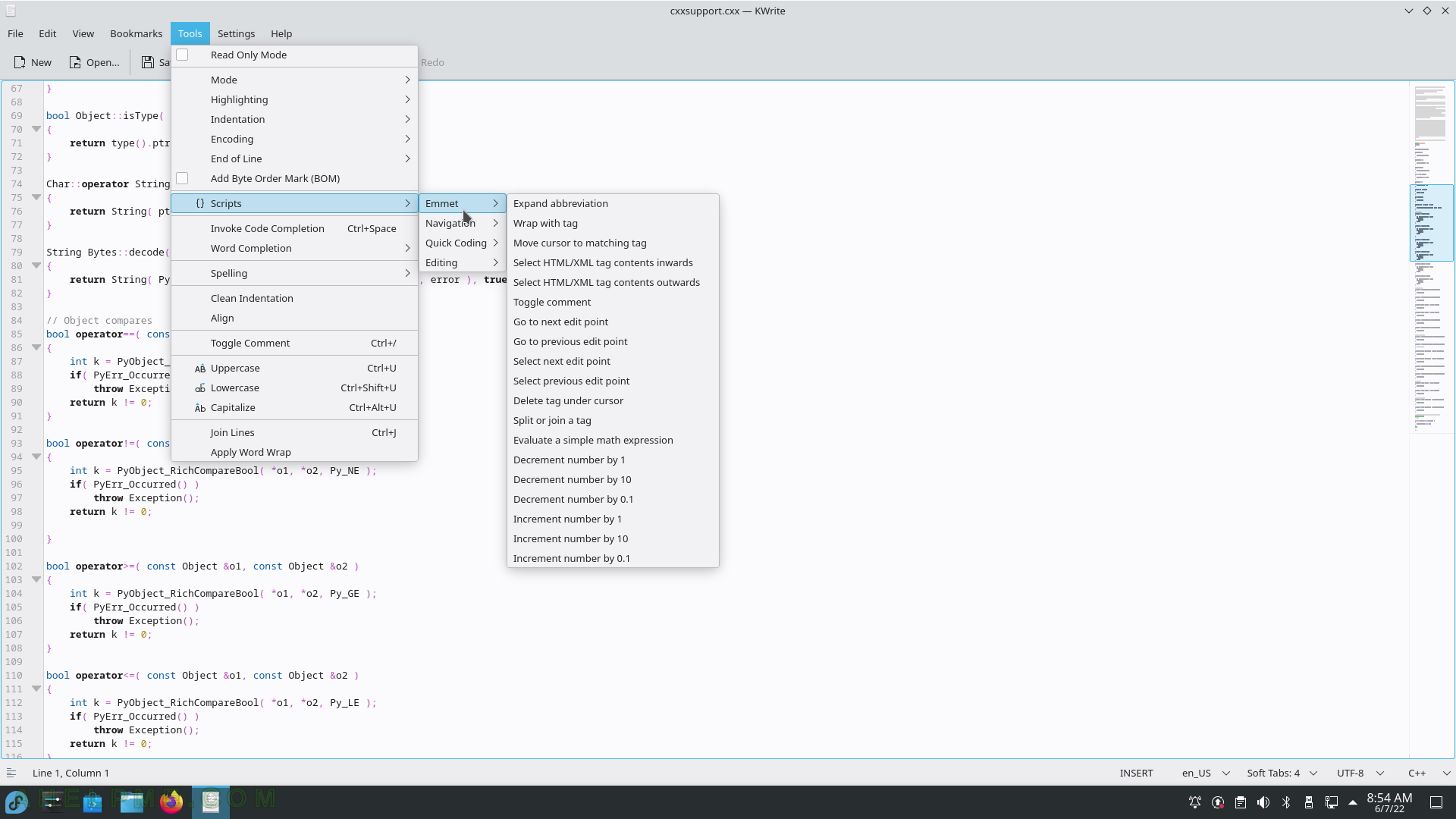 SCREENSHOT 194) KWrite 21.12.2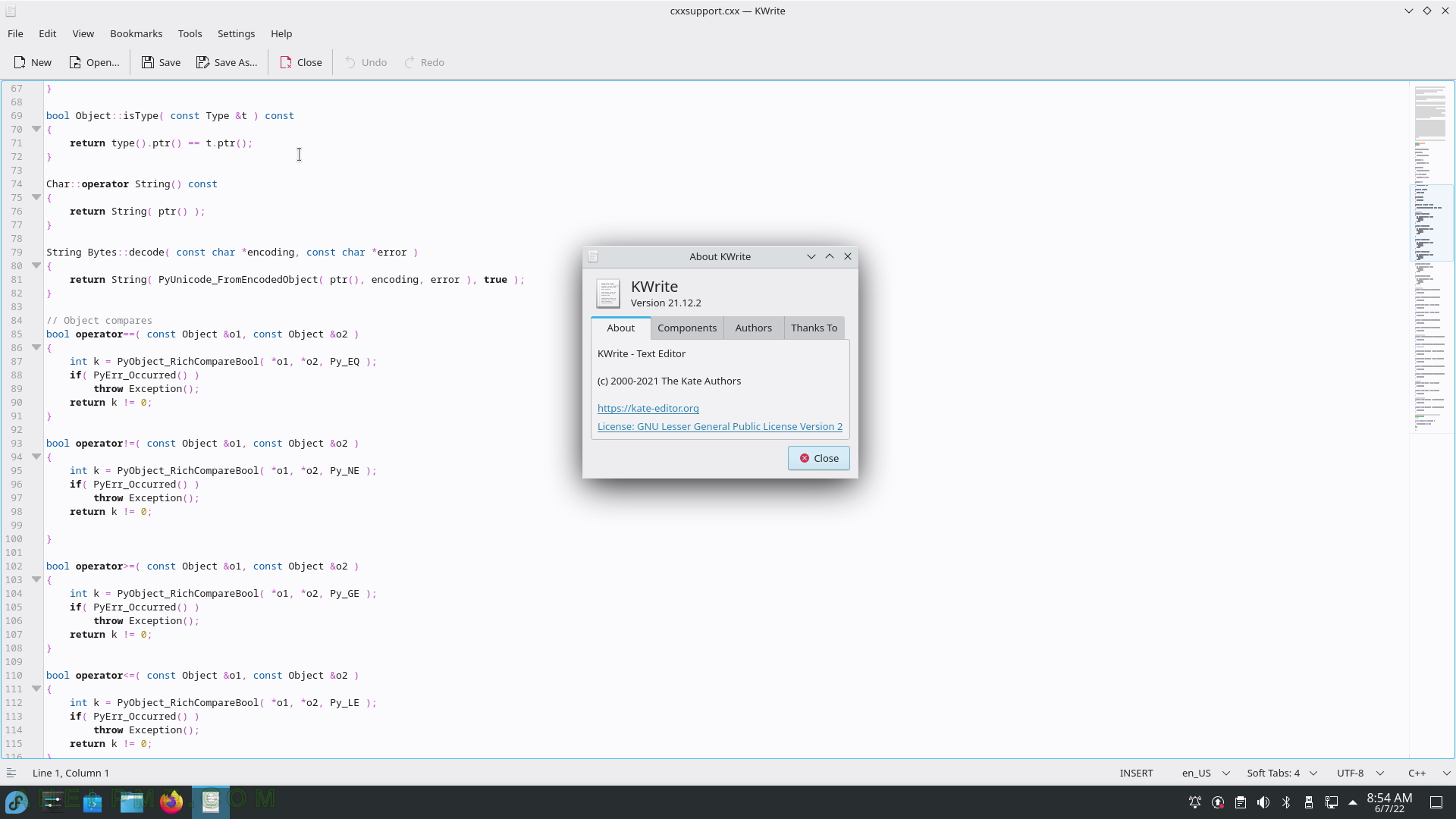 SCREENSHOT 195) Screenshot Capture Utility – Spectacle (once it replaced the old kscreenshot).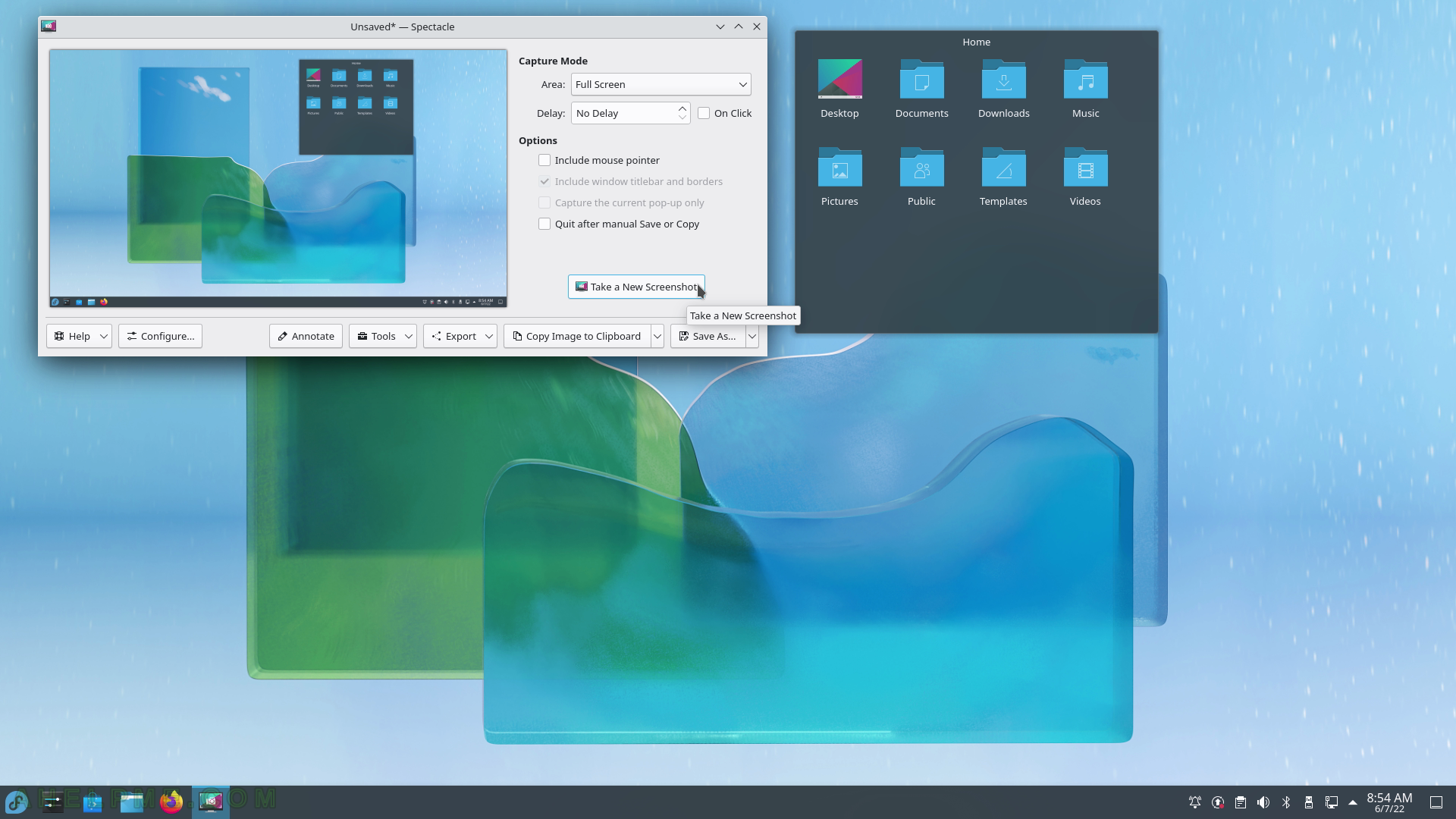 SCREENSHOT 196) Spectacle Tools – Print, Record Screen – shows 3rd party applications.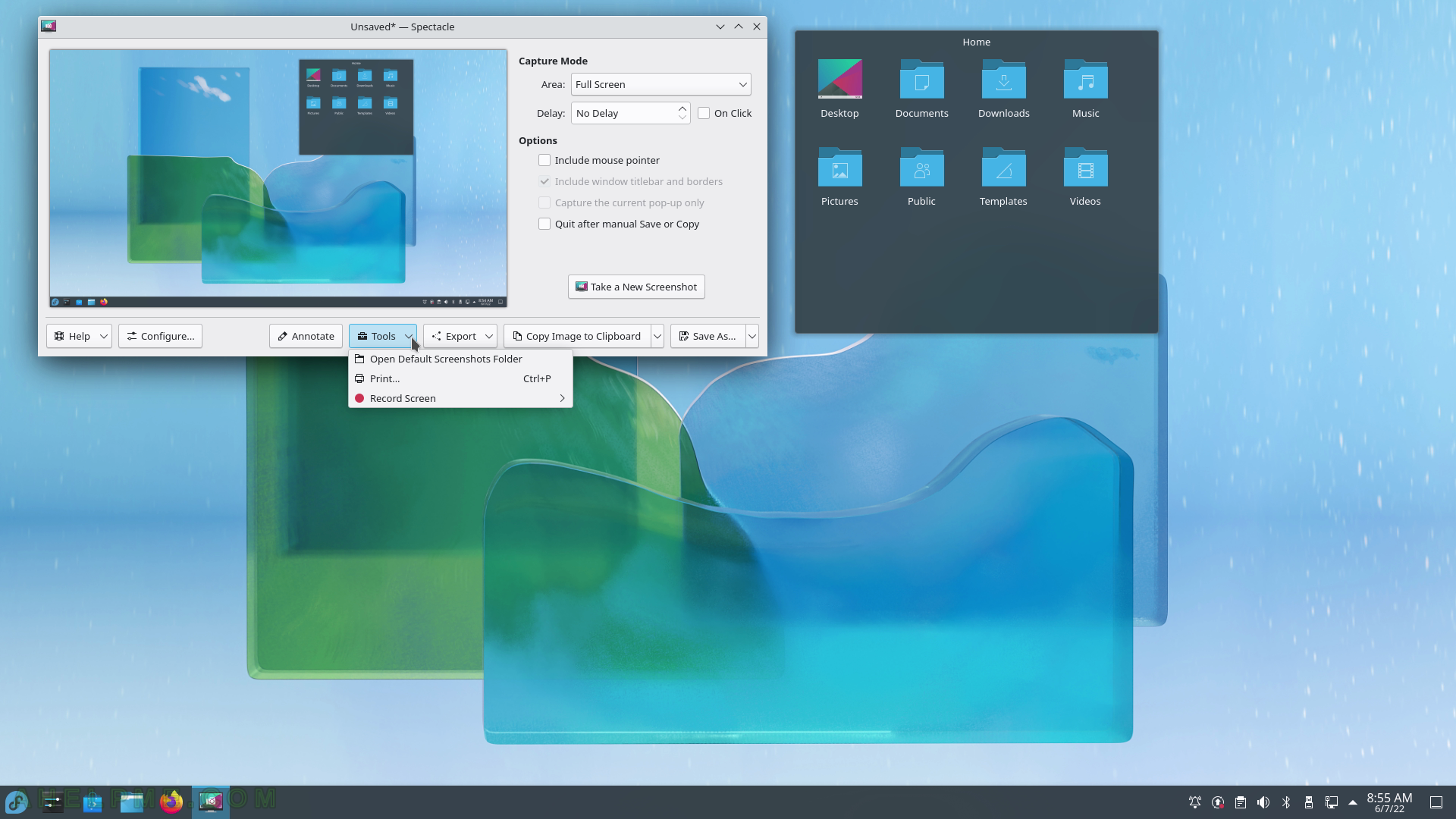 SCREENSHOT 197) Export feature may open diffrent imaging tools or share the picture with online service.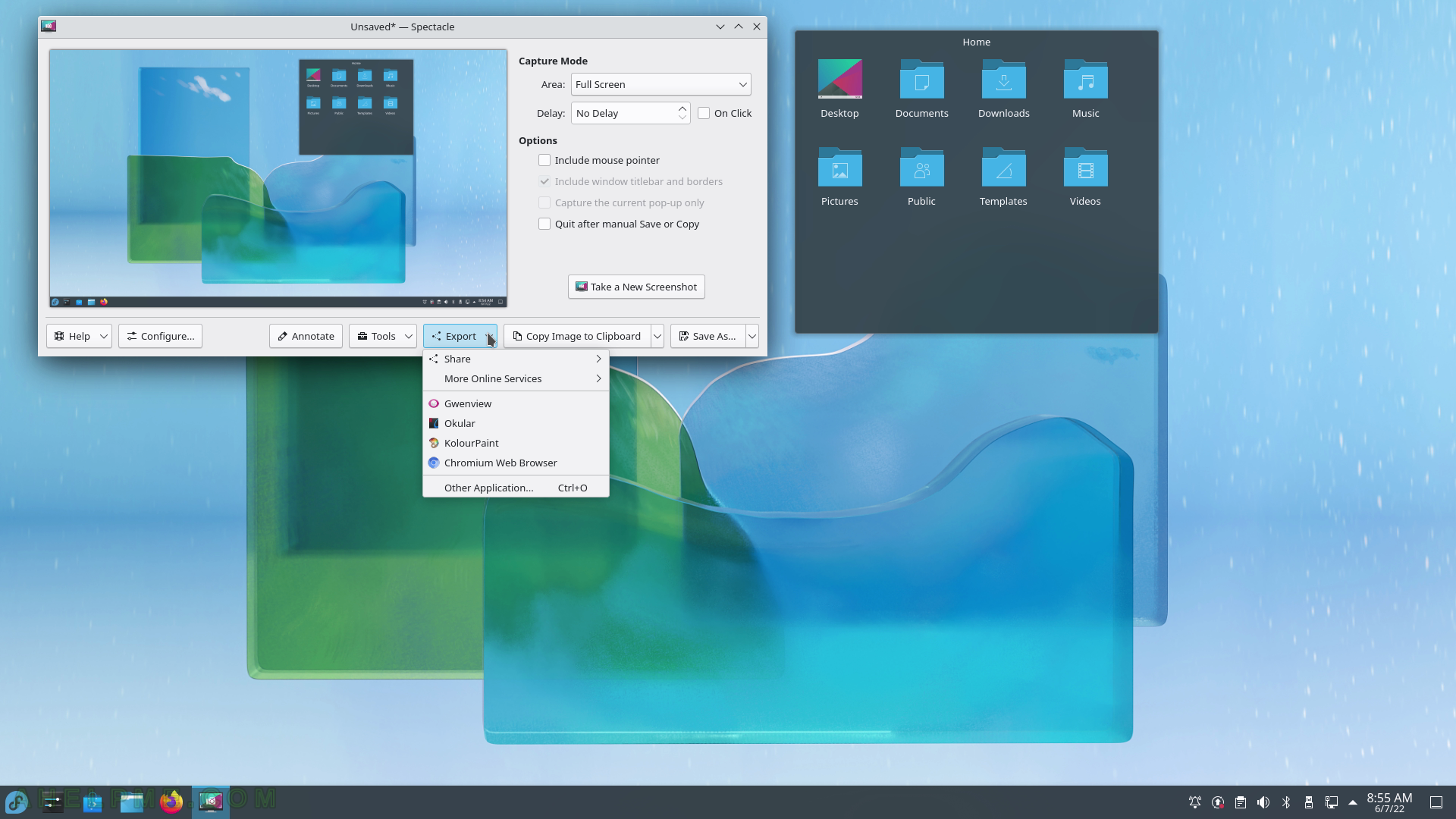 SCREENSHOT 198) Spectacle 21.12.2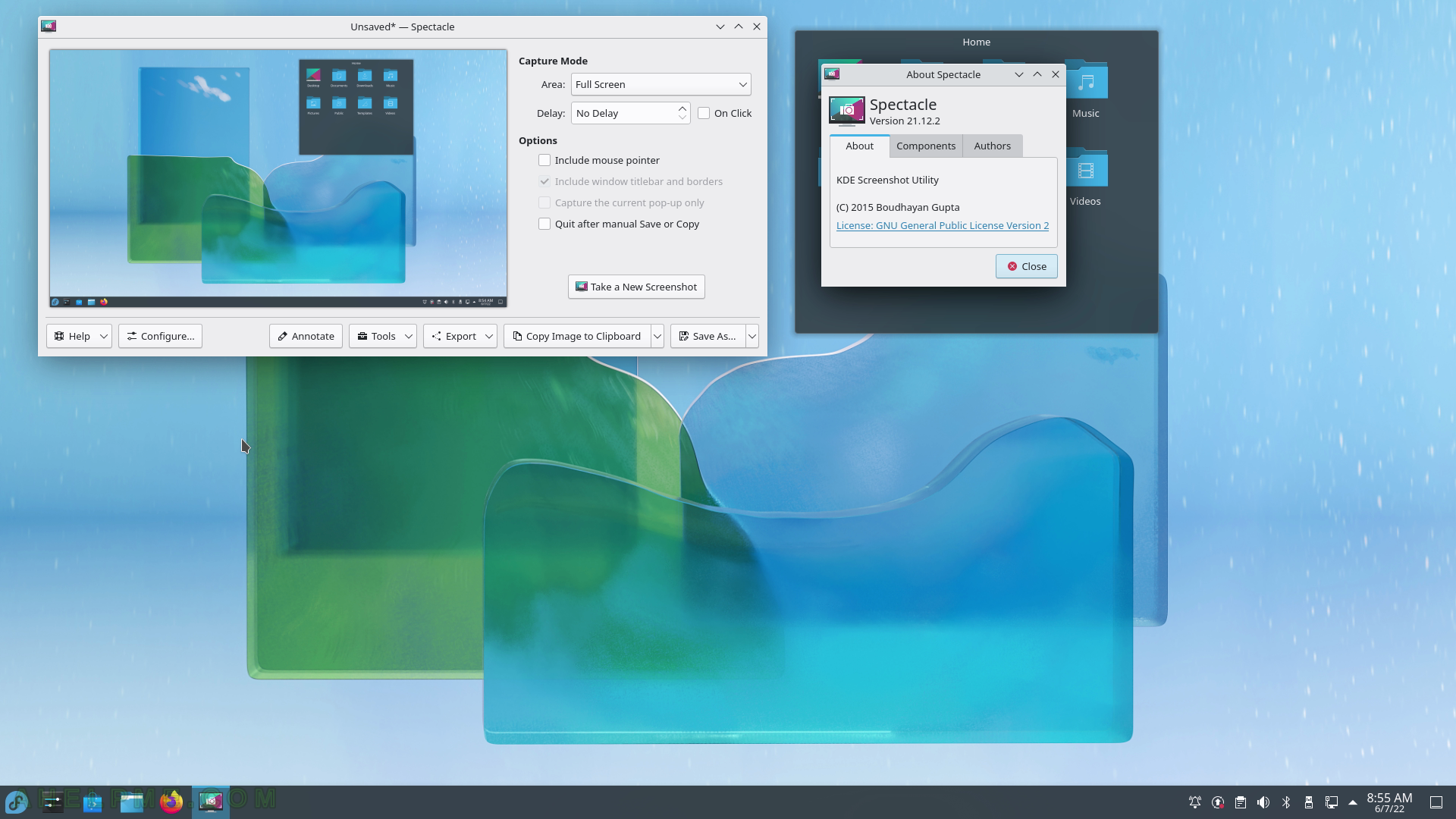 SCREENSHOT 199) KDE Help Center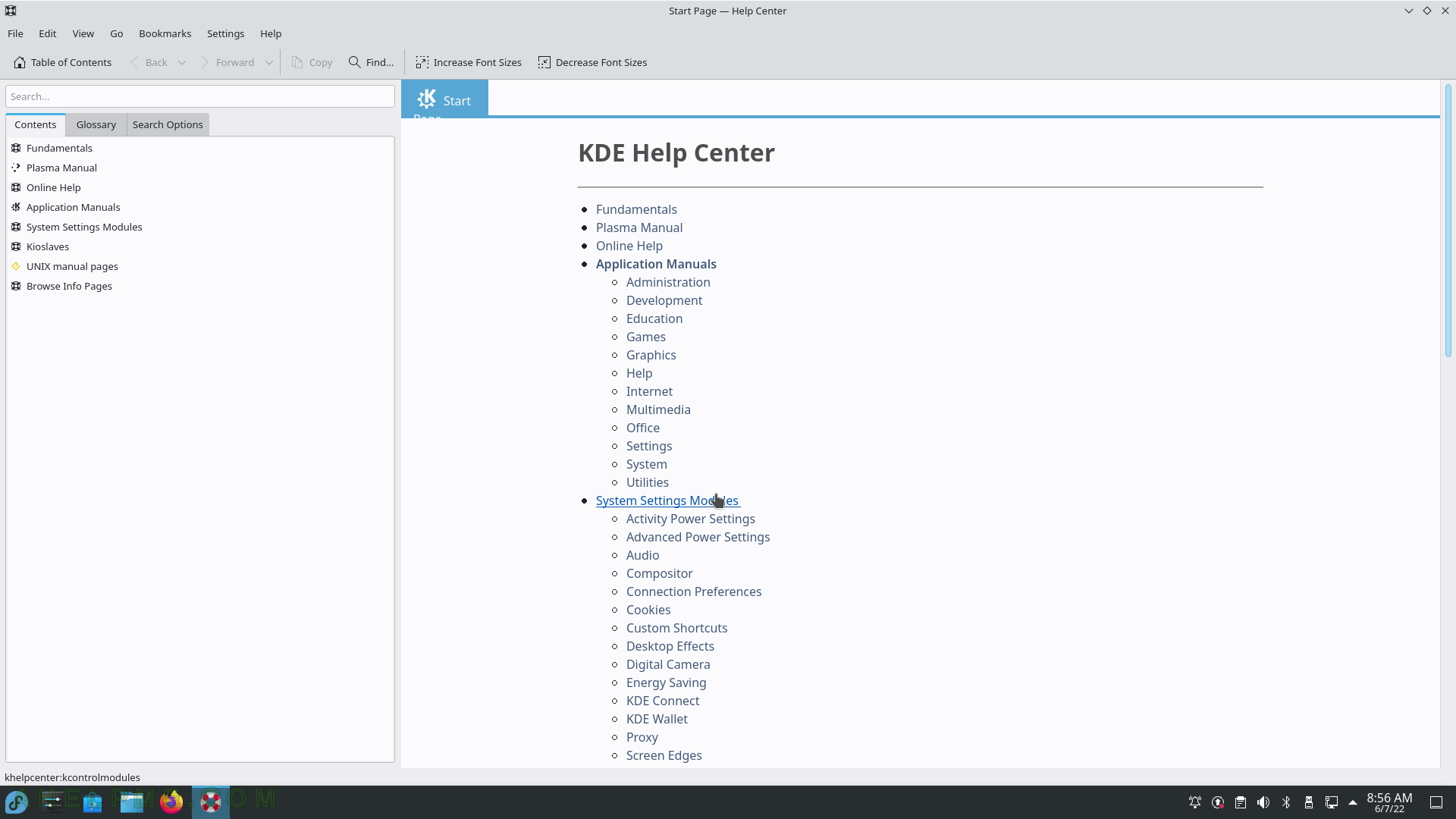 SCREENSHOT 200) Clipboard Contents is managed by the KDE Klipper application.
It offers rich entry history and functionalities.