The Cloner Alliance HDML-Cloner Box Pro is a cool little box, which allows you to record video output from multiple devices such as PC, TV, set-top box, it could have two simultaneous input streams and it supports HDMI, VGA, MMI (Multimedia Video Interface with HDMI). It has a remote controller with even a button of making only screenshots of the video input!
It happens really rare, but the device could have problems with auto detecting the right aspect ratio (or/and resolution) and it trims several lines of the display output from the forth directions of the display as shown bellow: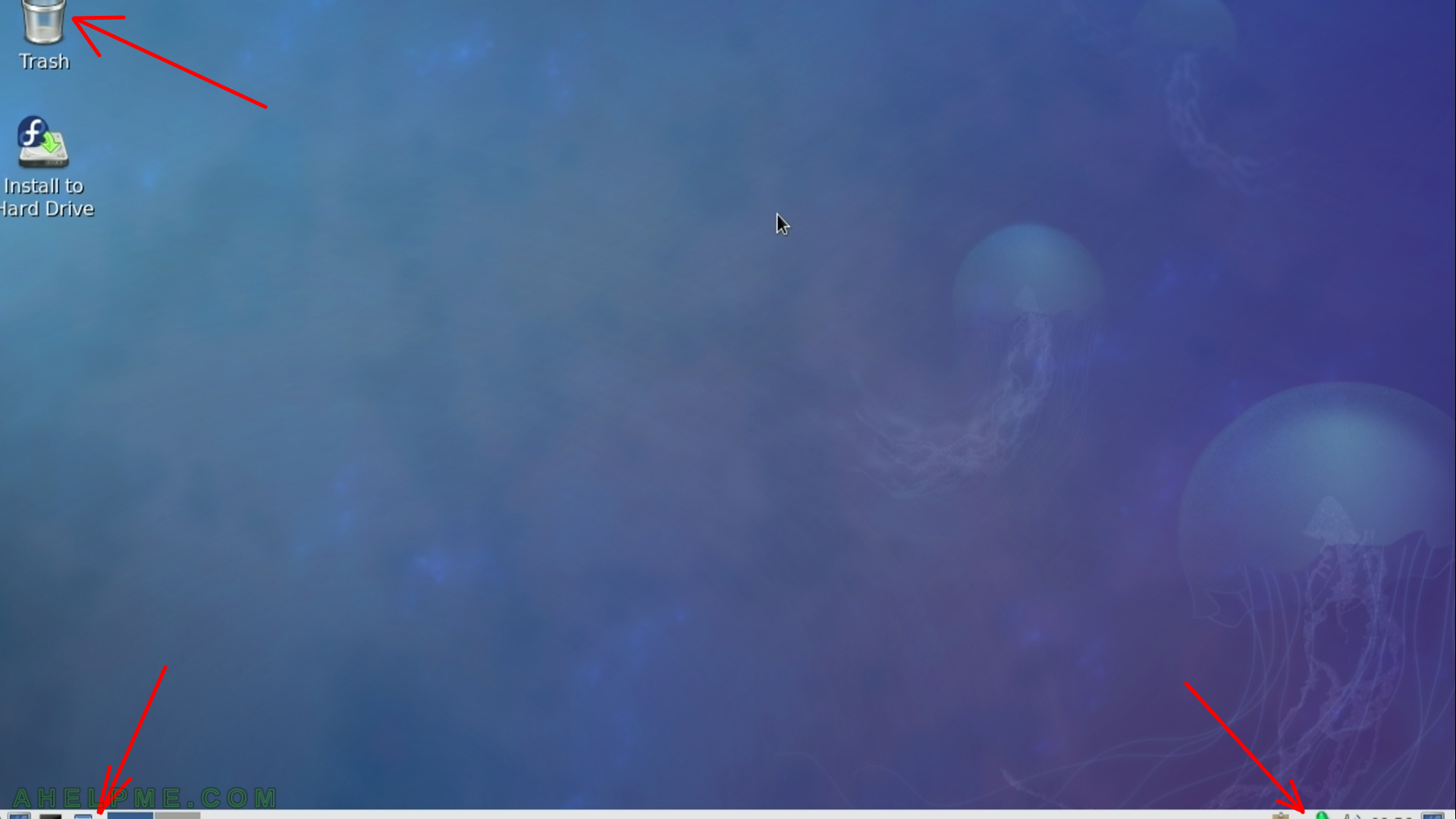 And even you try all the options in the Remote Controller of aspect ration 16:9, 4:3 and PC (even Auto is not correct) or try to change the source (probably to rescan the source – HDMI, VGA, AV, YPbPr) nothing will help to prevent this problem of trimming some pixels' lines in each direction!
But the device has more options than those in the "Remote Controller"
In such situations you should use
"Just Scan" aspect ratio
There is another method if this one does not work for you or "Just Scan" is unavailable. Check out after the steps for the second method.
You could see them by clicking the settings button or by using the HDML-Cloner Pro Helper


Keep on reading!