SCREENSHOT 41) The new activity "test" is the active and on focus now.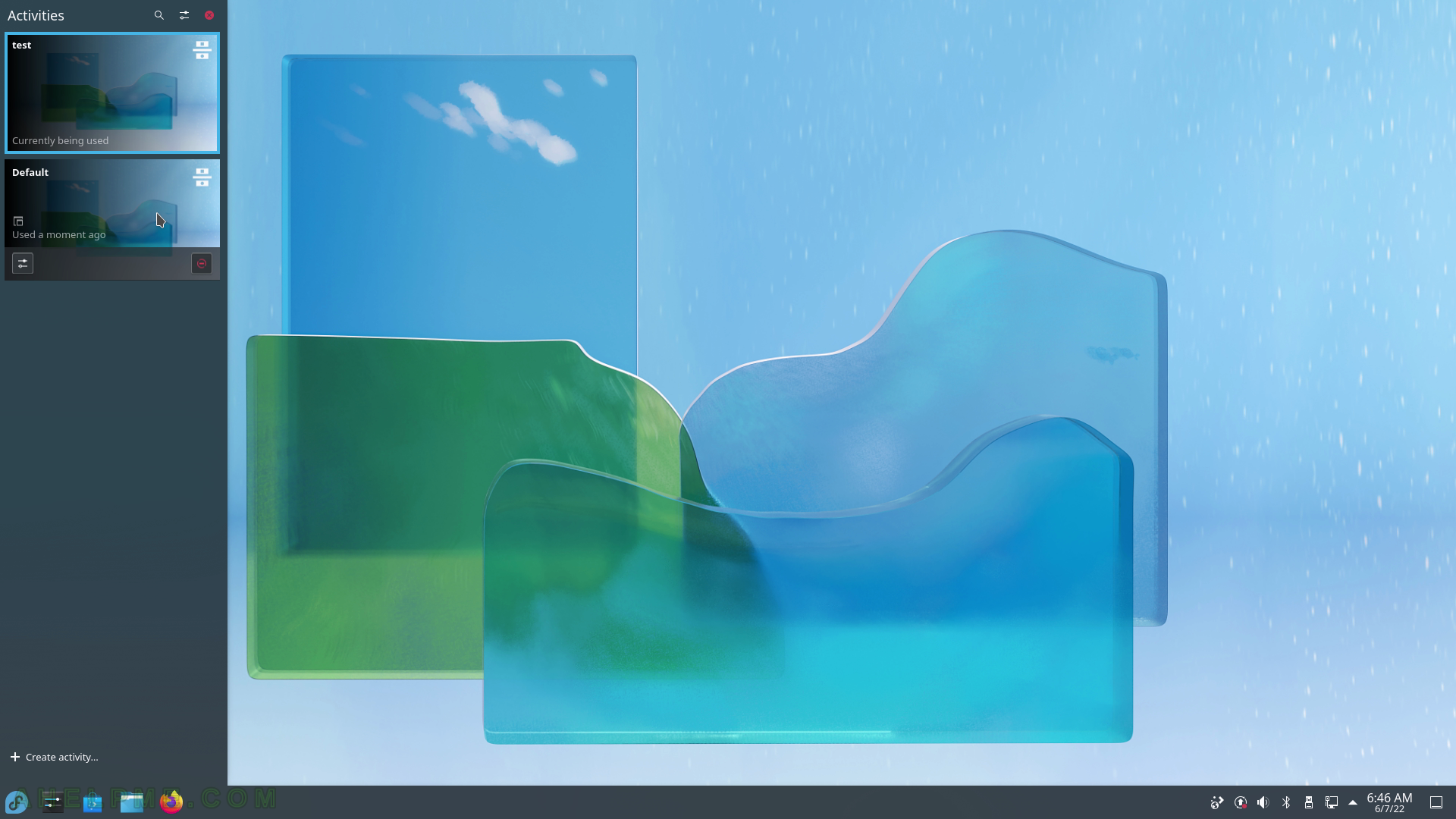 SCREENSHOT 42) Click on Fedora main menu then the Restart button to restart the computer.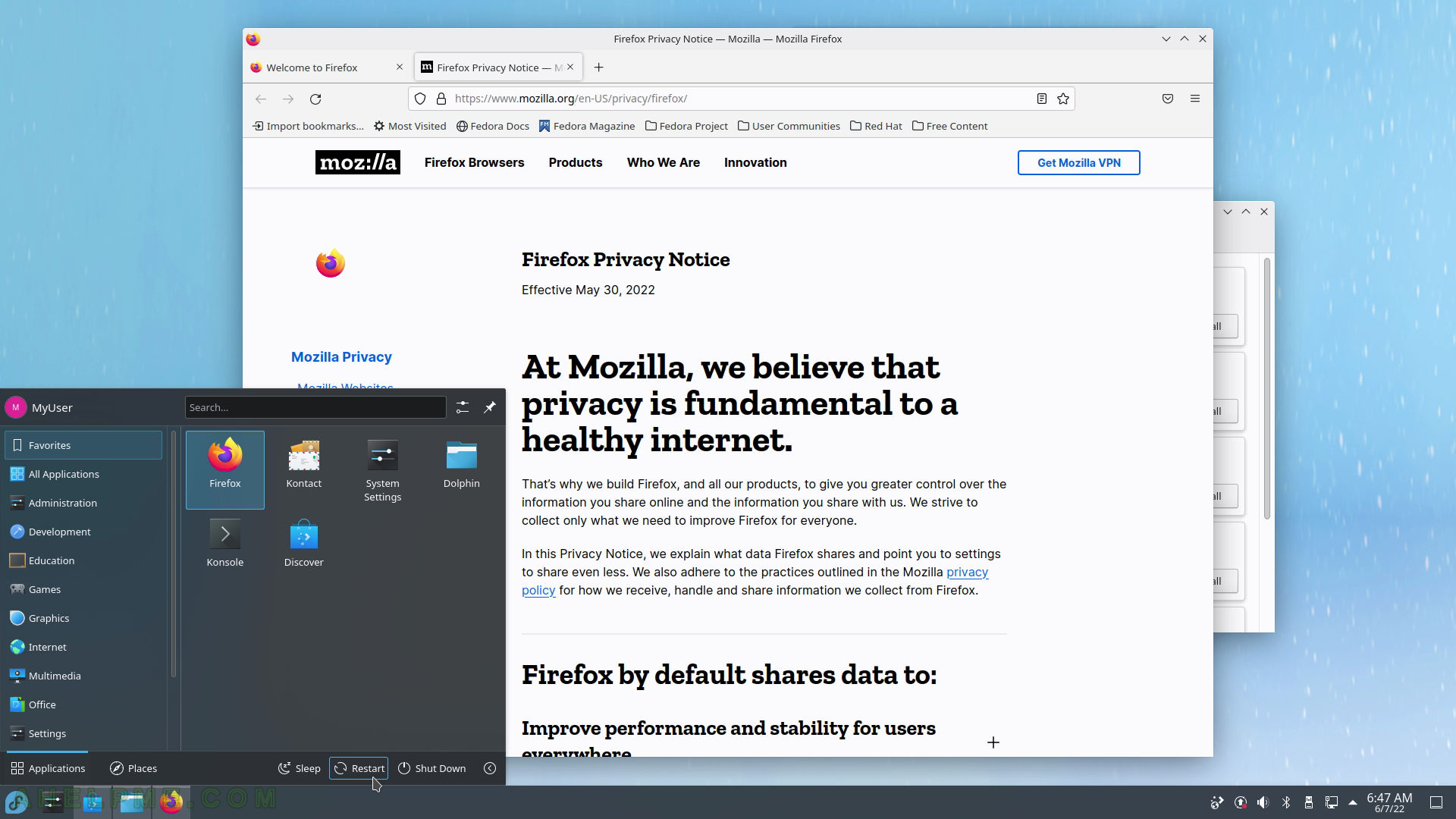 SCREENSHOT 43) Confirm to restart the KDE Plasma Desktop.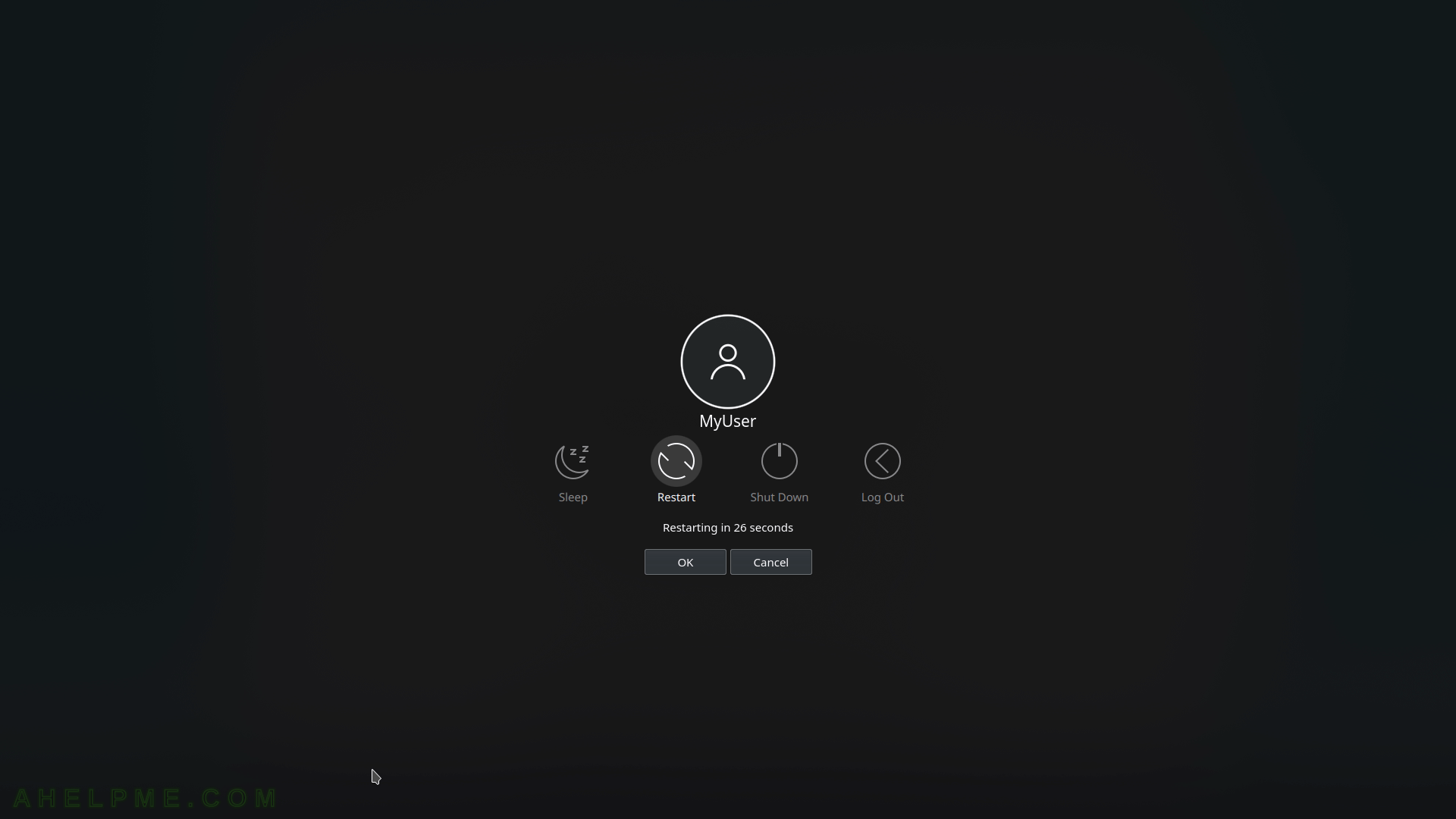 SCREENSHOT 44) Lock and Log out is just an icon on the bottom right corner of the Fedora main menu.
Click on "Lock" to lock the user's desktop.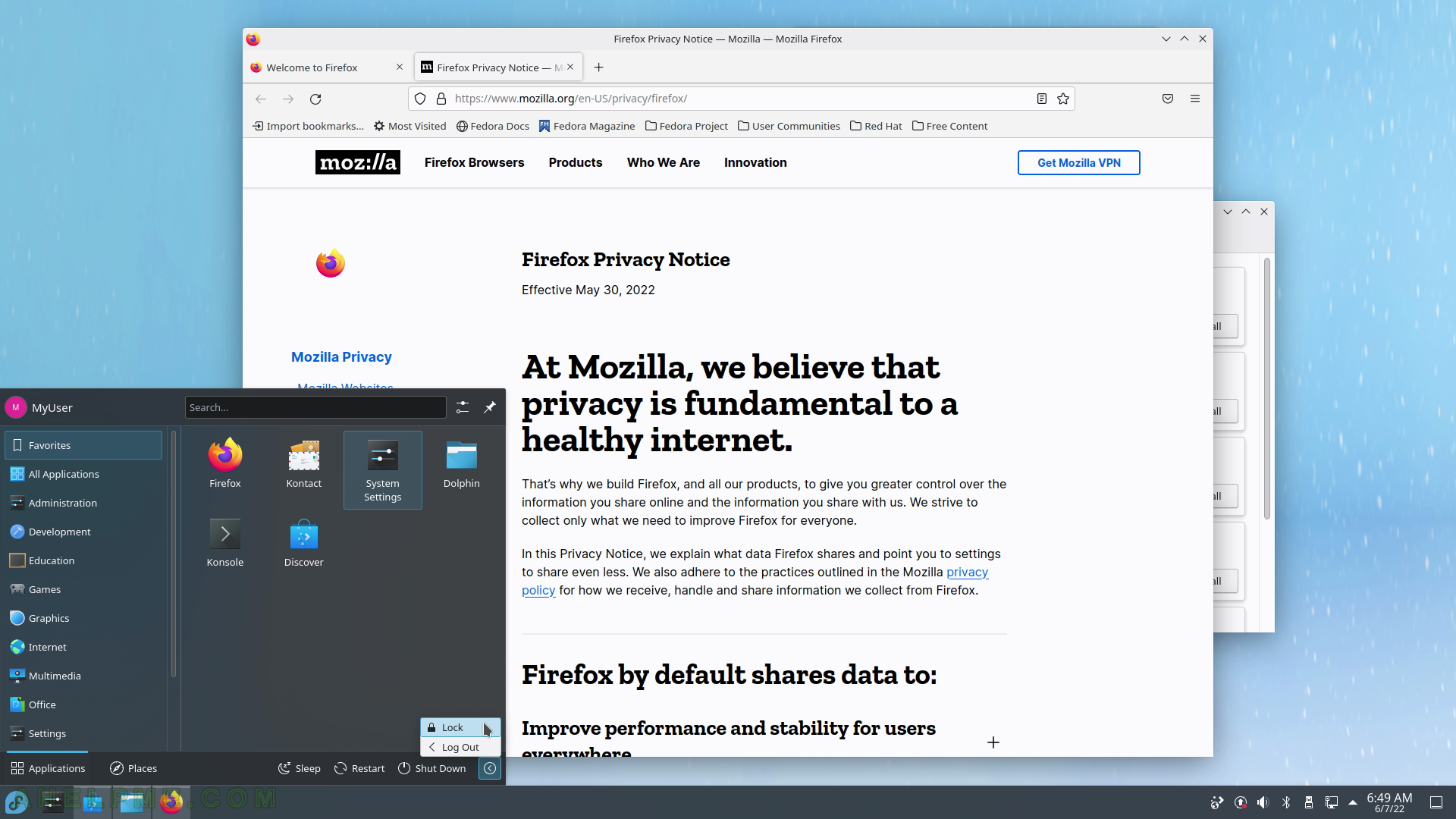 SCREENSHOT 45) The screen session of the current user has been locked.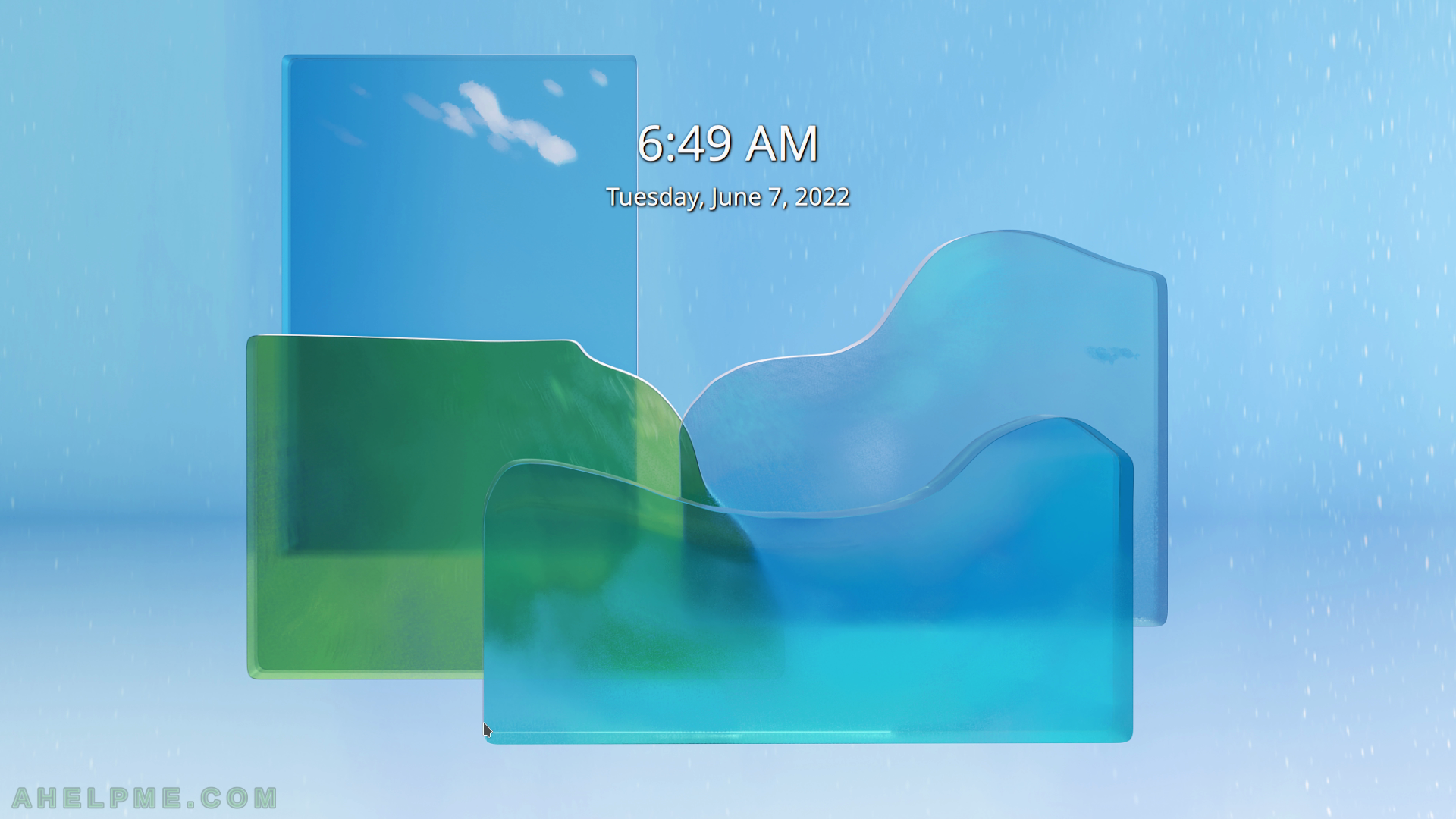 SCREENSHOT 46) Type the password to unlock.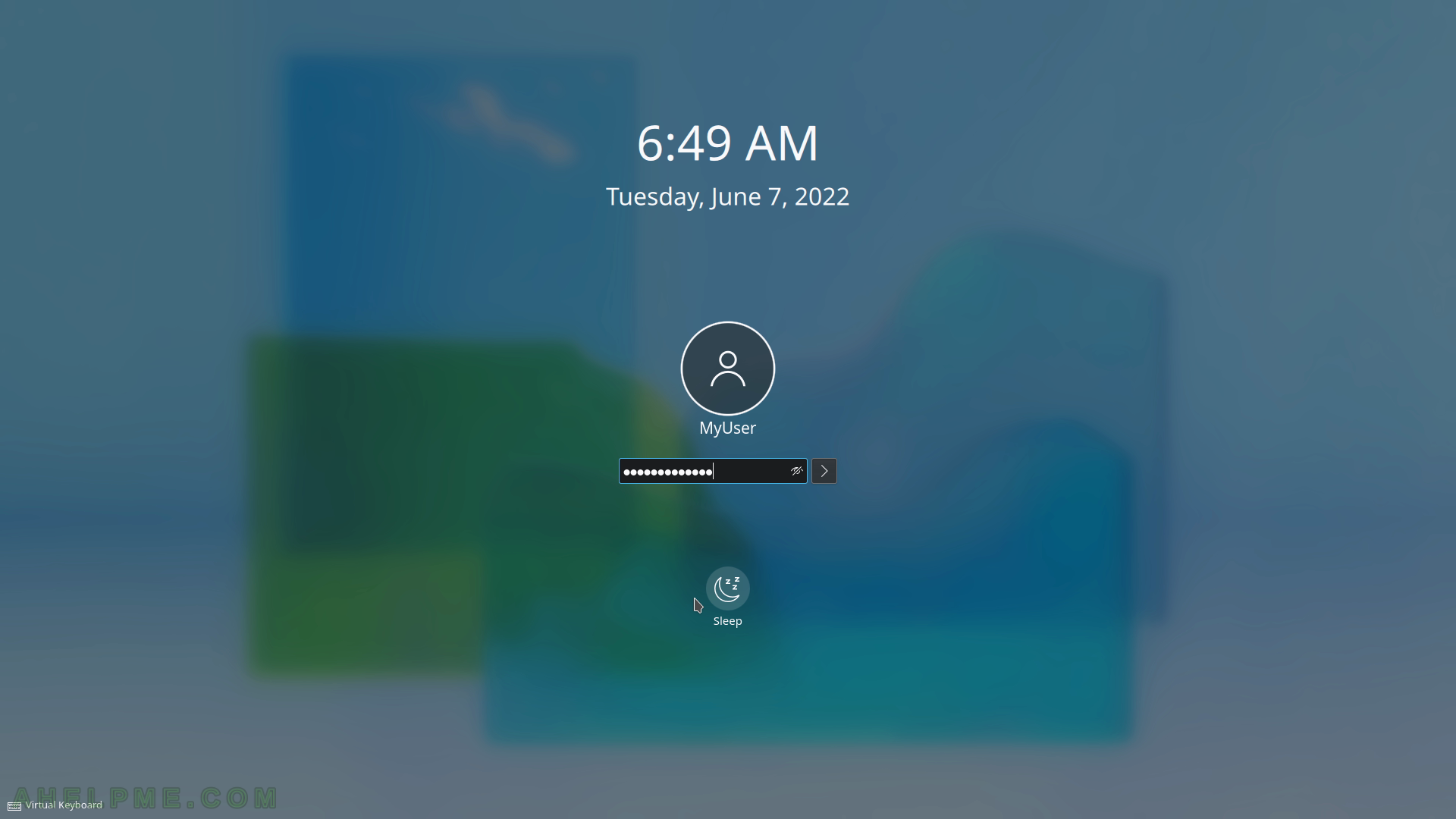 SCREENSHOT 47) KDE main menu – Applications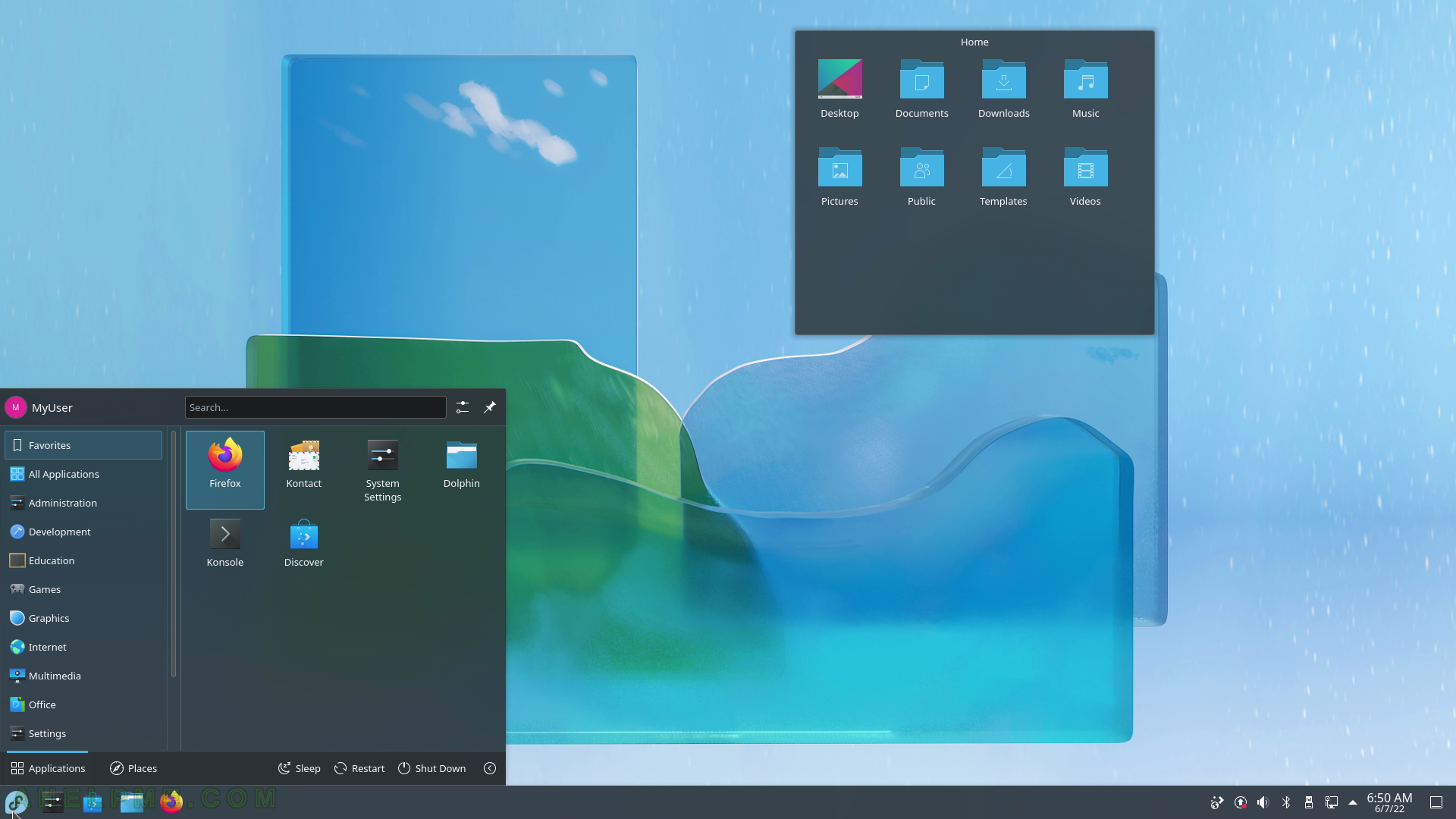 SCREENSHOT 48) The All Applications shows all the applications with icons on the main menu.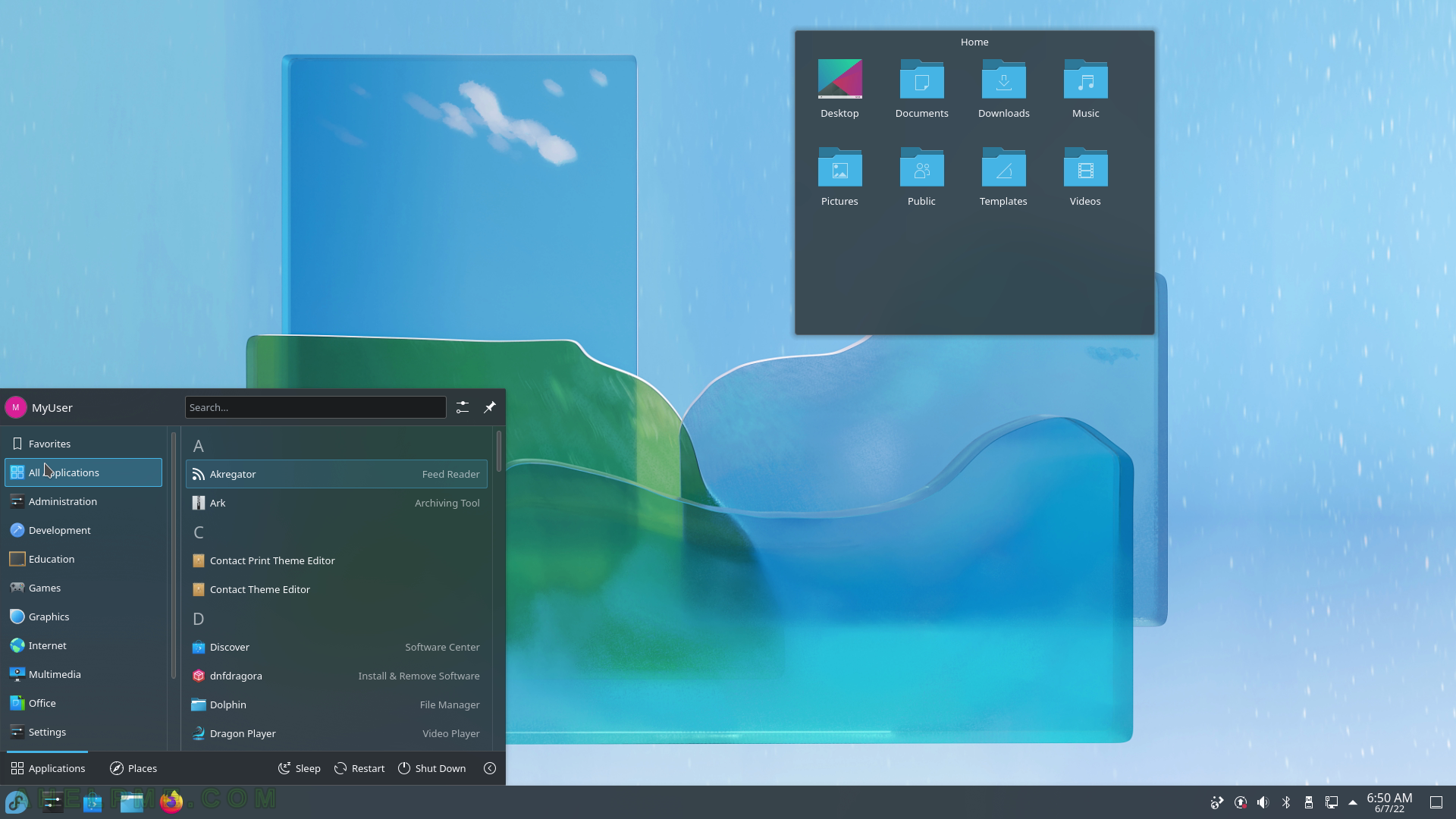 SCREENSHOT 49) The Administration sub-menu contains applications: dnfdragona (Install & Remove Software) and firewall-config (Firewall Confirmation).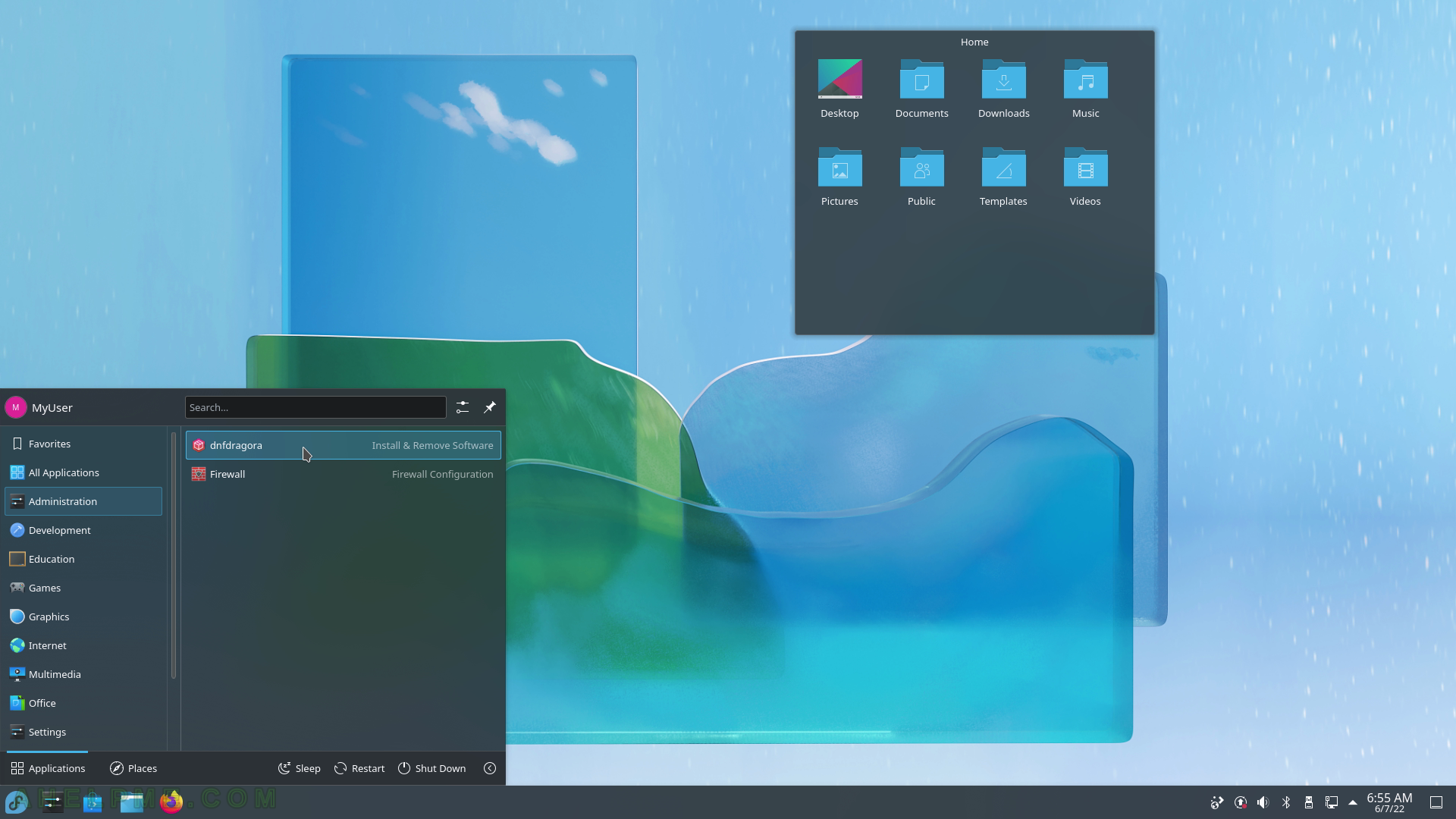 SCREENSHOT 50) Software Management – selected the nano program, a console text editor. In dnfdragona, there are all programs installed in the system – even the system and console programs. It is like a graphical user interface of the Fedora dnf console utility.