After the tutorial of how to install Fedora 36 KDE Plasma Desktop this tutorial is mainly to see what to expect from a freshly installed Fedora 36 KDE Plasma Desktop – the look and feel of the new KDE GUI (version 5.24.3 of KDE Plasma). The Fedora 36 KDE Plasma Desktop is part of Fedora spins – https://spins.fedoraproject.org/kde/
Here you can find how to Install Fedora 36 KDE Plasma Desktop (KDE GUI). Here it worth mentioning the included versions of KDE software for Fedora 36:
KDE Plasma version: 5.24.3
KDE Frameworks version: 5.91.0
QT version: 5.15.3
The idea of this article is just to see what to expect from Fedora 36 KDE Plasma – the look and feel of the GUI, the default installed programs and their look and how to do some basic steps with them, it is included also screenshots of the KDE settings program. Here you'll find more than 200 screenshots and not so many texts we do not want to turn this review of many texts and version information and 3 meaningless screenshots, which you could not see anything for the user interface because these days it is the primary goal of a Desktop system. You can expect more of this kind of review in the future.
This article is the first part of reviewing the Fedora 36 KDE Plasma. The second article contains KDE System Settings screenshots and it is coming soon.
Summary of the screenshots
Logging
KDE Plasma Overview with Panel Toolbox
Fedora KDE main menu
Plasma Widgets
Activities
Install/Update applications with Discover
Install applications with dnfdragora
review of multiple installed GUI applications and games.
Dolphin – the KDE File Manager
Fedora 36 KDE Plasma screenshots
SCREENSHOT 1) Fedora (5.17.5-300.fc36.x86_64) 36 (KDE Plasma)
SCREENSHOT 2) Loading with Fedora logo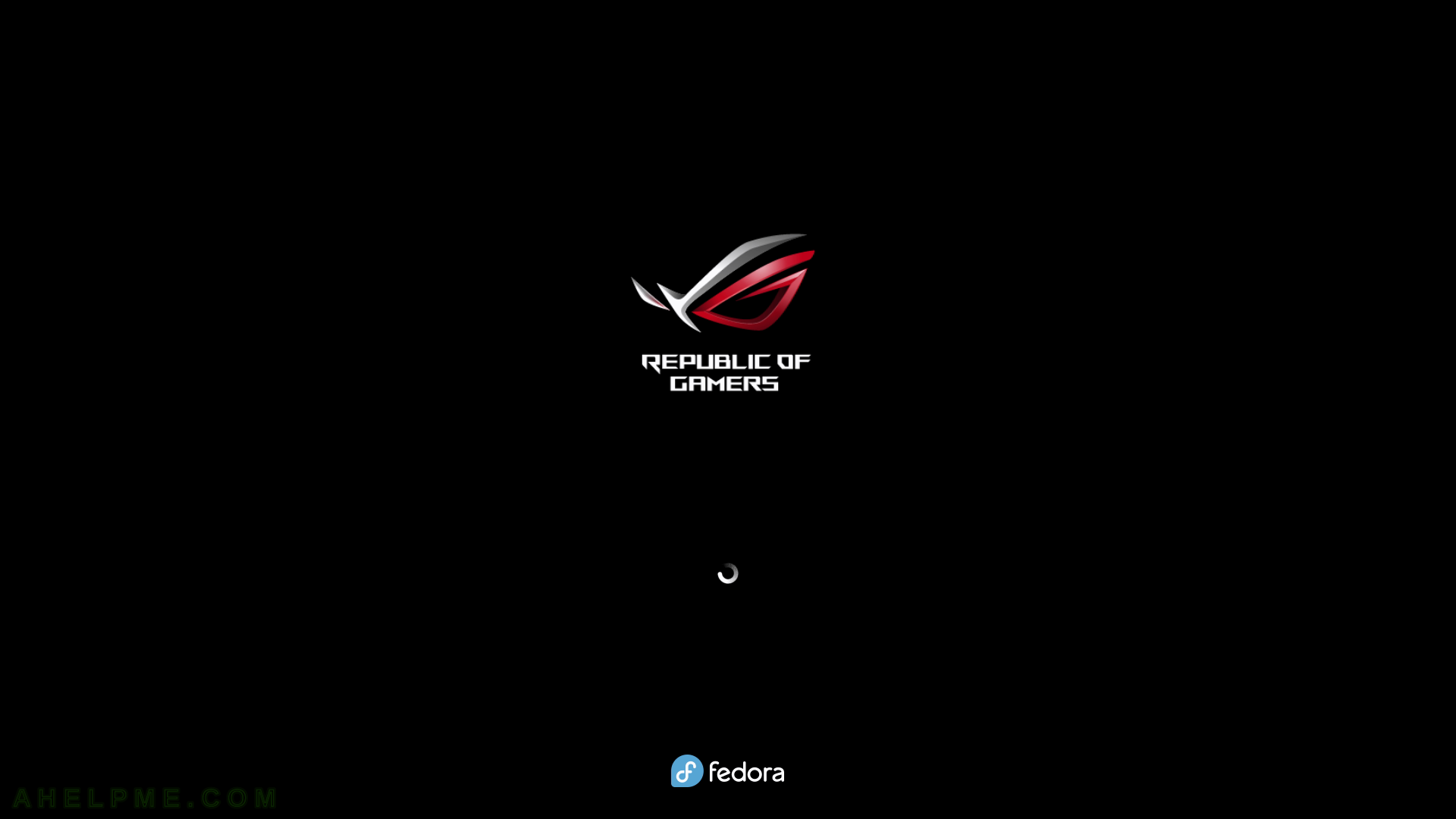 SCREENSHOT 3) Select the user.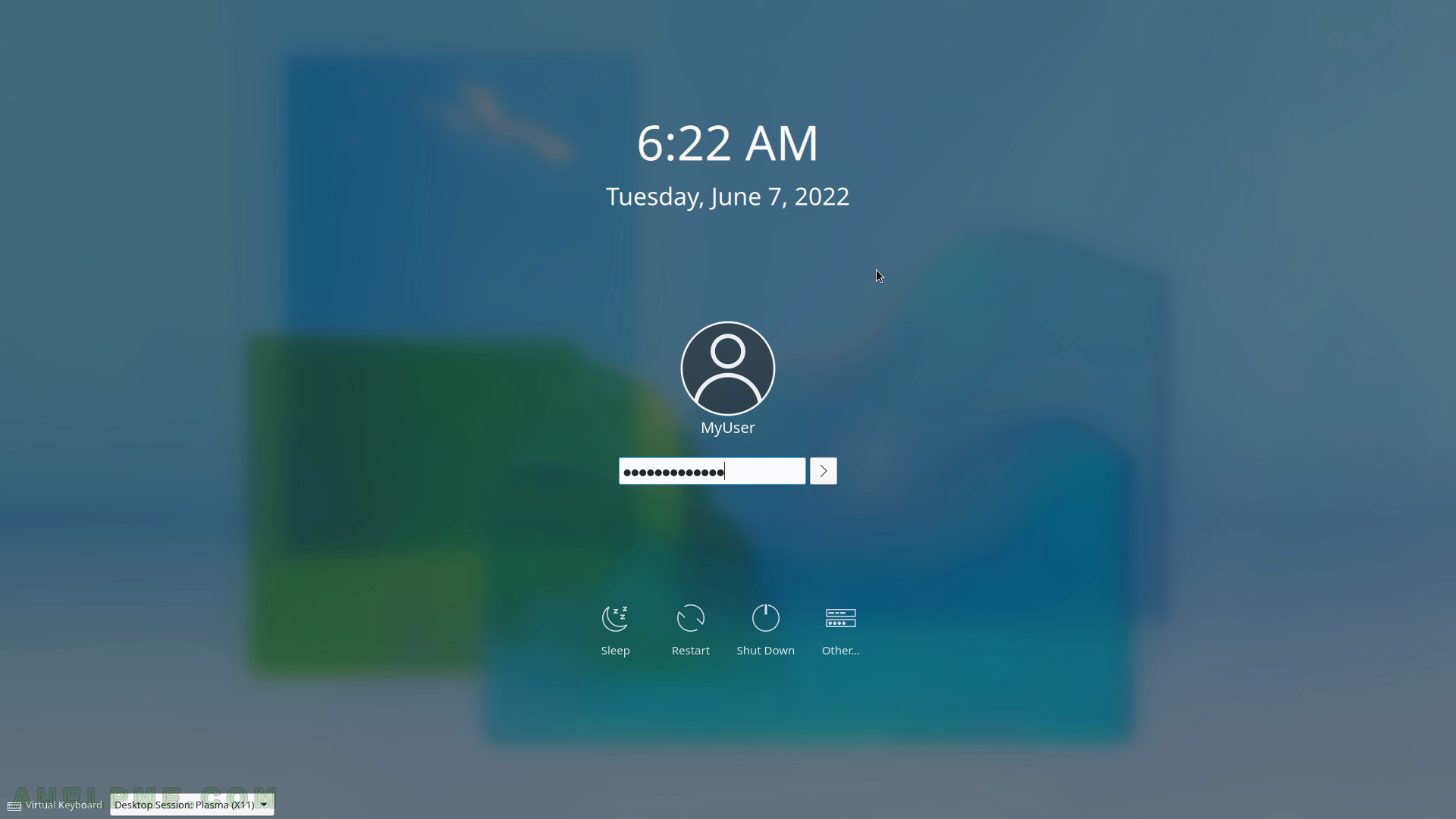 SCREENSHOT 4) The KDE Plasma Desktop loading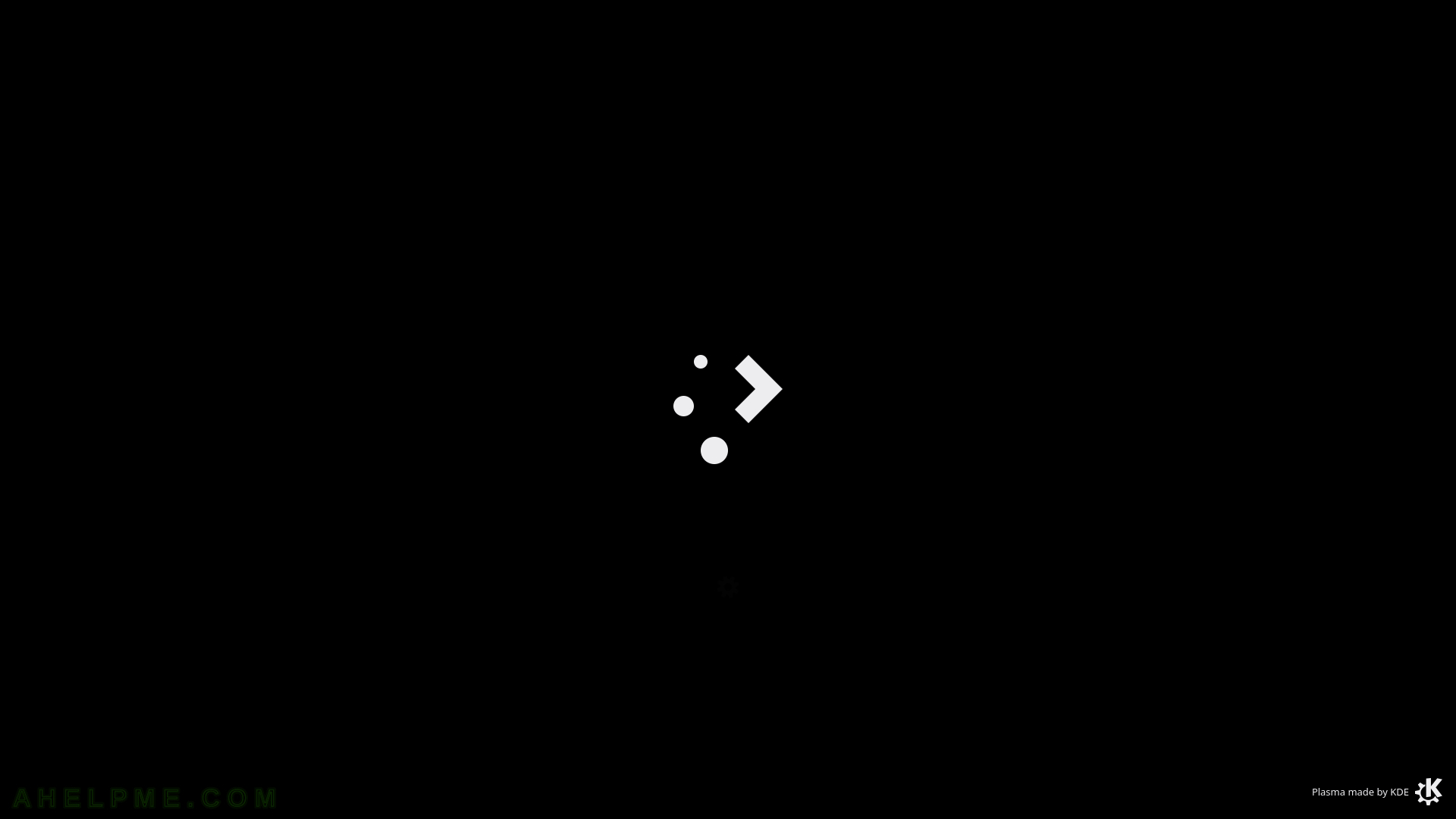 SCREENSHOT 5) Fedora 31 KDE Plasma Desktop Overview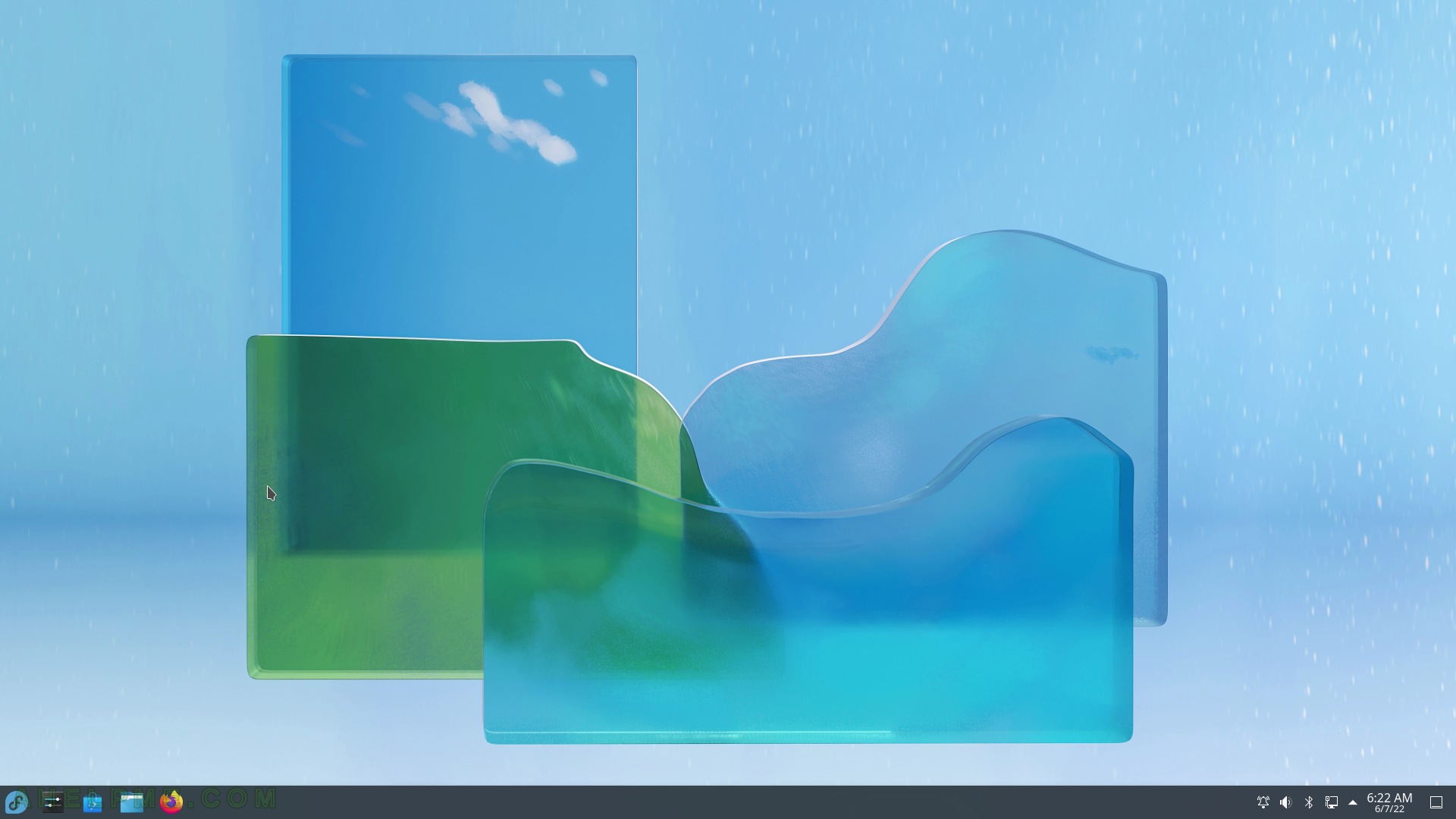 SCREENSHOT 6) Calendar next to the clock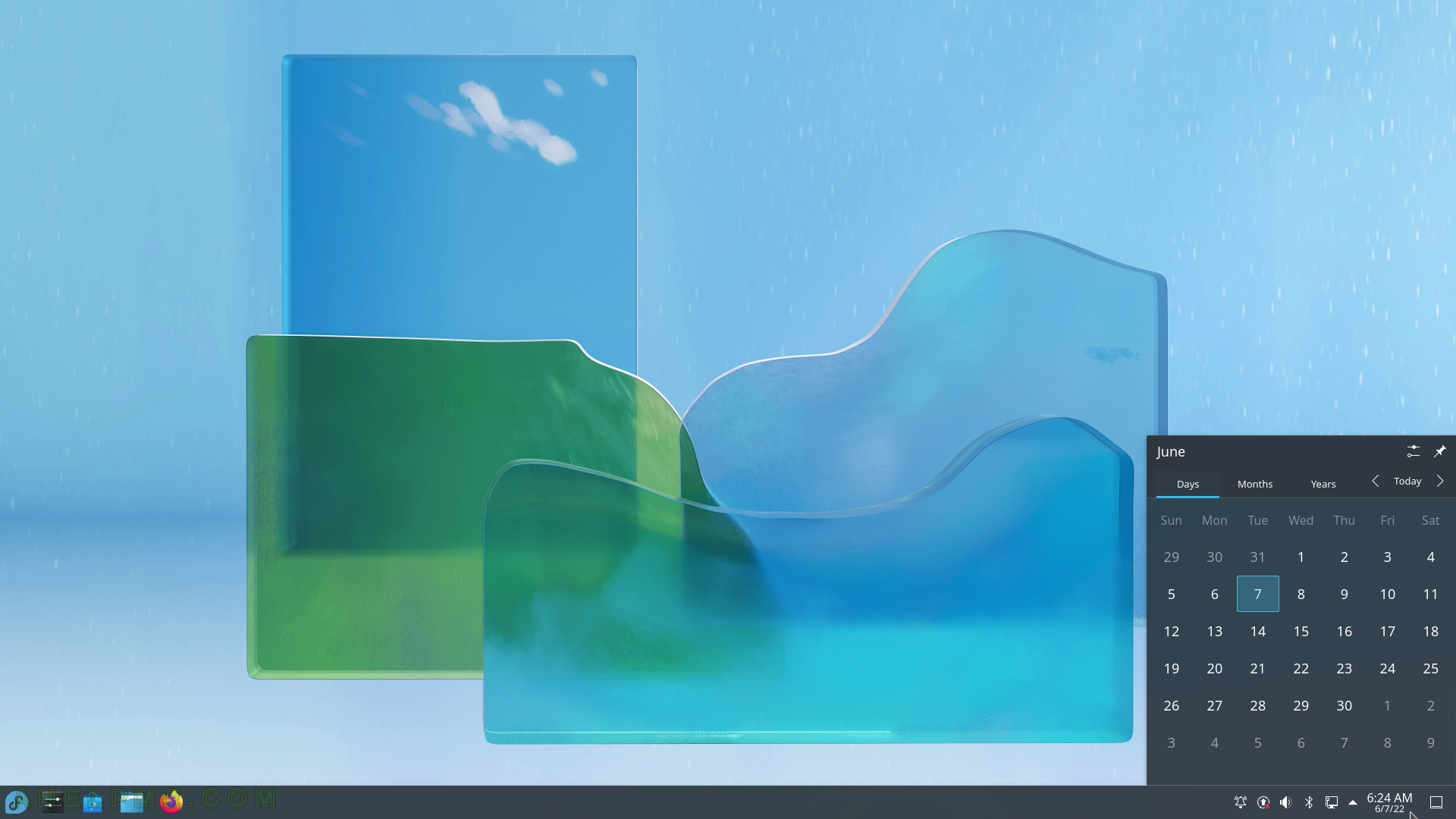 SCREENSHOT 7) Status and Notifications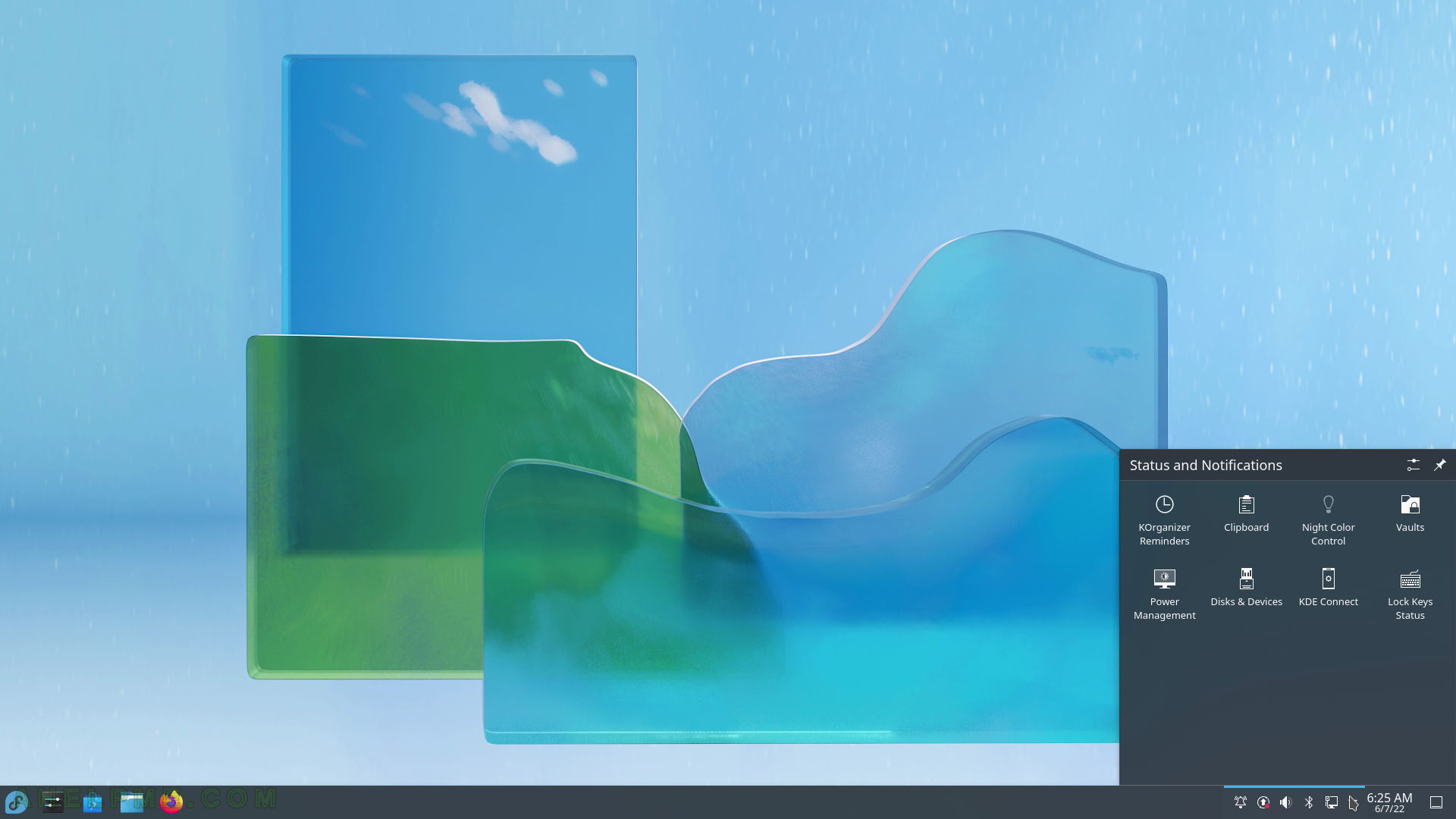 SCREENSHOT 8) Audio Volume – Devices and Applications and Playback Devices.
Per application tab tuning of the Audio Volume is available. So the use could configure Firefox to have a loader audio then the music application like Juke and so on.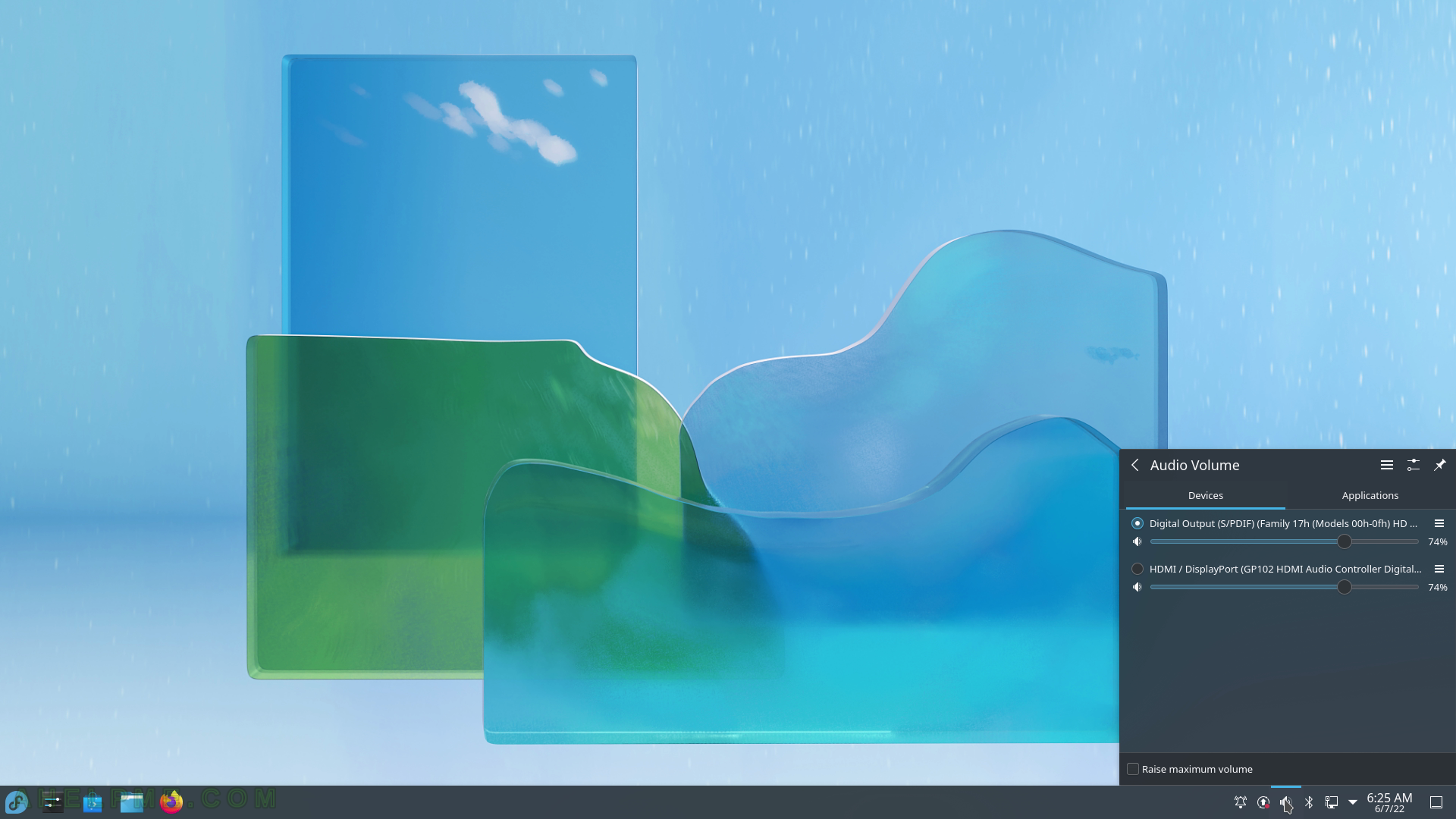 SCREENSHOT 9) Available networks – WiFi and Wired.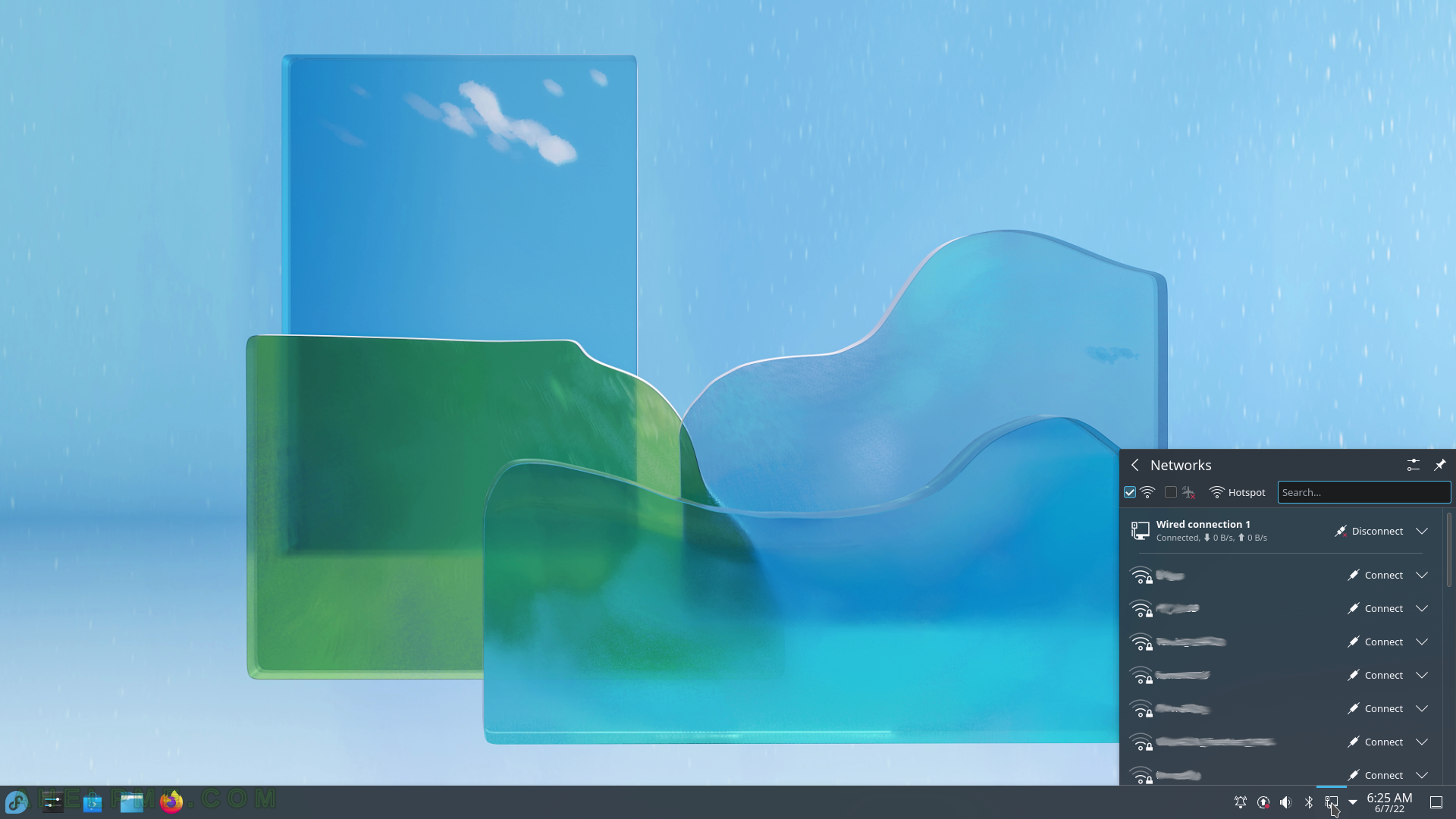 SCREENSHOT 10) All other Notifications