SCREENSHOT 211) Discover needs to restart the system to complete the process. Click on "Restart Now".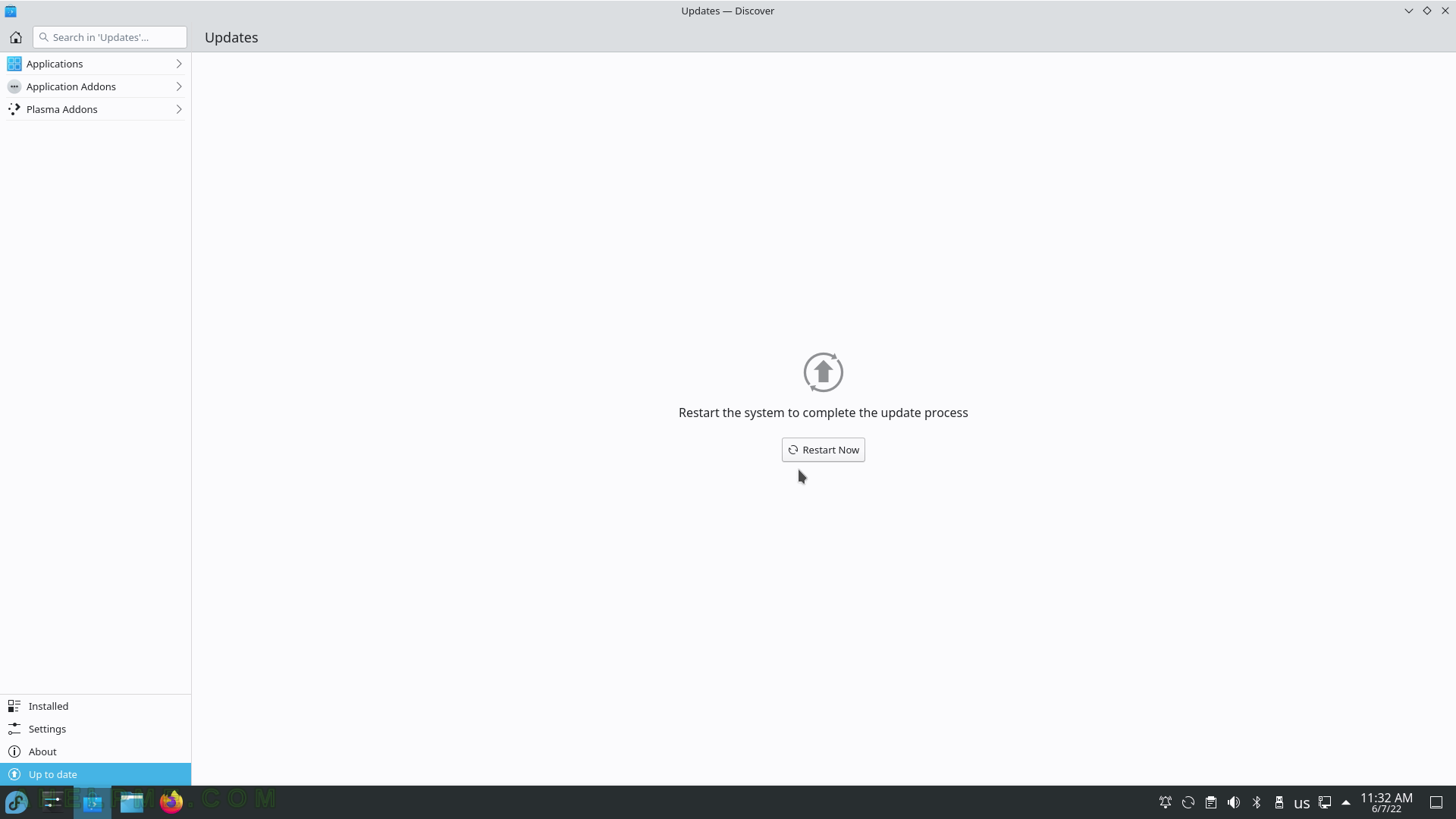 SCREENSHOT 212) System restart confirmation.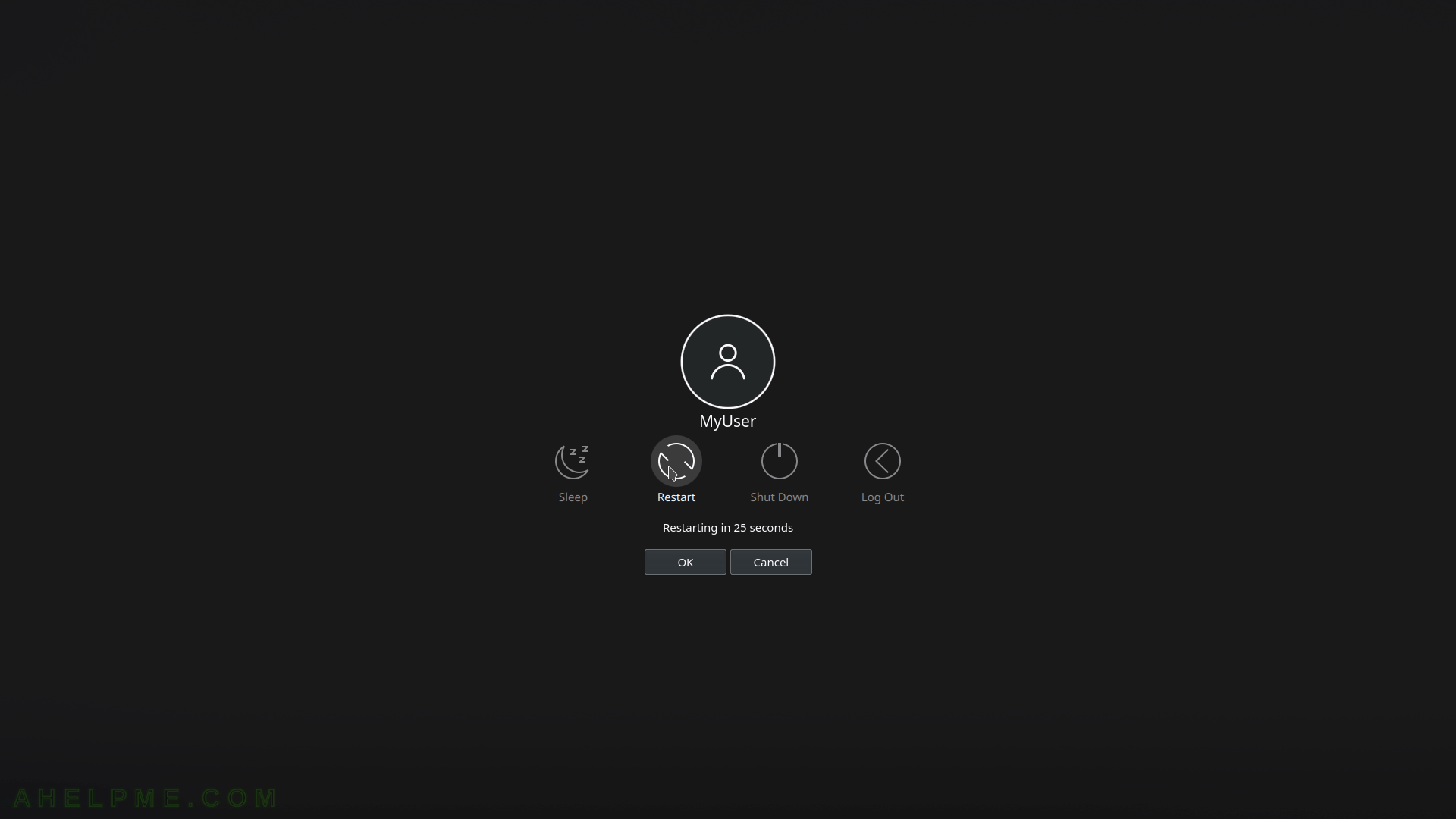 SCREENSHOT 213) Fedora is installing the updates.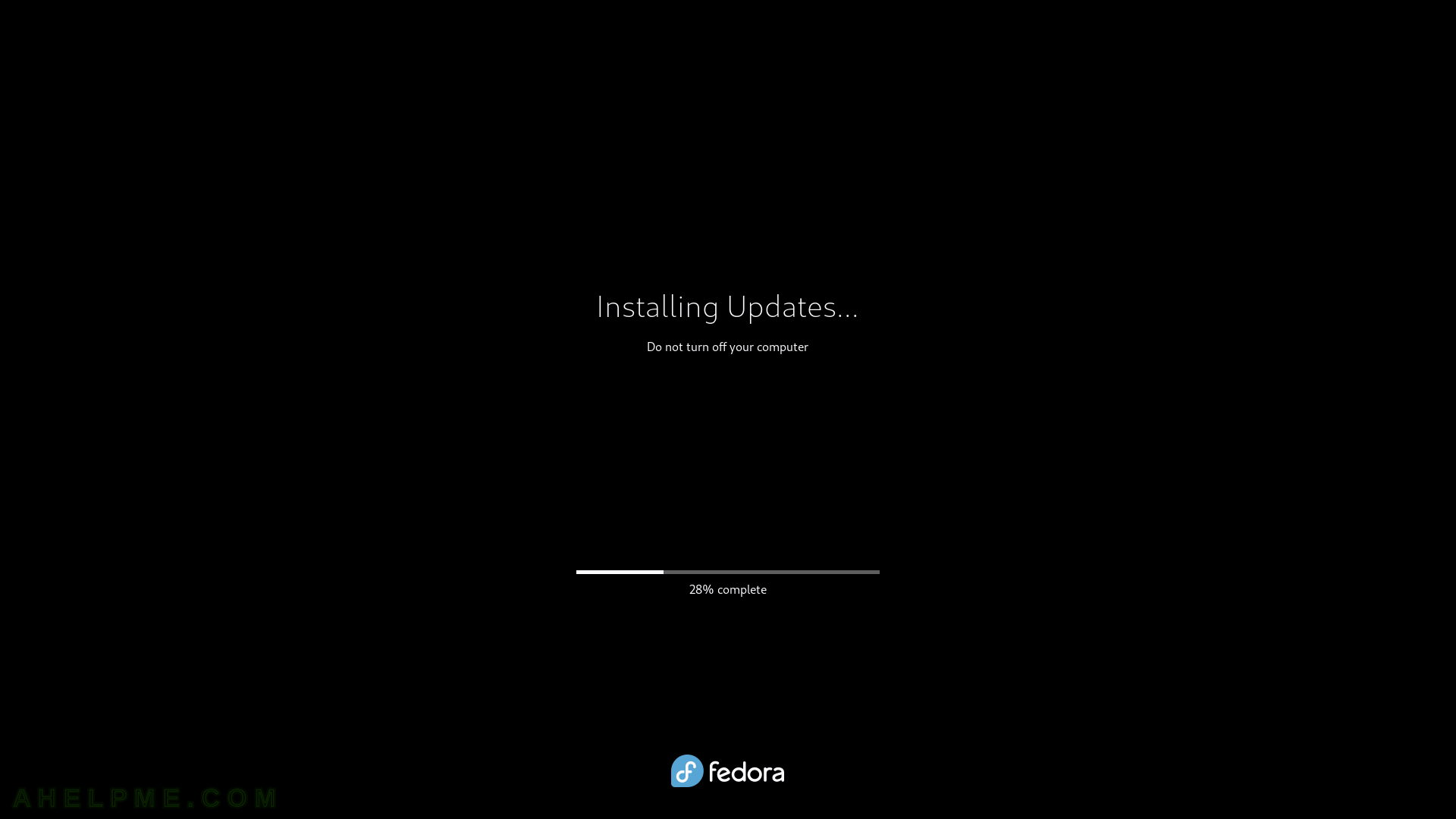 SCREENSHOT 214) A new kernel version has been installed and set by default – 5.17.12-300.fc36.x86_64.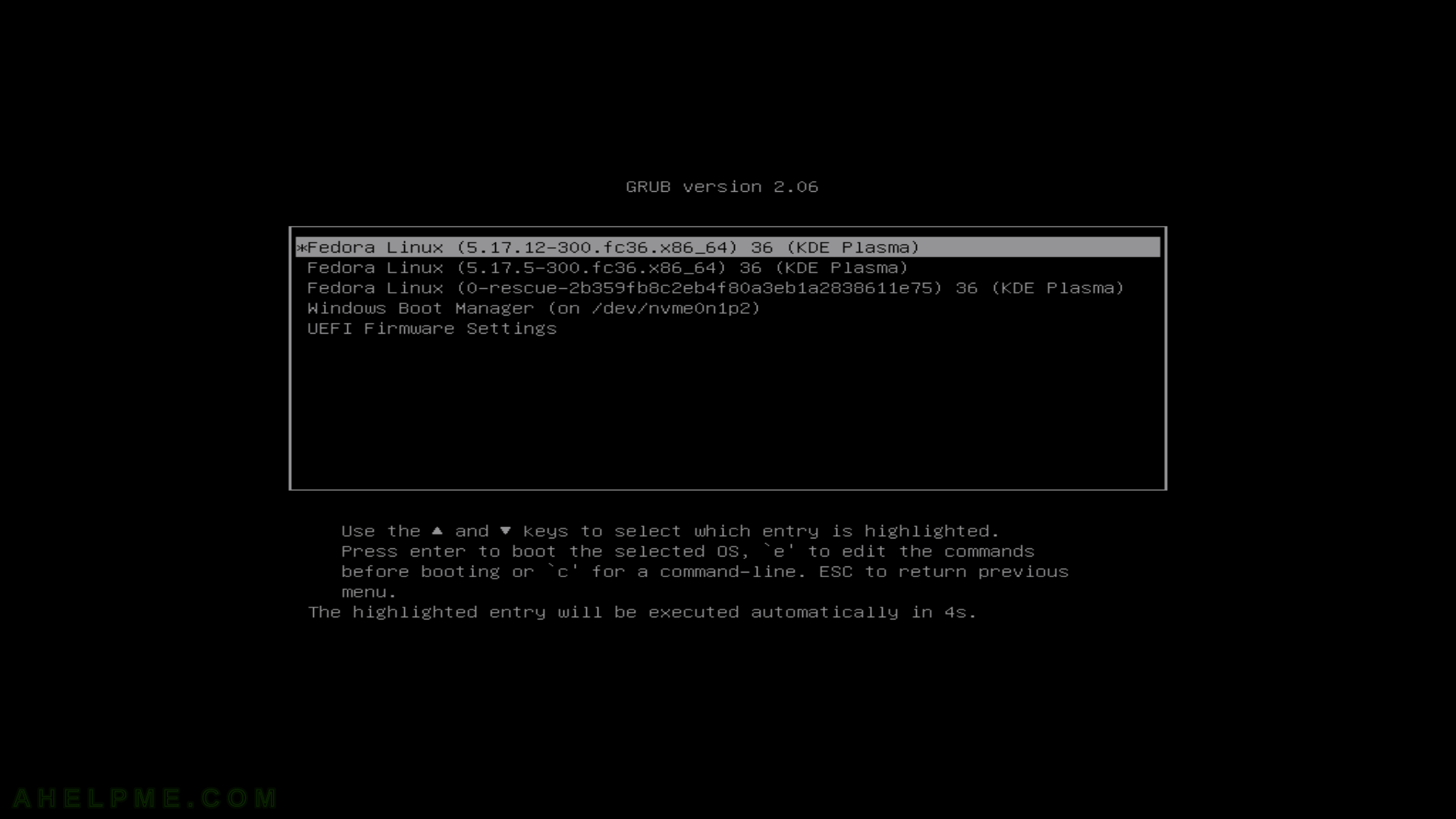 SCREENSHOT 215) Breif software and hardware information. Compare the software with the one several screenshots above
Current KDE software versions – KDE Plasma version: 5.24.5, KDE Frameworks Version: 5.93.0, QT Version 5.15.3, Kernel Version: 5.17.12-300.fc36.x86_64 (64 bit), Graphics Platform: X11.