SCREENSHOT 41) The application Chromium has been installed successfully.
Click on "Open" to open the browser application.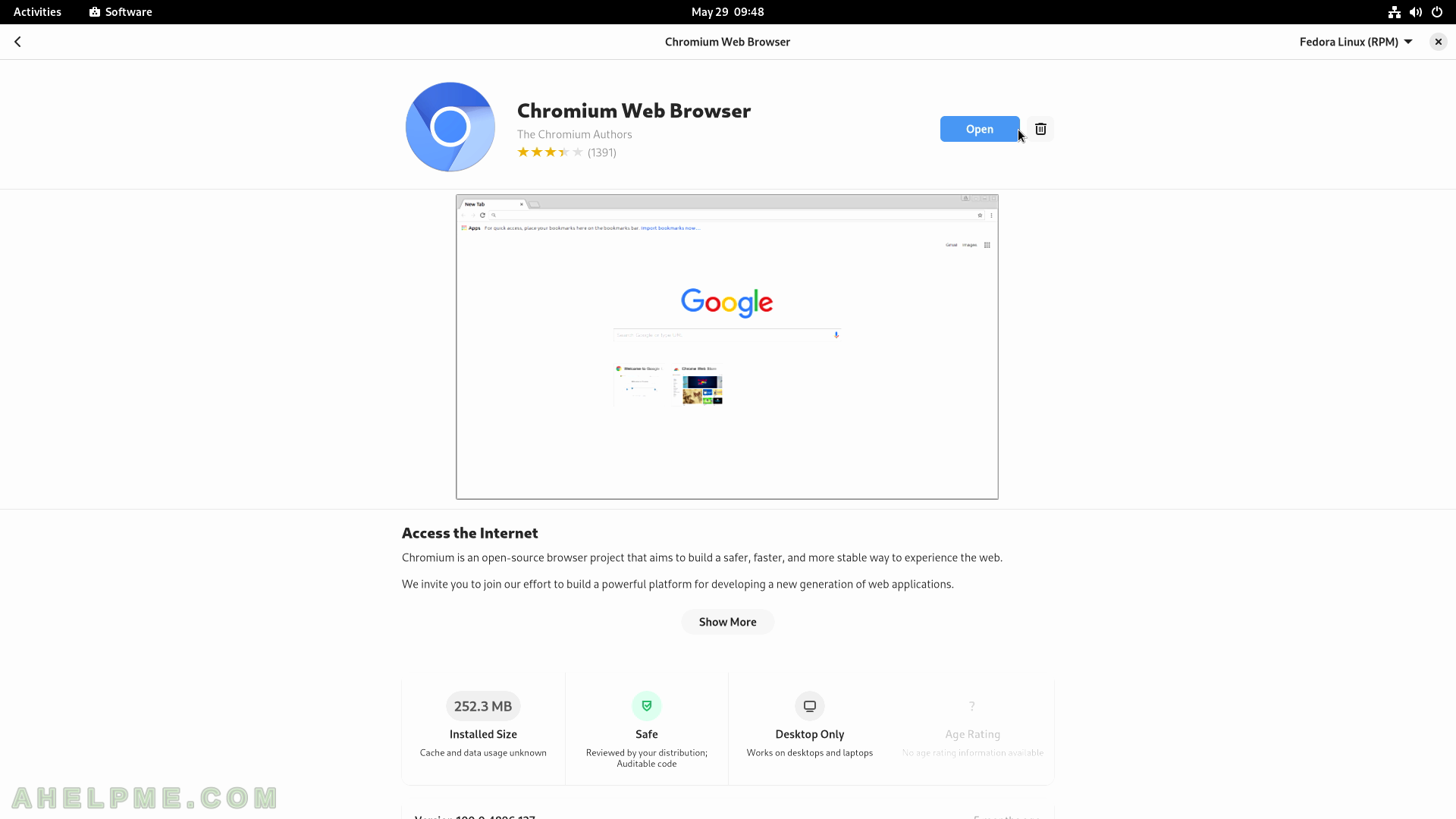 SCREENSHOT 42) Chromium 100.0.4896.127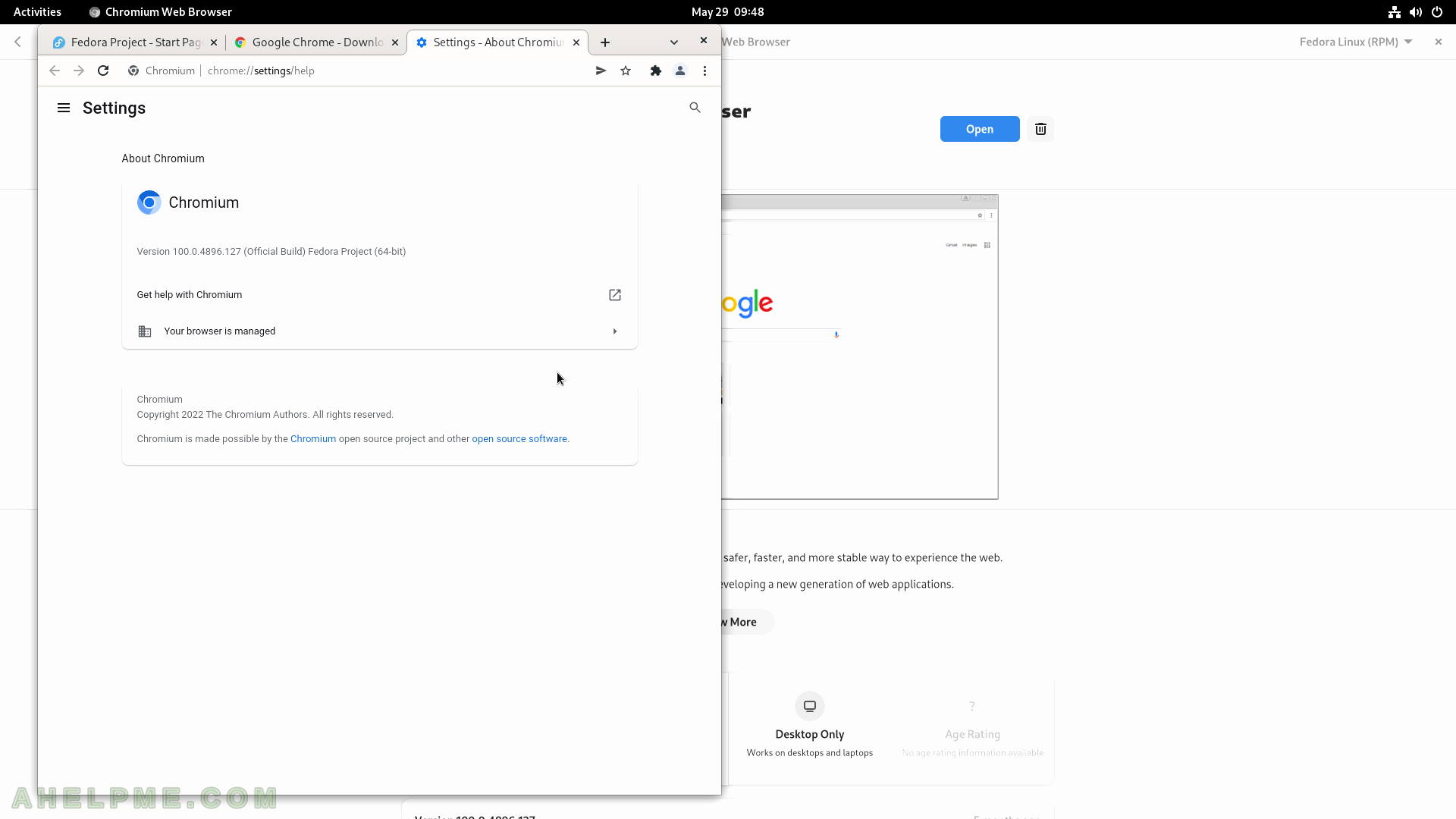 SCREENSHOT 43) Lists all installed software.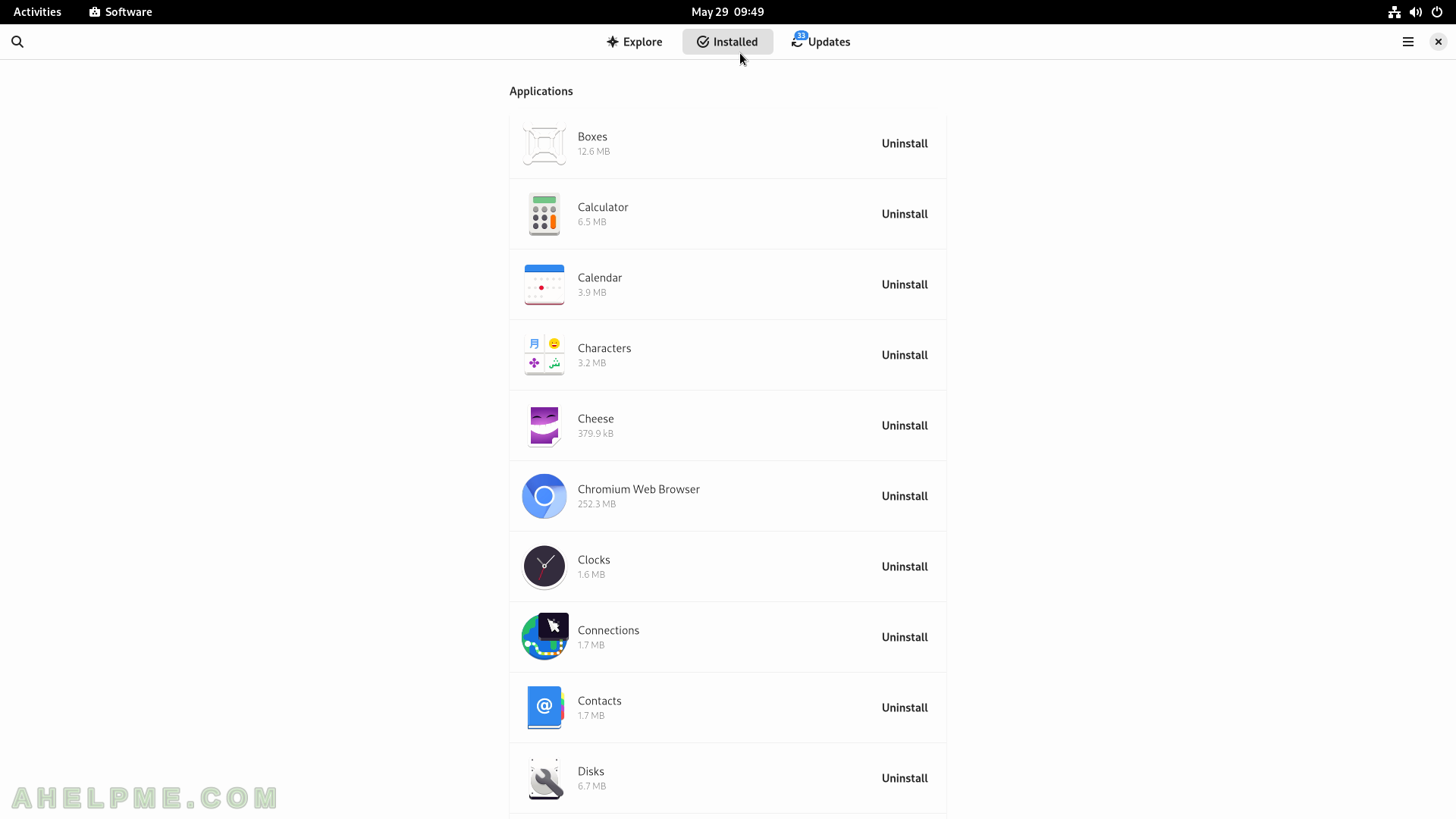 SCREENSHOT 44) Lists all available updates.
Click on "Restart & Update". Apparently, there is a system update, which requires restart.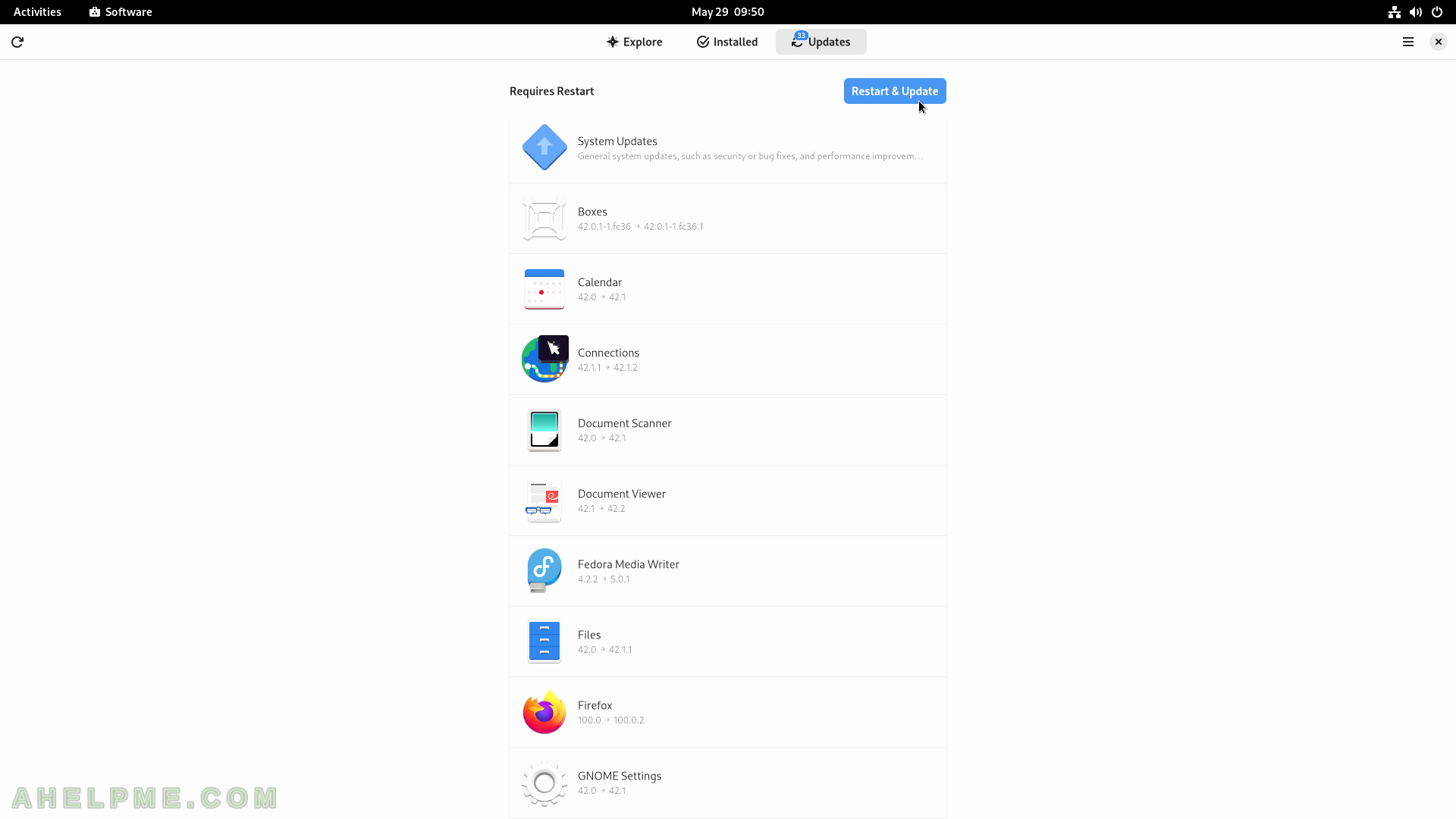 SCREENSHOT 45) A confirmation is required to continue with the restart and updates installation.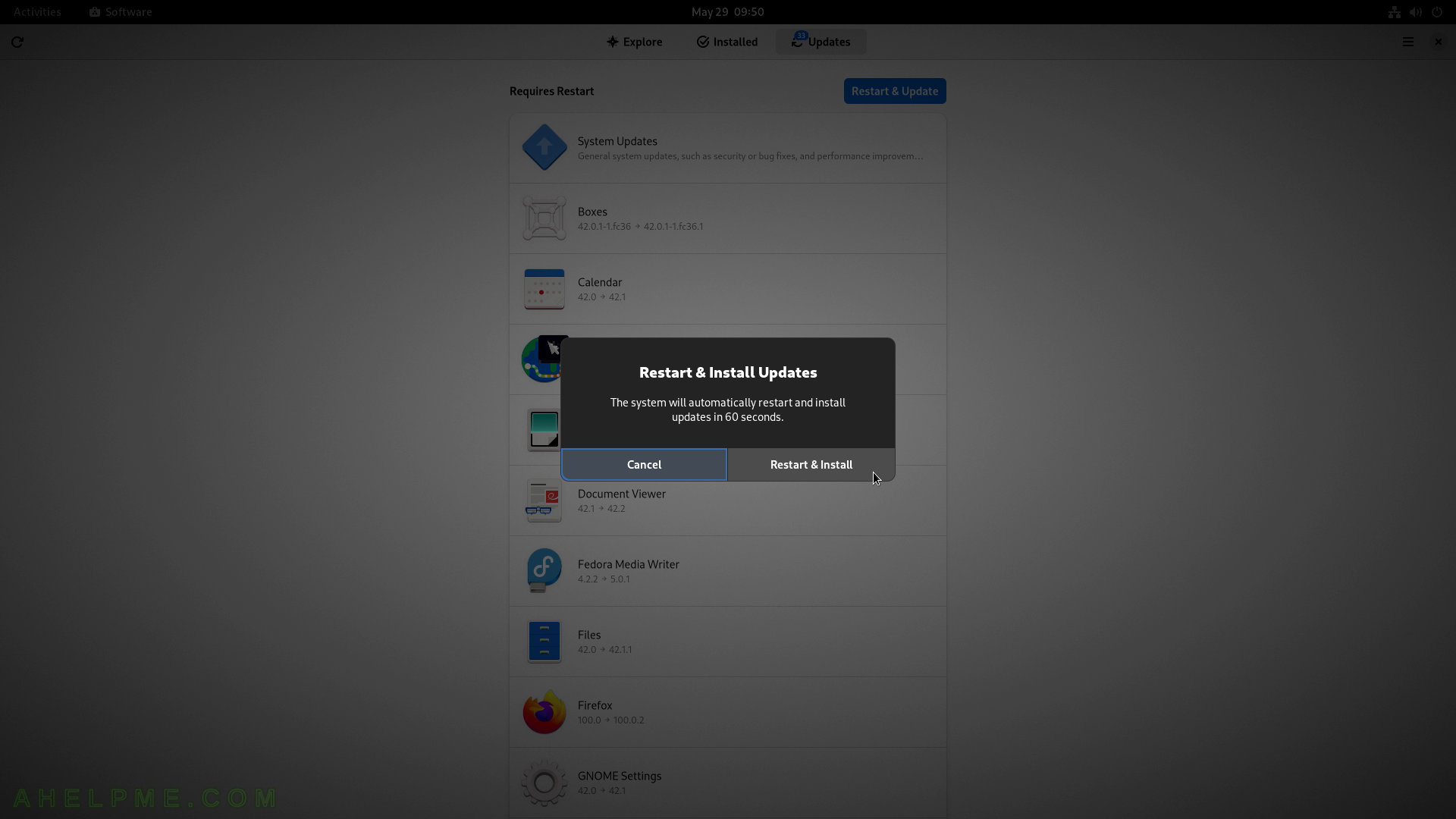 SCREENSHOT 46) In a Microsoft Windows style – the updates are installing with a progress bar.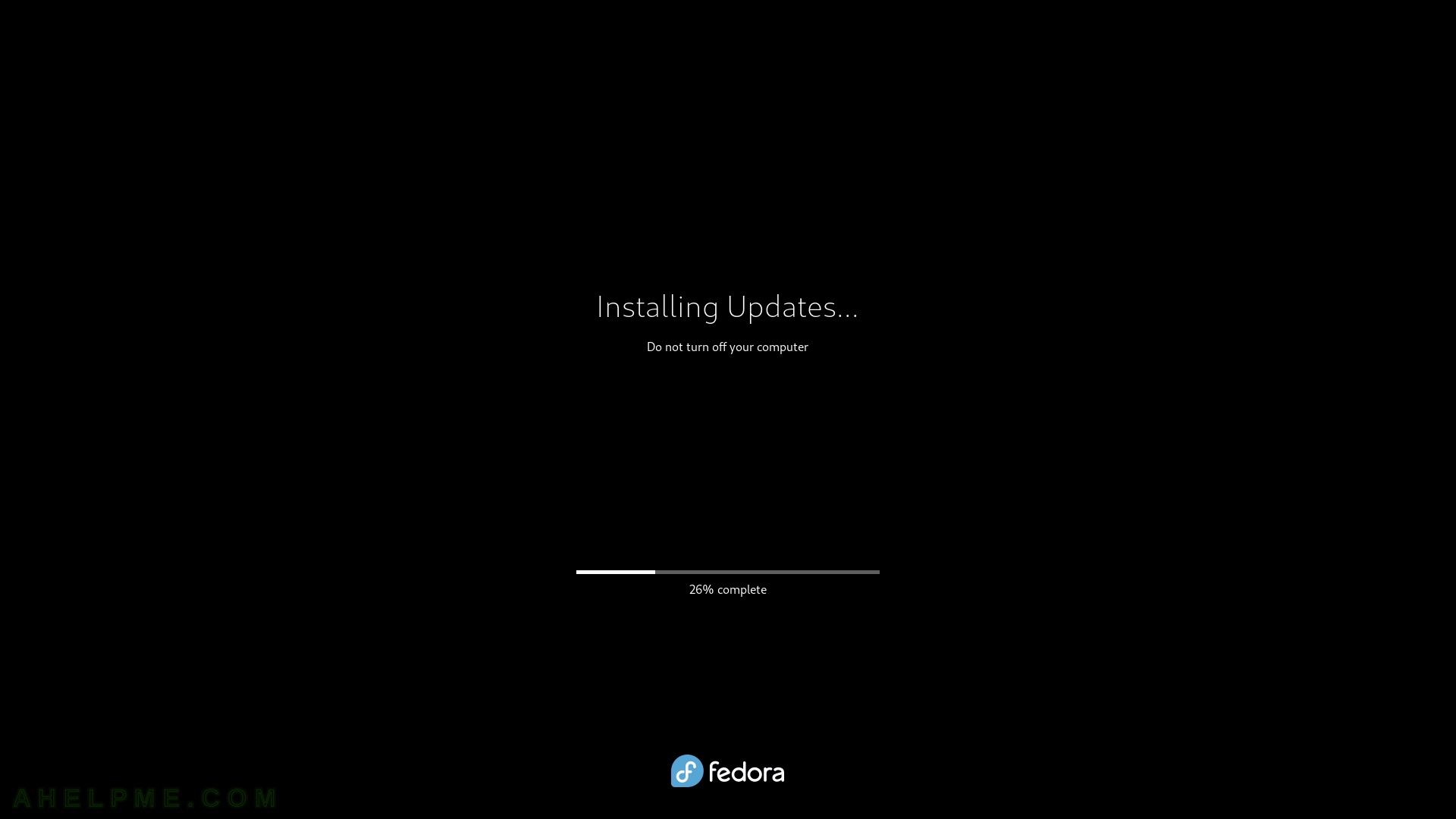 SCREENSHOT 47) The newly installed kernel is set by default.
the update installed a new kernel – 5.17.11 and it is selected by default.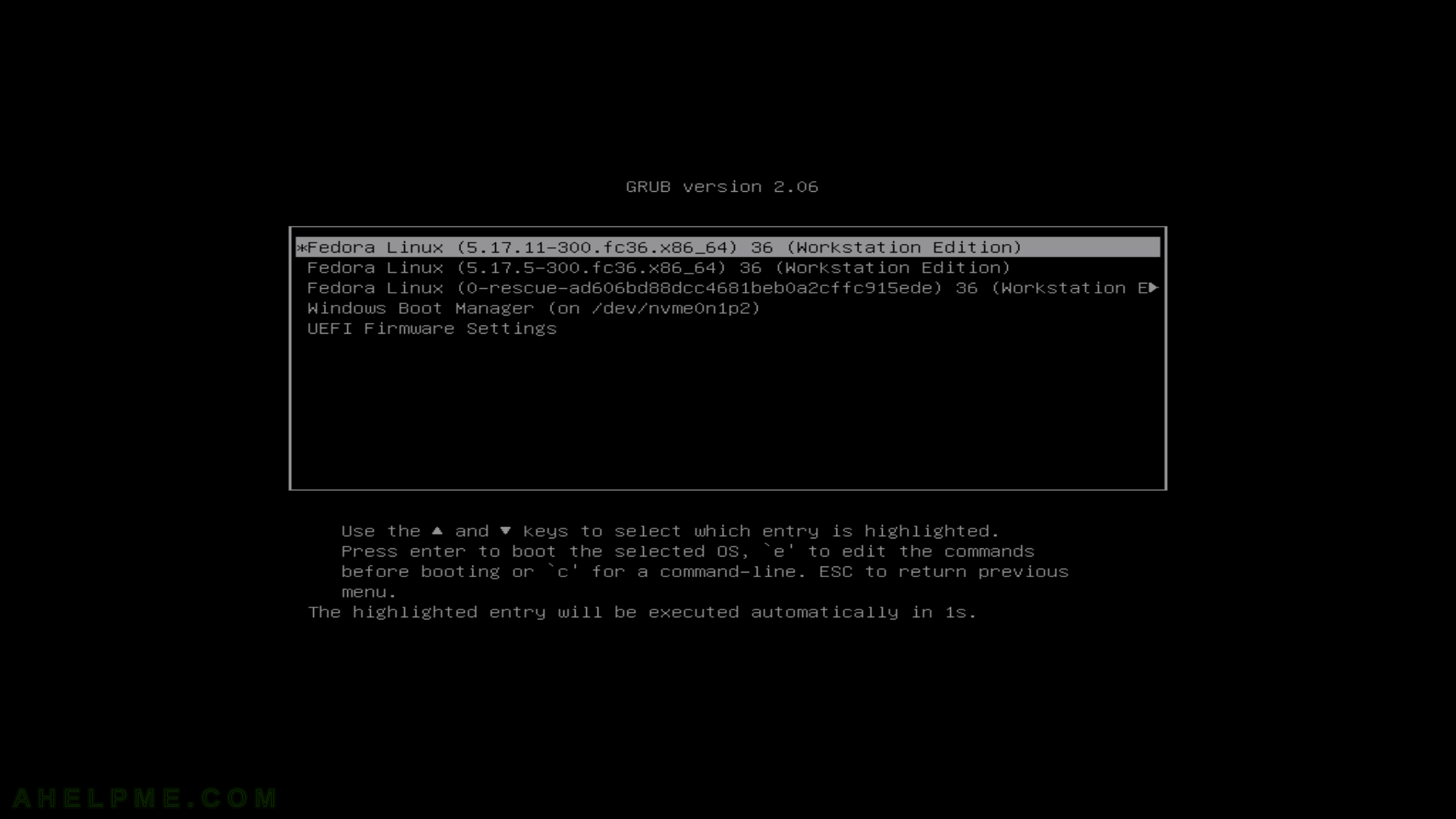 SCREENSHOT 48) A pop-up notification to show what updates have been installed.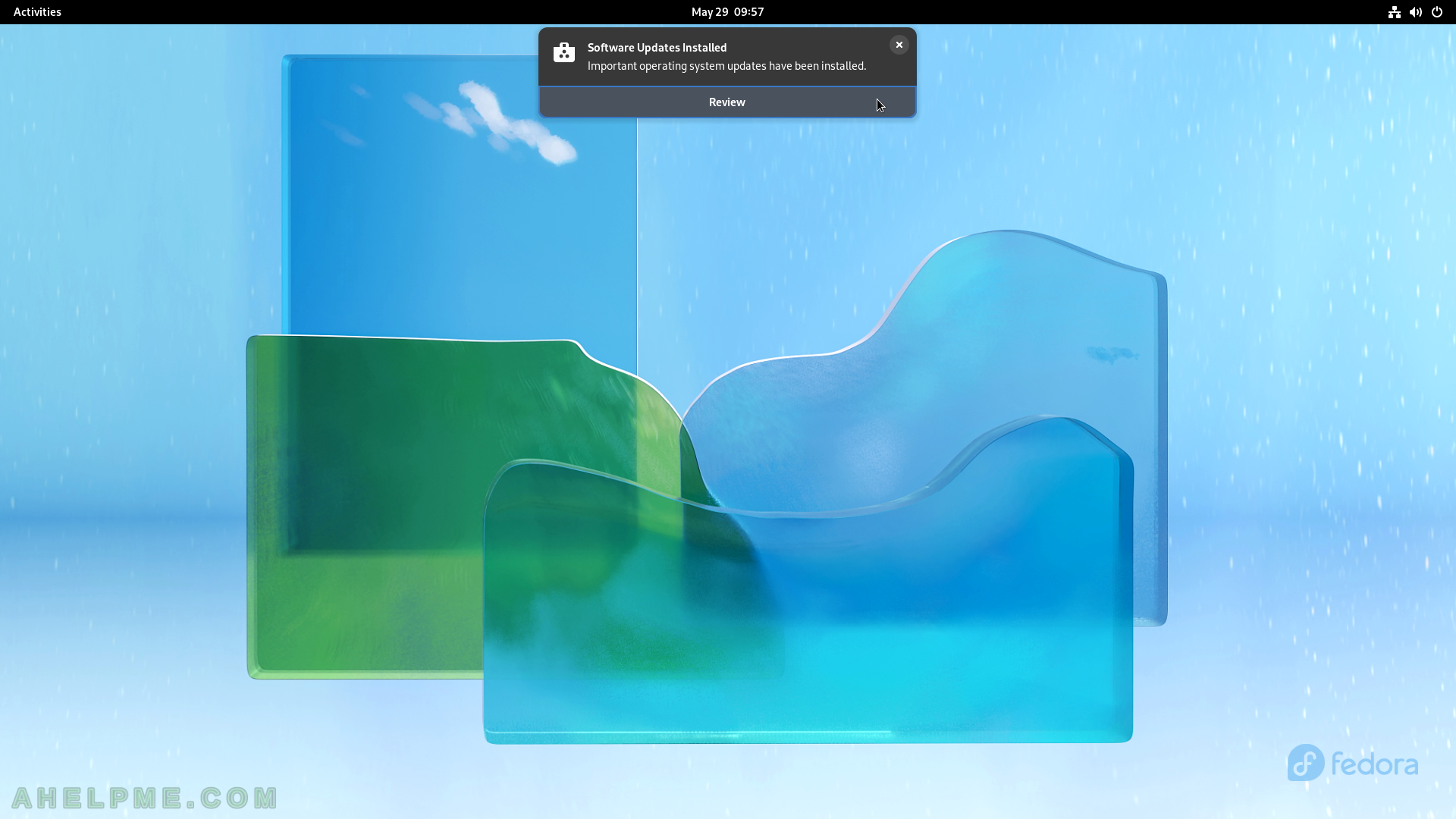 SCREENSHOT 49) Software shows what updates were installed 5 minites ago.
There were "System updates" and many more.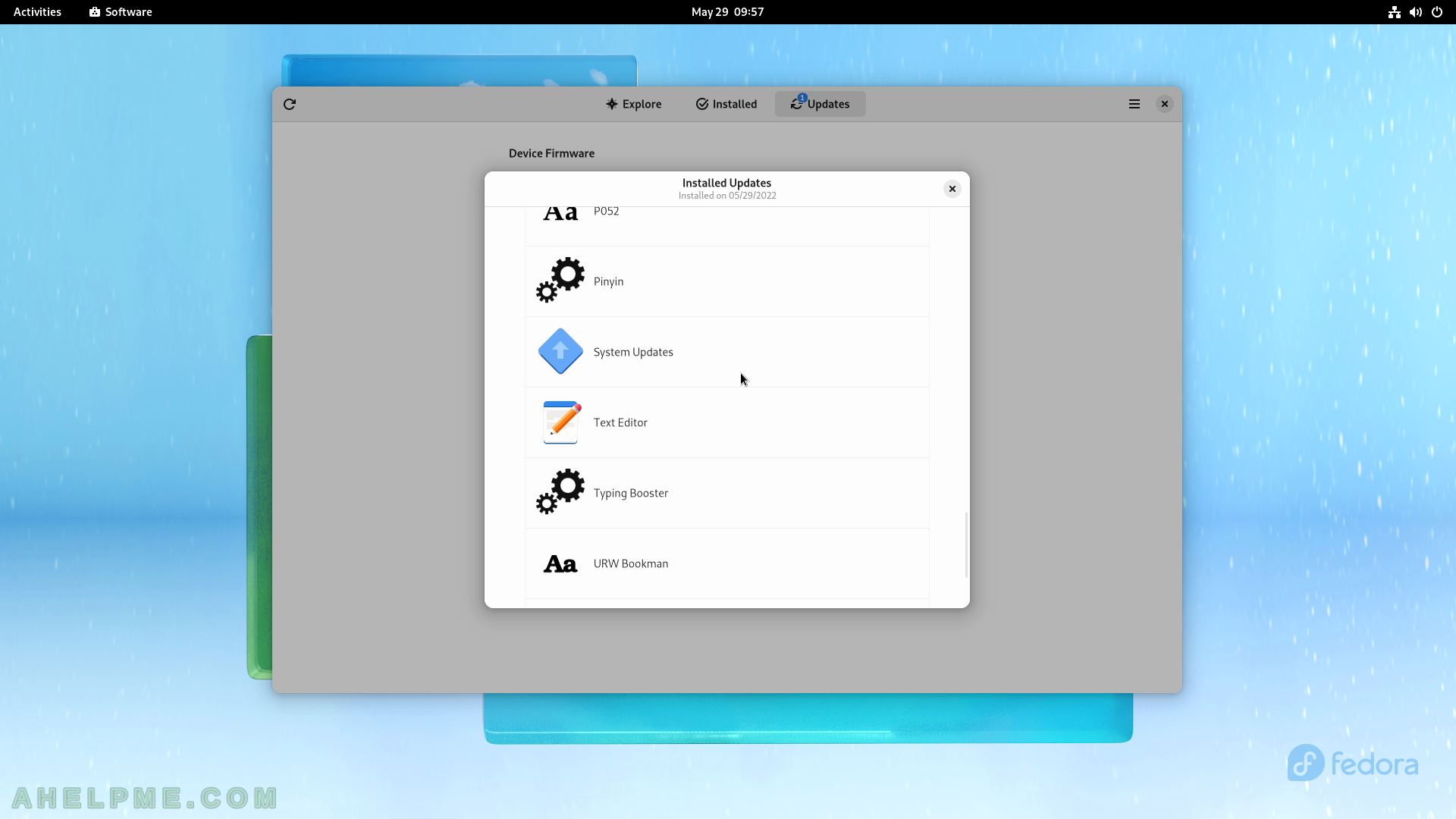 SCREENSHOT 50) There is the System updates review – the name and the versions of the applications.