SCREENSHOT 81) Geany 1.38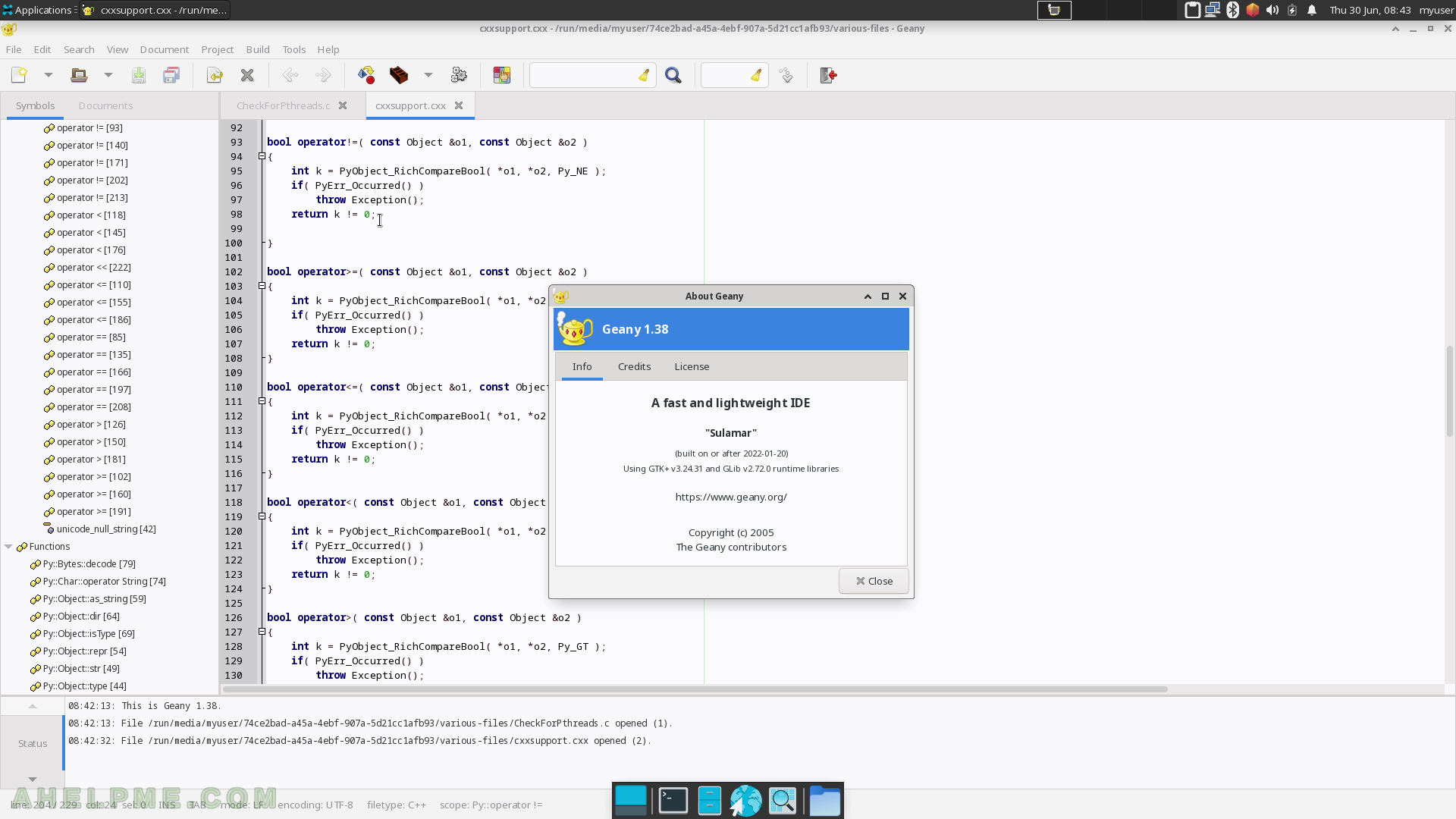 SCREENSHOT 82) The Documentation sub-menu offers only one application by default – About Xfce.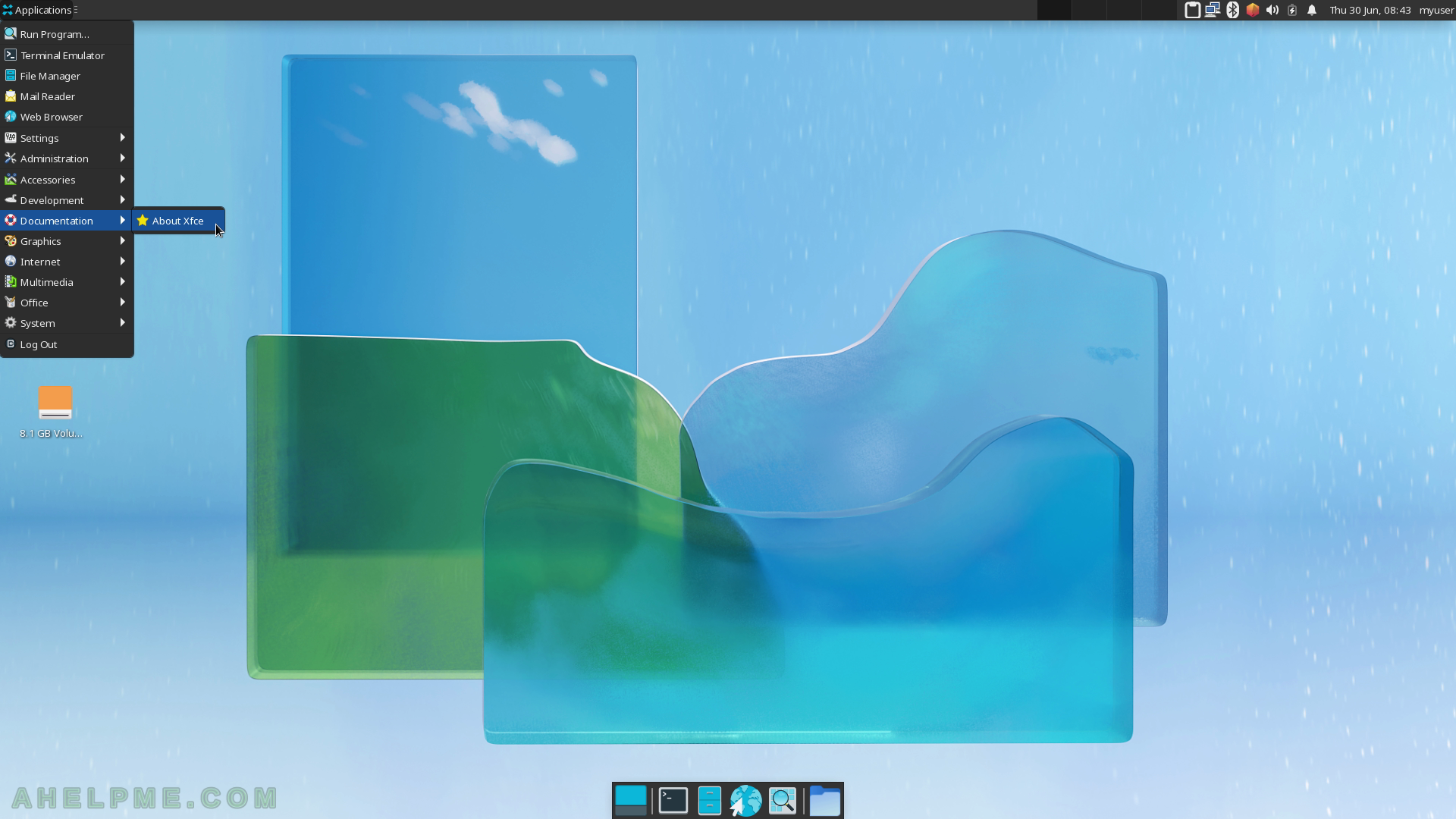 SCREENSHOT 83) The first tab shows Xfce Version – 4.16 and some hardware information.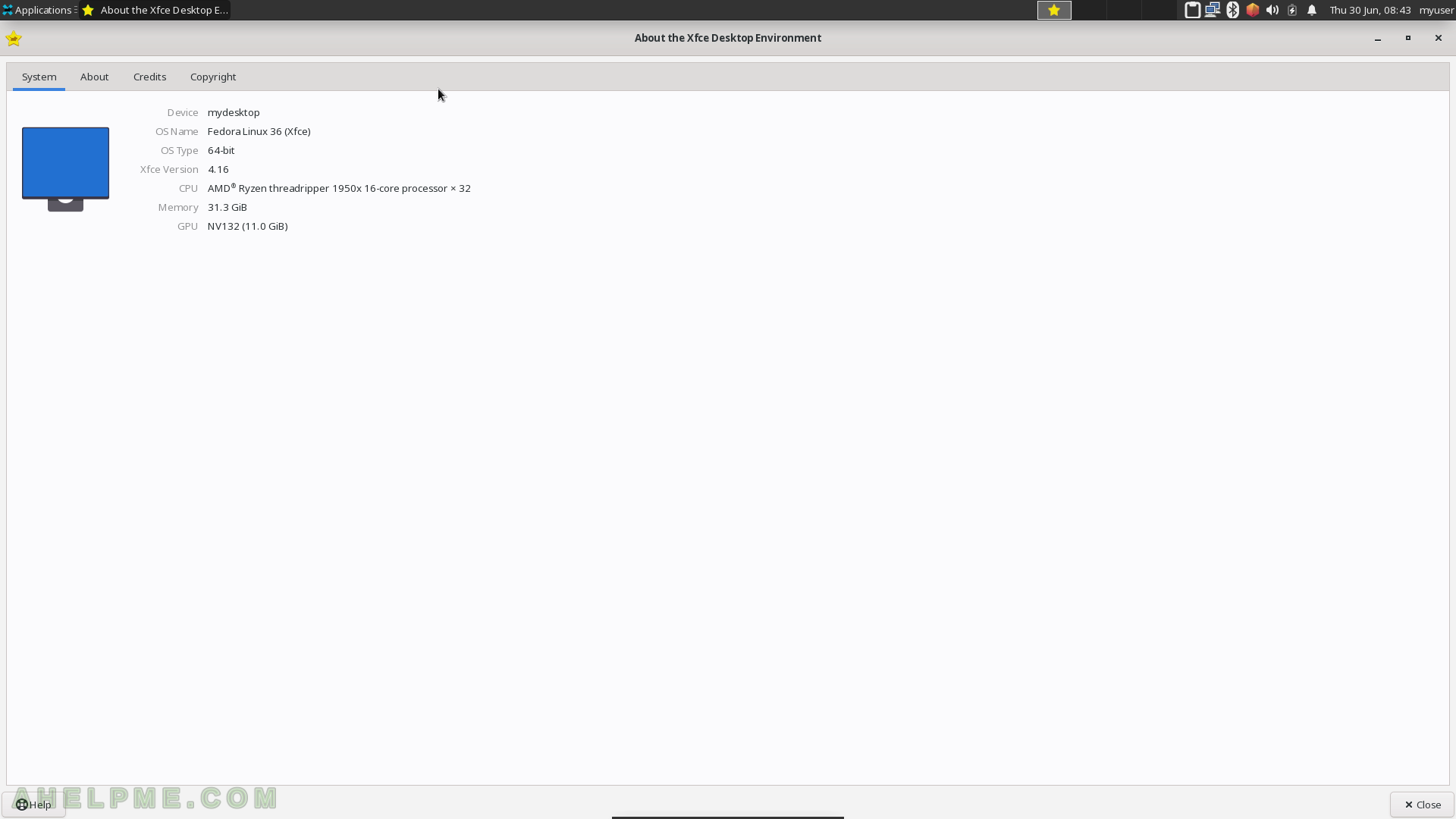 SCREENSHOT 84) The About tab of Xfce About shows the Xfce core elements, which are included in the section above the screenshot section.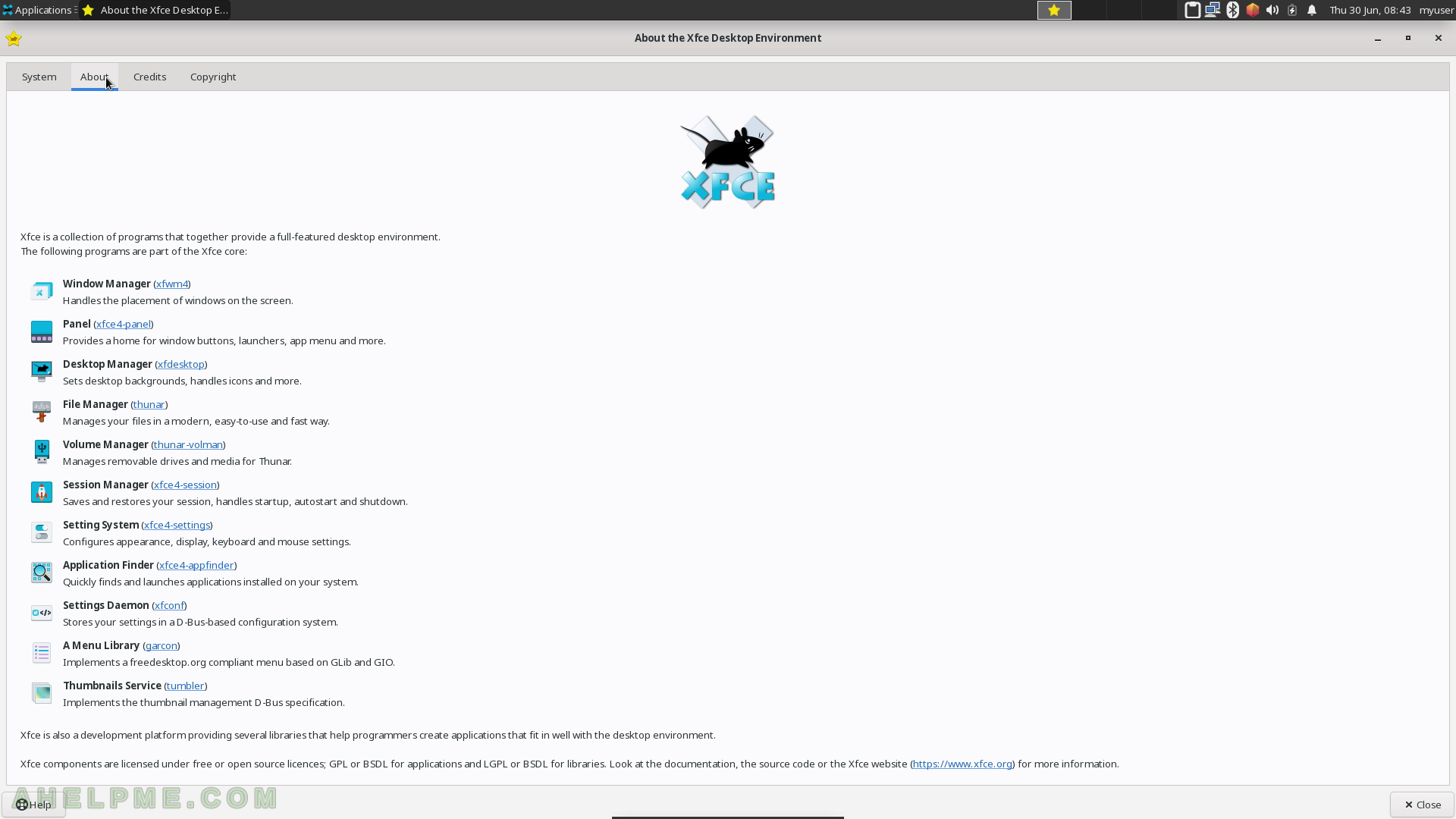 SCREENSHOT 85) The Graphics sub-menu offers only one application by default – Ristretto Image Viewer.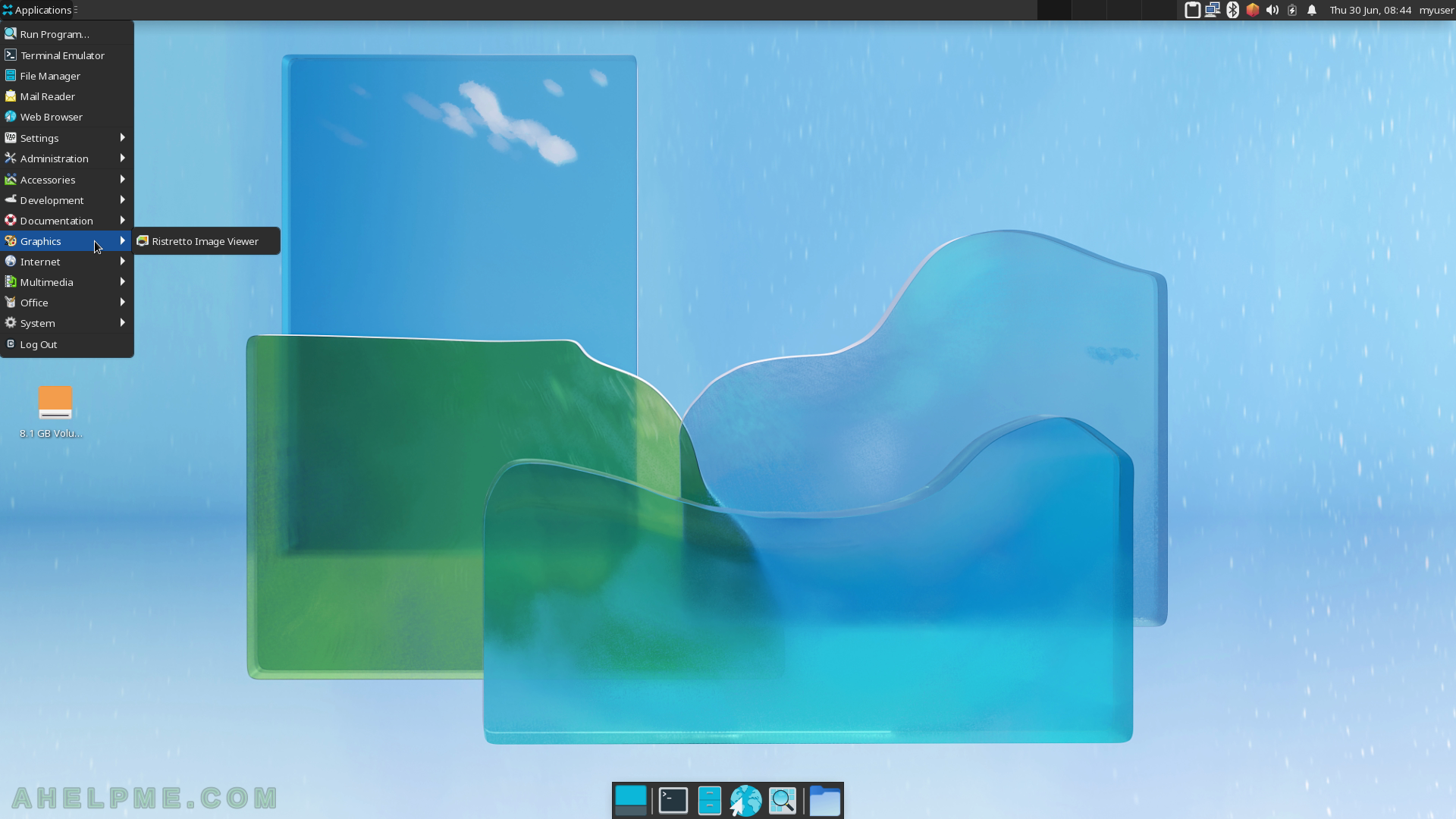 SCREENSHOT 86) Ristretto 0.12.2 with an opened image file.
There is a preview of all files in the current directory.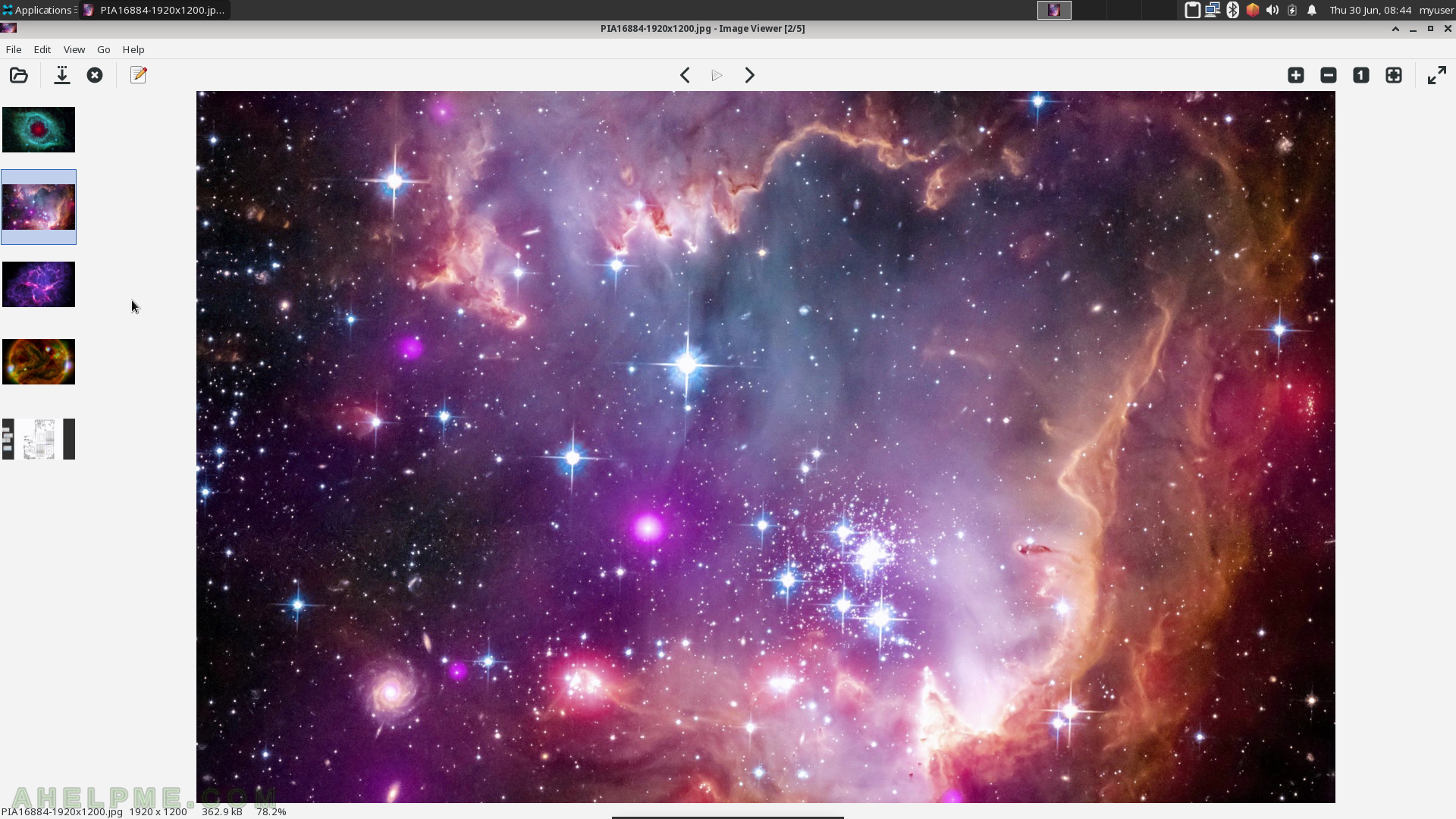 SCREENSHOT 87) Ristretto 0.12.2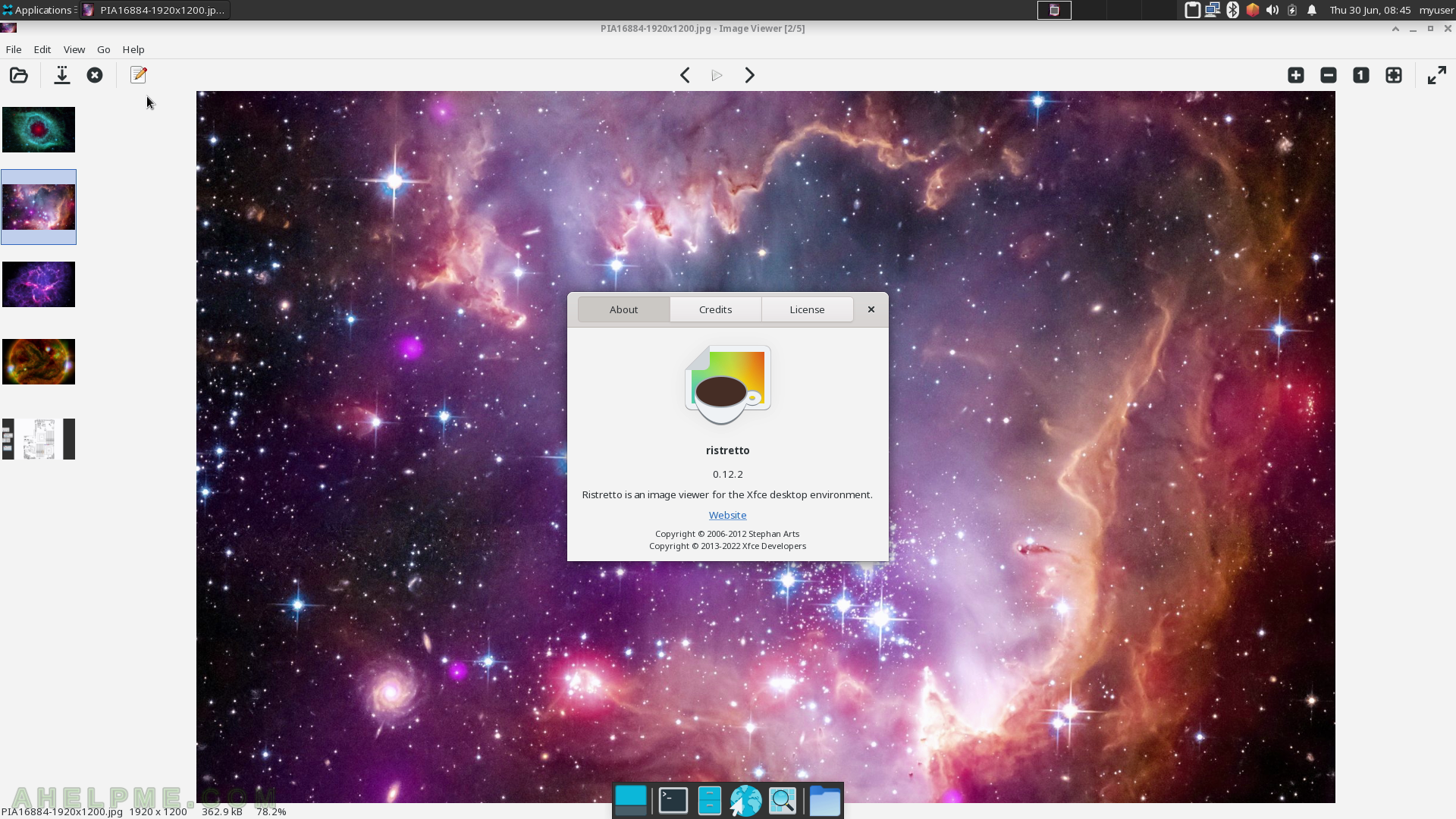 SCREENSHOT 88) The Internet sub-menu includes Claws Mail, Firefox, Pidgin Internet Messenger and Transmission. The following screenshots will show some of the applications under Internet sub-menu.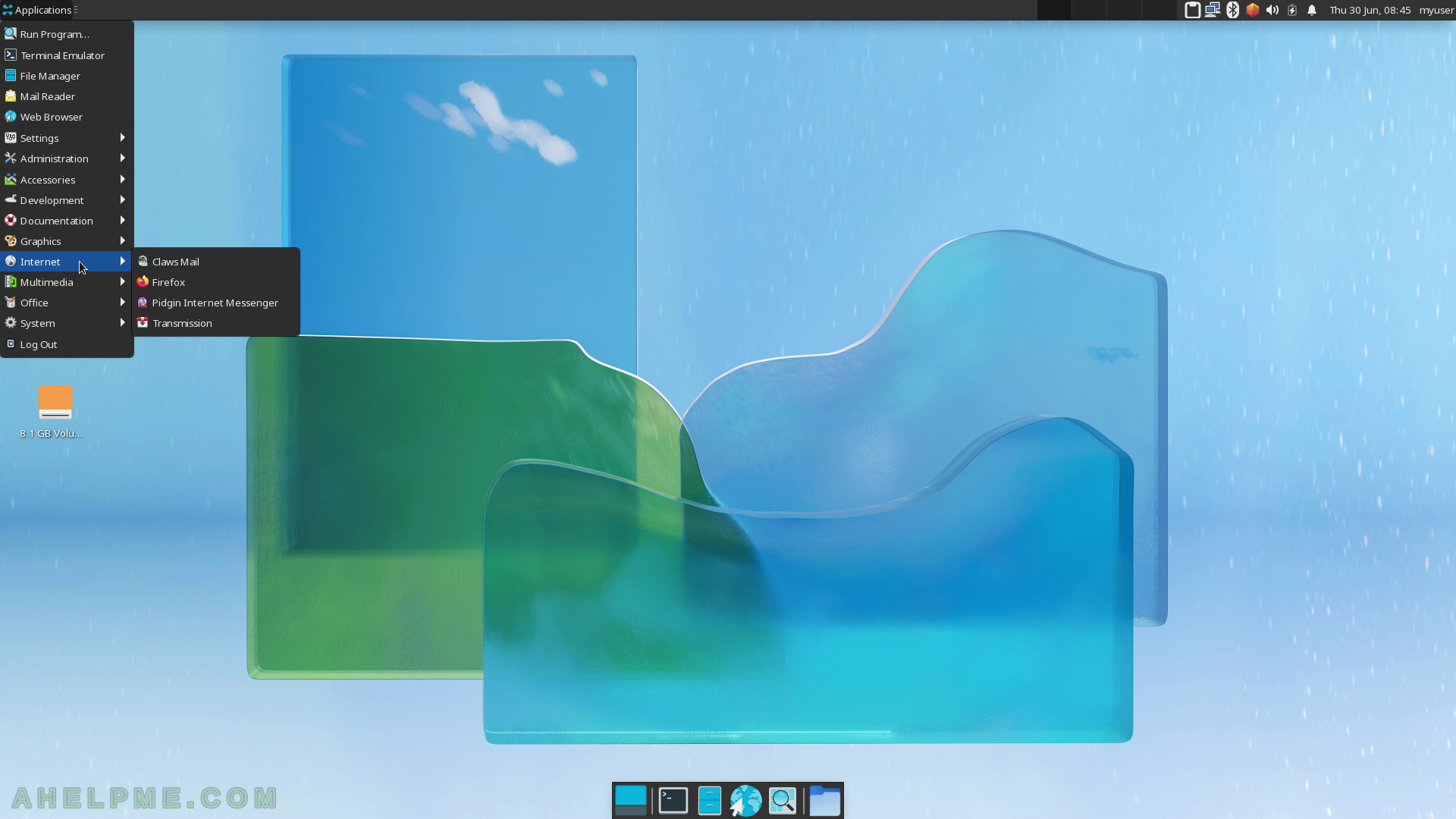 SCREENSHOT 89) Add a messaging account in Pidgin.
By default, in Fedora 36 Xfce Desktop the Pidgin supports the following messaging protocols: Bonjour, Gadu-Gadu, Google Talk, GroupWise, IRC, SIMPLE, Sametime, XMPP, Zephyr and many more with additional plugin installation like Skype, Slack and so on.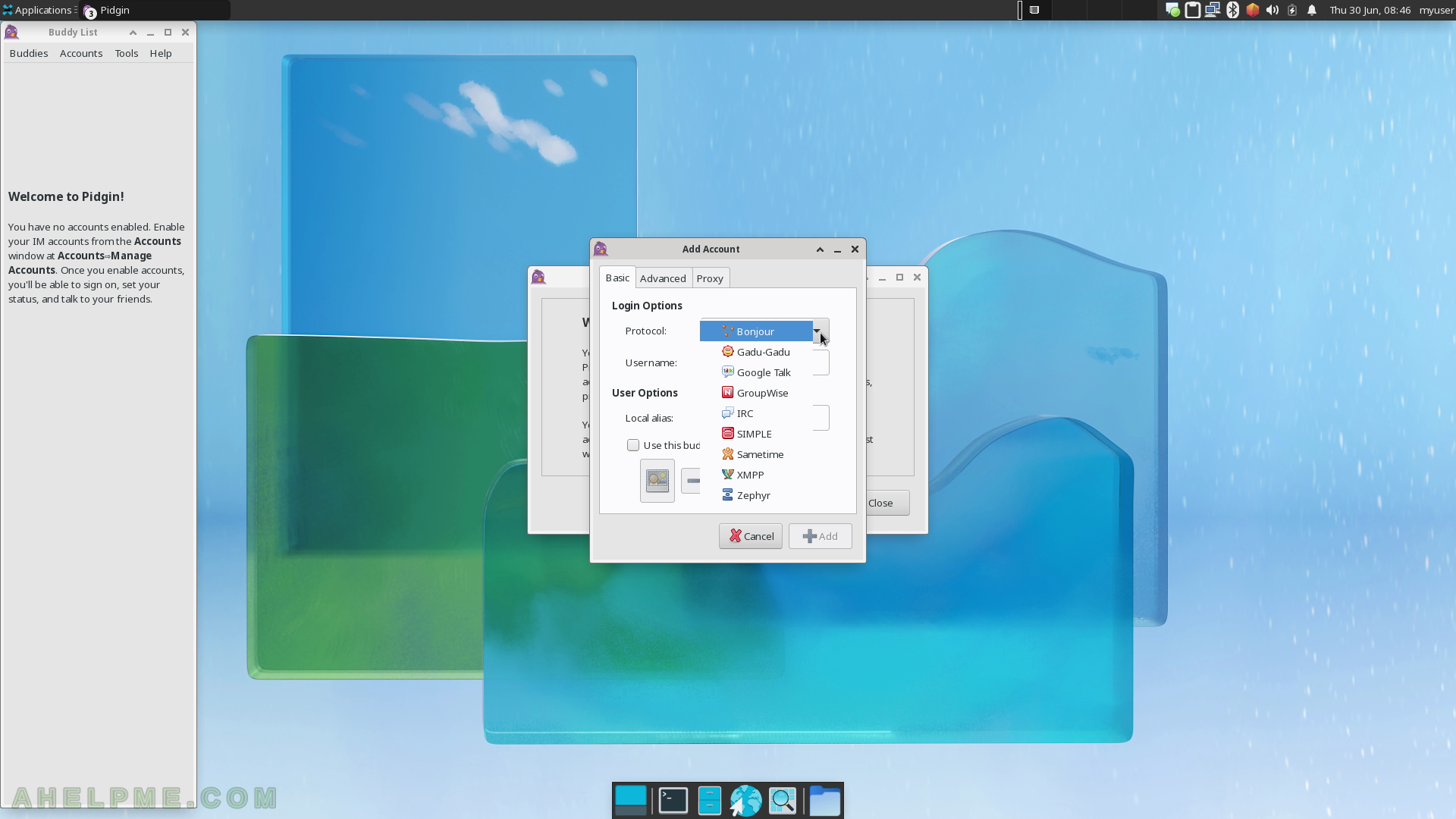 SCREENSHOT 90) Pidgin 2.14.8