SCREENSHOT 91) Transmission is a file sharing program and it might be used to download torrents.
On first run there is a warning window for the responsibility of sharing torrents. To use the program "I Agree" should be click on.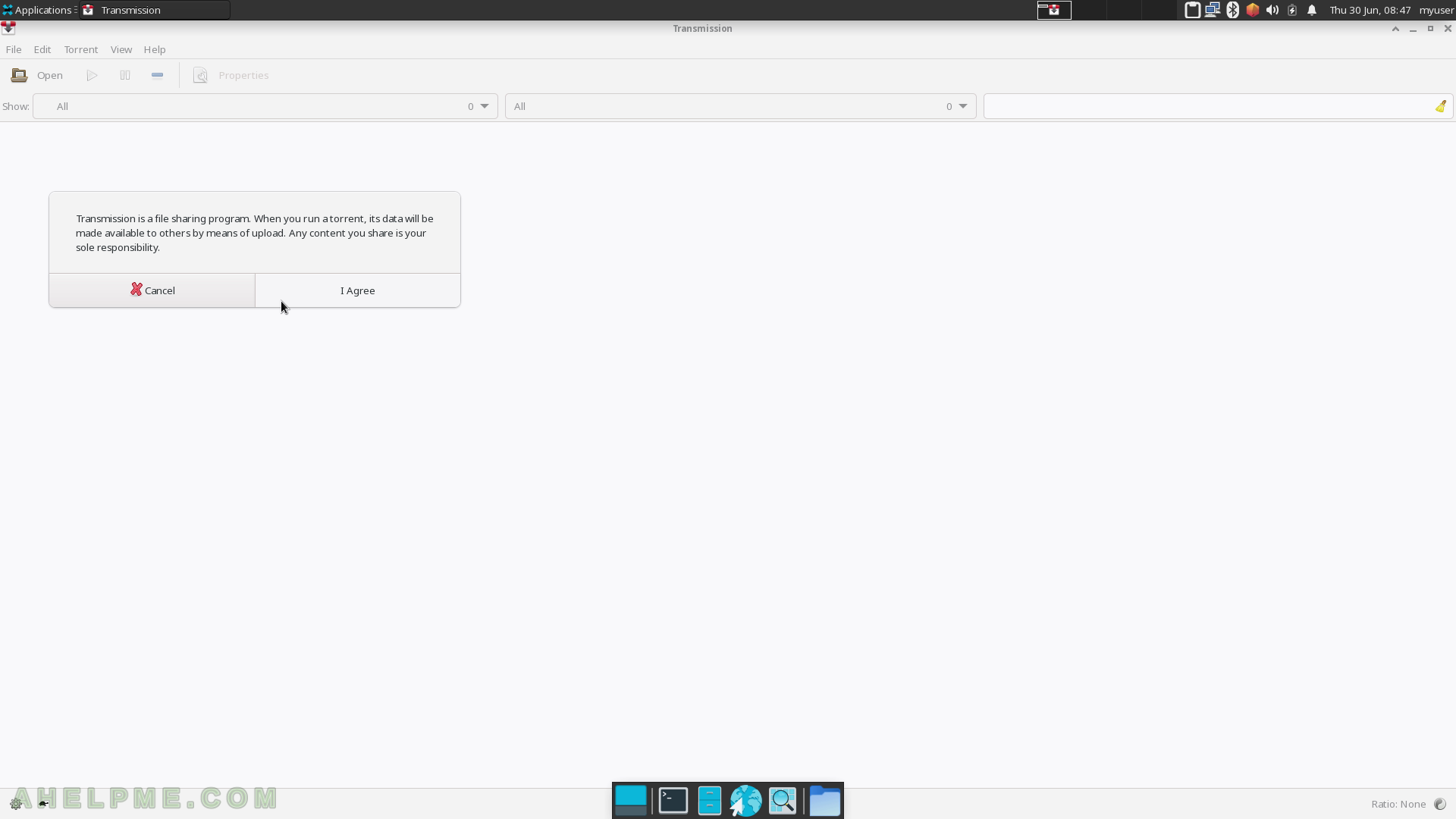 SCREENSHOT 92) The Transmission Torrent menu – Start, Stop, Queue, Location, Verify local data, Remove and more!
SCREENSHOT 93) Transmission 3.00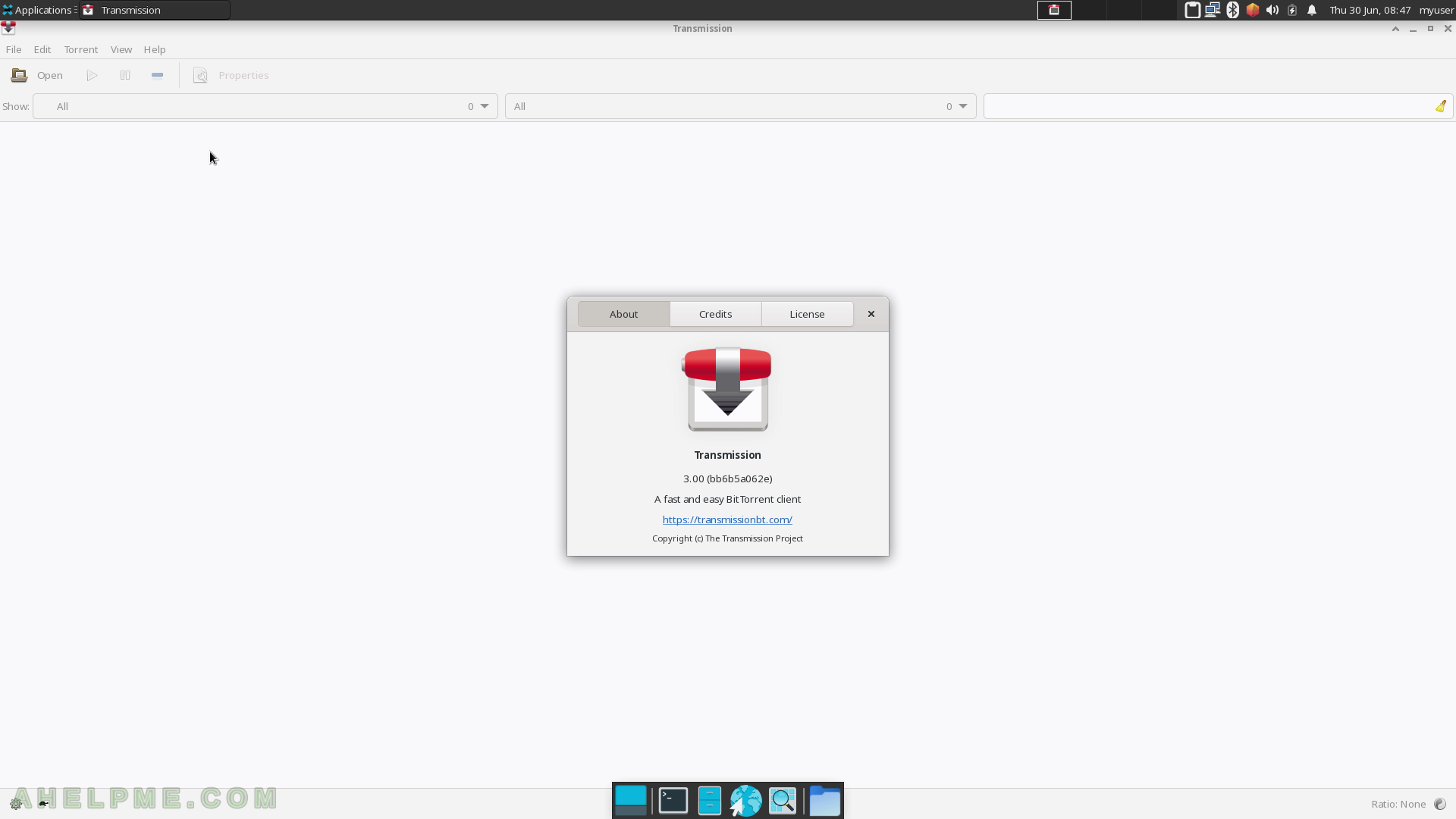 SCREENSHOT 94) The Multimedia sub-menu includes Asunder CD Ripper, Parole Media Player, Pragha, PulseAudio Volume Control, xfburn. The following screenshots will show some of the applications under Multimedia sub-menu.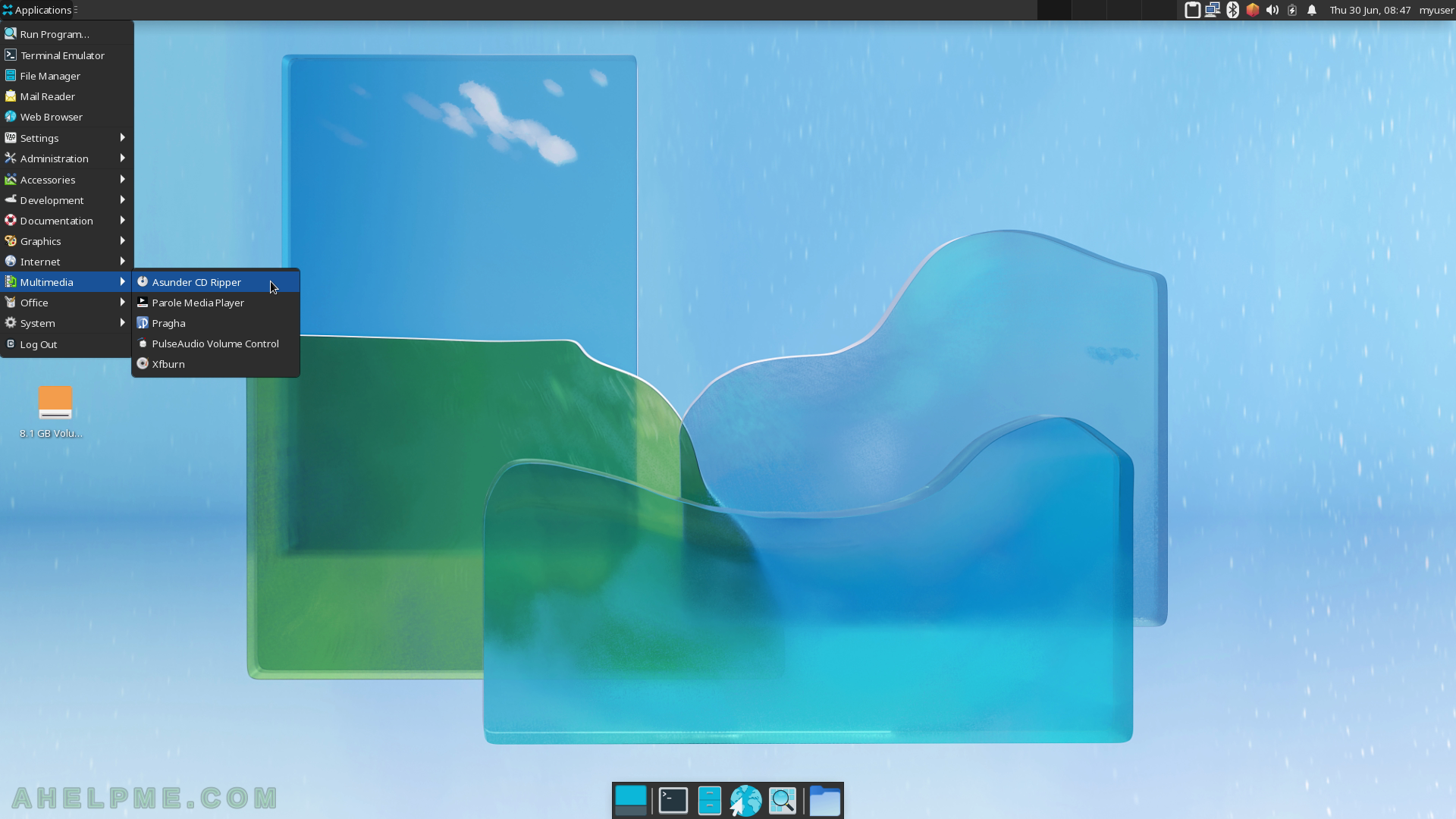 SCREENSHOT 95) The Asunder may be used to rip a musical CD/DVD.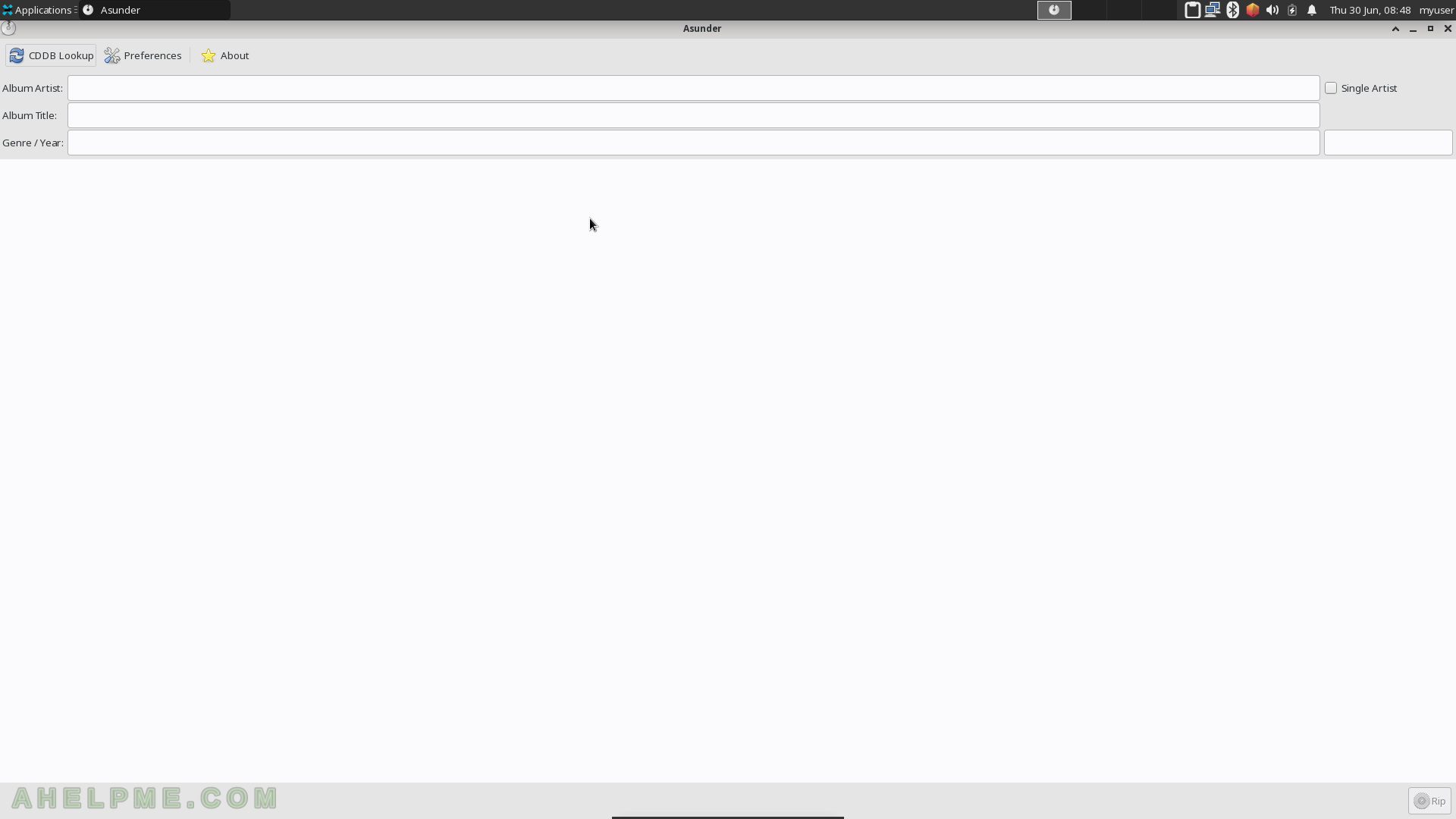 SCREENSHOT 96) Asunder 2.9.7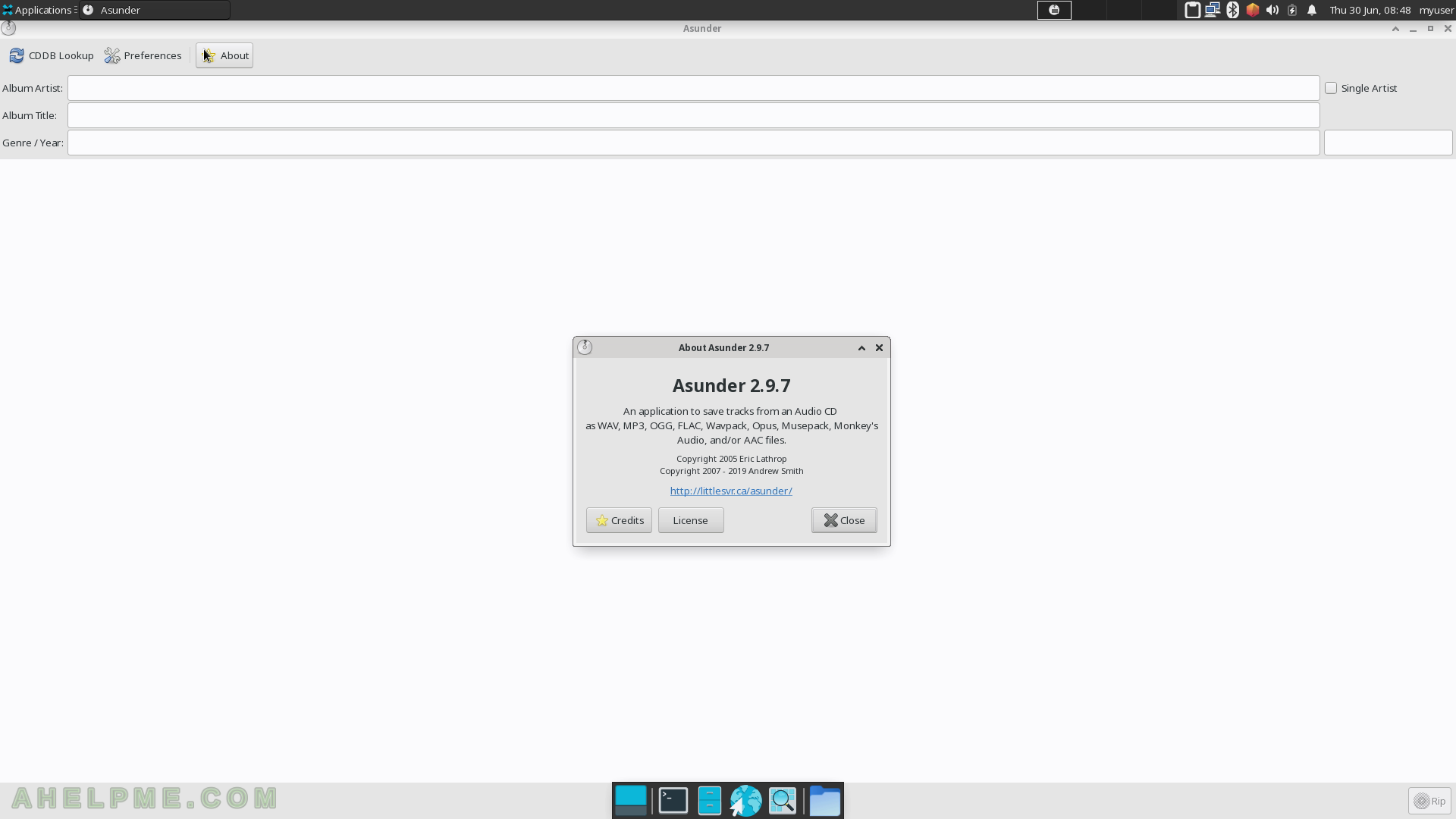 SCREENSHOT 97) Parole Media Player is playing a video.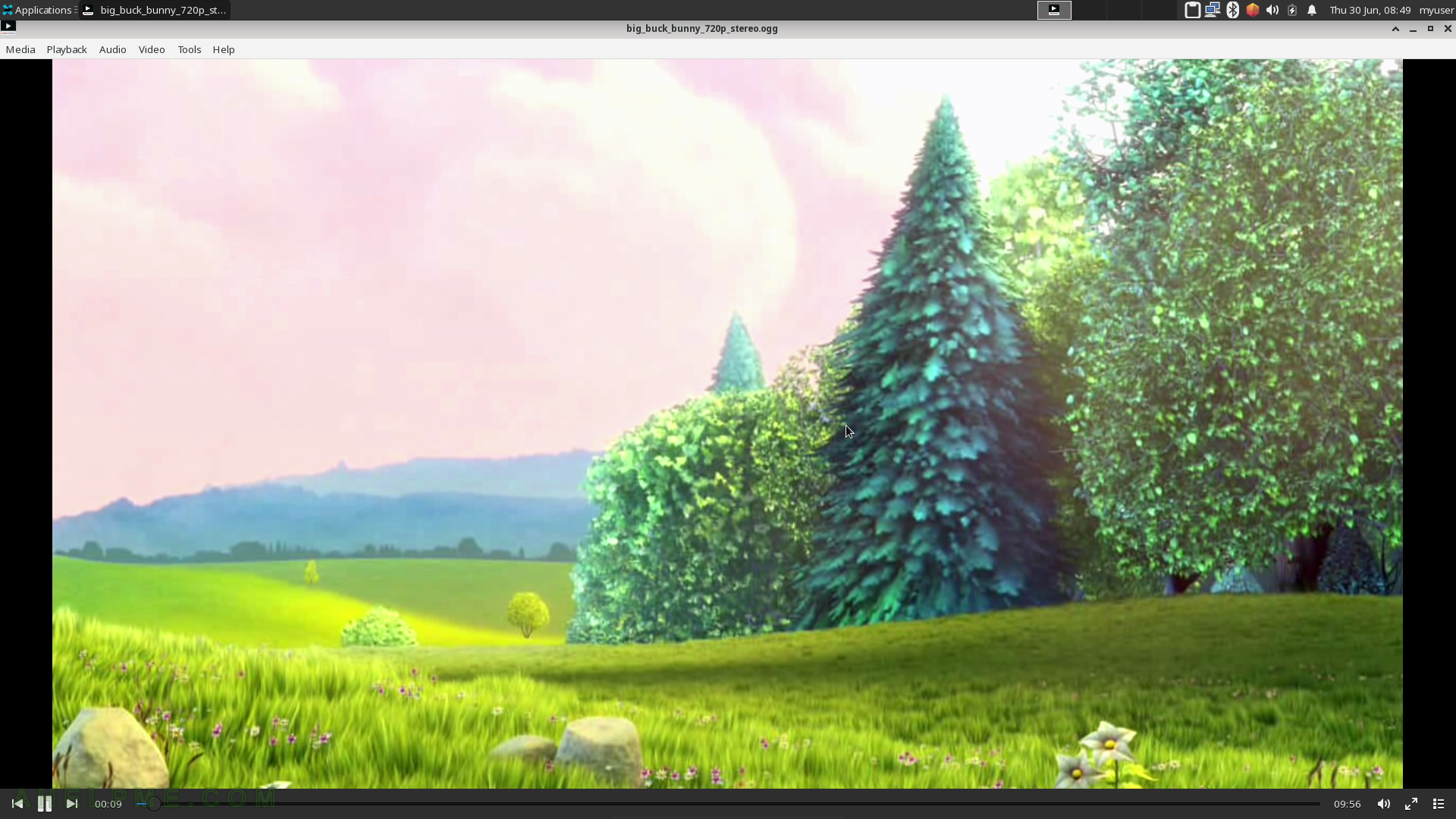 SCREENSHOT 98) Parole Media Player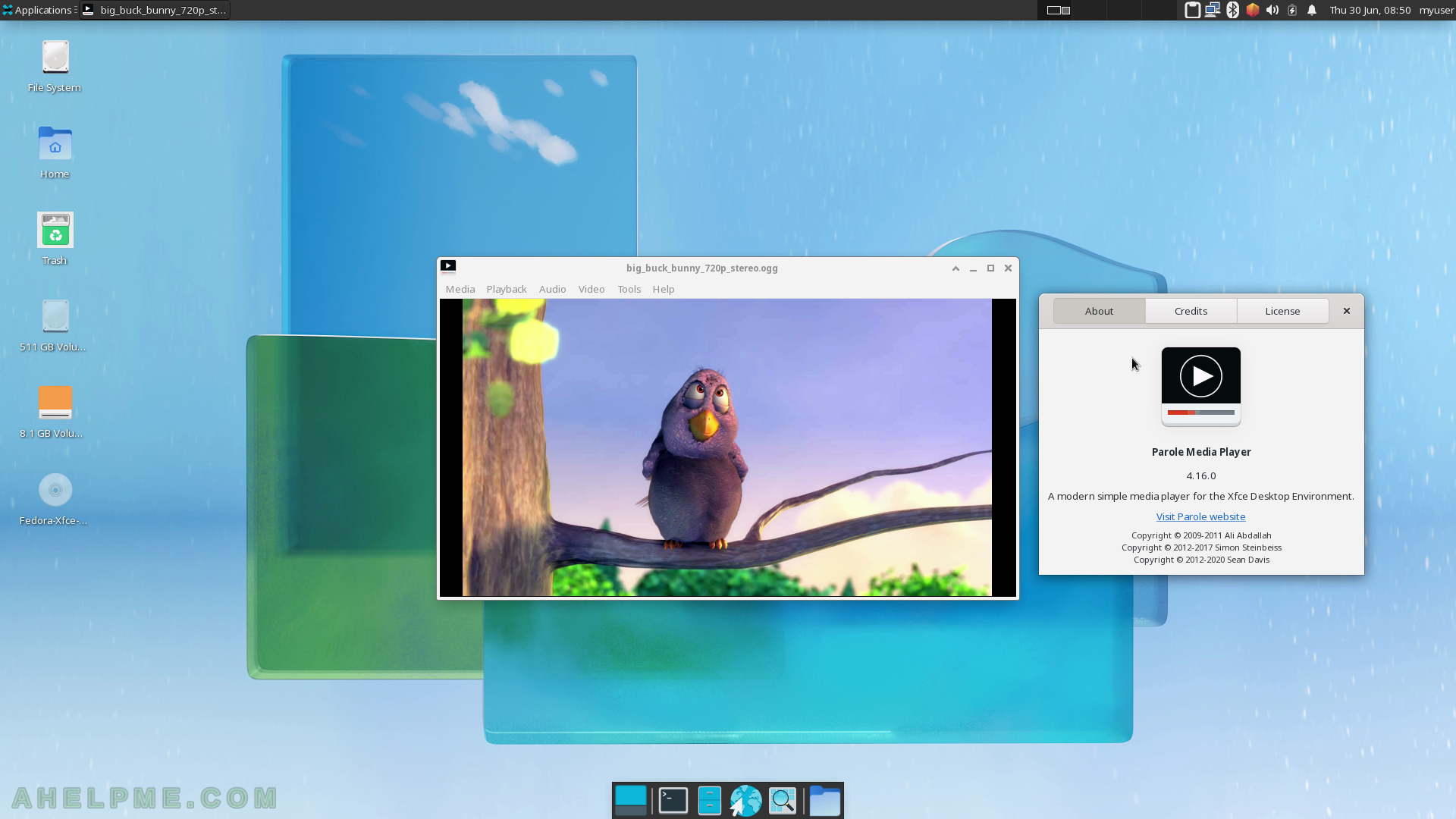 SCREENSHOT 99) The Xfce music player!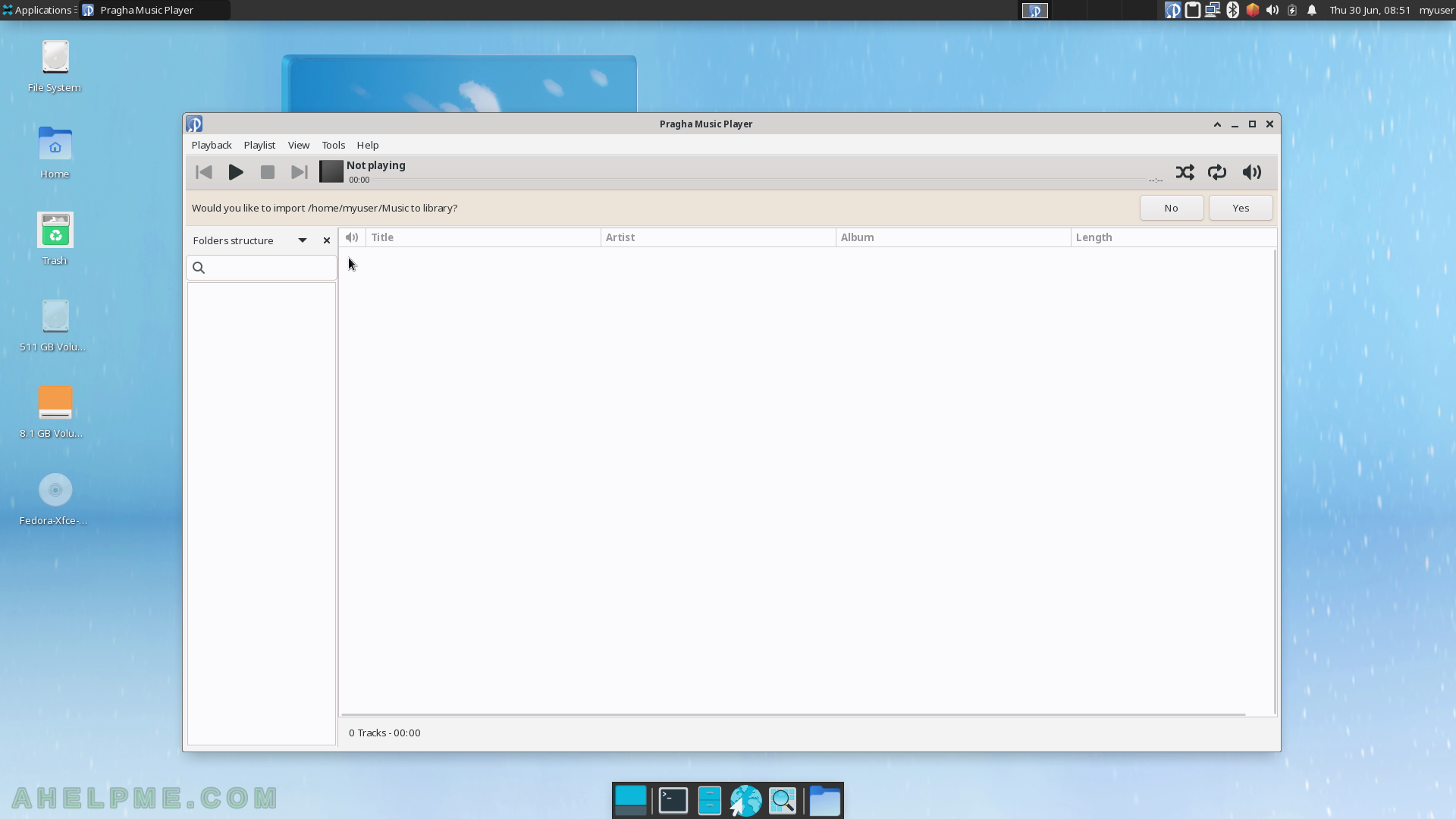 SCREENSHOT 100) Pragha Music Player 1.3.3