SCREENSHOT 61) Mousepad 0.5.9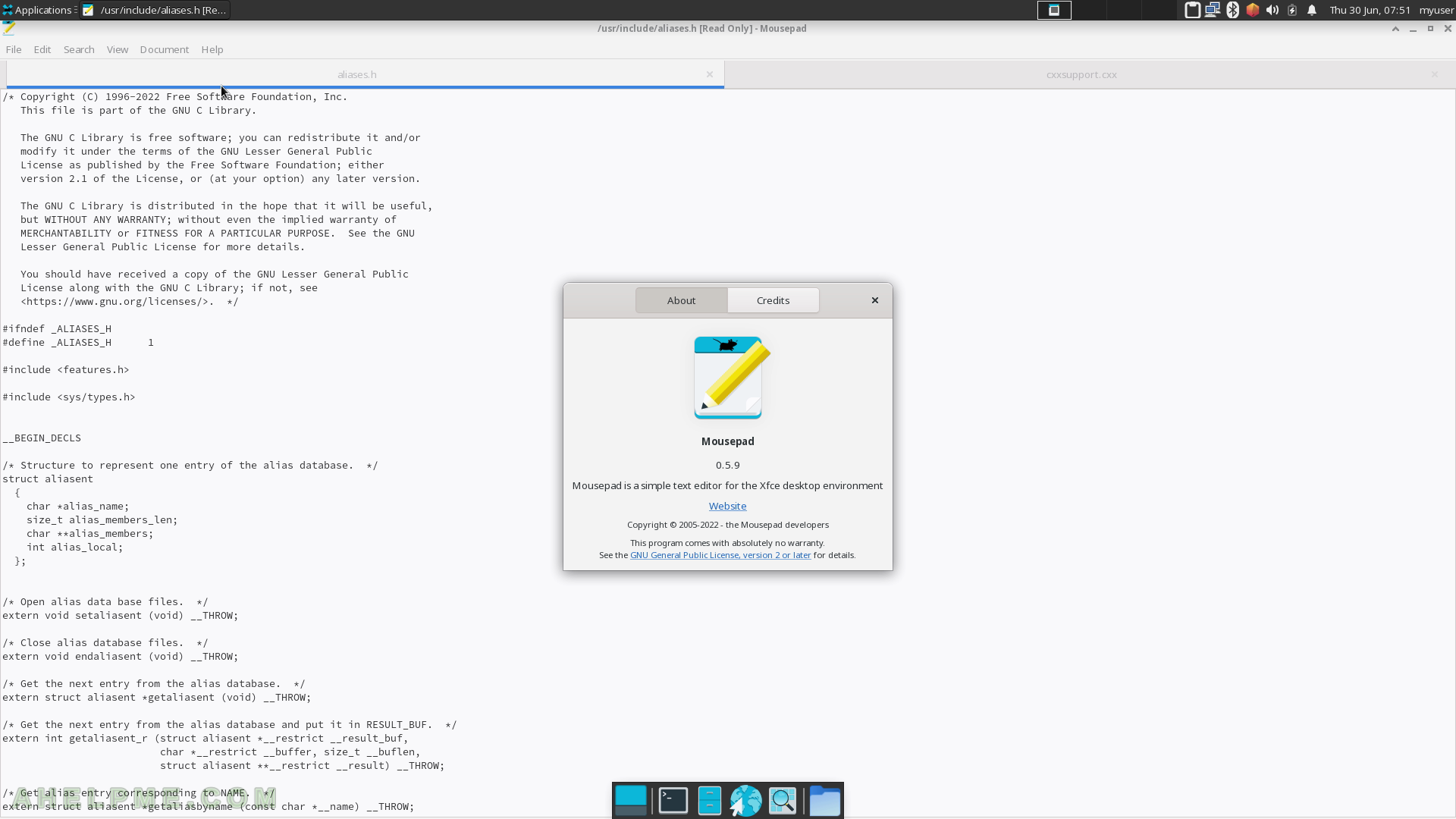 SCREENSHOT 62) A wallet-like password and keys application.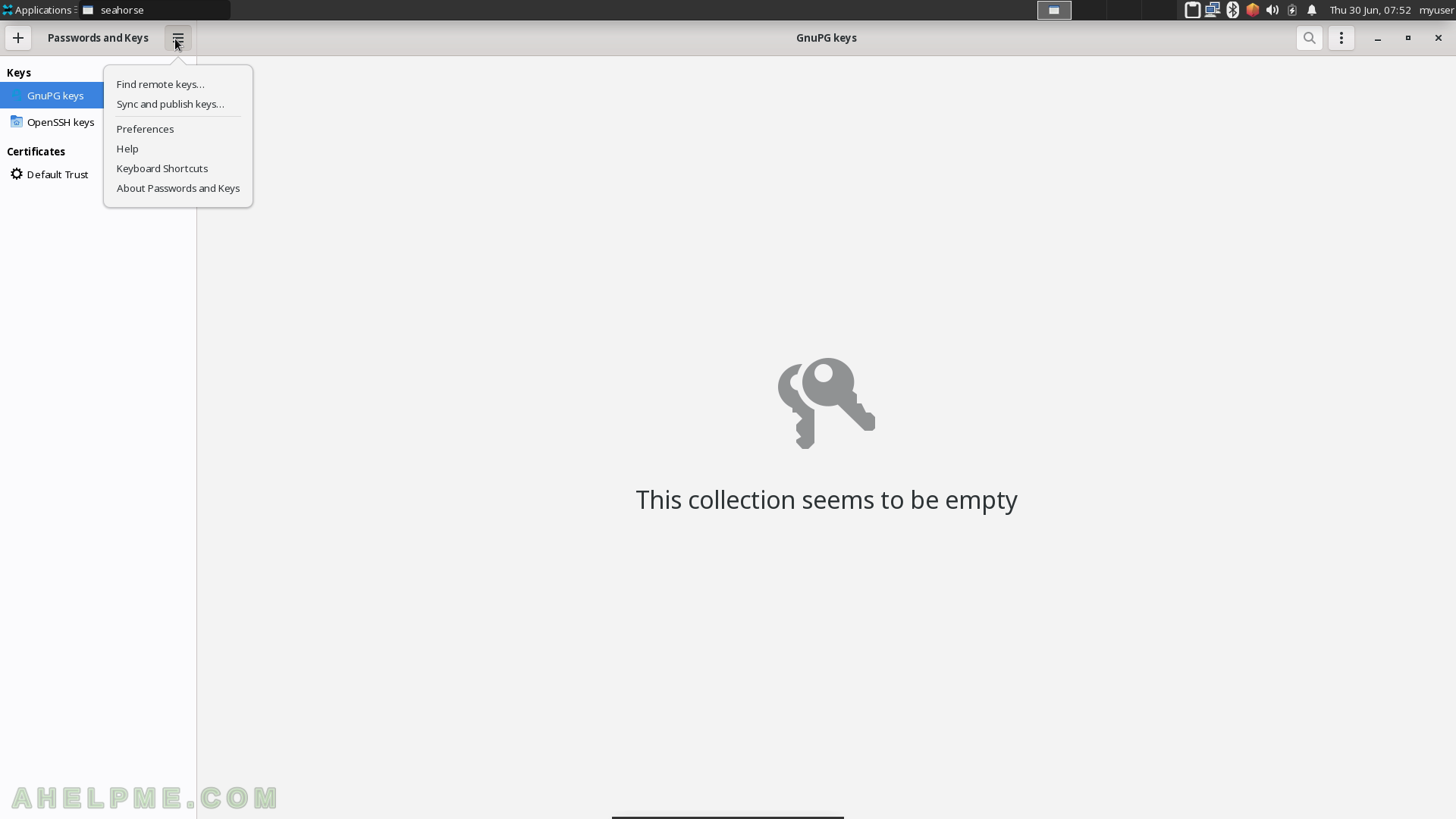 SCREENSHOT 63) seahorse 41.0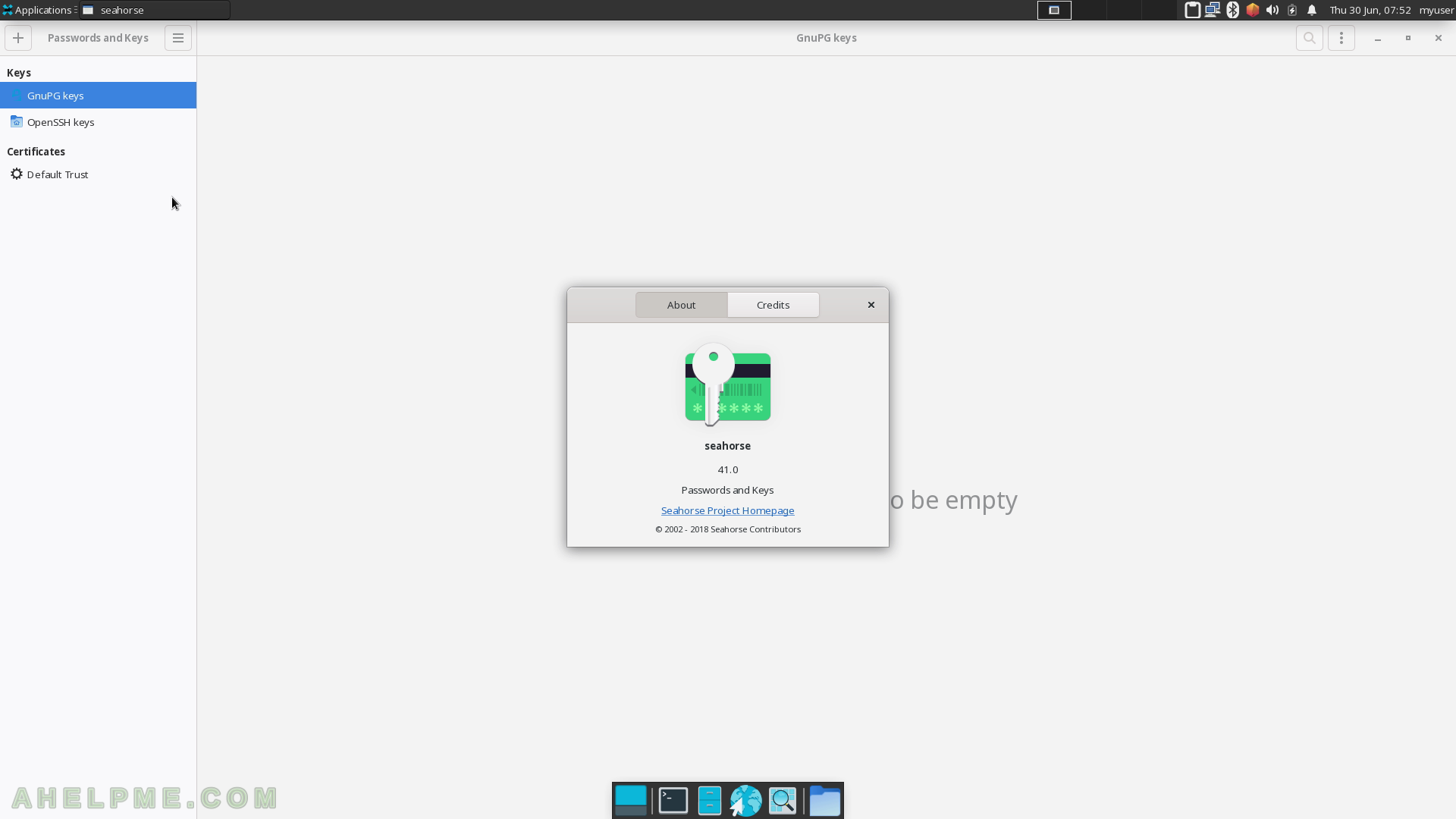 SCREENSHOT 64) The application to make screenshots with three different regions to capture – Entire screen, Active Window and dynamically select a region.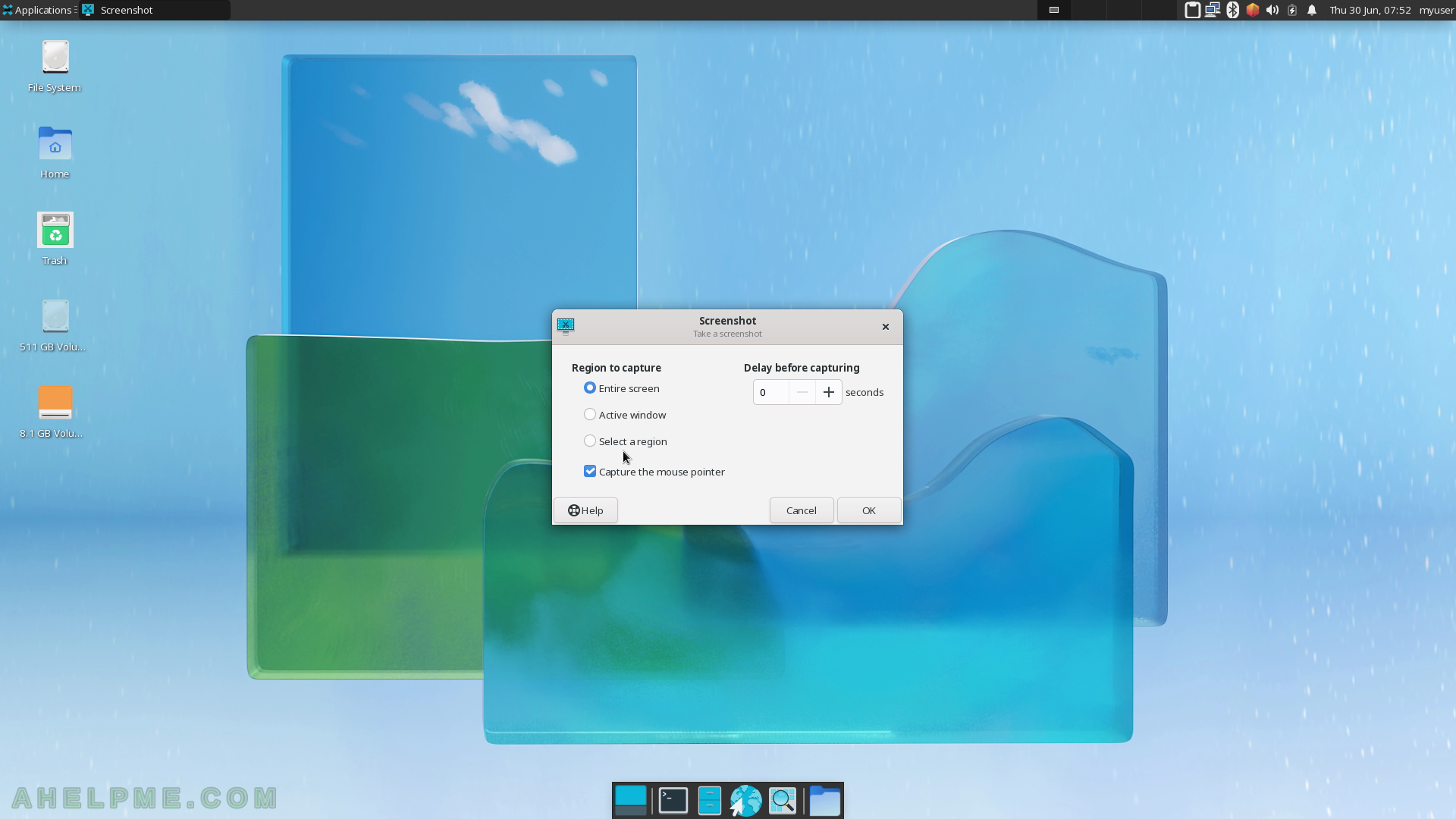 SCREENSHOT 65) The screenshot is taken and there are 4 options to save it – Save (in a file), Copy to the clipboard, Open with a image viewer or manipulator, and Host on Imgur (share the image in the Internet).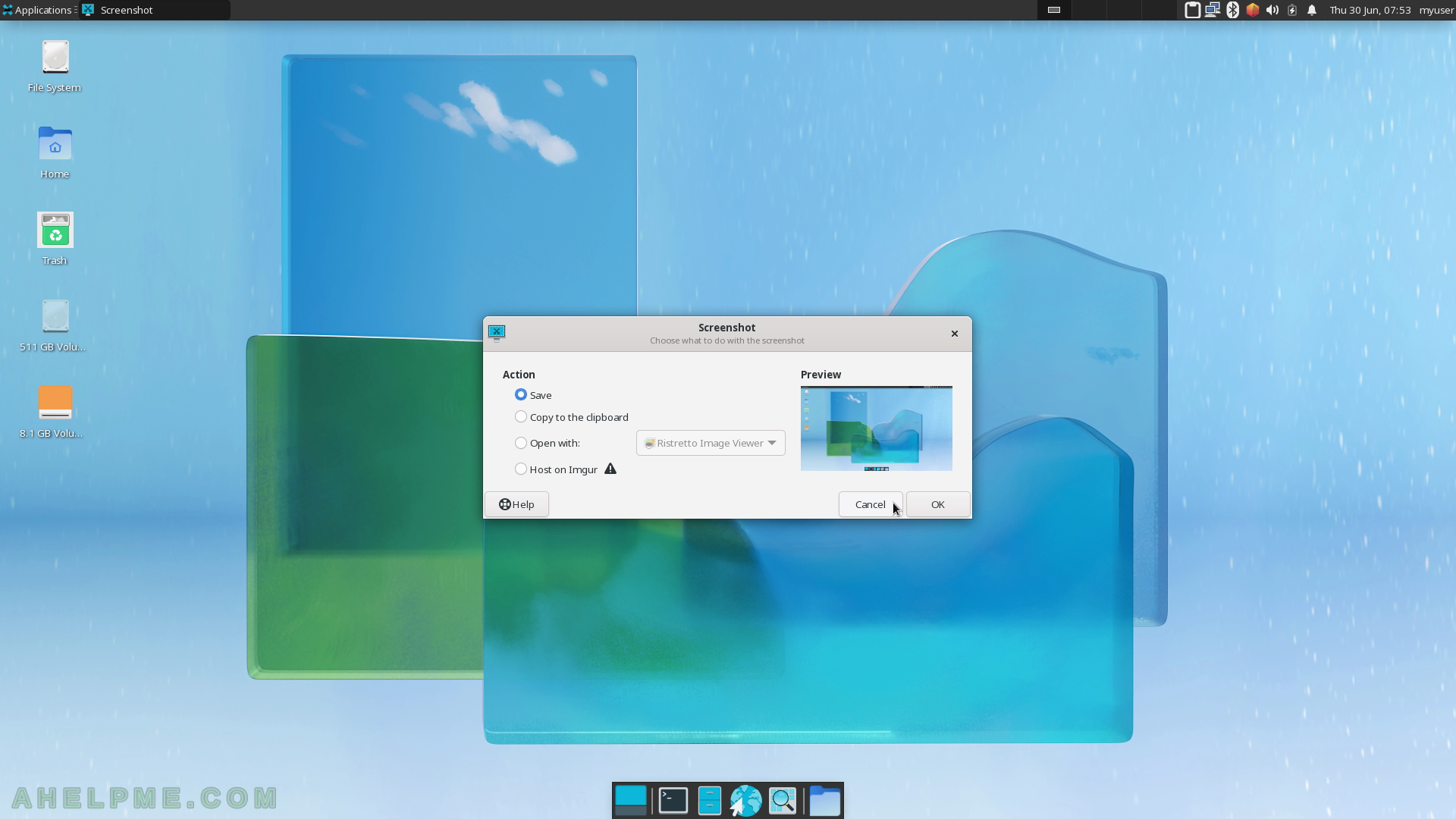 SCREENSHOT 66) Thunar File Manager with home folder view.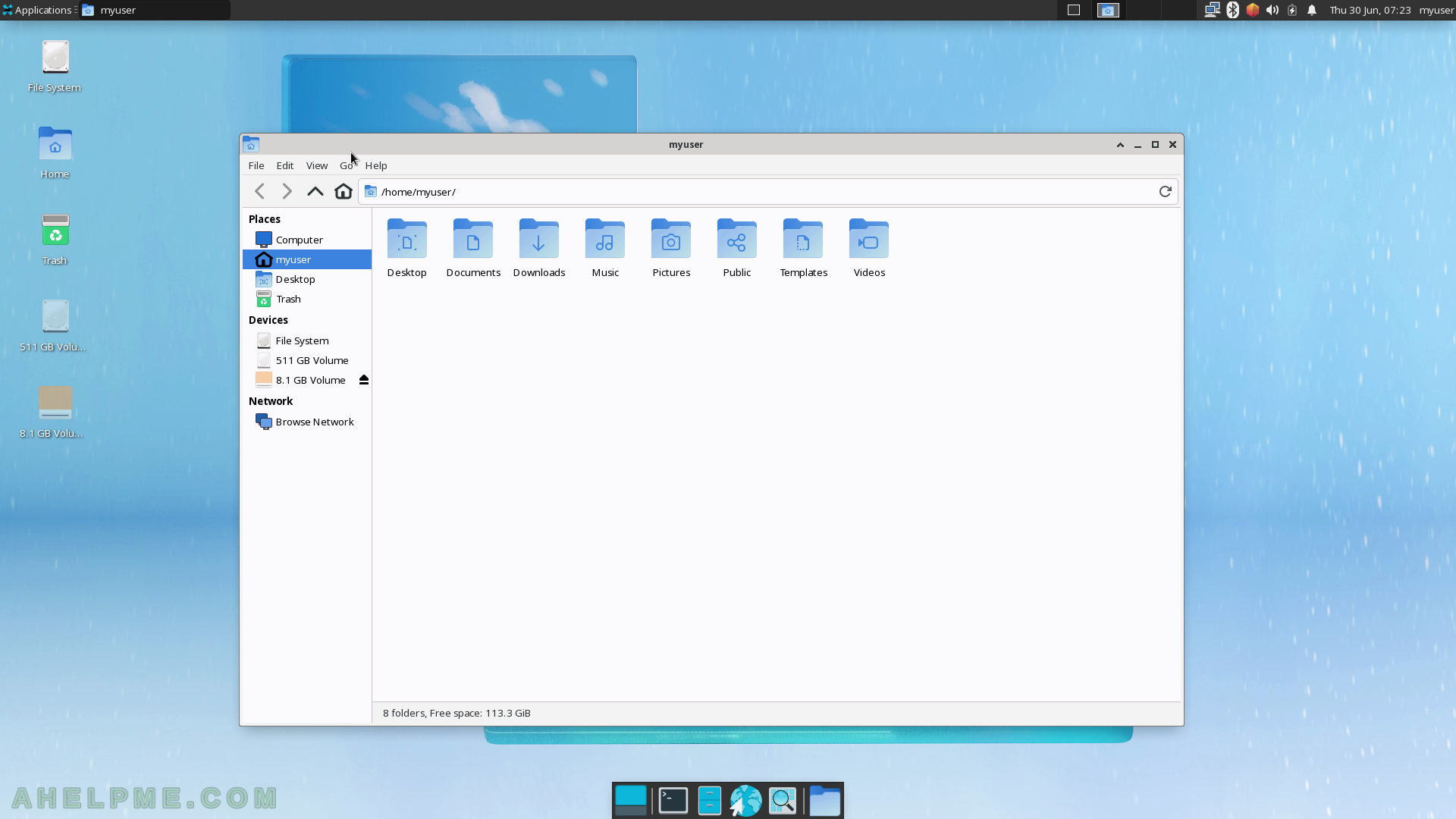 SCREENSHOT 67) Thunar various thumbnails and previews of applications in a folder list.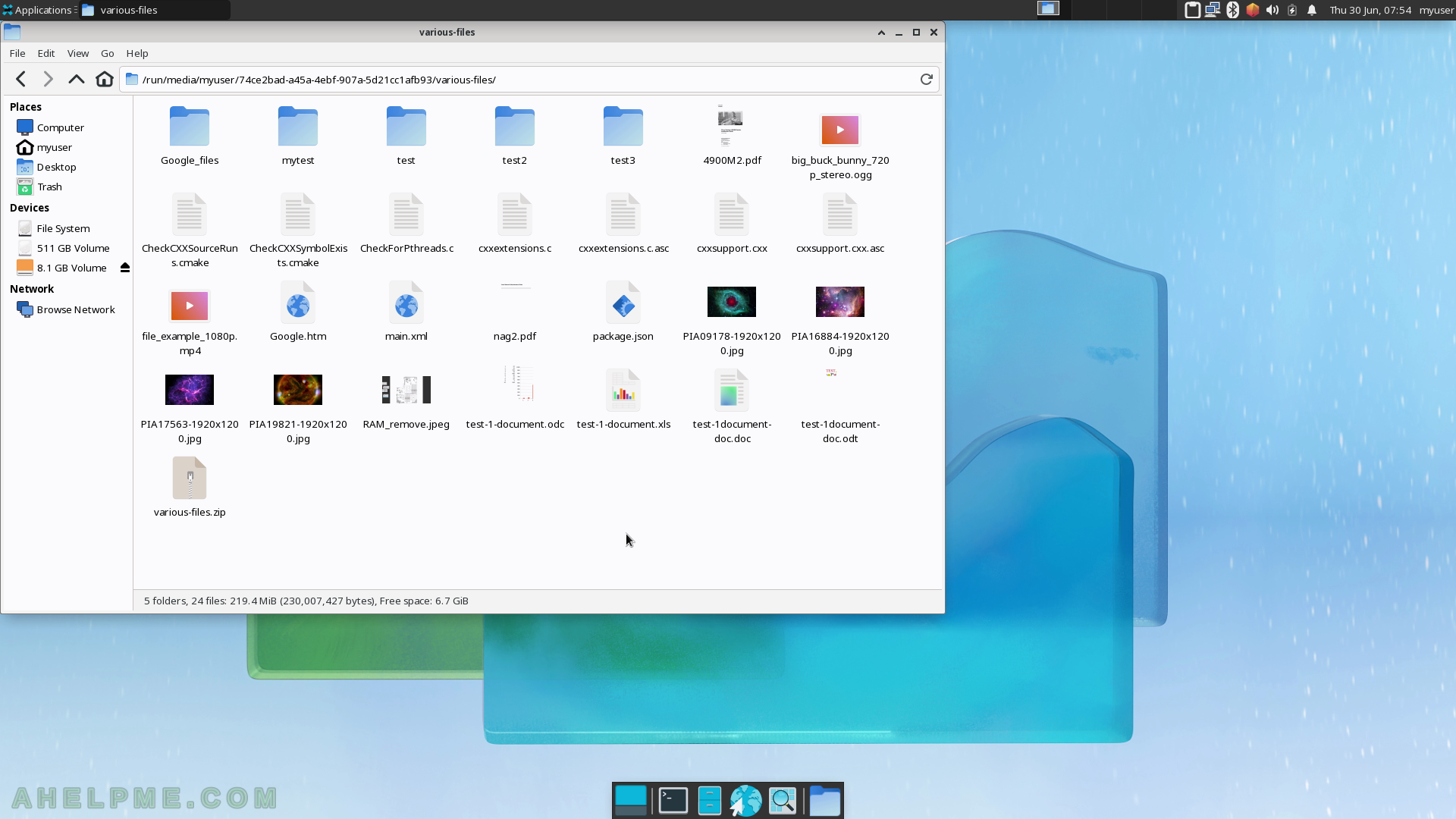 SCREENSHOT 68) Thunar View menu with various options such as Icon, List and Compact views.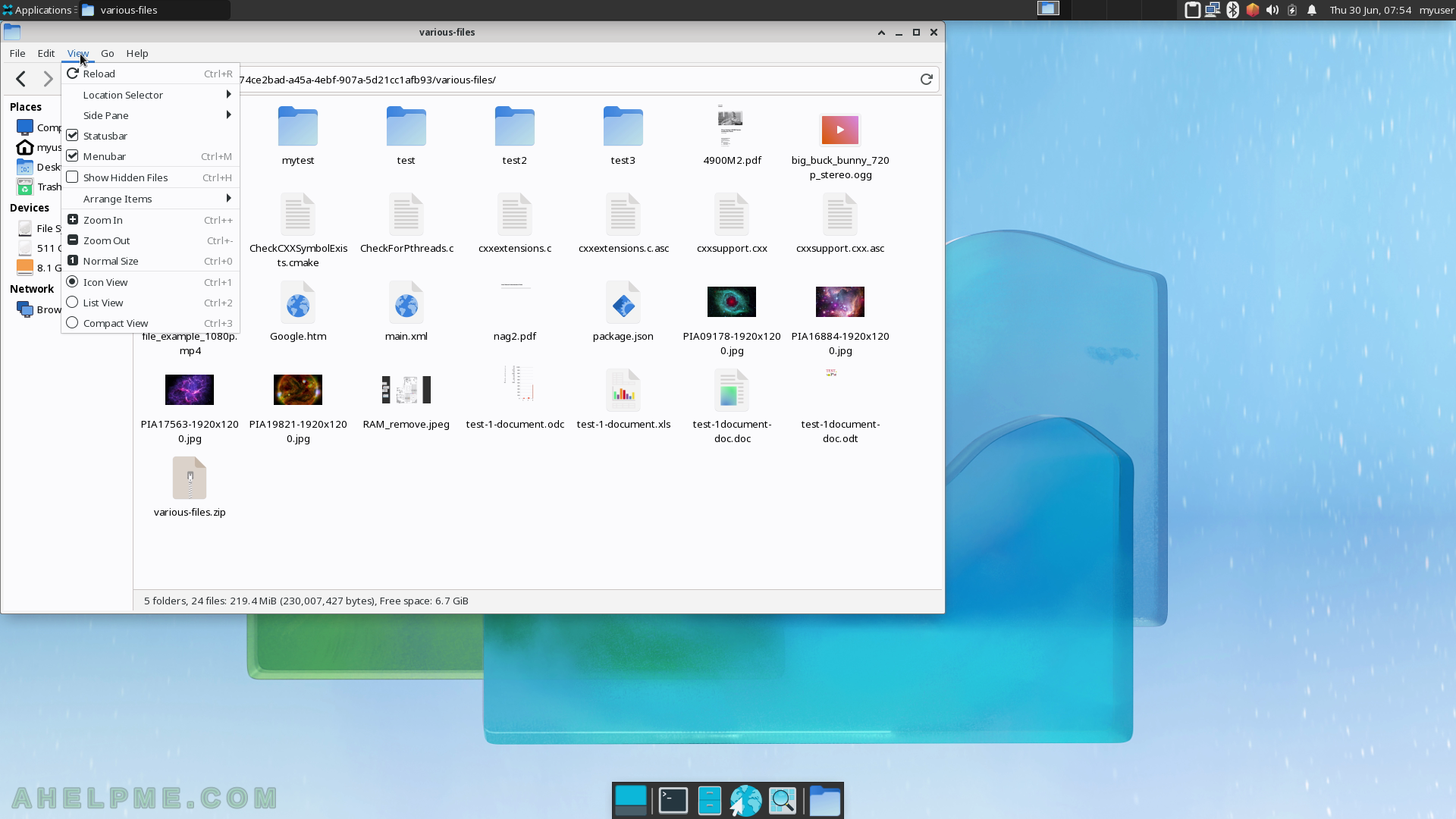 SCREENSHOT 69) The context menu invoked by pressing the right mouse button.
Click on "Properties" to show more information for the file.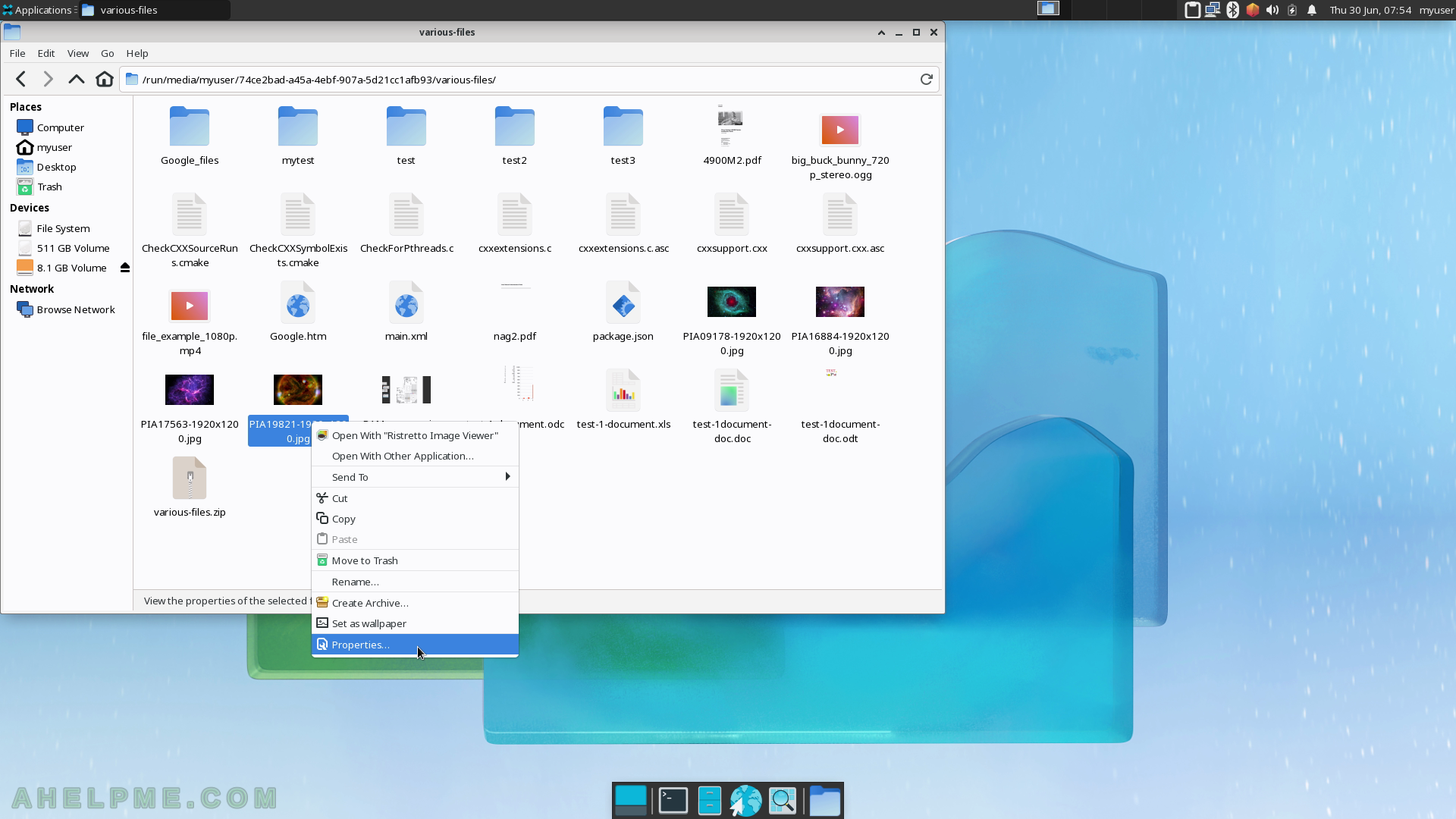 SCREENSHOT 70) The General tab of Thunar Properties – the file type, size, times the default open program and more.