SCREENSHOT 131) Xfdashboard includes application search and workspace switcher.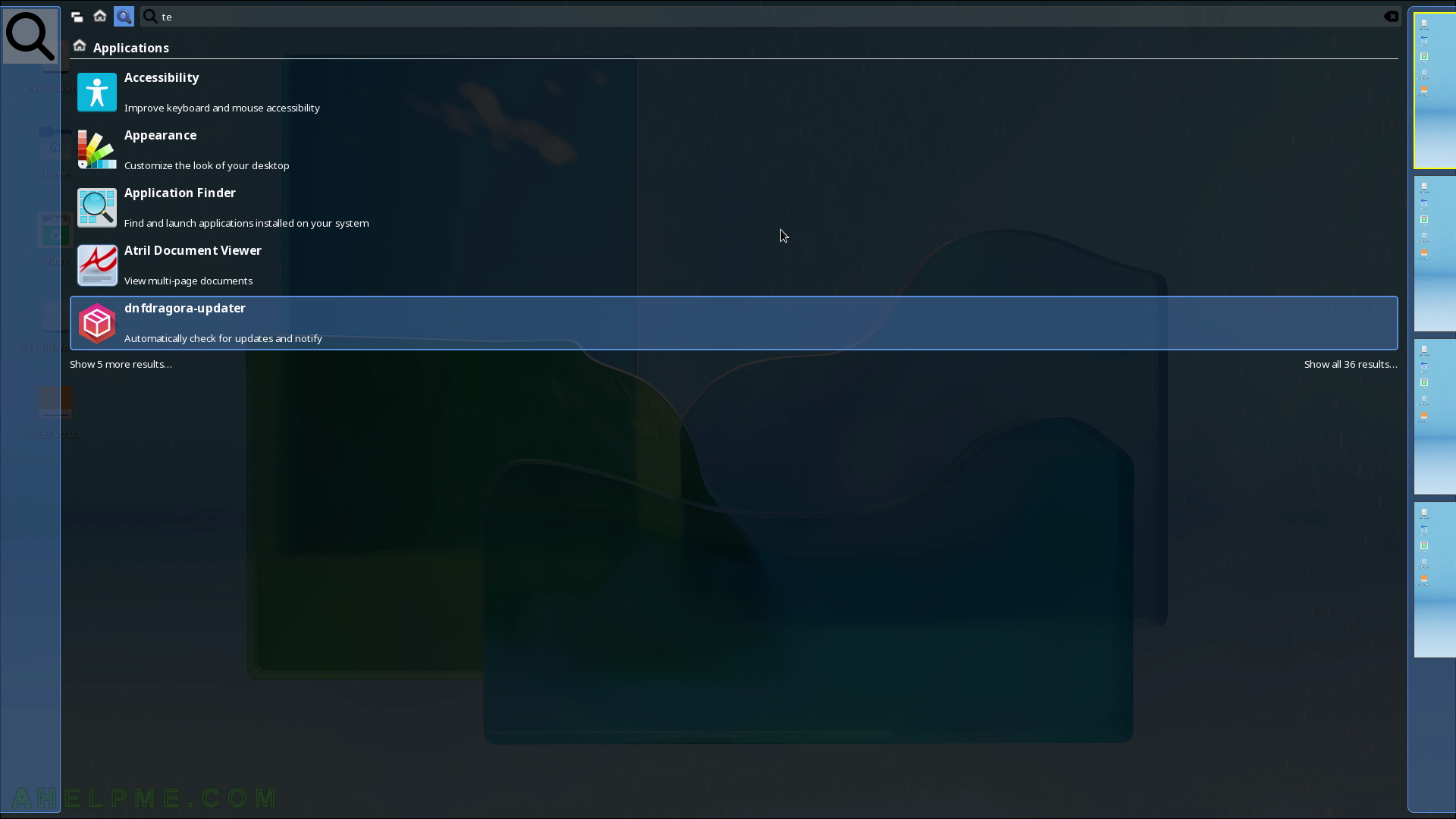 SCREENSHOT 132) The Xfce custom terminal application with extended functionality compared to the standard XTerm.
It supports multiple tabs. Some of the important functionality includes Find, Encoding, Save contents and more.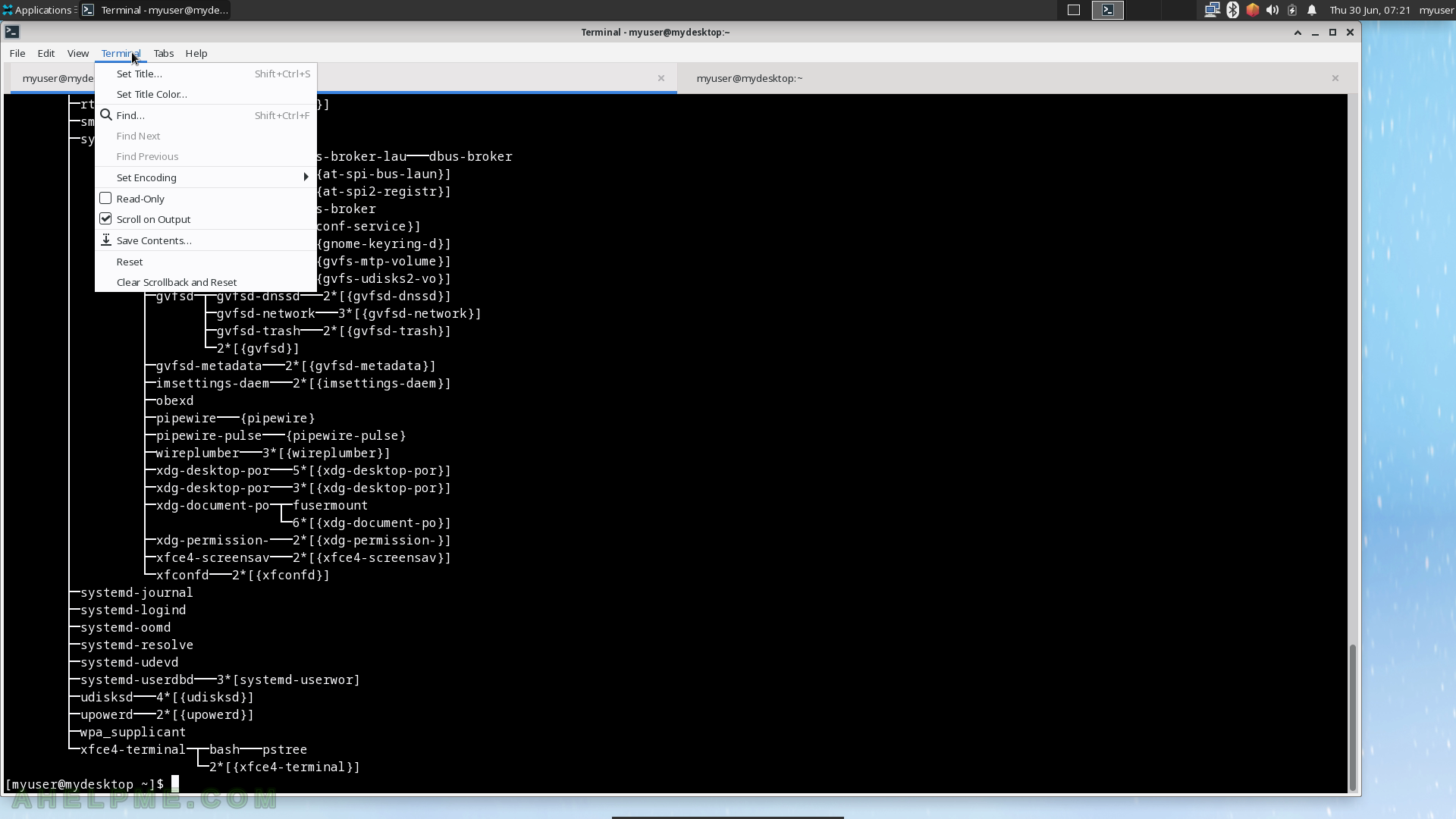 SCREENSHOT 133) xfce4-terminal 0.8.10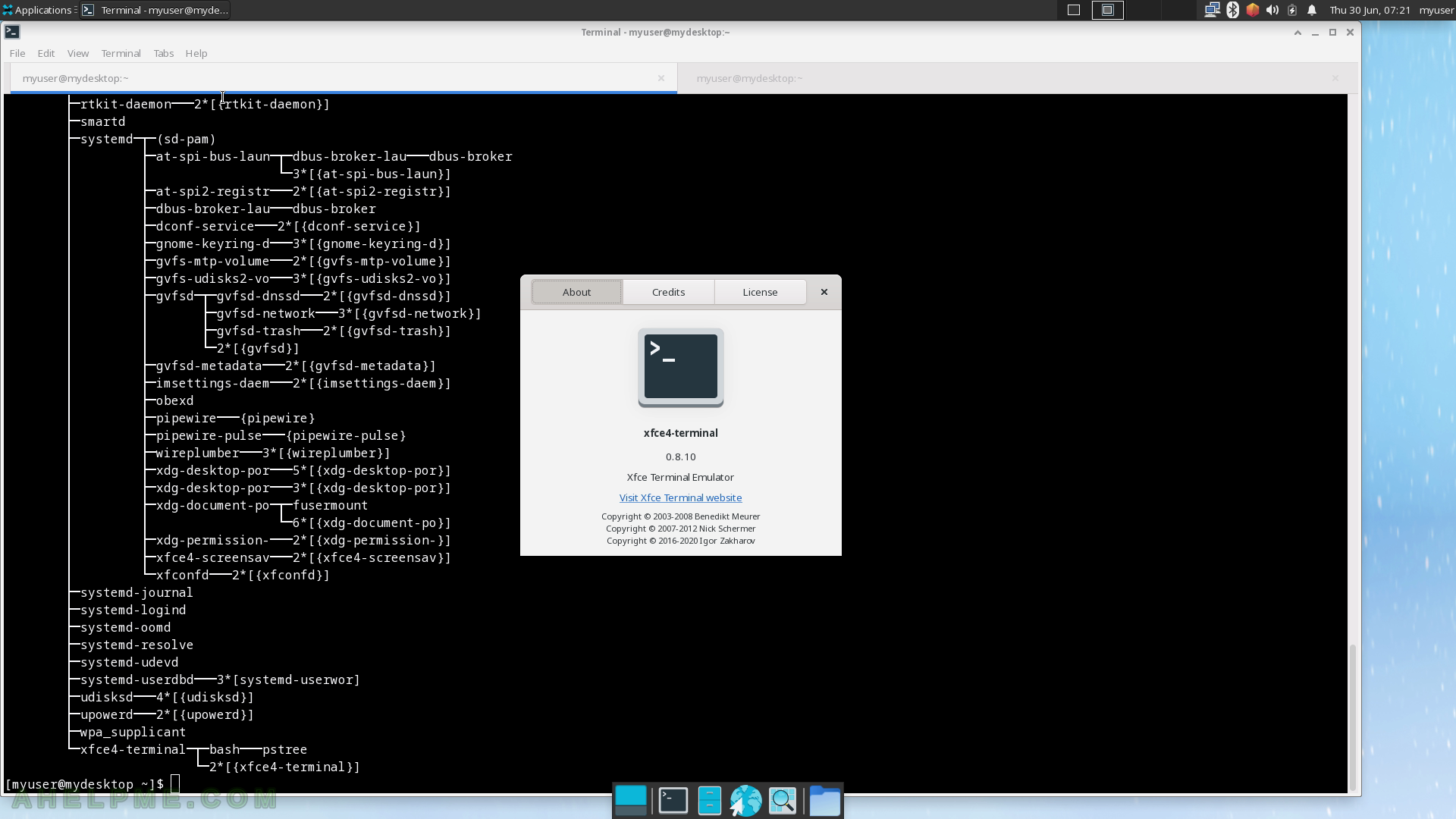 SCREENSHOT 134) XTerm – the X Windowing application for terminal.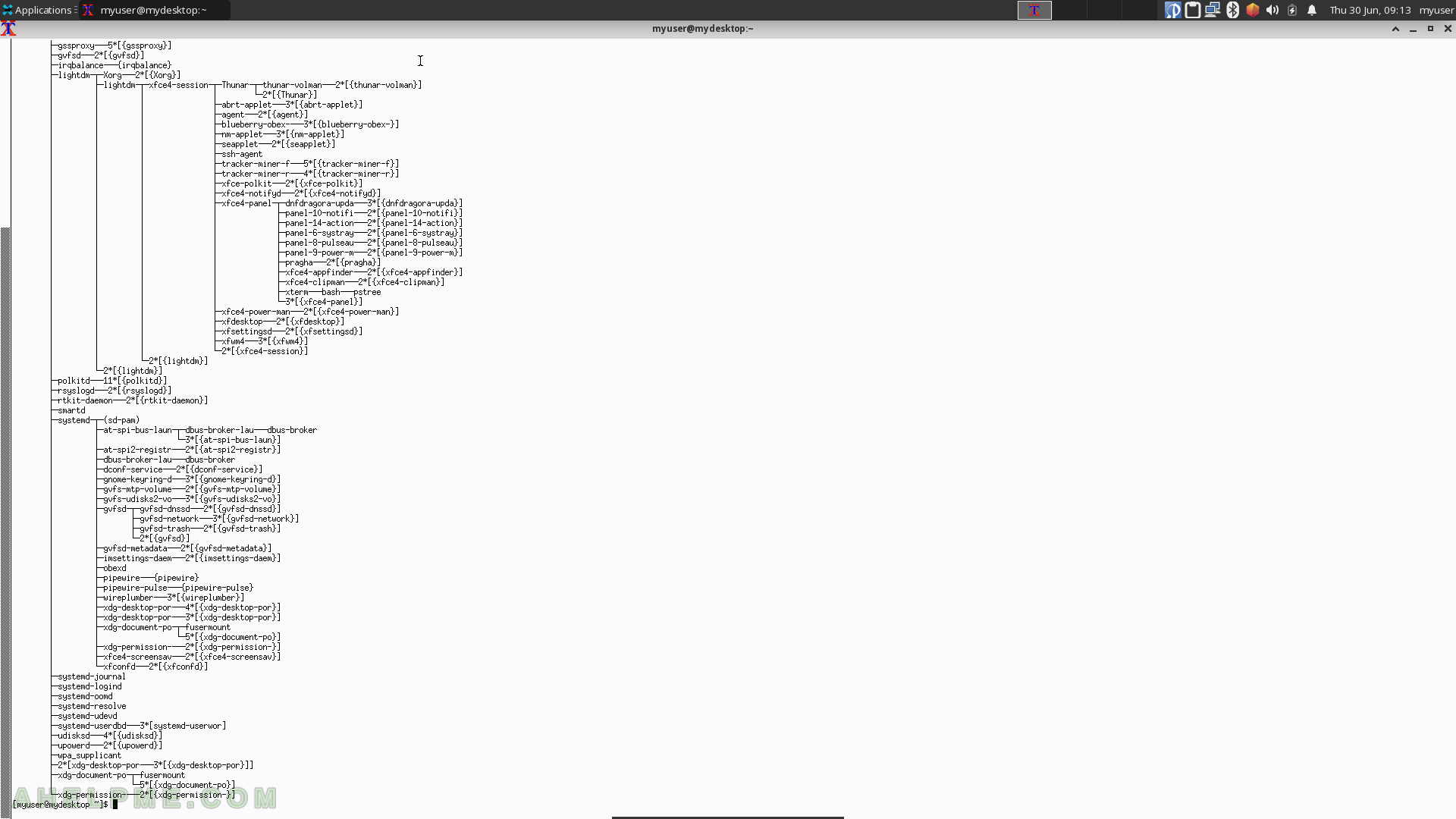 SCREENSHOT 135) Click on "Log out" to power off the computer.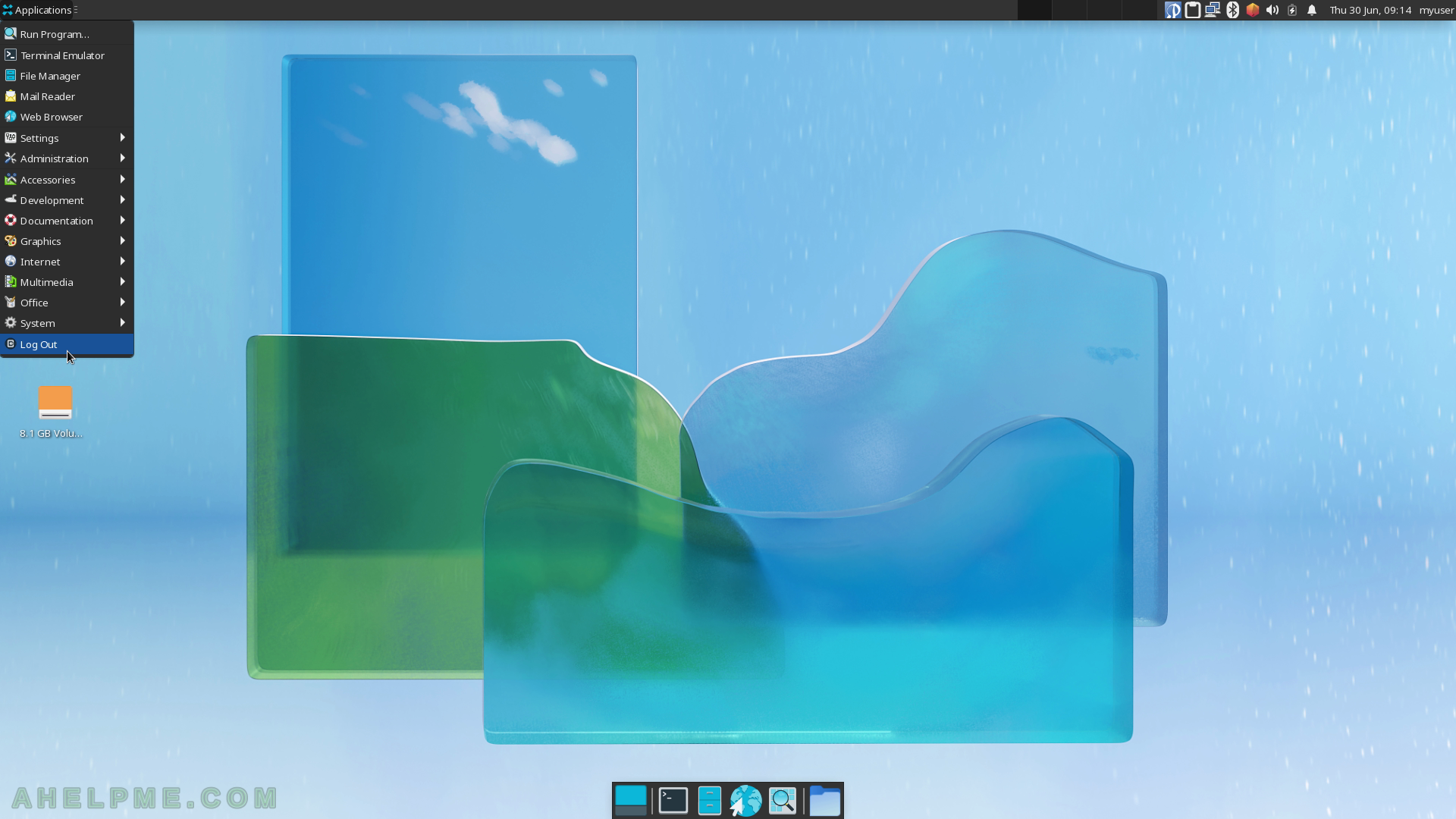 SCREENSHOT 136) Click on Shut Down to shut down the computer.