SCREENSHOT 81) Kontact 5.11.3 Overview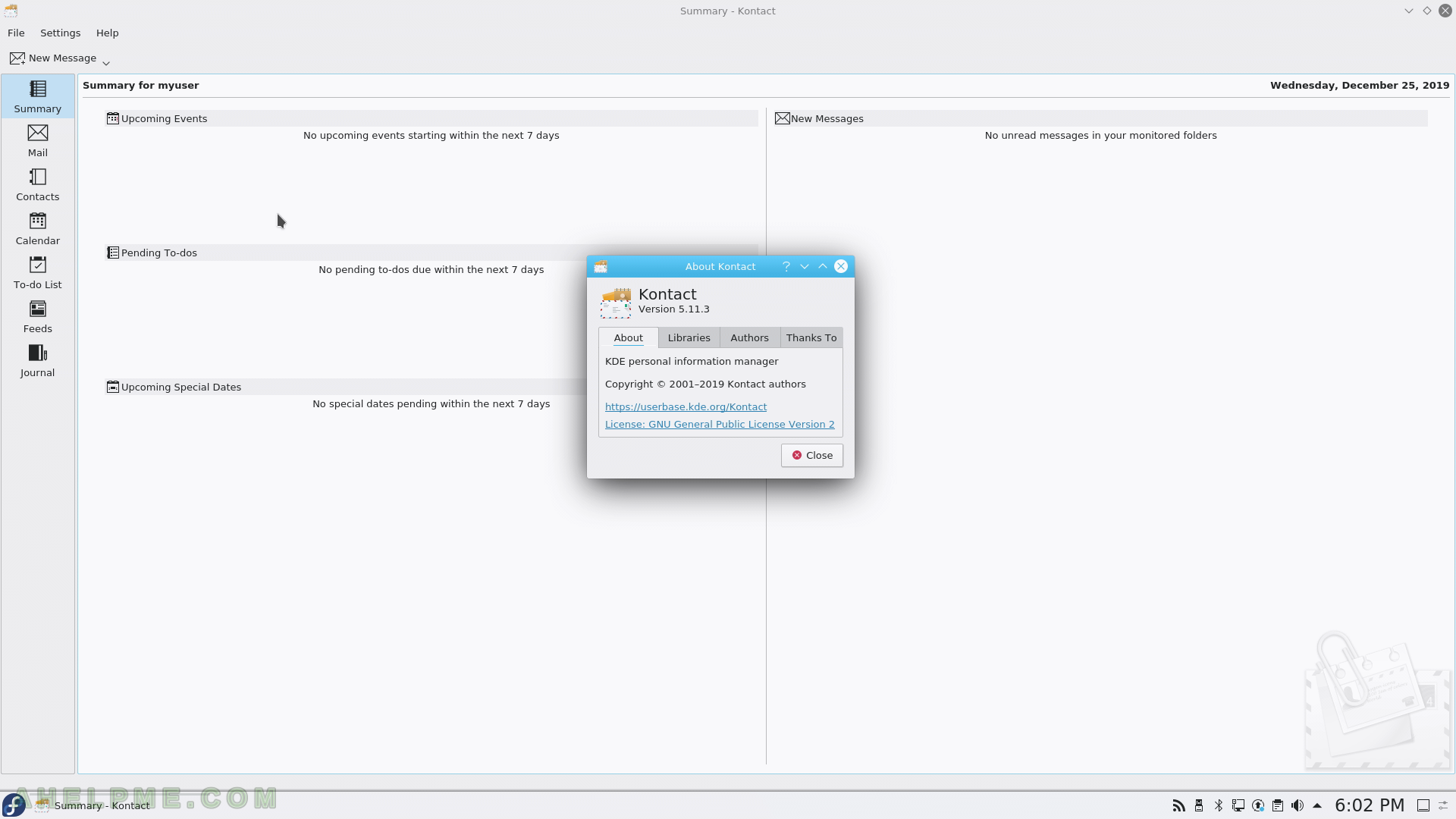 SCREENSHOT 82) Kontact 5.11.3 new event window.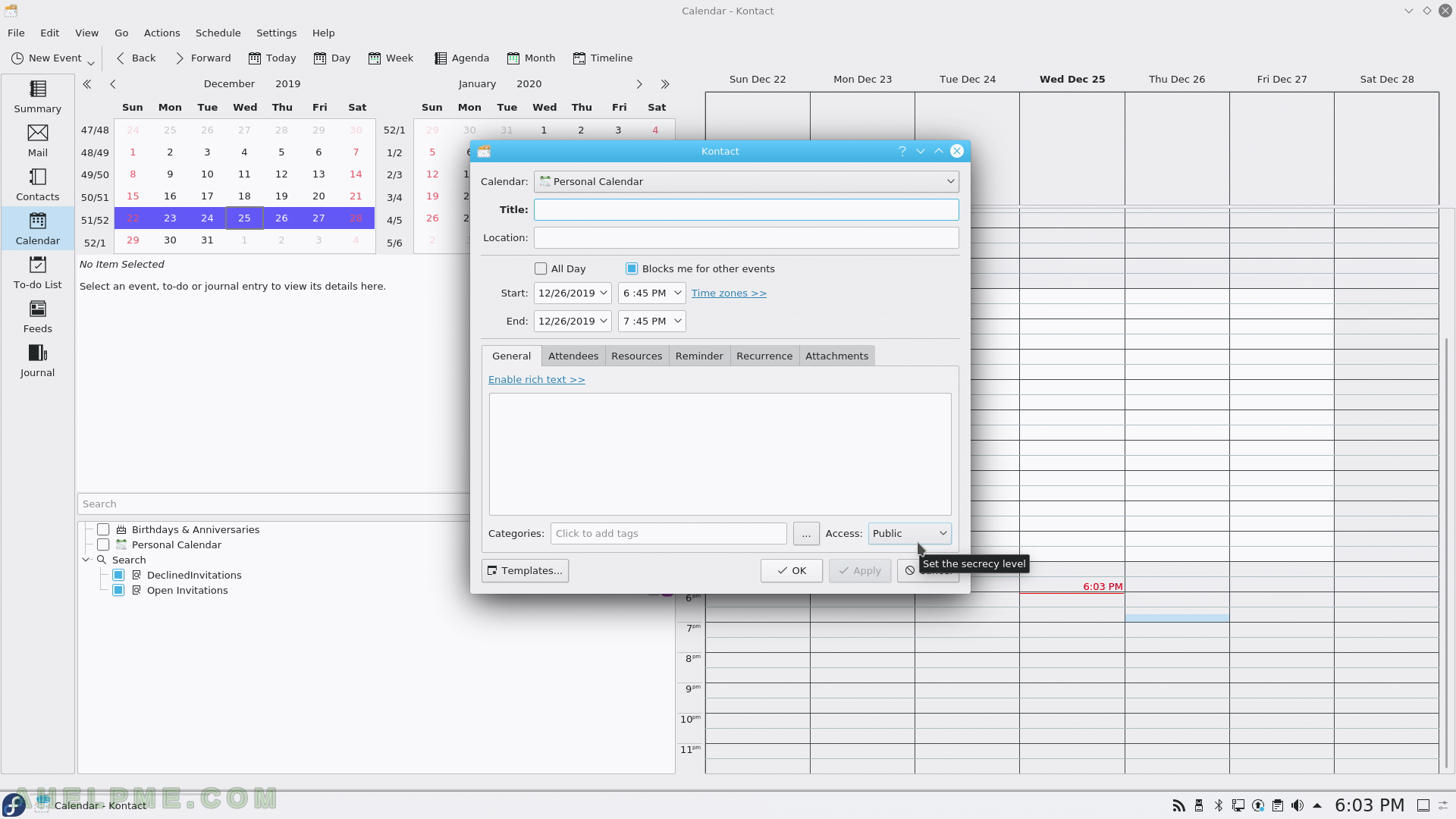 SCREENSHOT 83) KOrganizer 5.11.3 – new event, new to-do, new journal windows.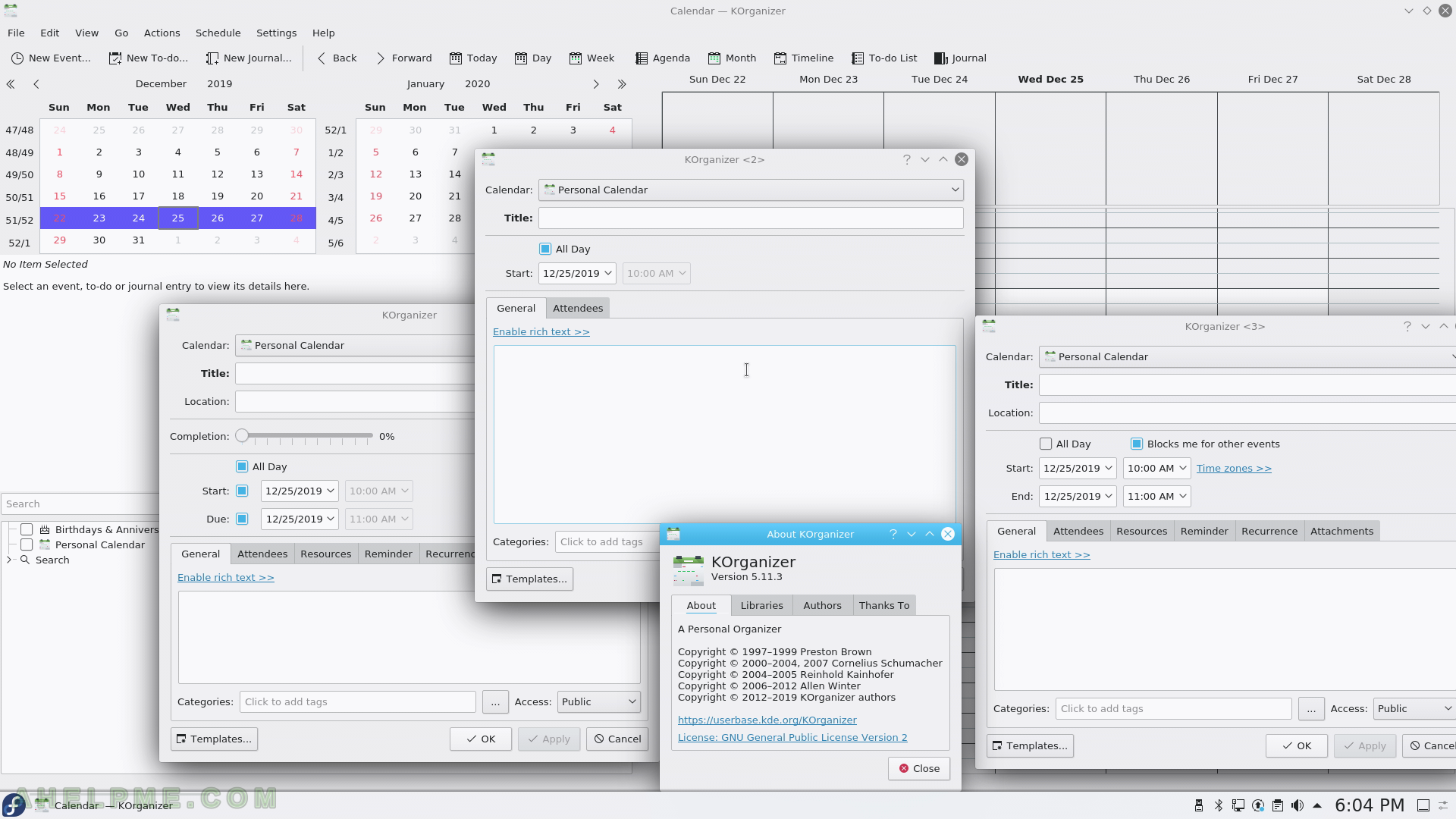 SCREENSHOT 84) Calligra Sheets 3.1.0 – Spreadsheet program like MS Excel and LibreOffice Calc.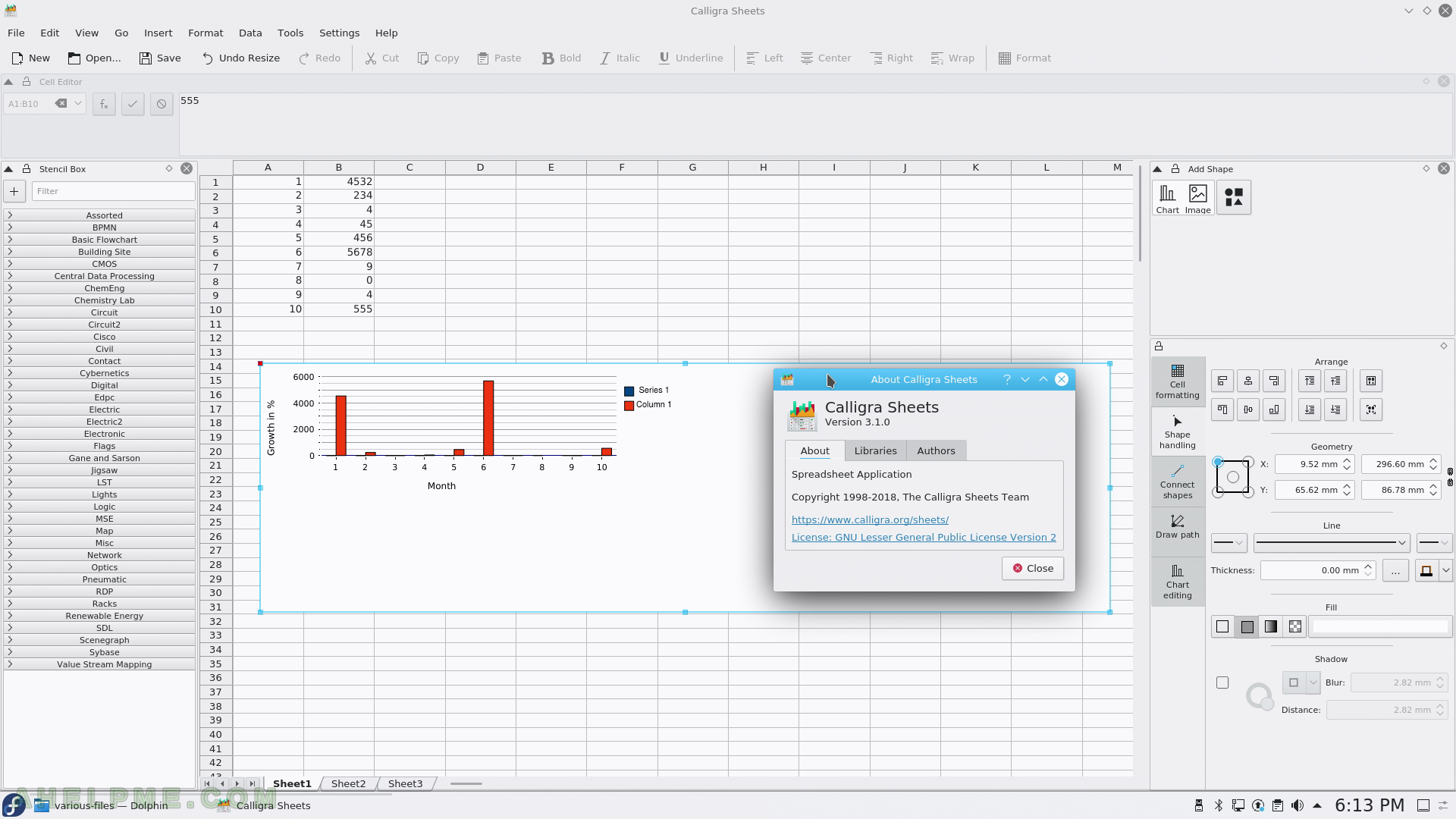 SCREENSHOT 85) Calligra Sheets 3.1.0 – create new document.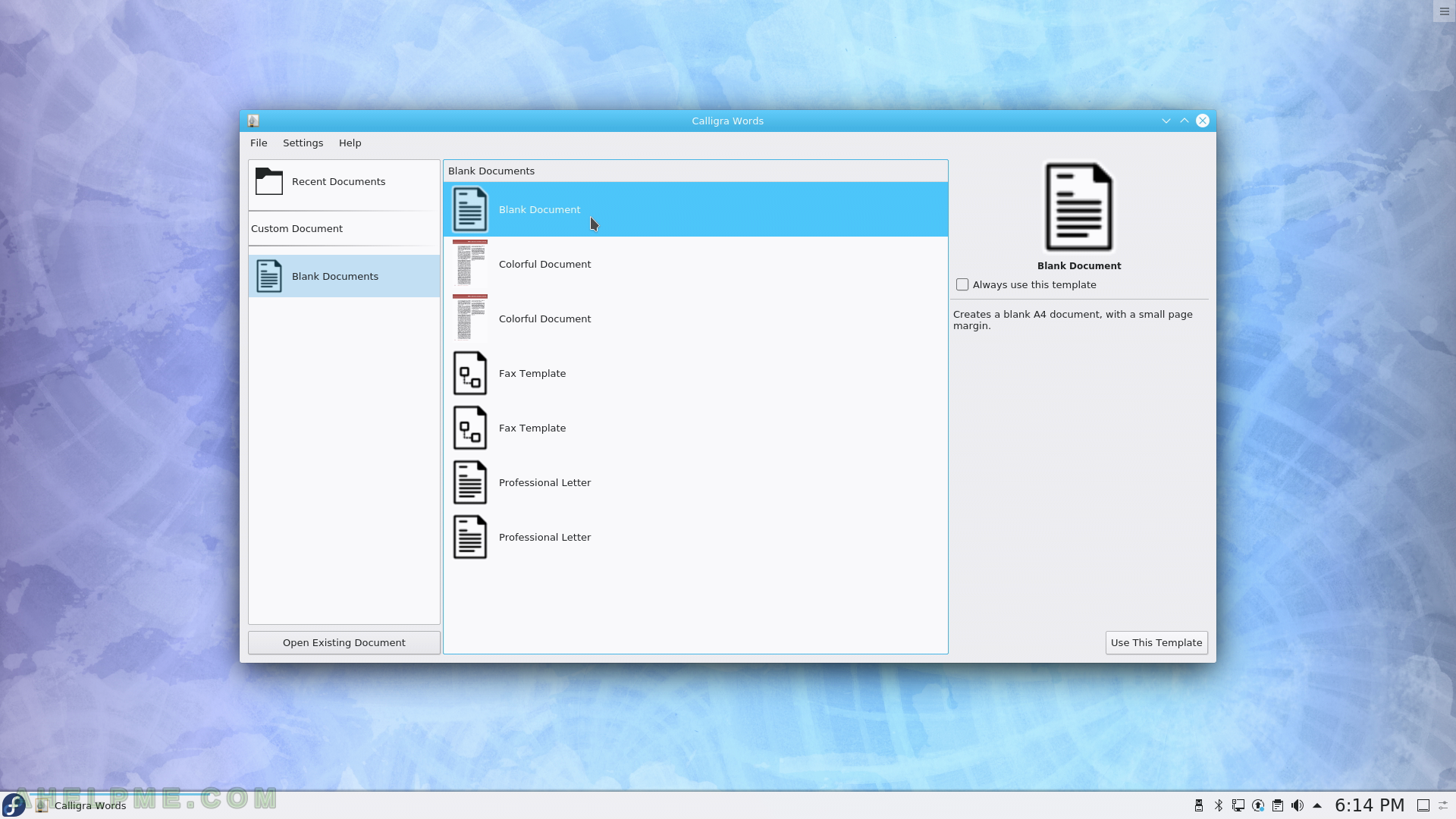 SCREENSHOT 86) Calligra Sheets 3.1.0 – Word Processor like MS Word and LibreOffice Writer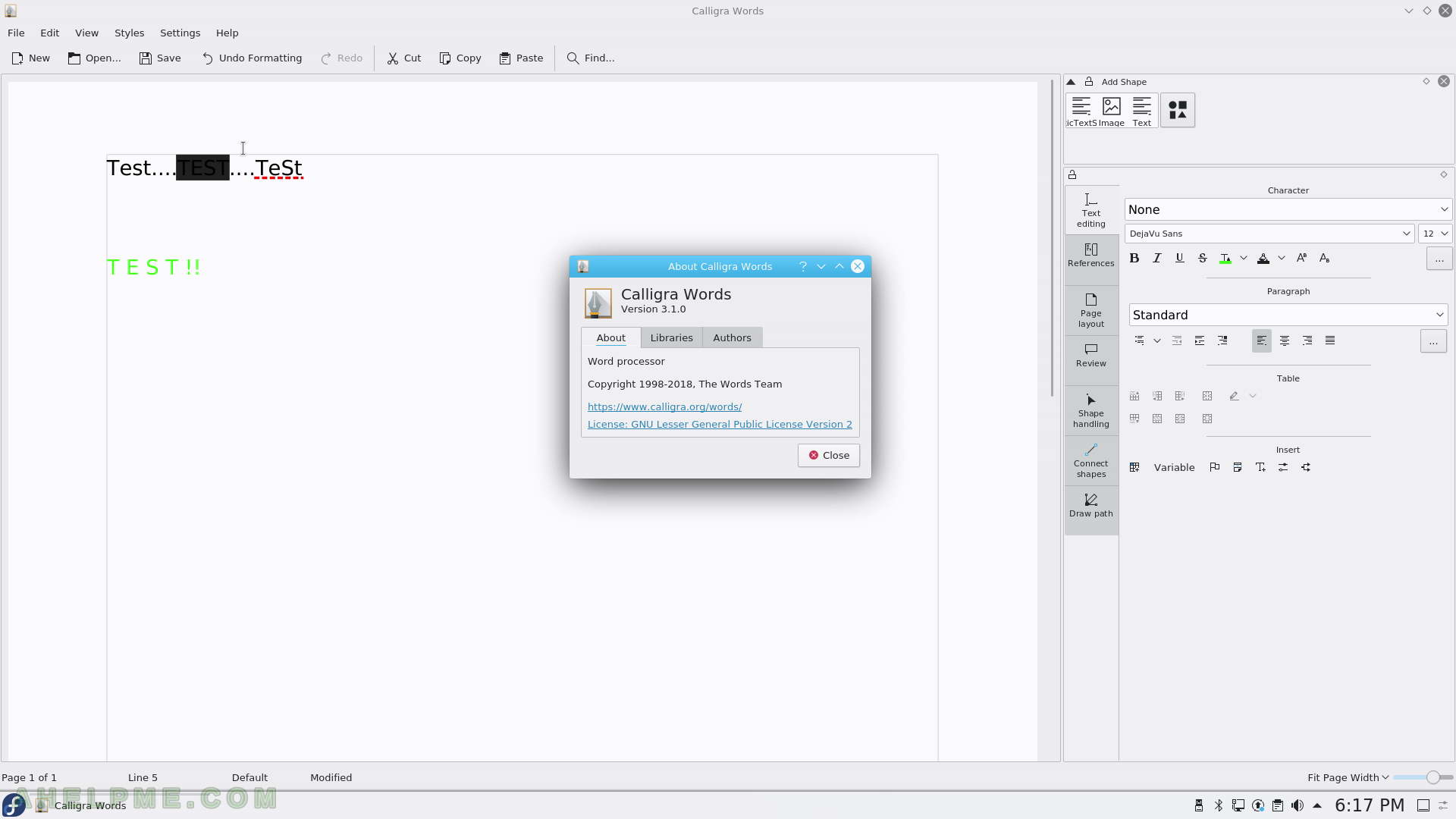 SCREENSHOT 87) Only two programs – Advanced Network Settings and System Settings.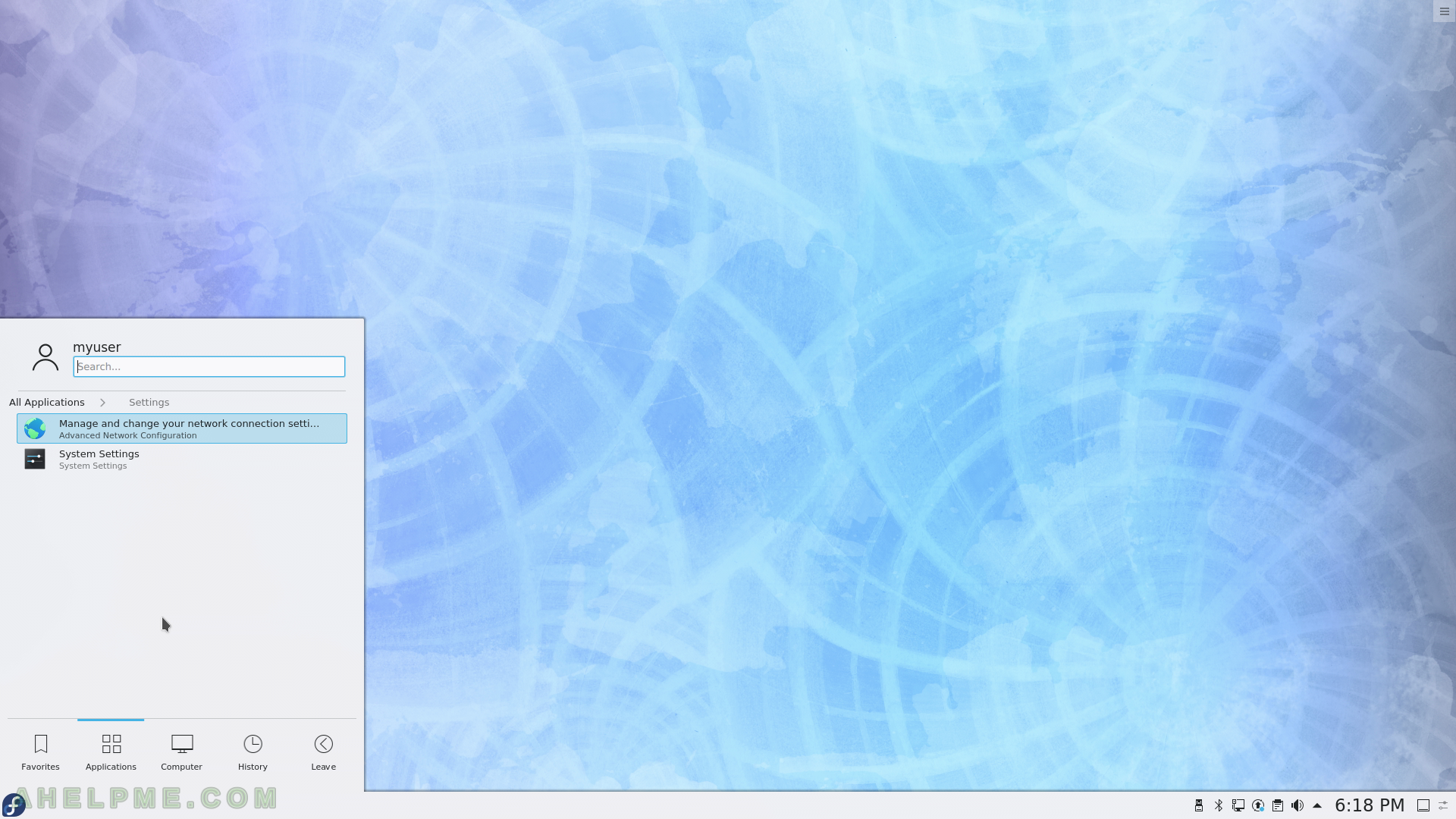 SCREENSHOT 88) Interesting applications in this sub-menu, which we have not already mentioned, are Dolphin (File Manager), Info Center, KDE Partition Editor, Problem Reporting, Discover, KSysGuard (System Monitor) and Konsole (a terminal application).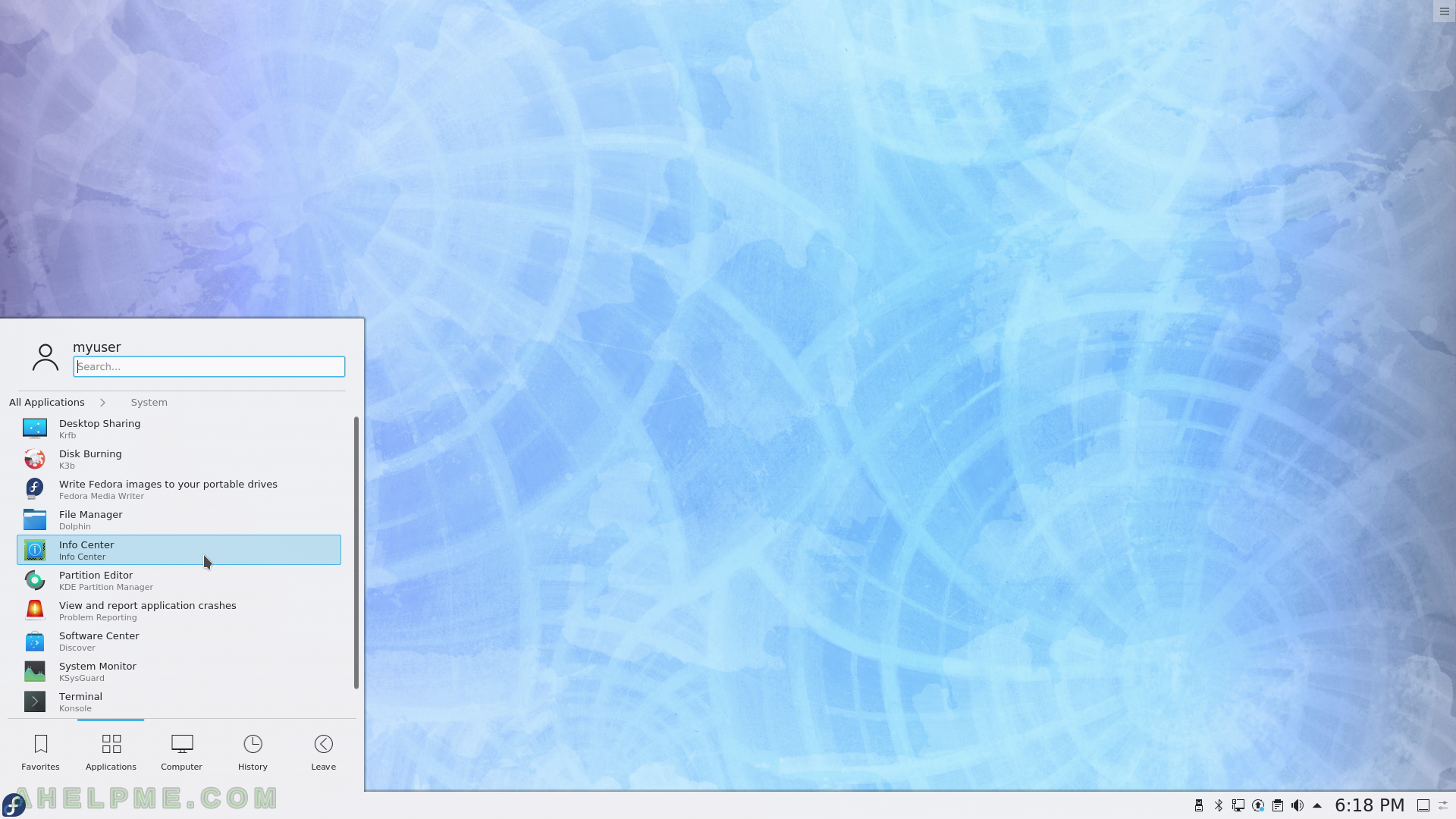 SCREENSHOT 89) A file manager – Dolphin 19.08.0 details view mode with preview file enabled.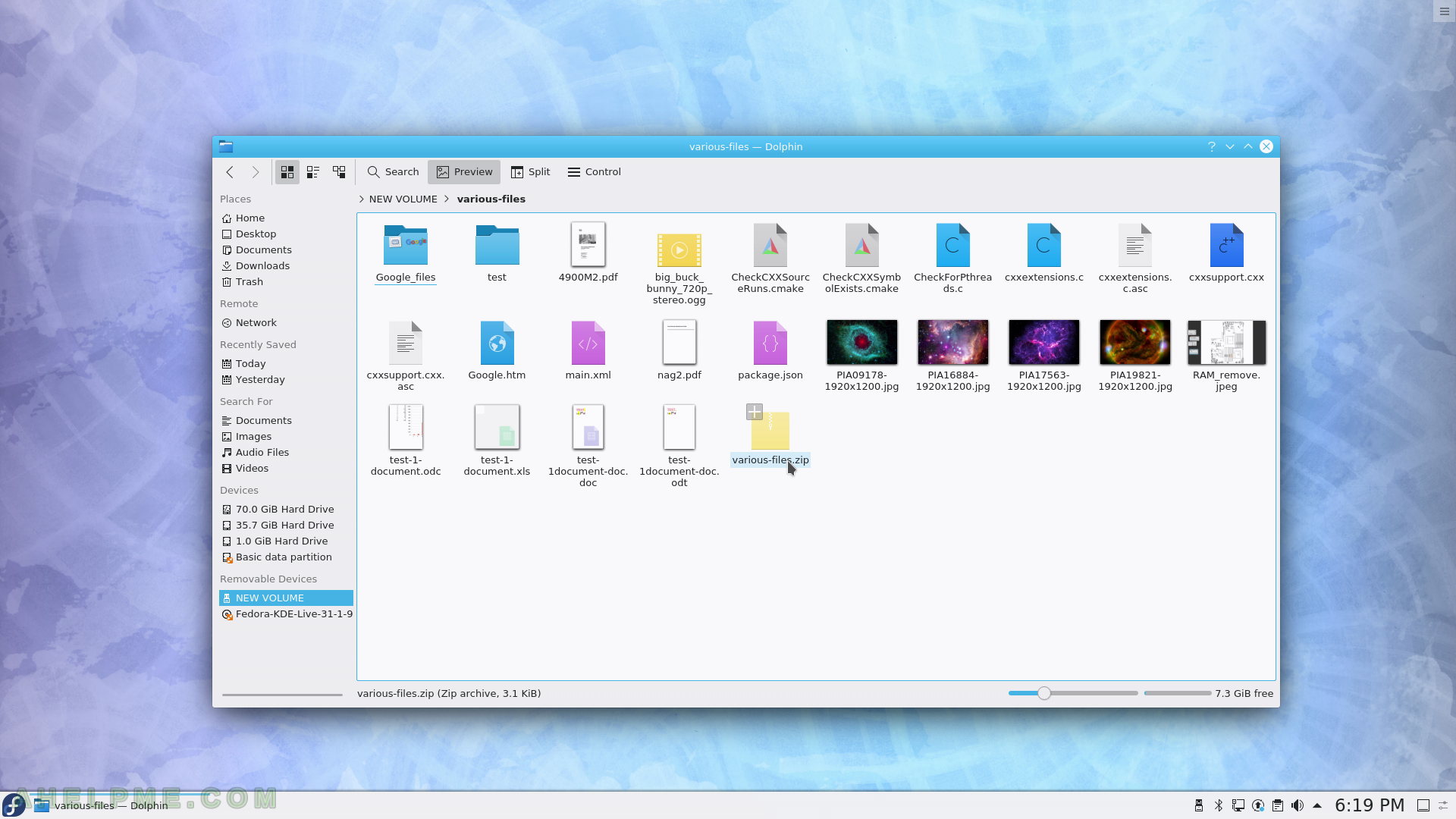 SCREENSHOT 90) Dolphin 19.08.0 control menu.