SCREENSHOT 61) KRuler – KDE Screen Ruler 5.0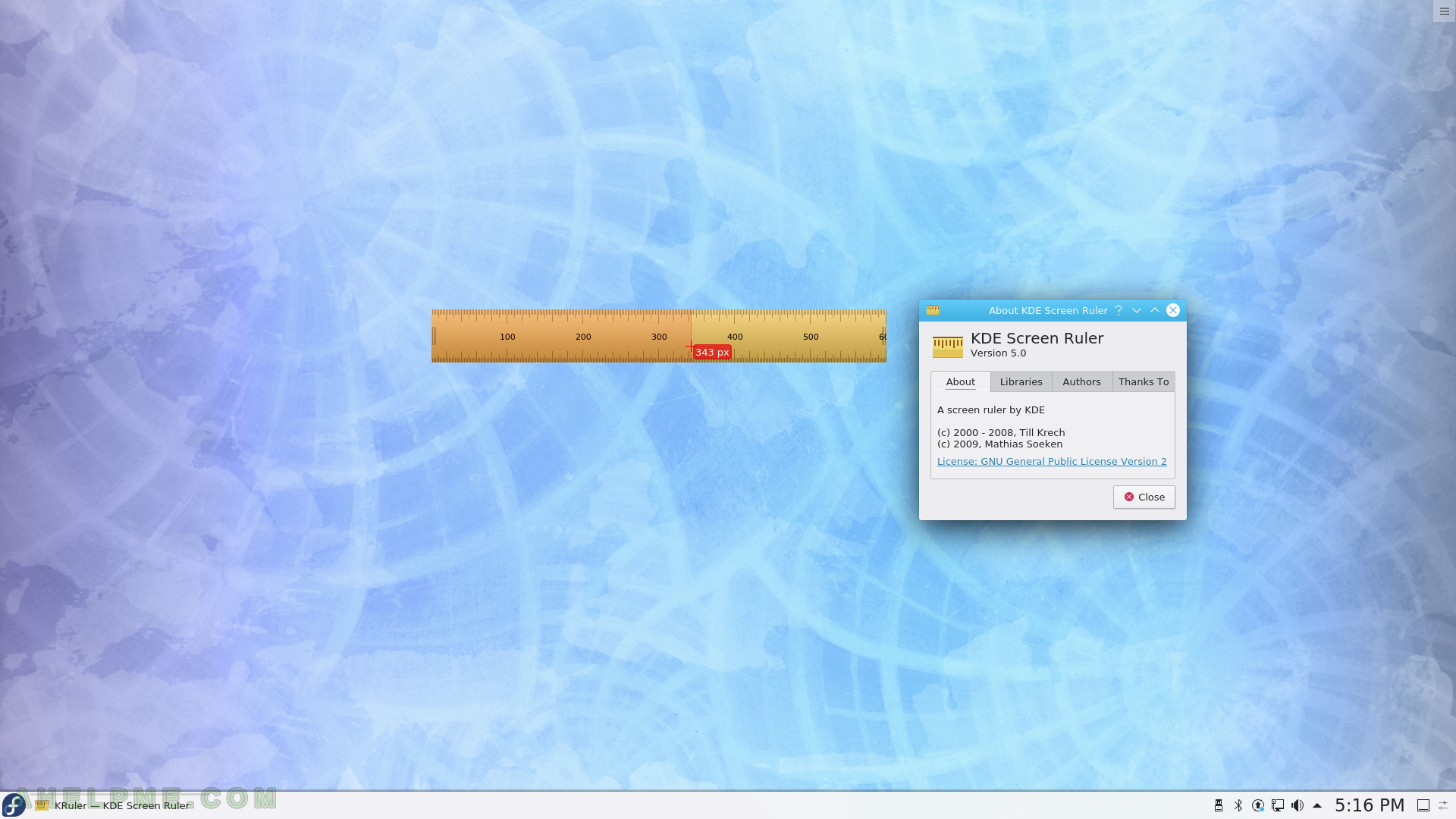 SCREENSHOT 62) Internet applications – some of more interesting ones are KTorrent (BitTorrent Cleint), Krfb (Desktop Sharing), KGet (Download Manager), Akregator (Feed Reader), Konversation (IRC Client) and KMail (Mail Client).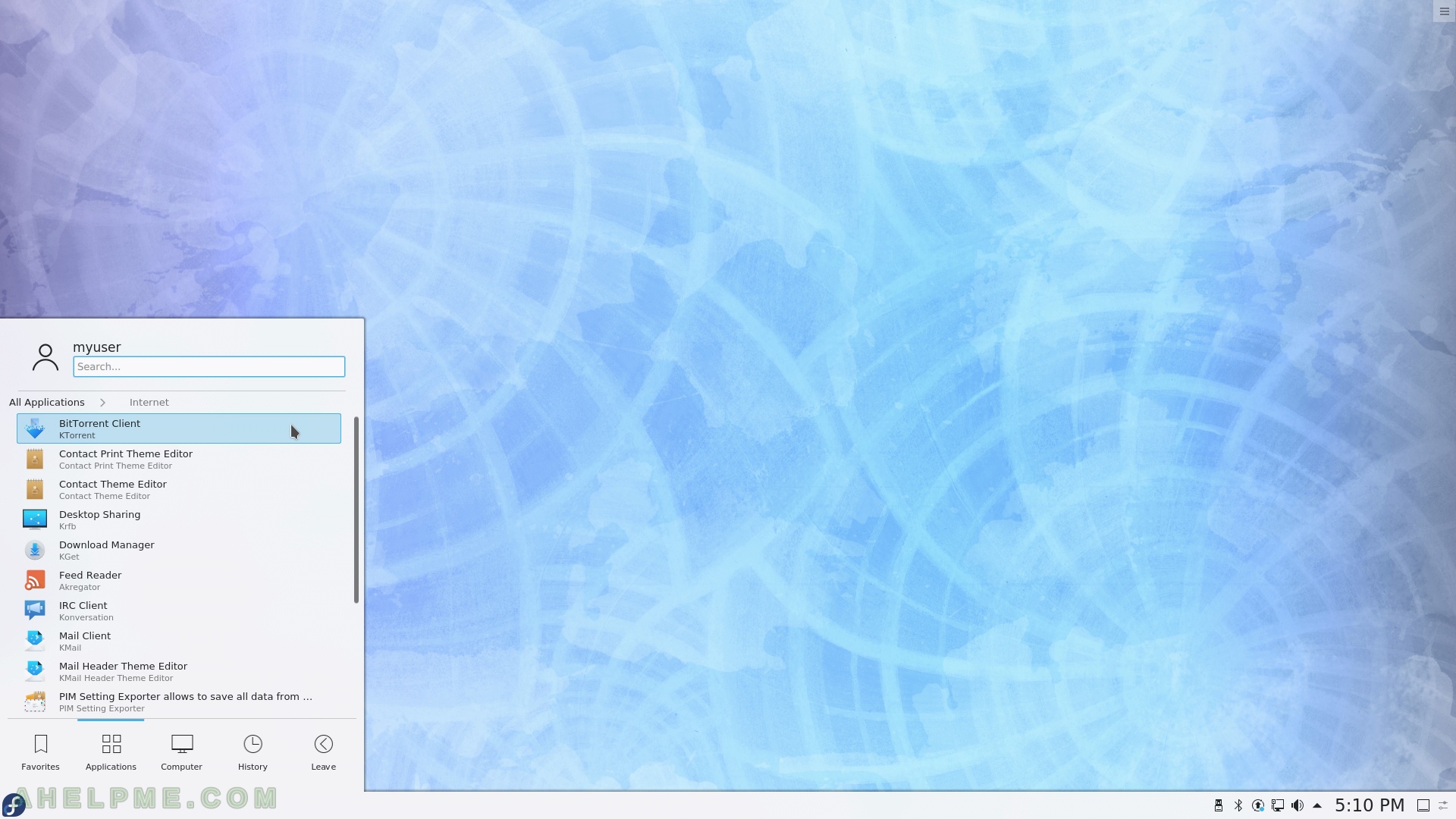 SCREENSHOT 63) Internet applications – continue the list of interesting Internet applications with KRDC (Remote Desktop Client), Falkon (KDE web browser using QtWebEngine rendering engine), Firefox (Web Browser) and Konqueror (KDE's Web browser).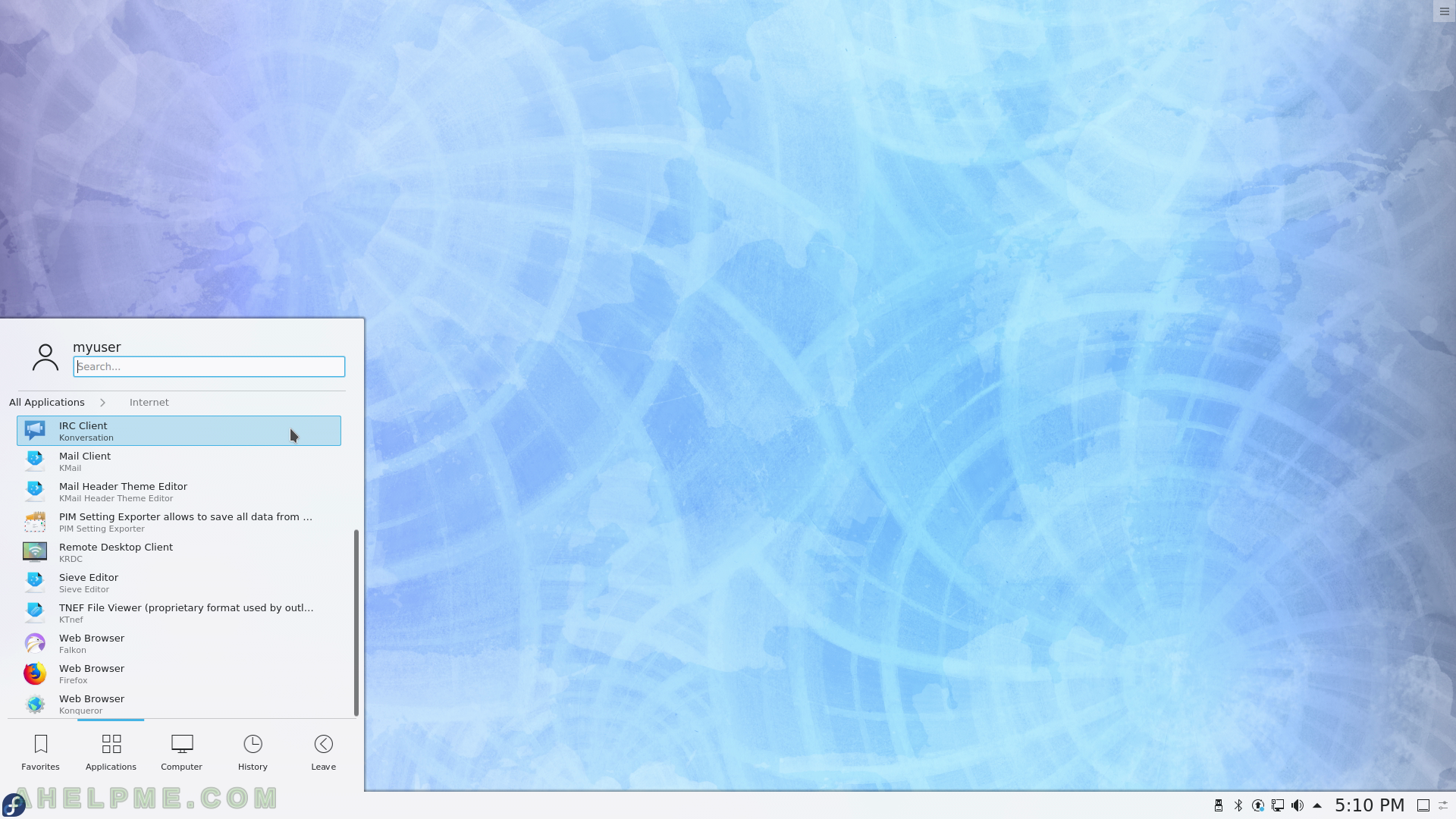 SCREENSHOT 64) KTorrent 5.1.1 – a BitTorrent client.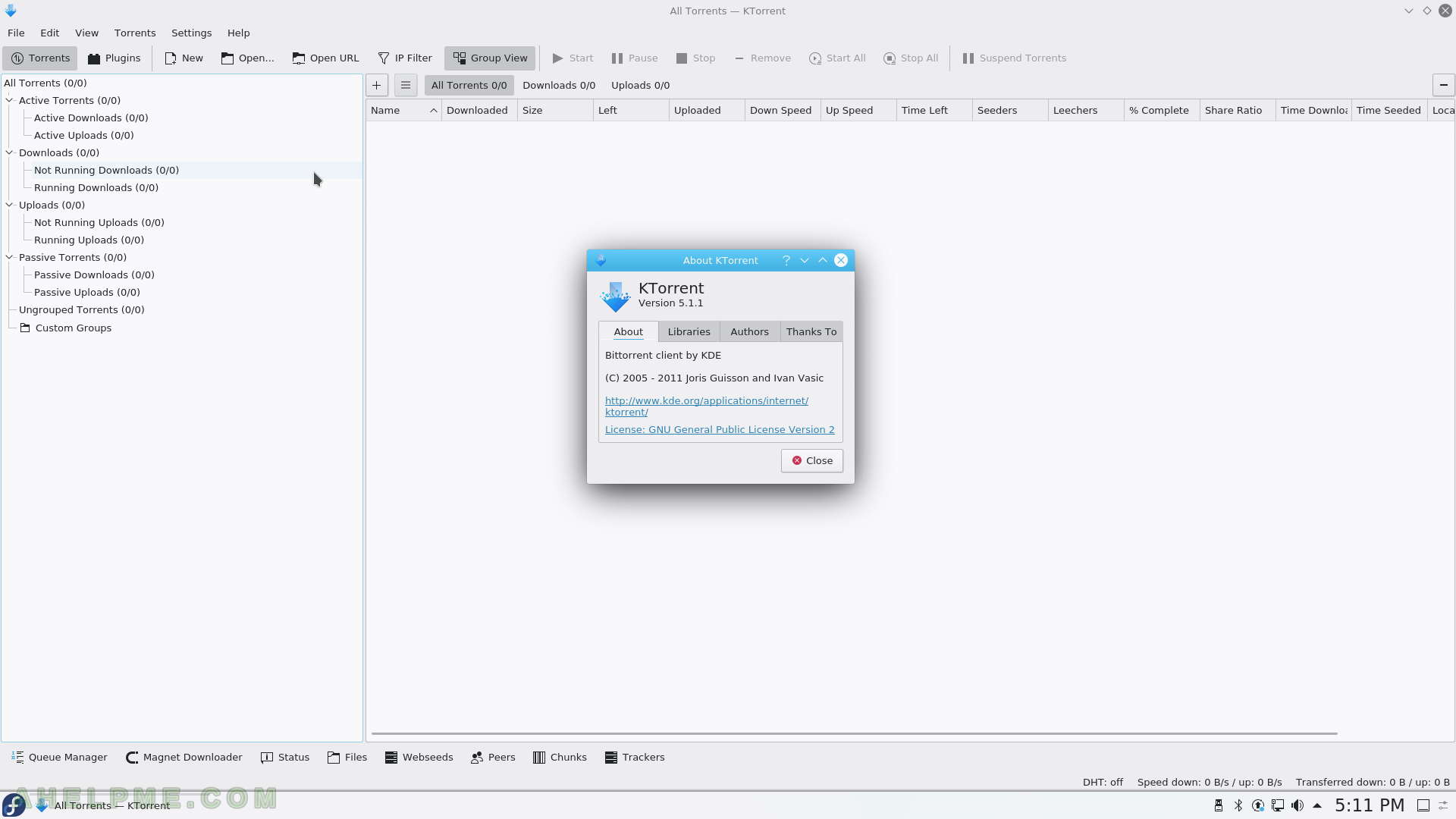 SCREENSHOT 65) KDE Desktop sharing server program.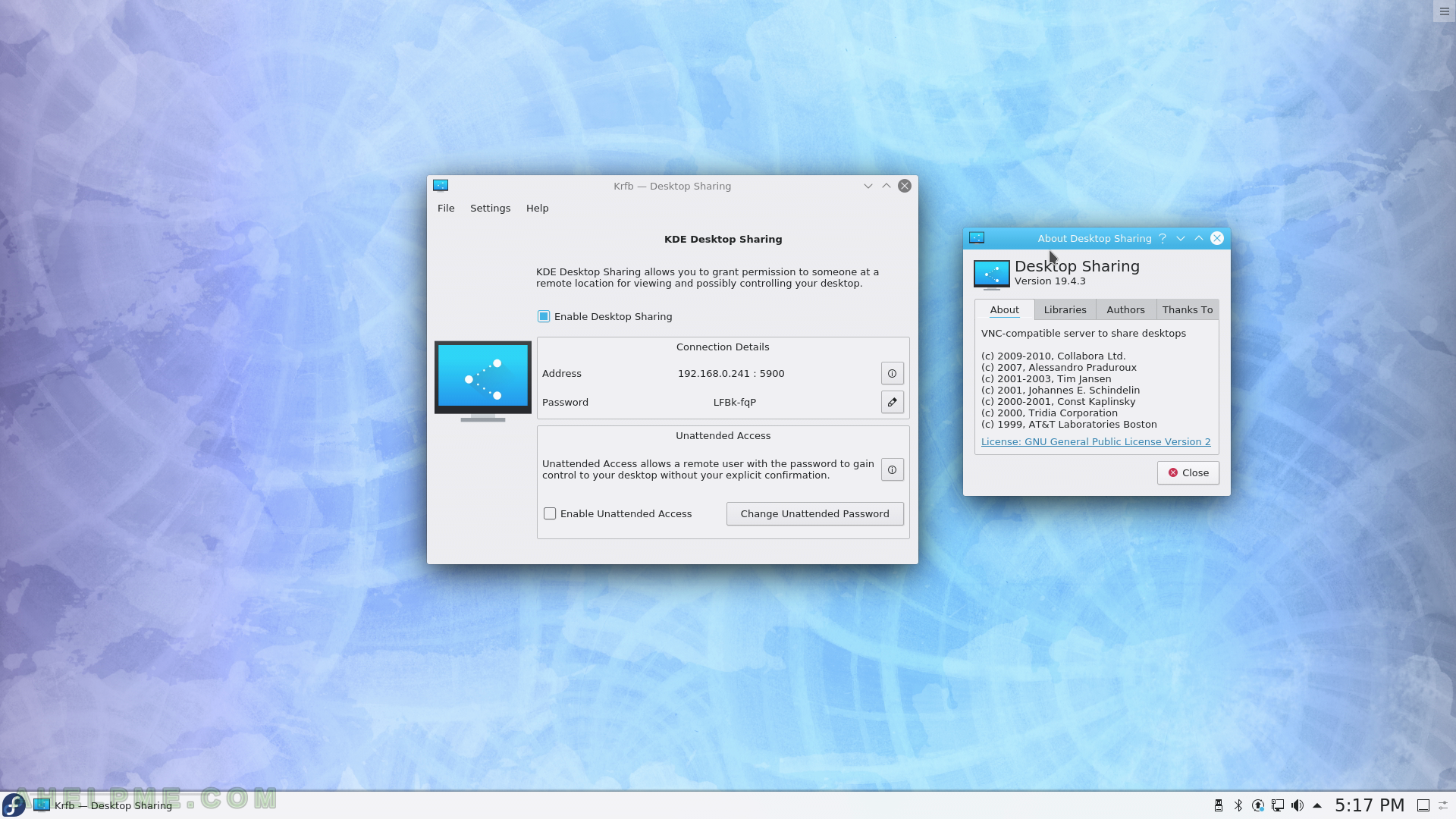 SCREENSHOT 66) KGet 19.4.3 – Download manager.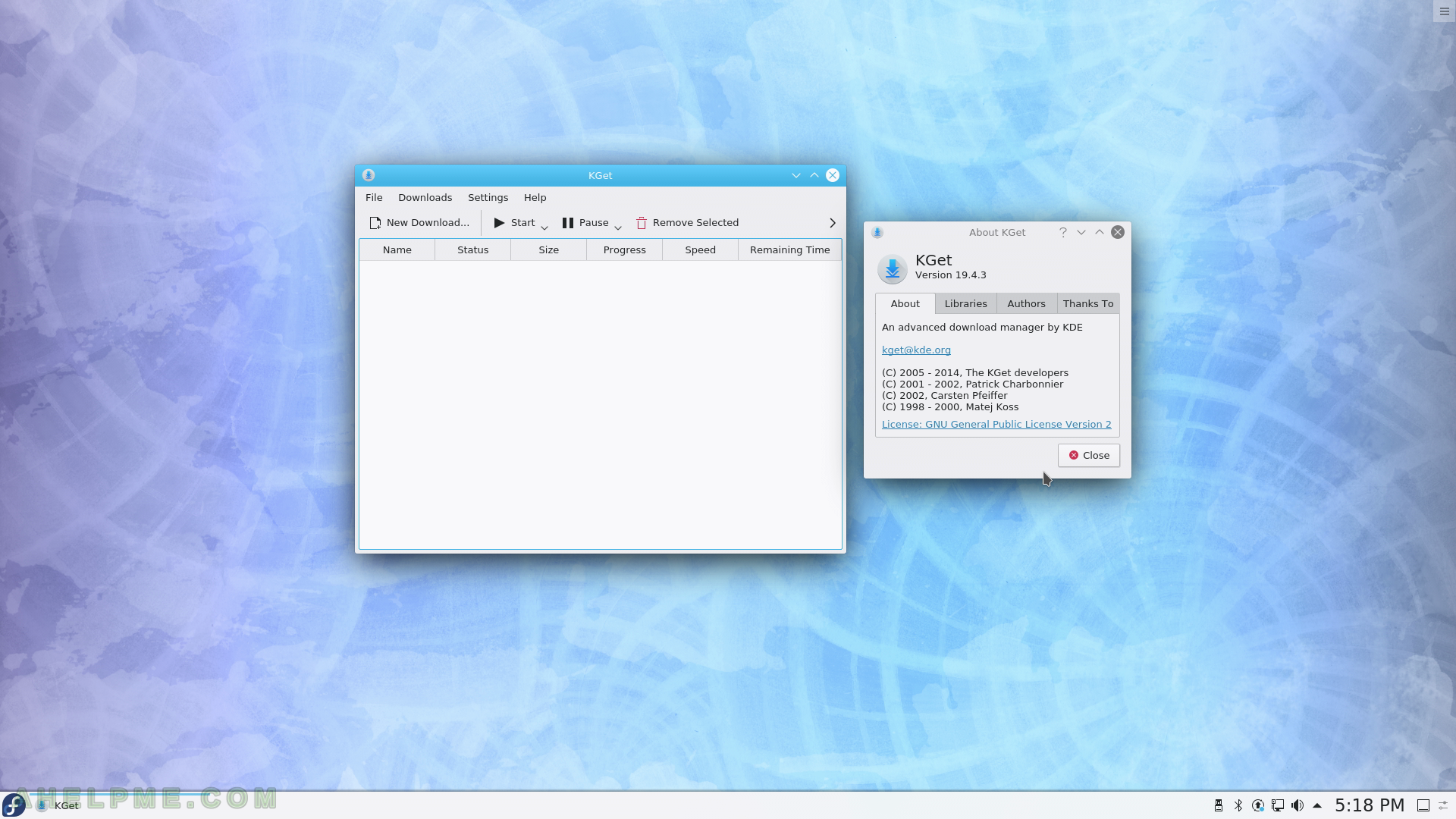 SCREENSHOT 67) Akregator 5.11.3 – RSS feed aggregator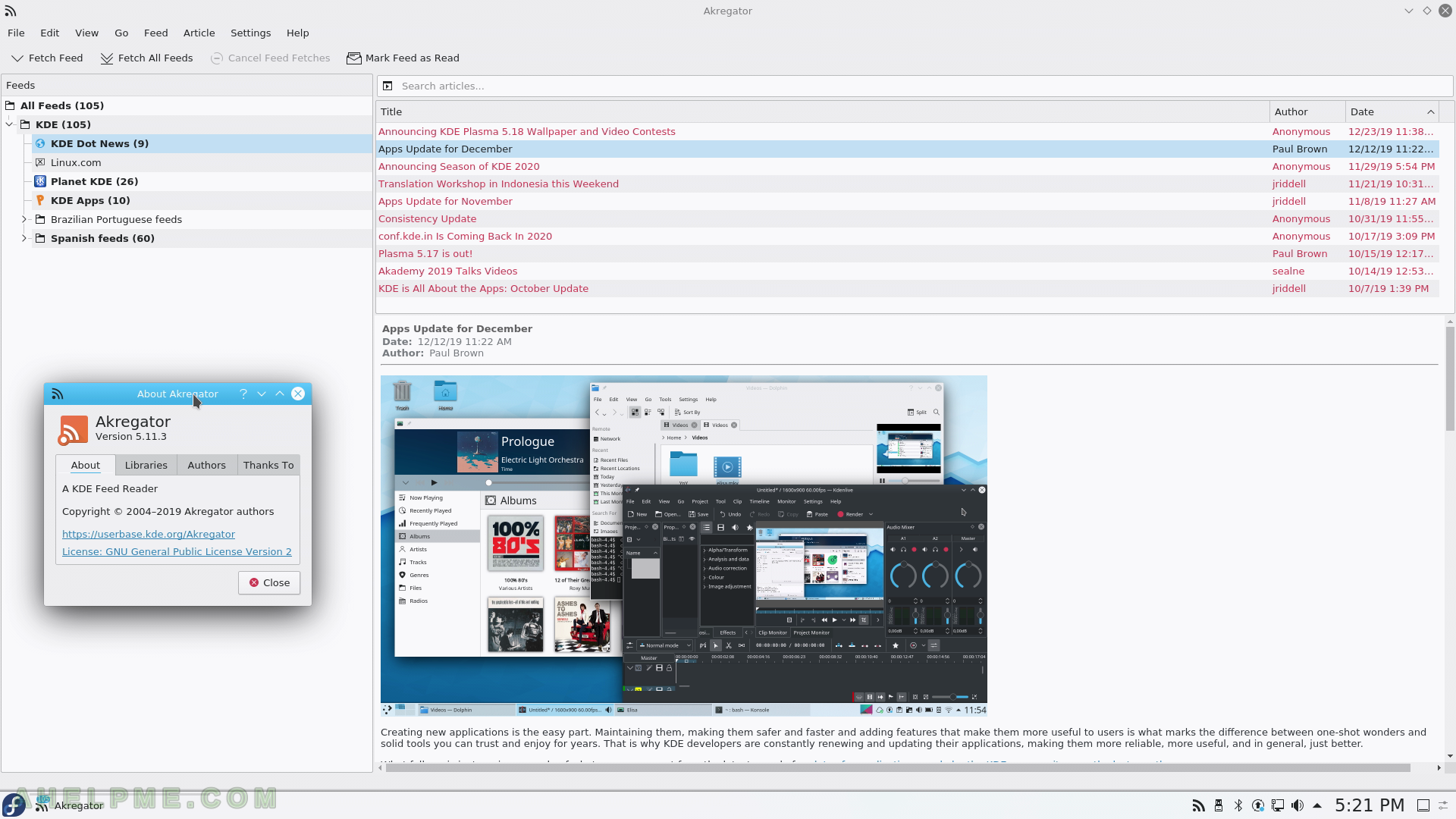 SCREENSHOT 68) KMail 5.11.3 – KDE mail client application.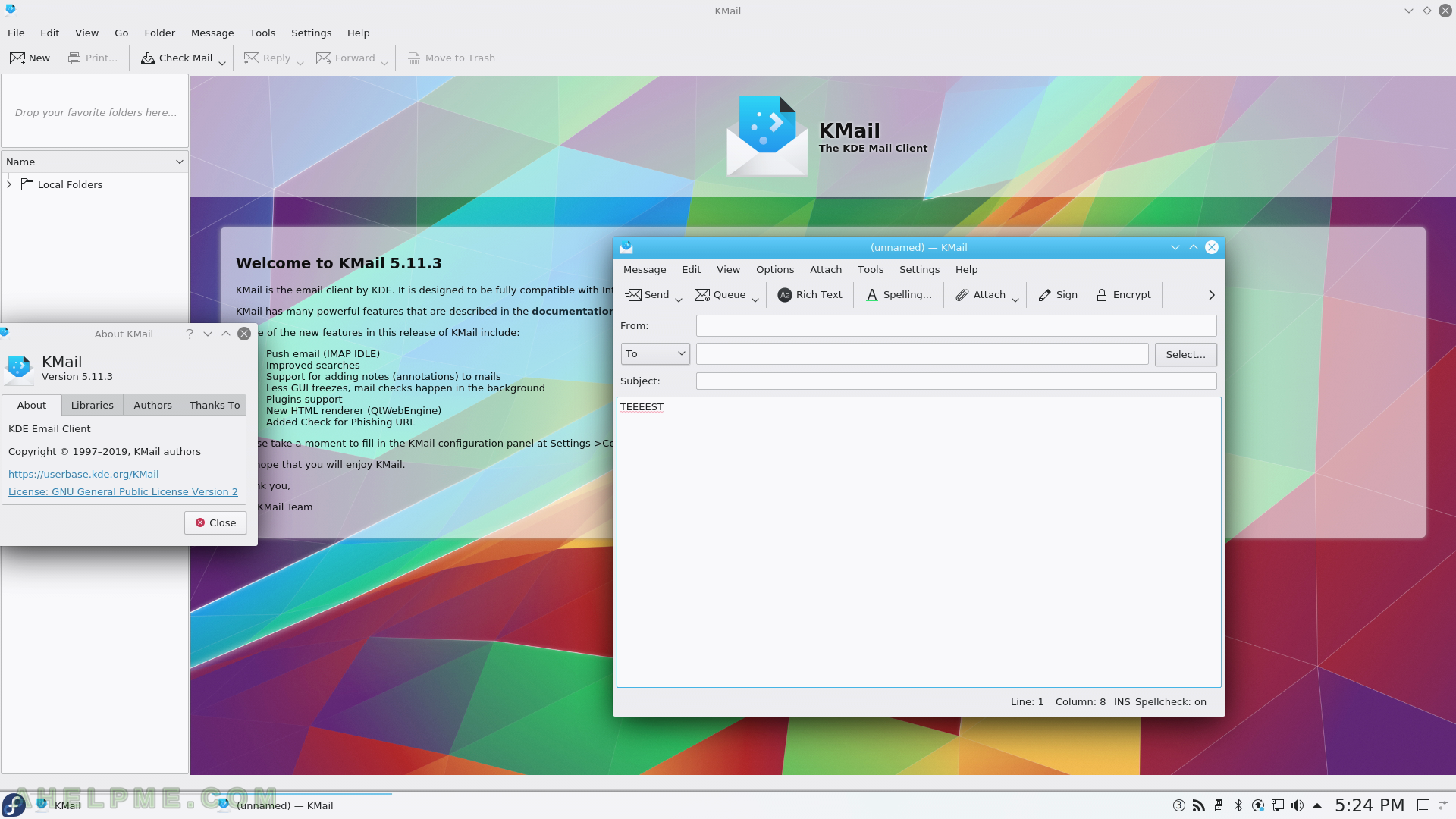 SCREENSHOT 69) KDE Remote Desktop Client – Remote Desktop and VNC viewer.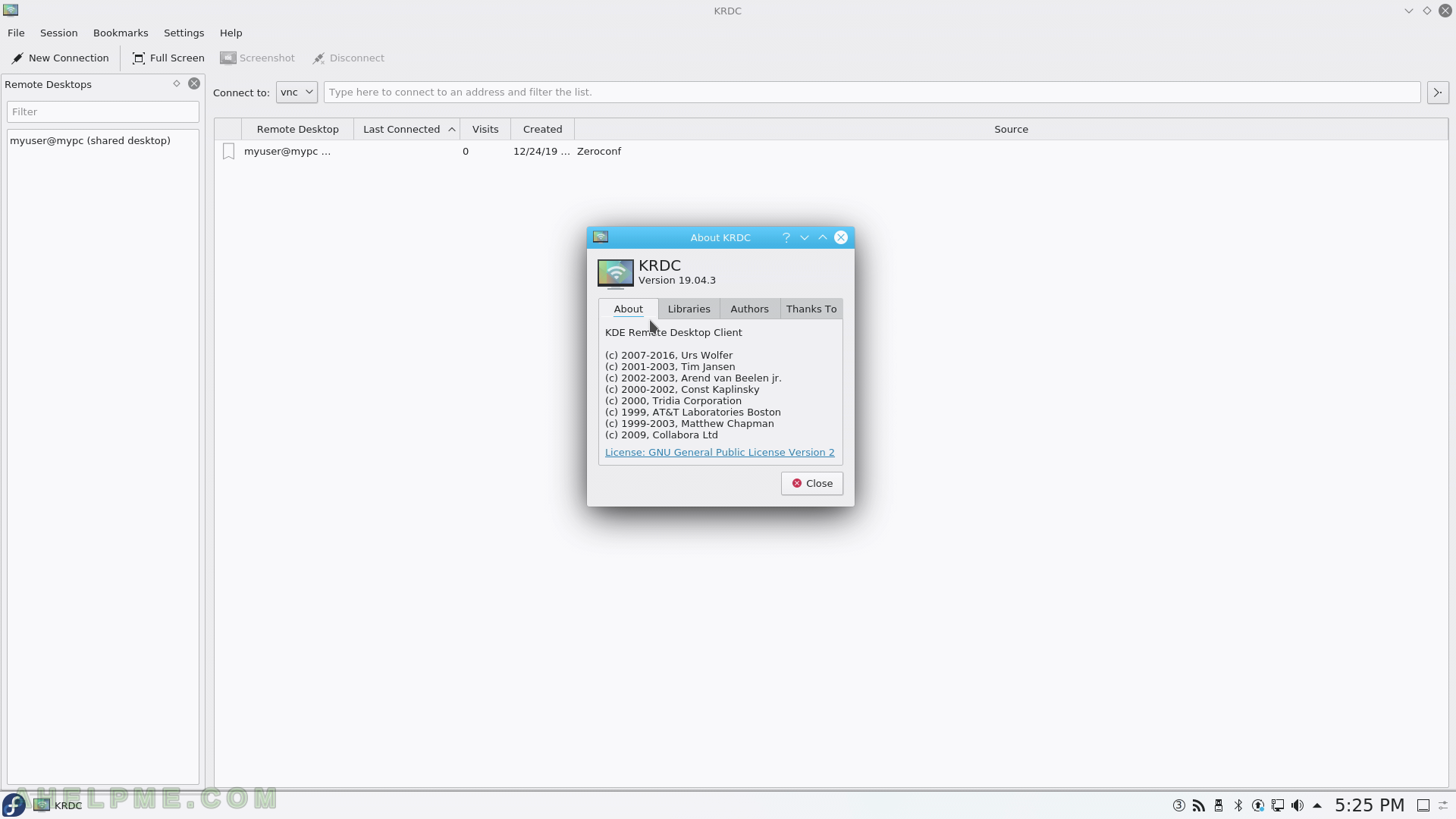 SCREENSHOT 70) Falkon 3.1.0 web browser with QtWebEngine 5.12.5.