SCREENSHOT 201) Add a new printer.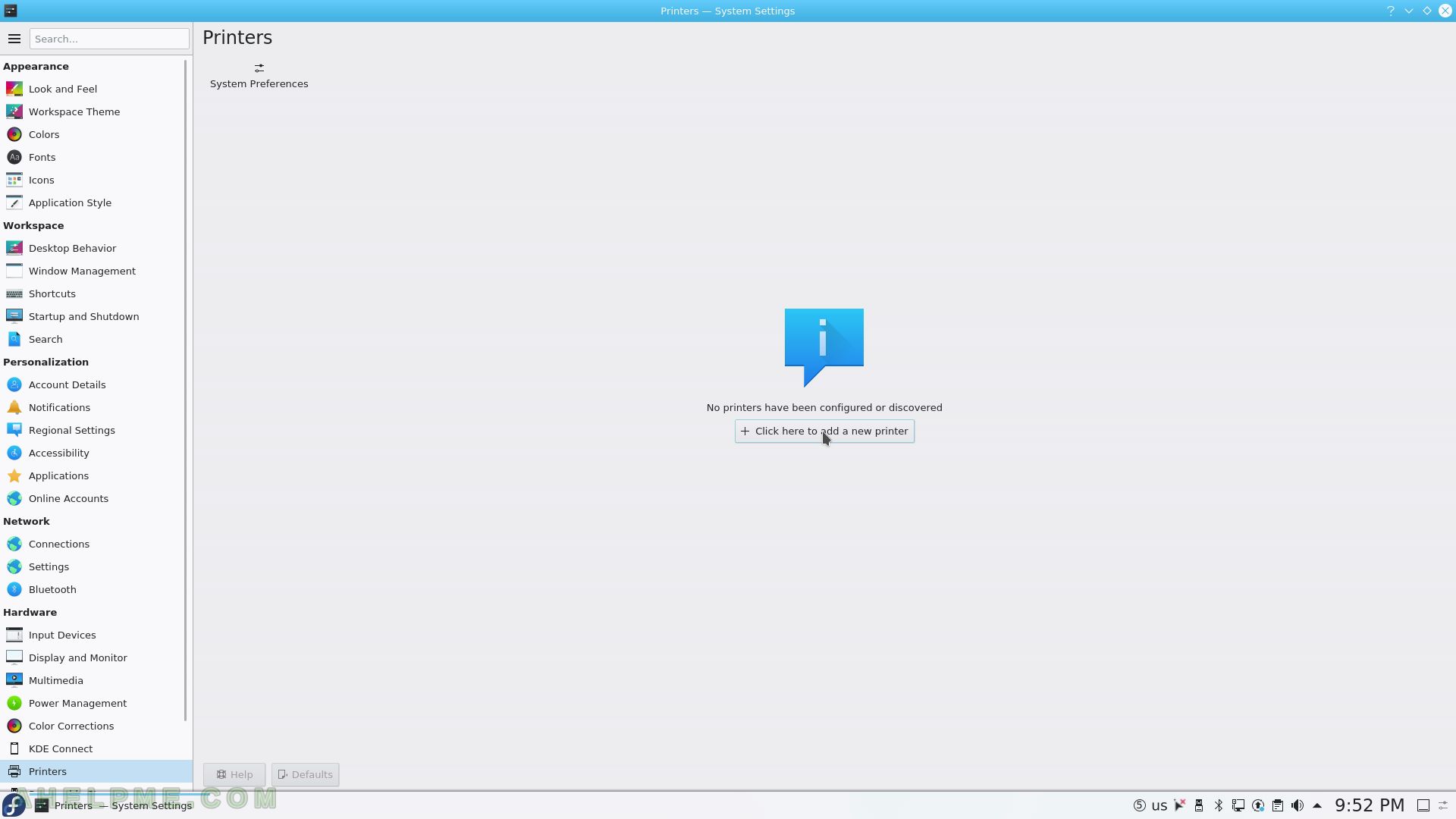 SCREENSHOT 202) Select the printer, which the application discovered and press "Next".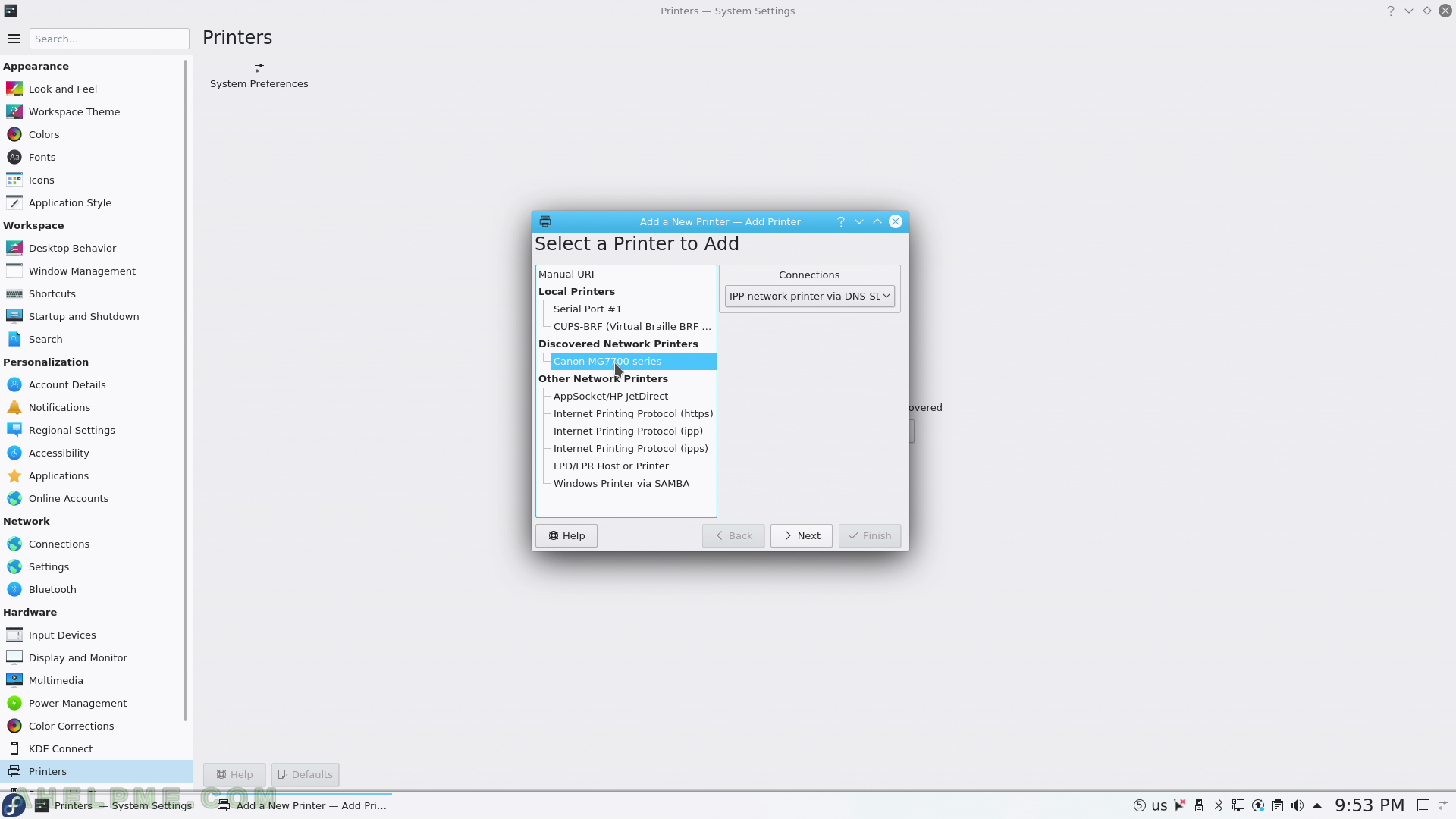 SCREENSHOT 203) Pick the recommended driver for the printer you've just selected.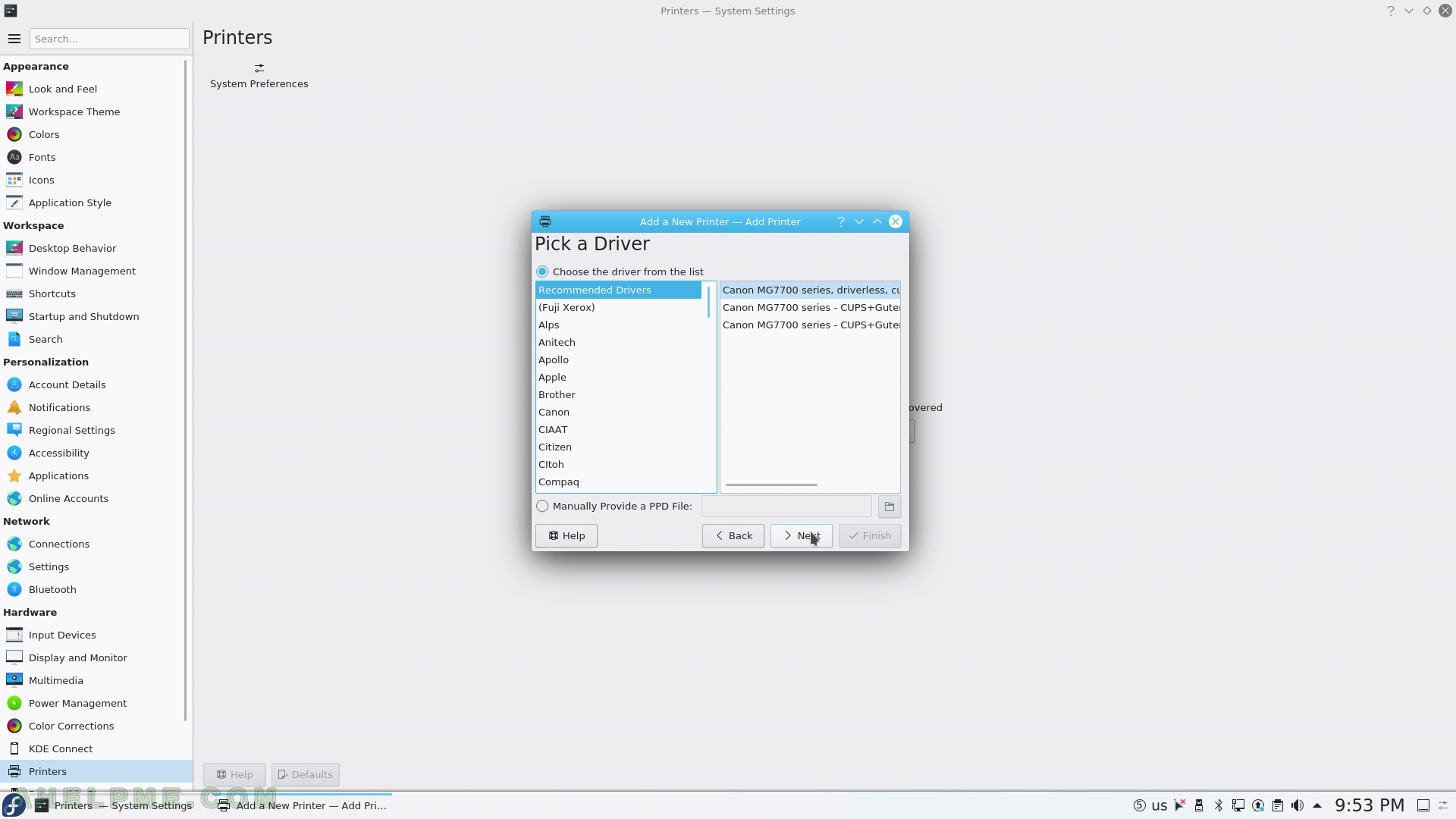 SCREENSHOT 204) Finish the installation of the new printer.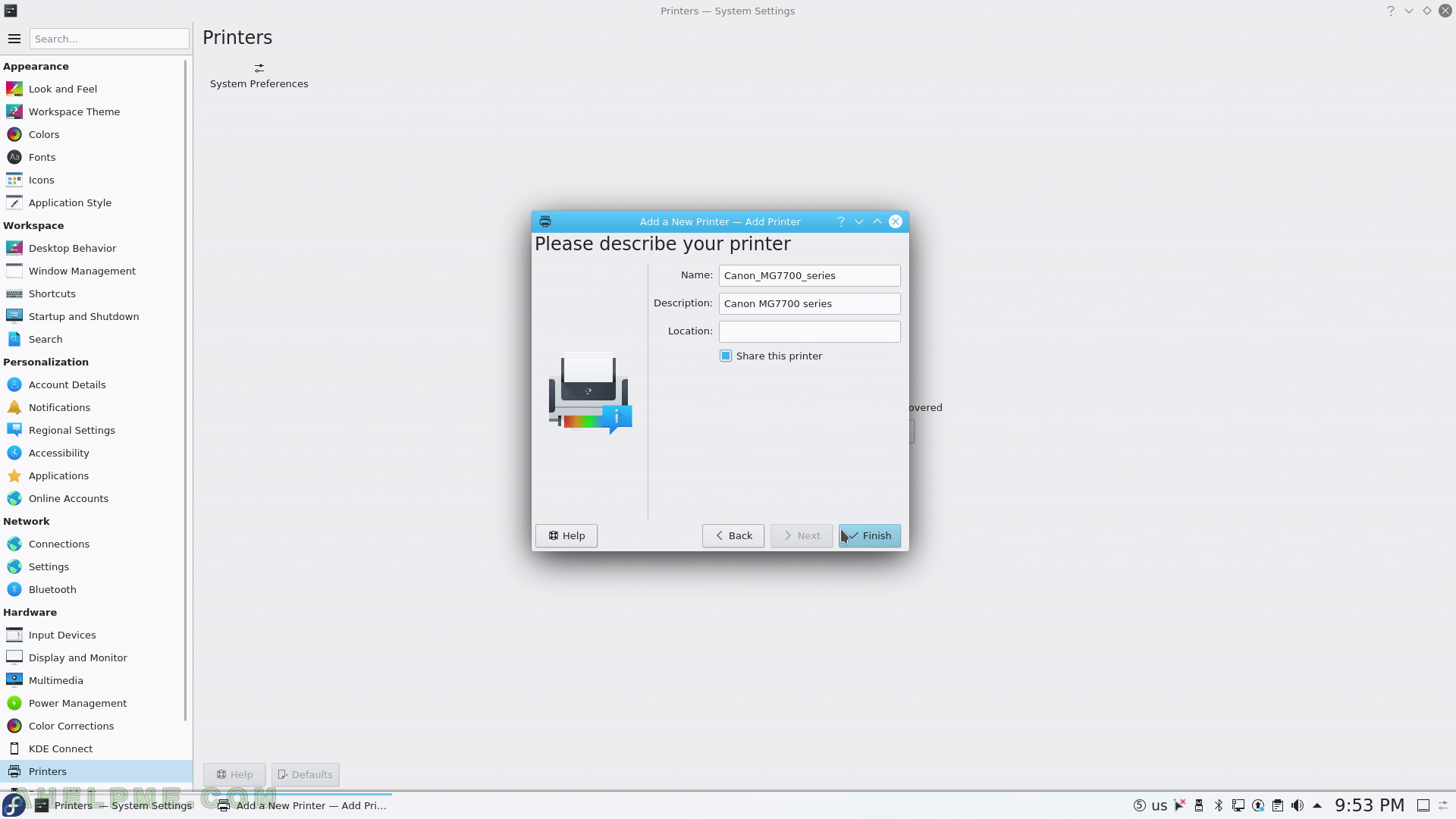 SCREENSHOT 205) Configure a selected printer.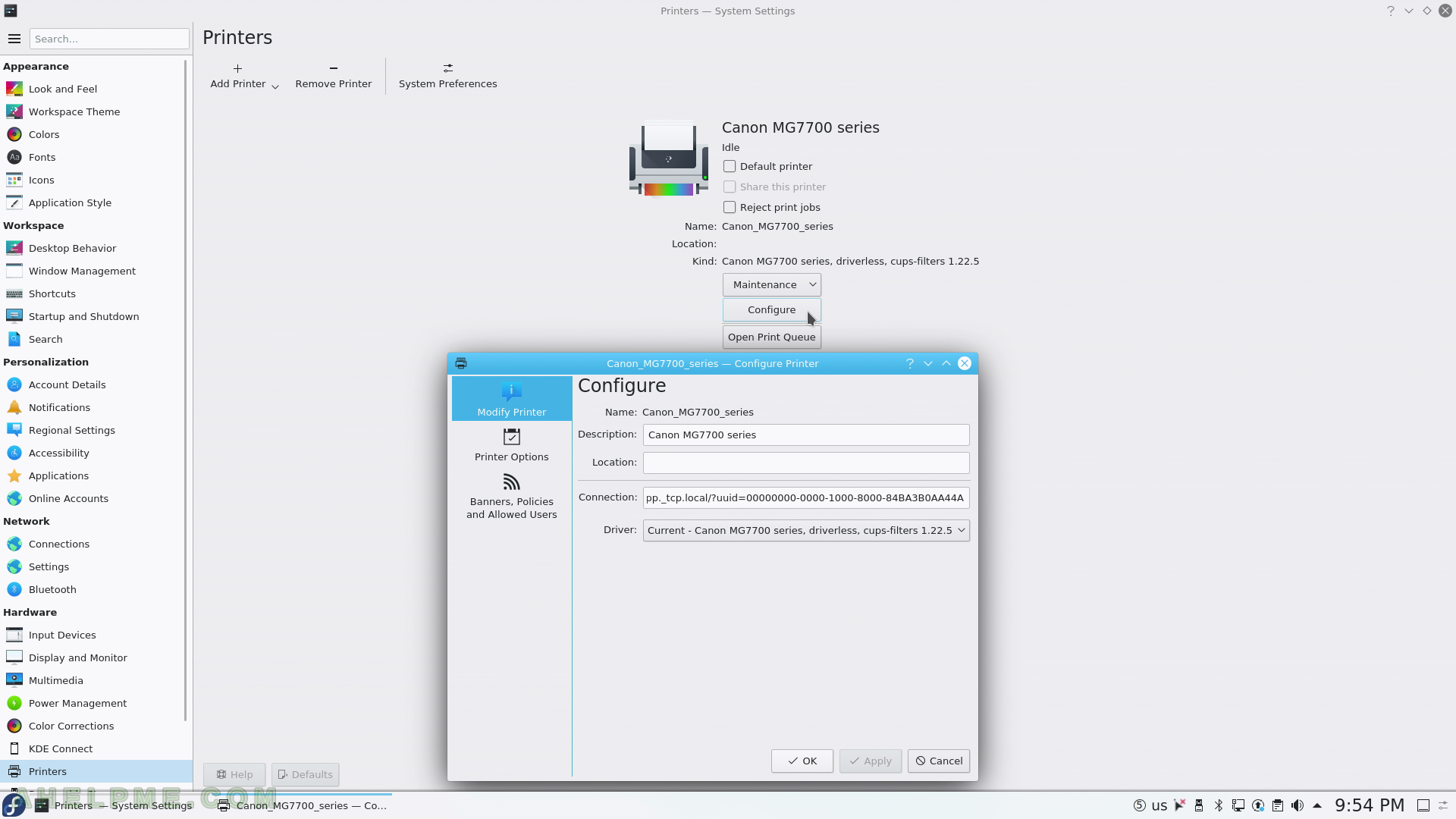 SCREENSHOT 206) Default printer options like Media Size (paper size), Media source (paper from which tray to use), Print Color mode, Print Quality and so on.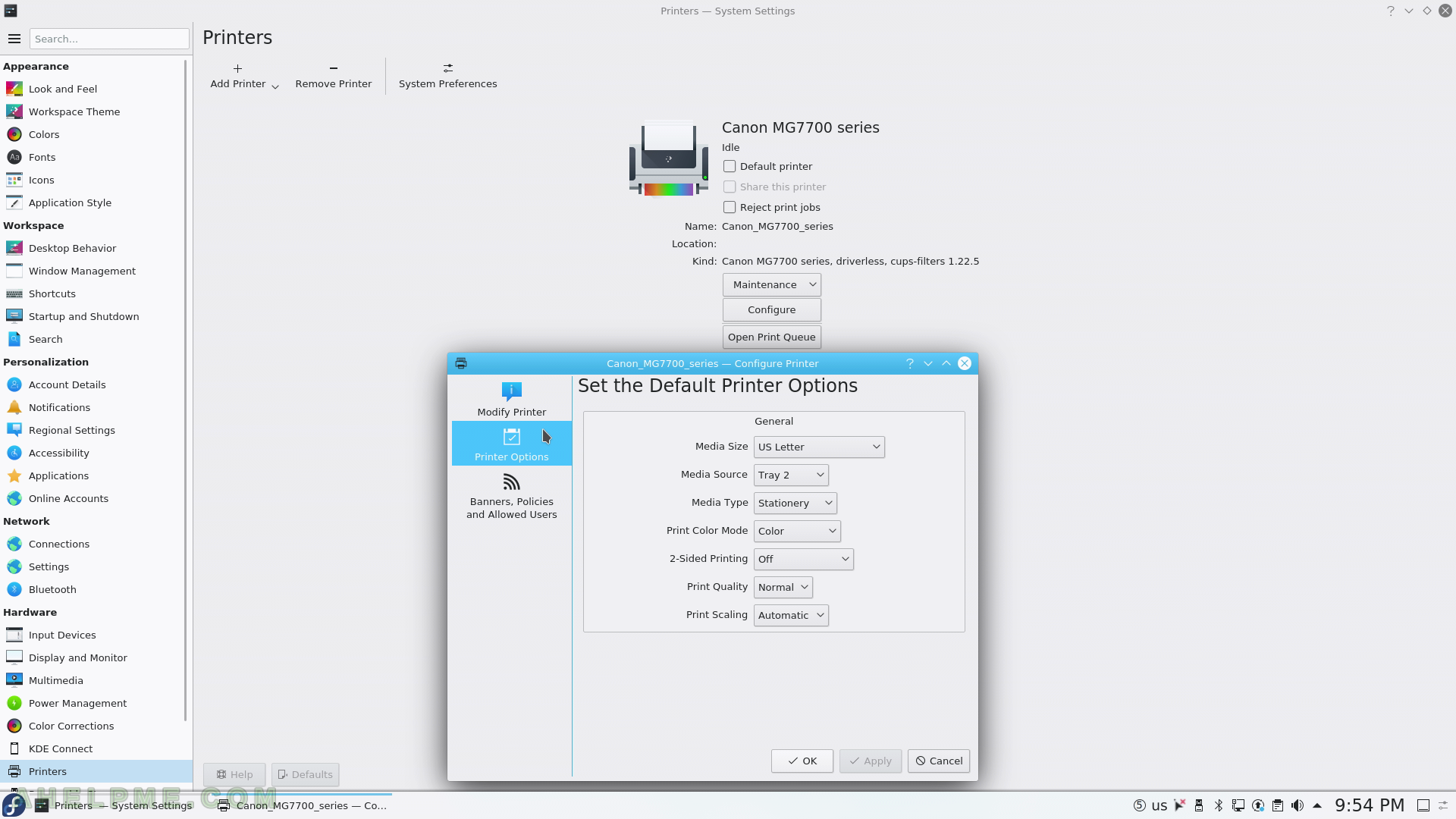 SCREENSHOT 207) Banners, Policies and Allowed users.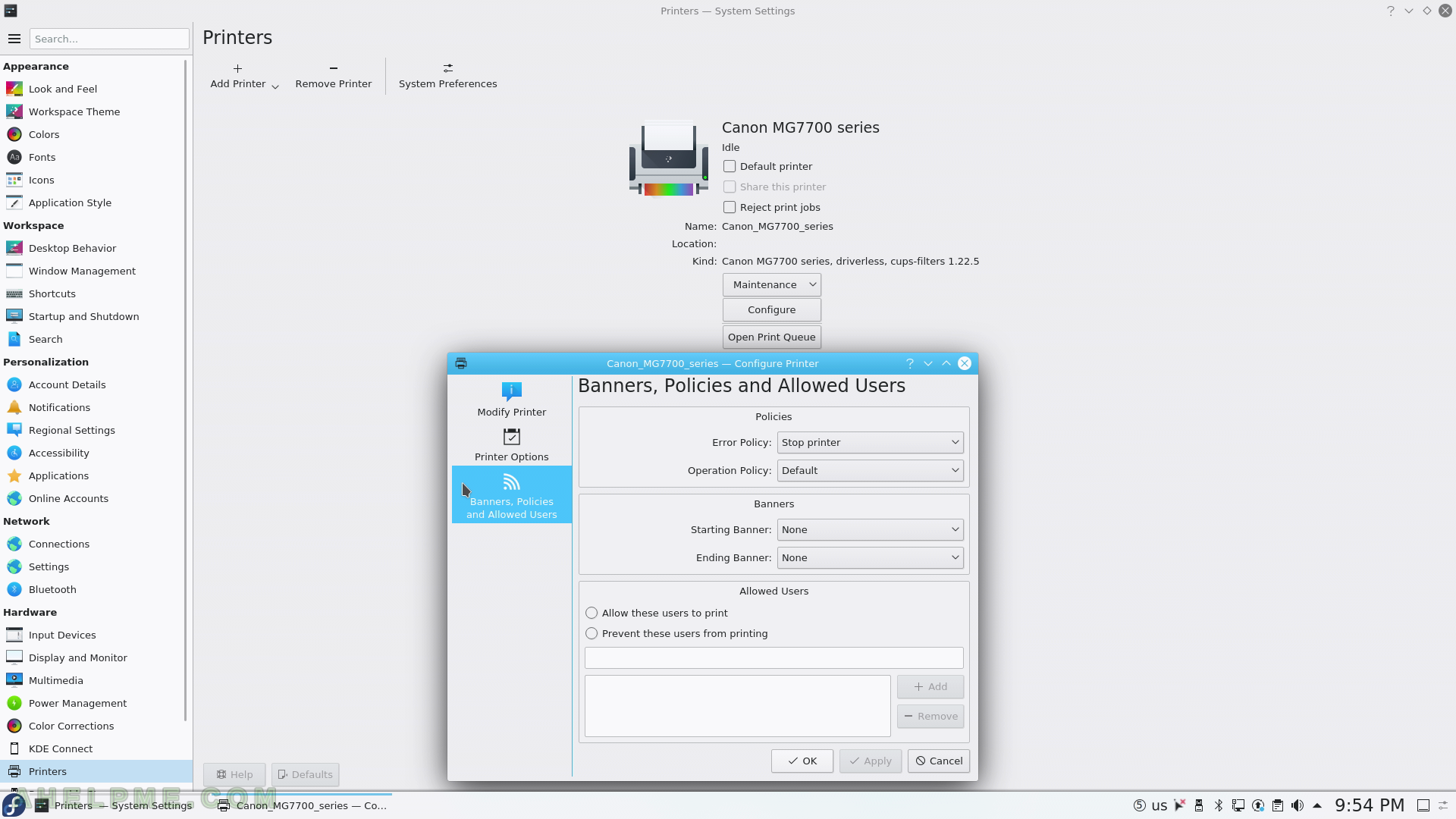 SCREENSHOT 208) System Settings – Hardware – Removable Storage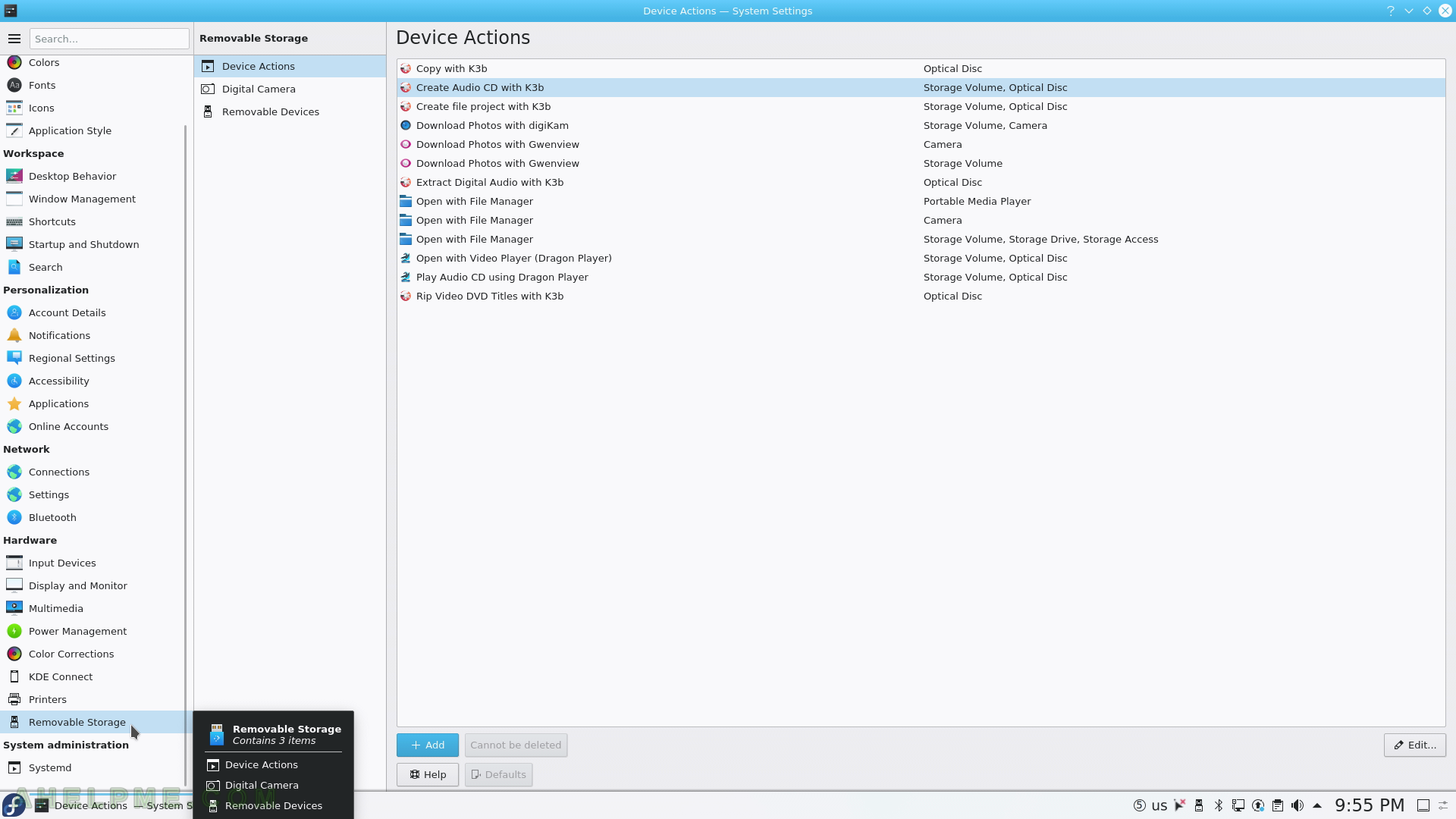 SCREENSHOT 209) System Settings – System administration – Systemd – Units – details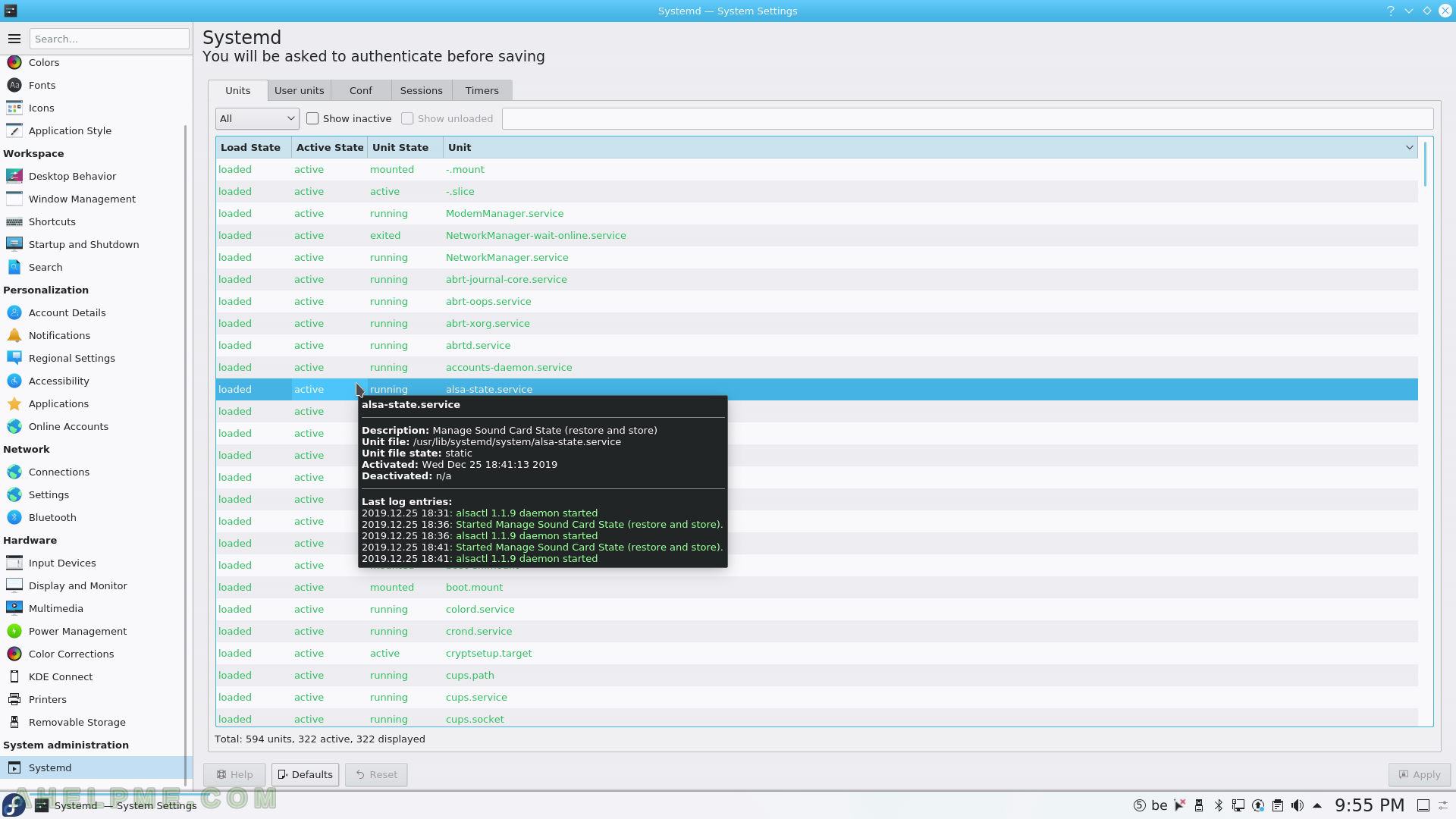 SCREENSHOT 210) System Settings – System administration – Systemd – Units – context menu