SCREENSHOT 51) KMines – Minesweeper-like Game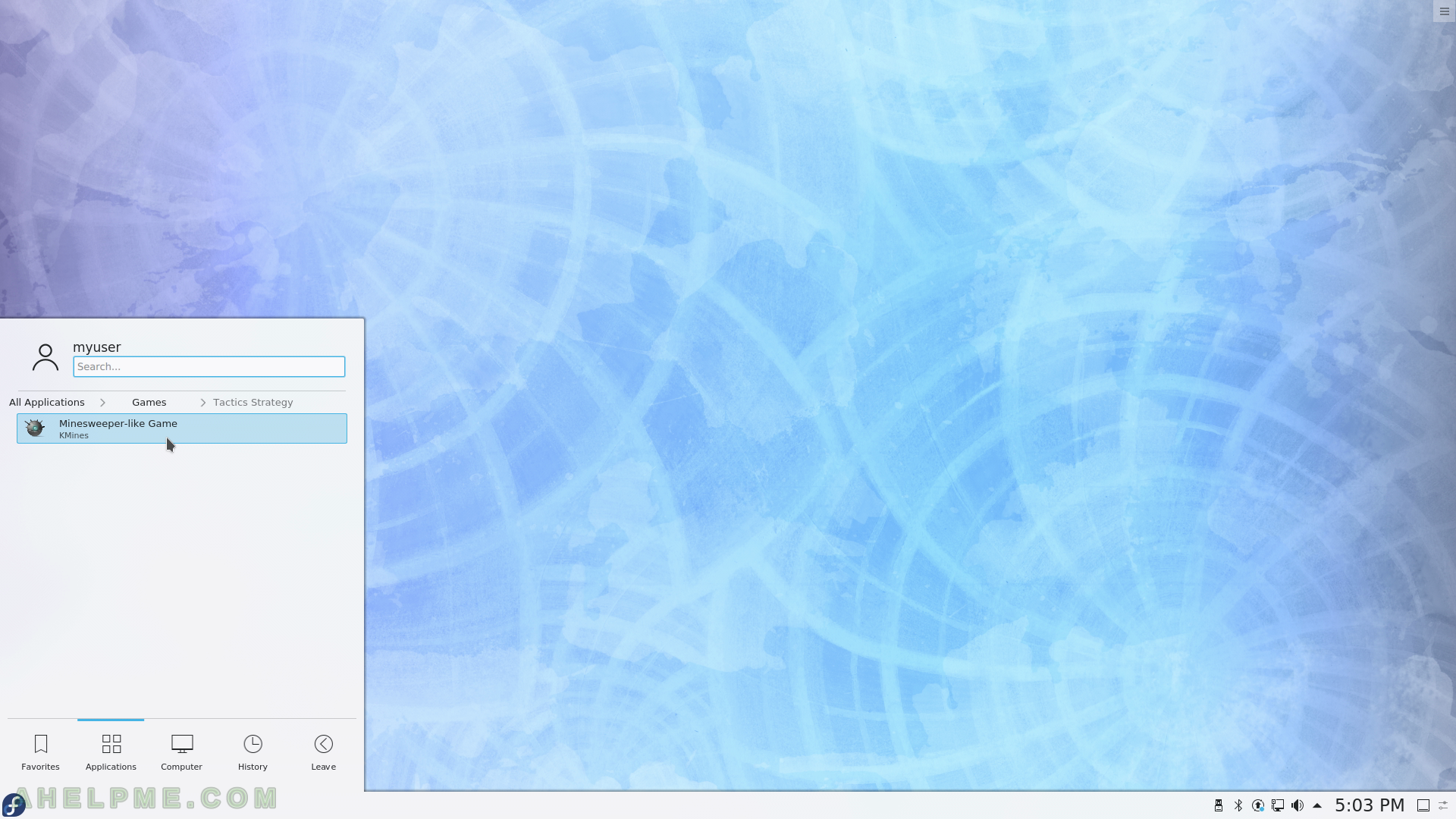 SCREENSHOT 52) KMines 4.0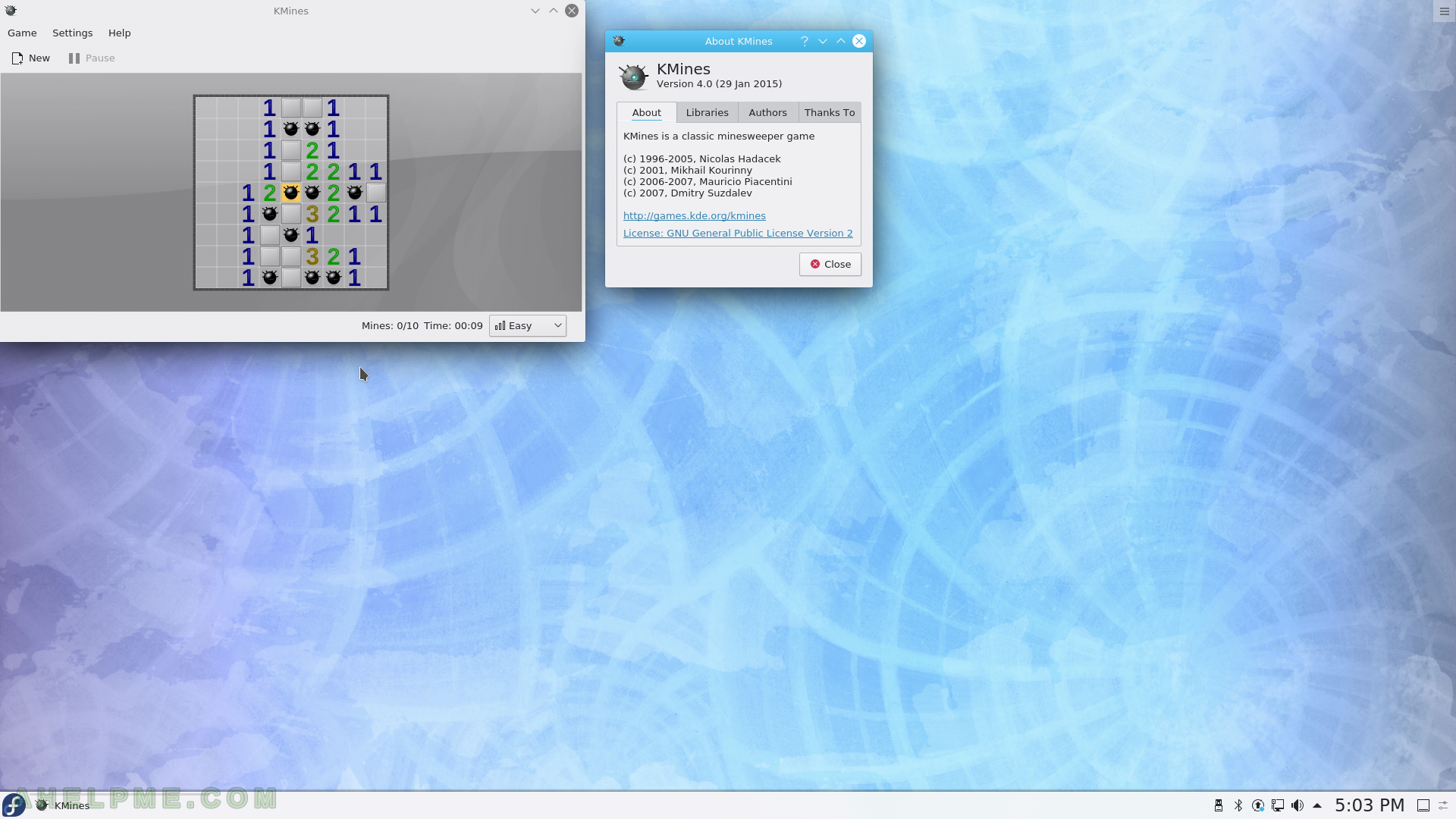 SCREENSHOT 53) Graphics includes Okular (Document Viewer), Gwenview (KDE Image Viewer), KolorPaint (Paint Program) and More Applications.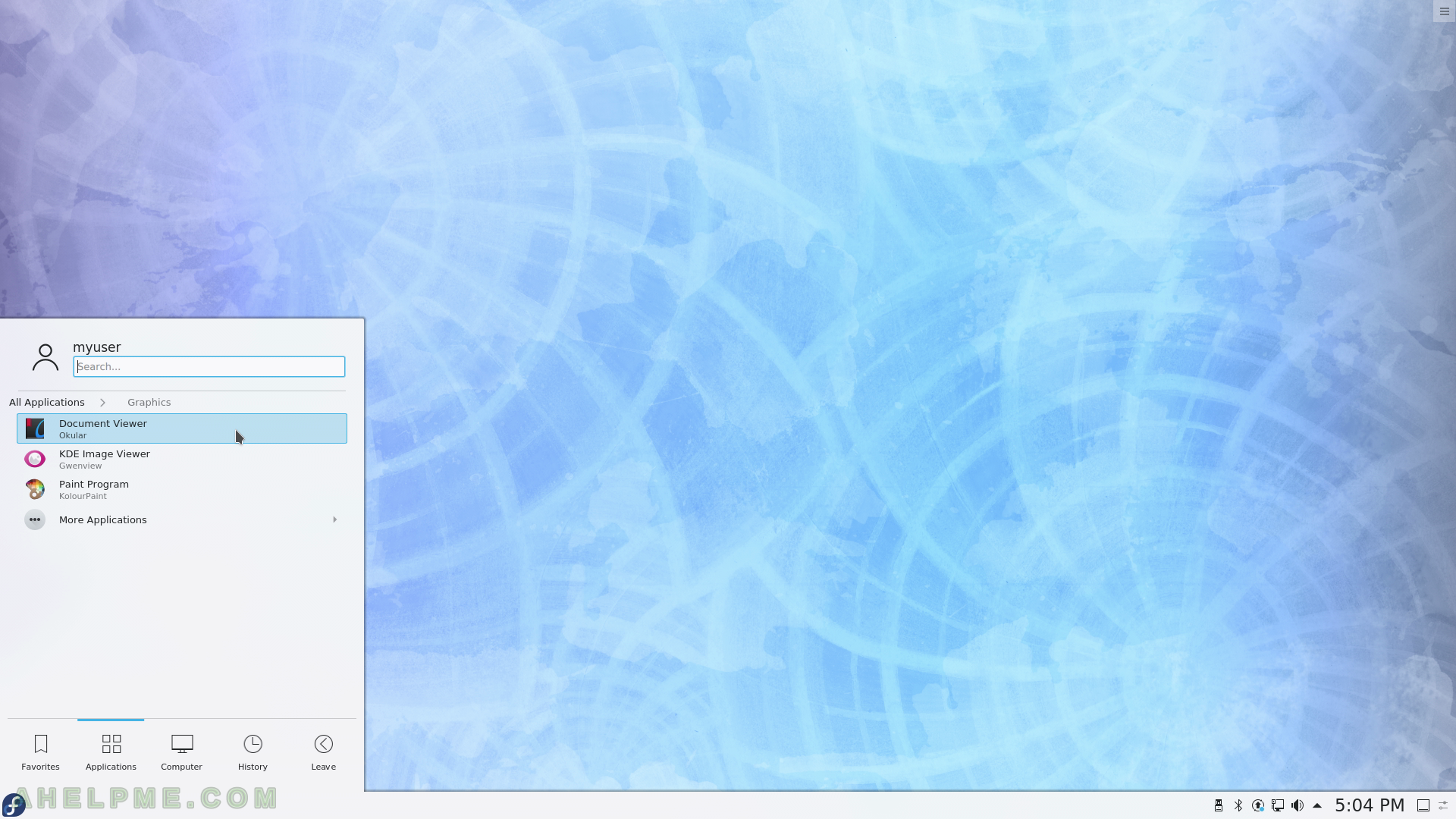 SCREENSHOT 54) Okular 1.7.3 can open multiple documents such as images, office files (pdf, odf) and more.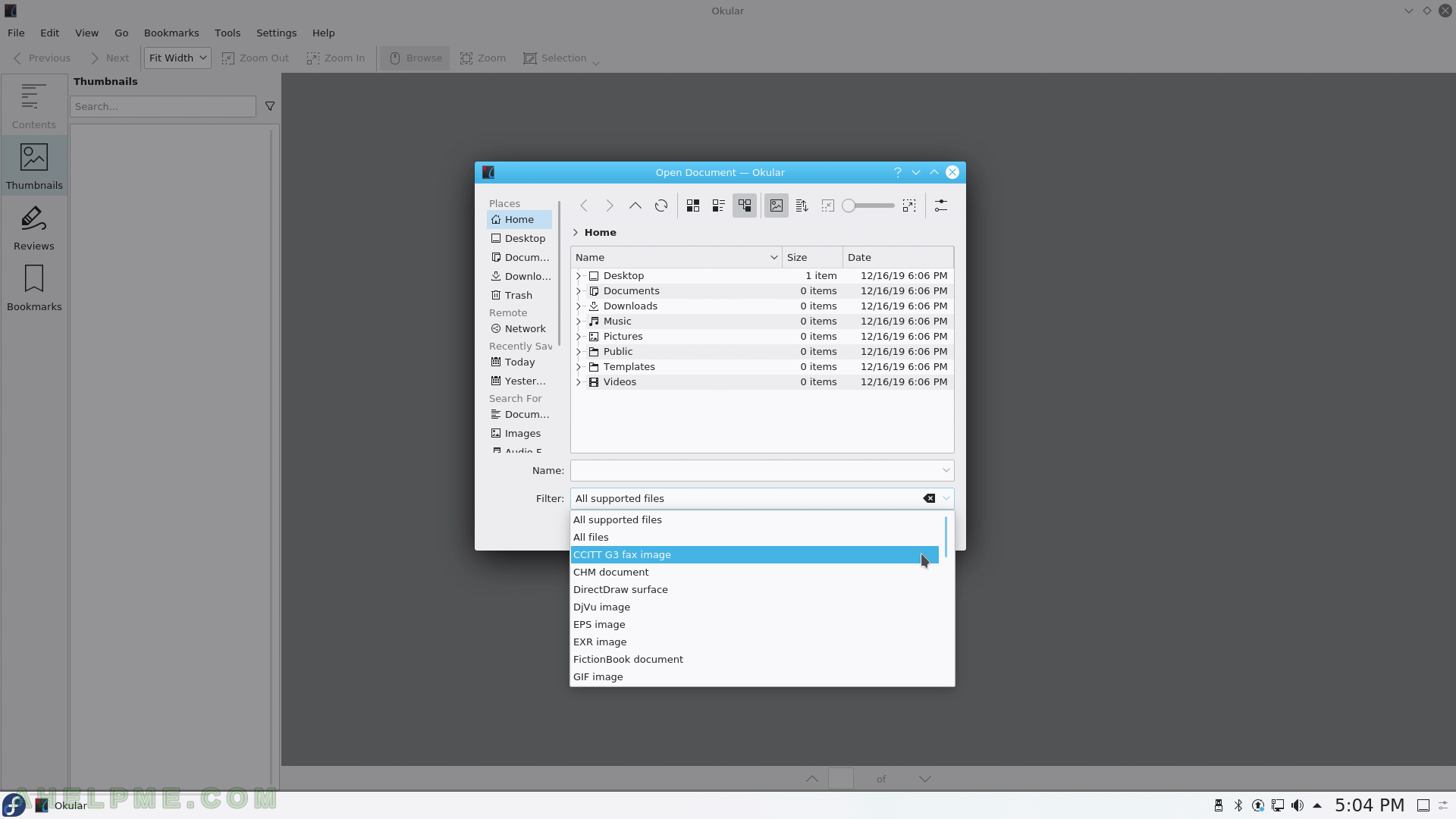 SCREENSHOT 55) Okular 1.7.3 with an opened pdf file.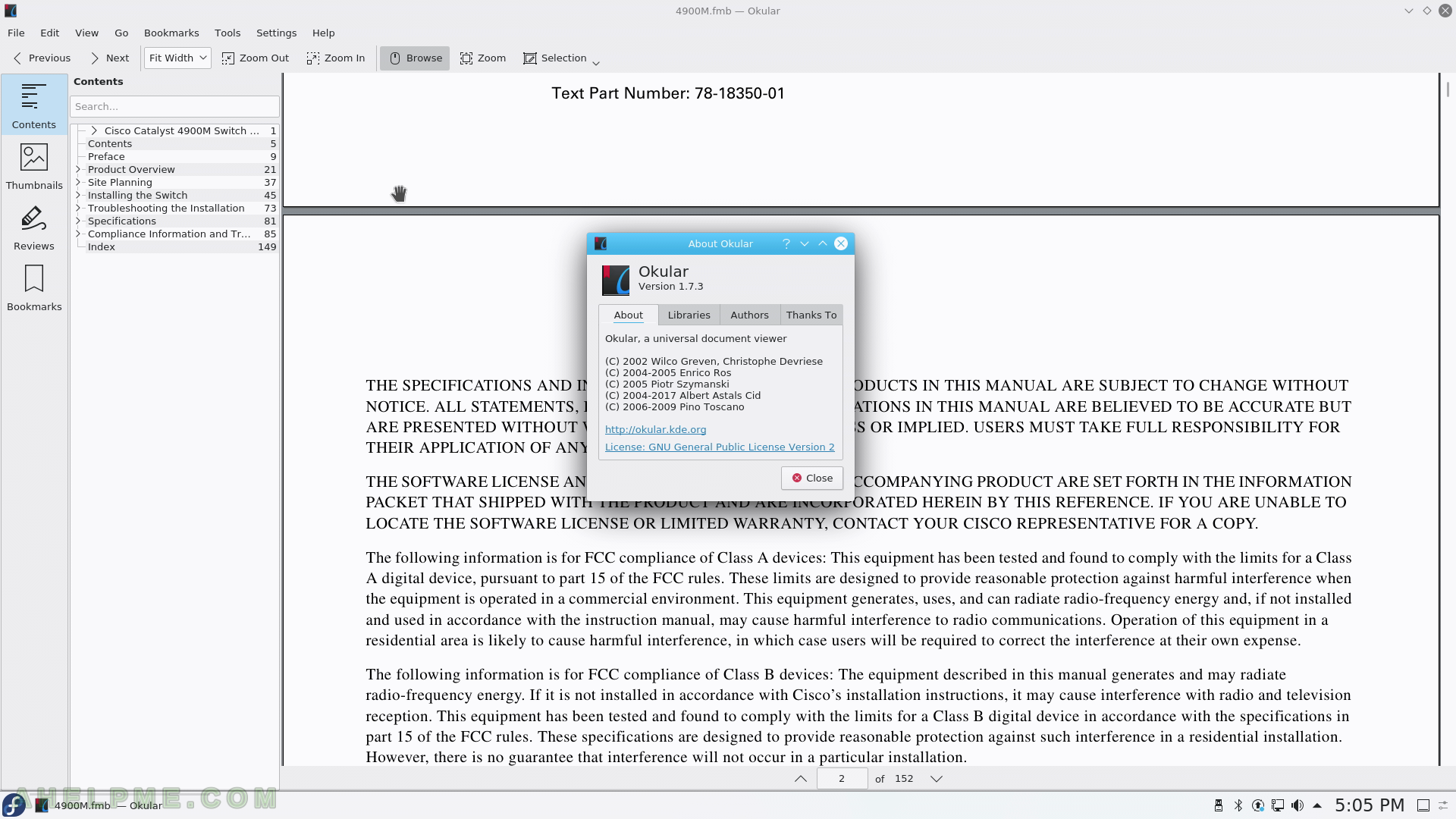 SCREENSHOT 56) Gwenview 19.04.3 with an opened single image file.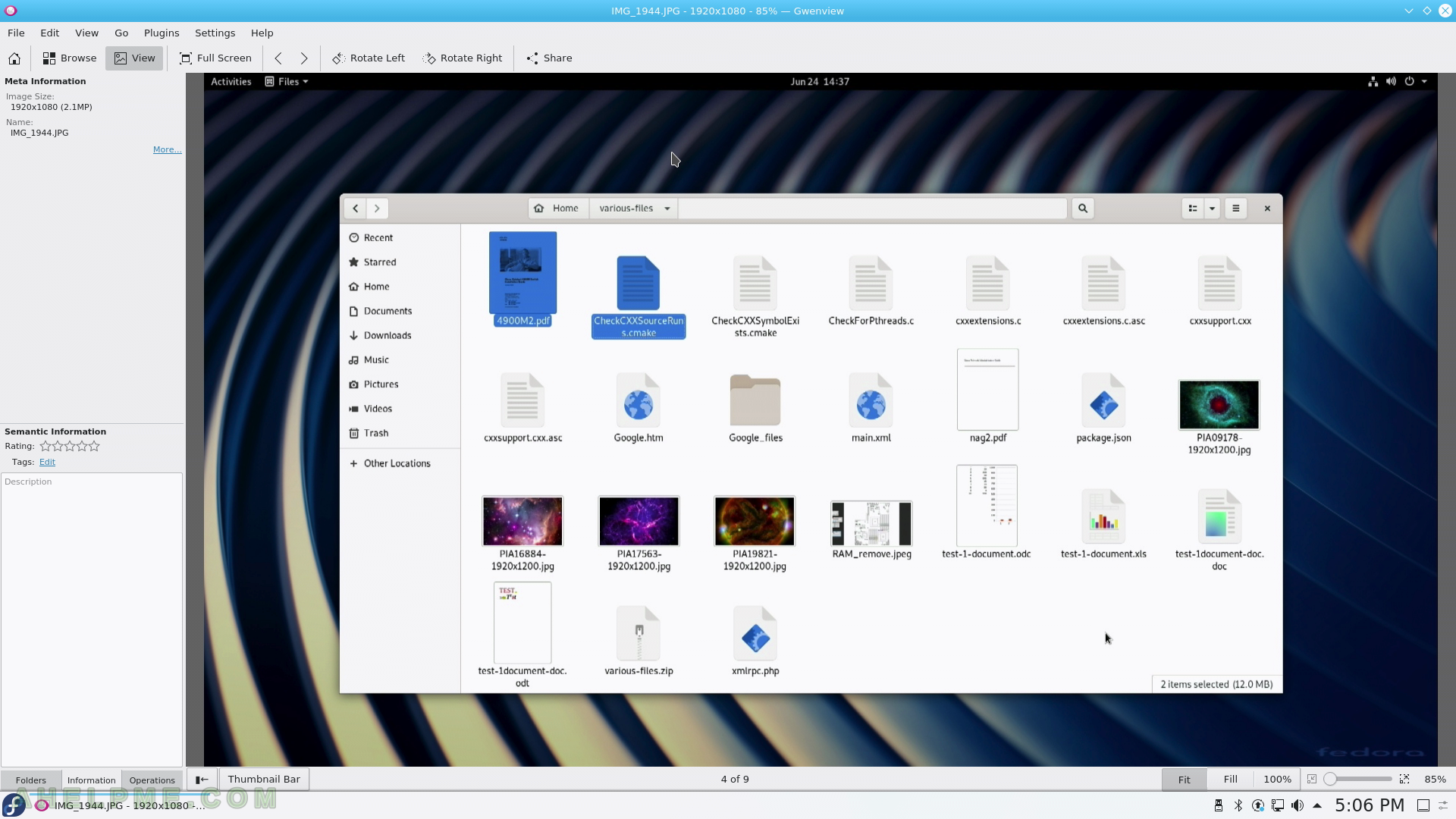 SCREENSHOT 57) Gwenview 19.04.3 folder browse.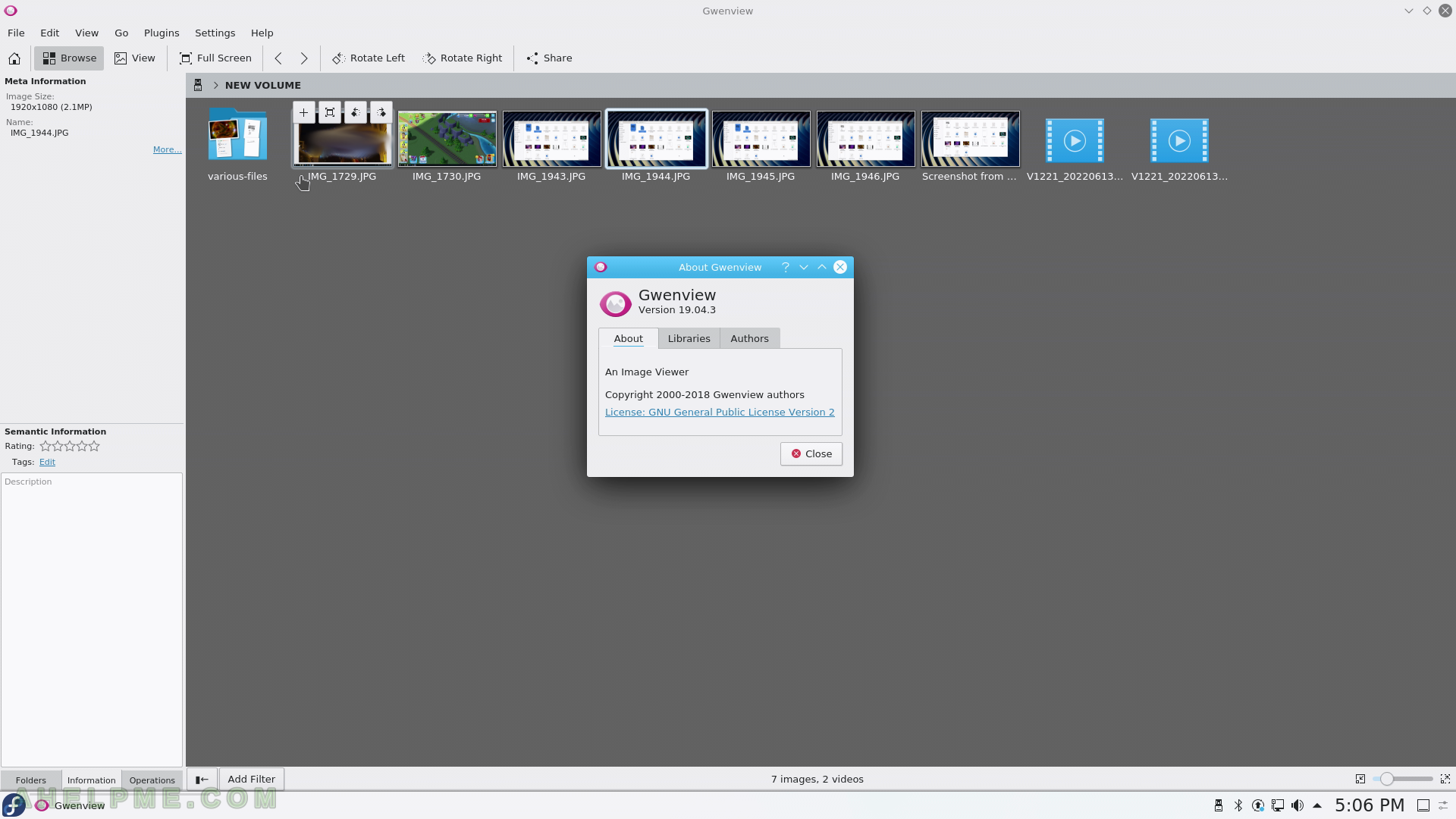 SCREENSHOT 58) KolorPaint 19.04.3 – the paint program.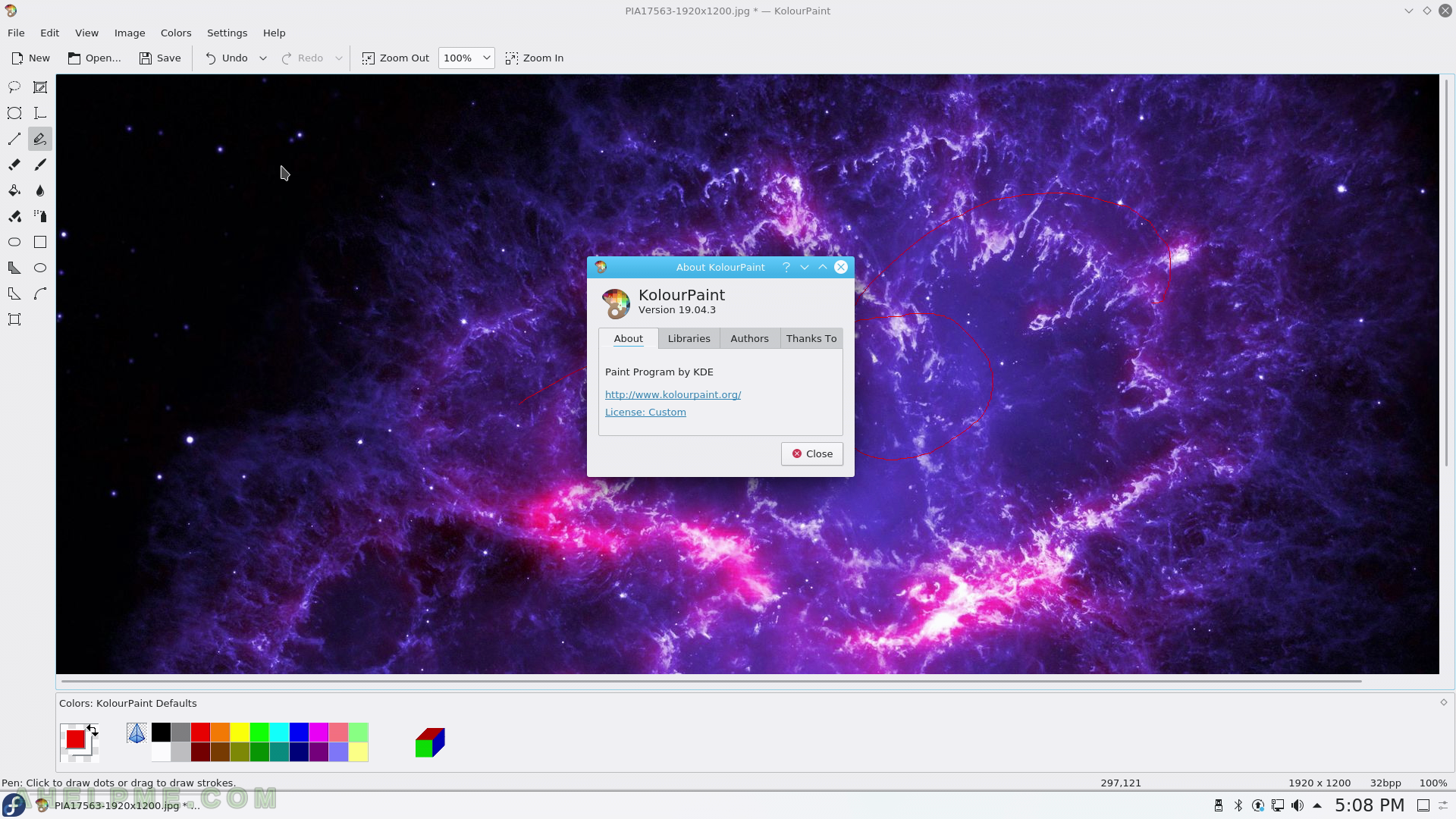 SCREENSHOT 59) More applications in Graphics contains KColorChooser (Color Chooser) and KRuler (Screen Ruler).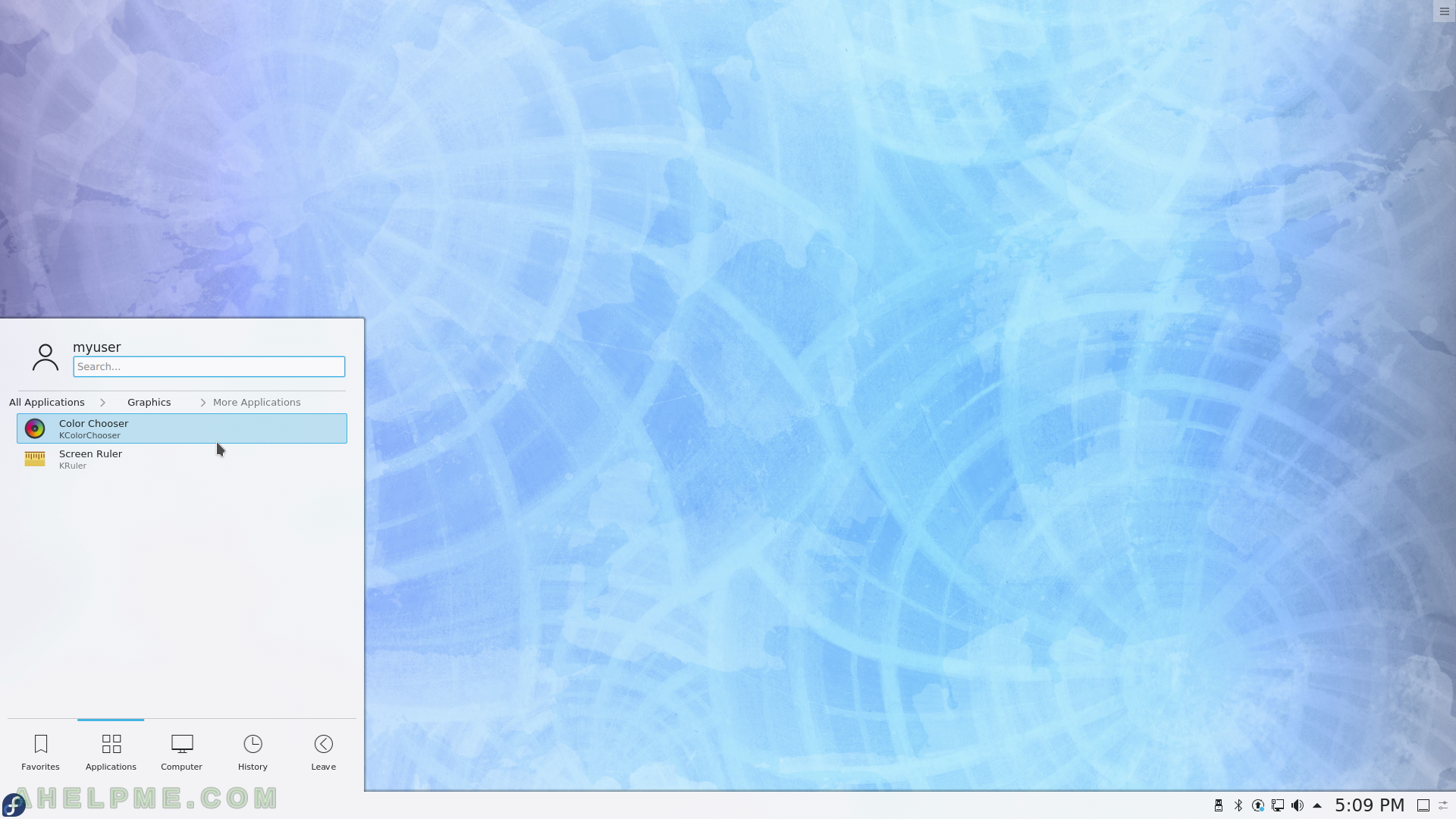 SCREENSHOT 60) KColorChooser 2.0.0