SCREENSHOT 31) Switch between programs with Alt-tab.
SCREENSHOT 32) The upper right corner task switcher.
Go with the mouse to the upper right corner to activate the task switch. All windows are visible.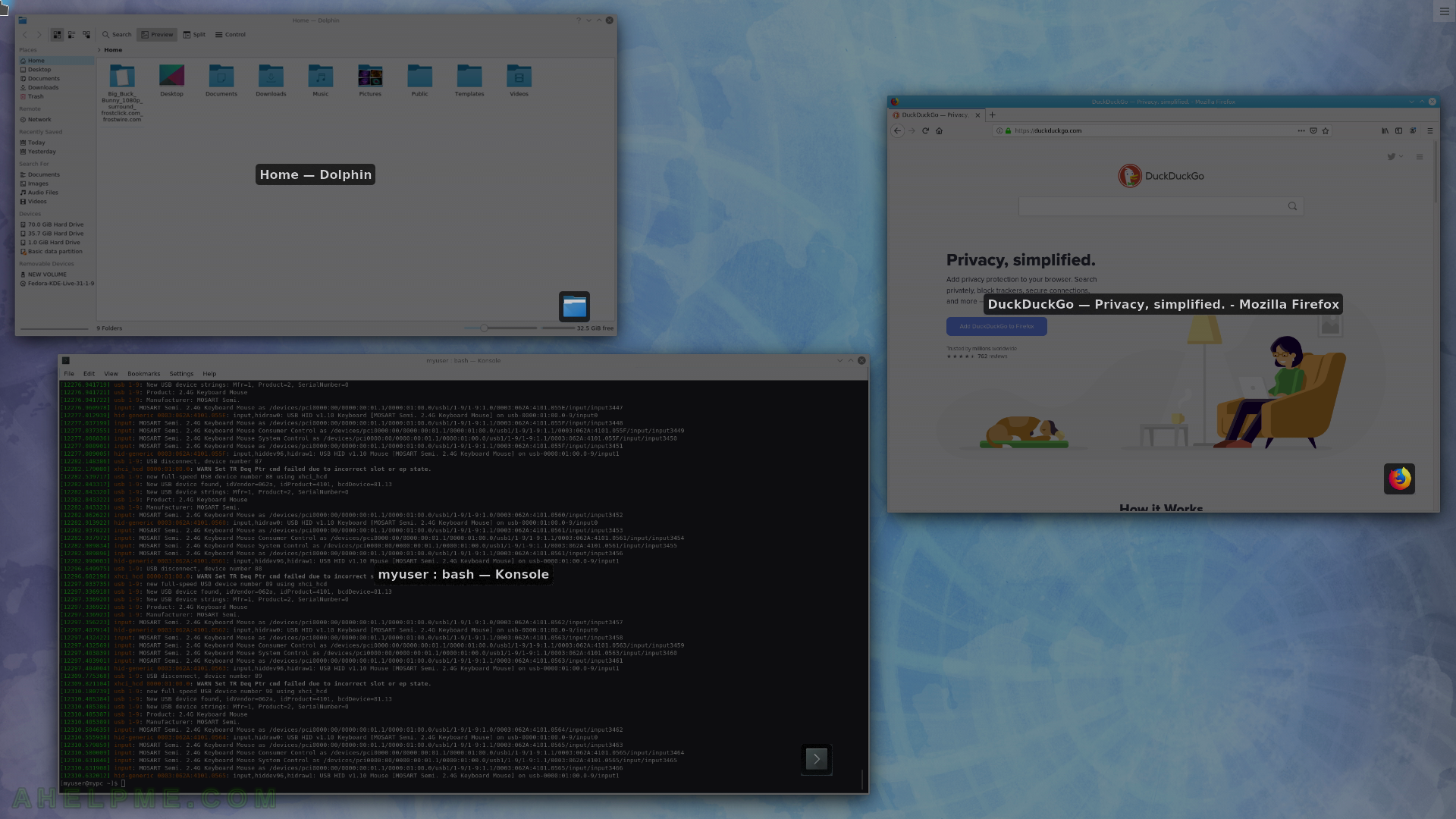 SCREENSHOT 33) The default activity.
Accessed by the Desktop Toolbox button (look above).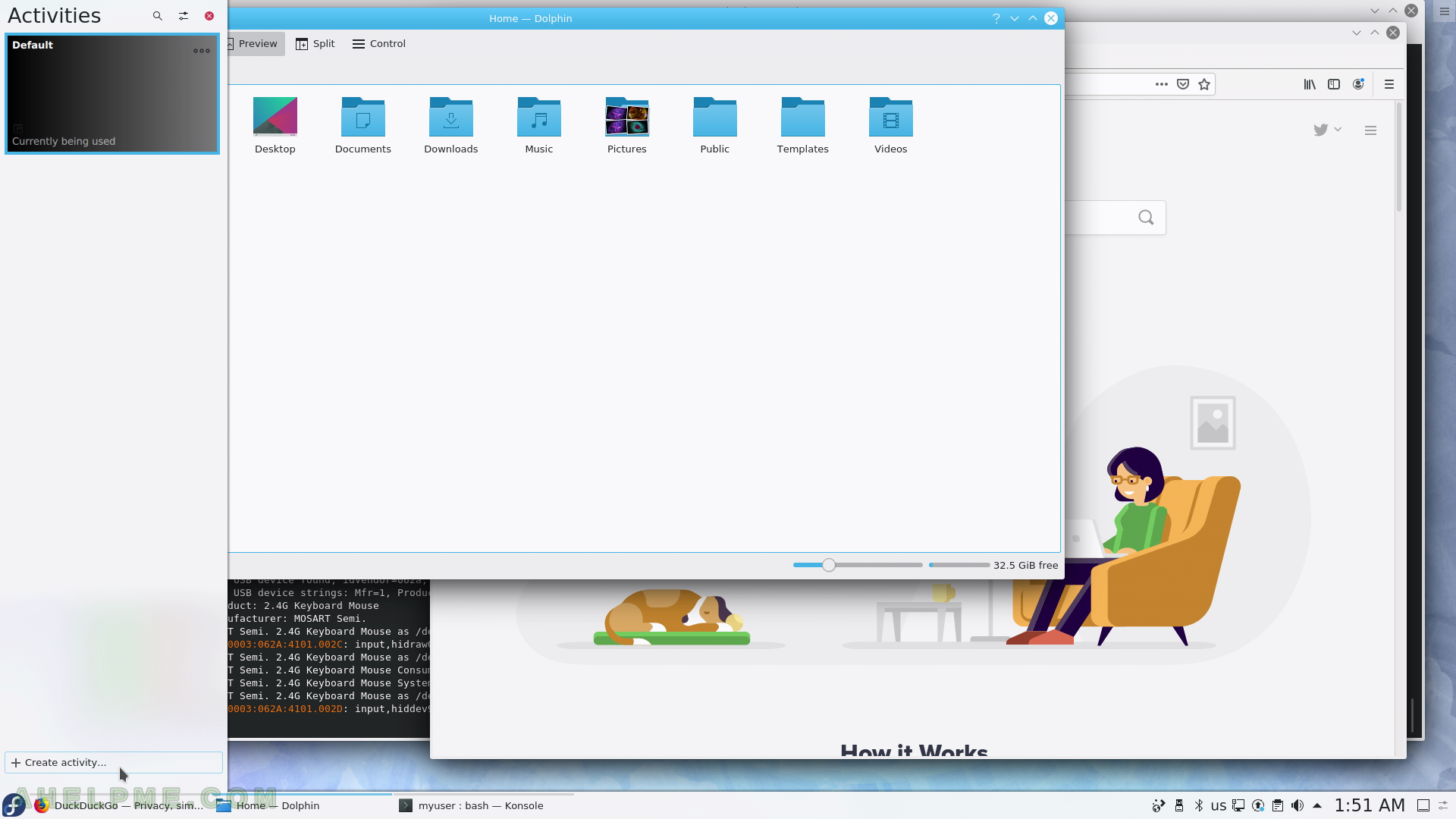 SCREENSHOT 34) Create a new activity with name "test".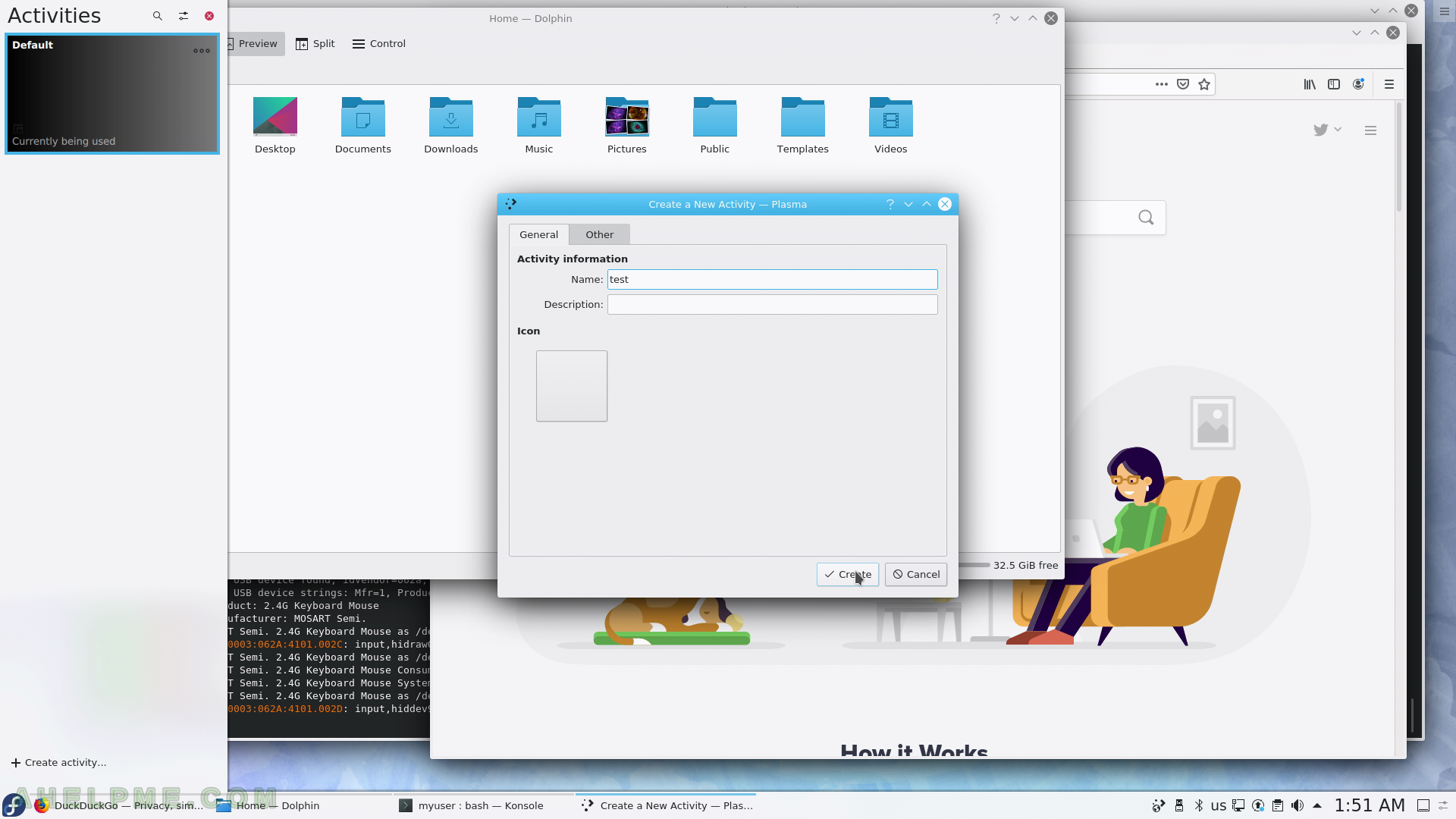 SCREENSHOT 35) Switch between the activities by clicking on the one you want to switch to.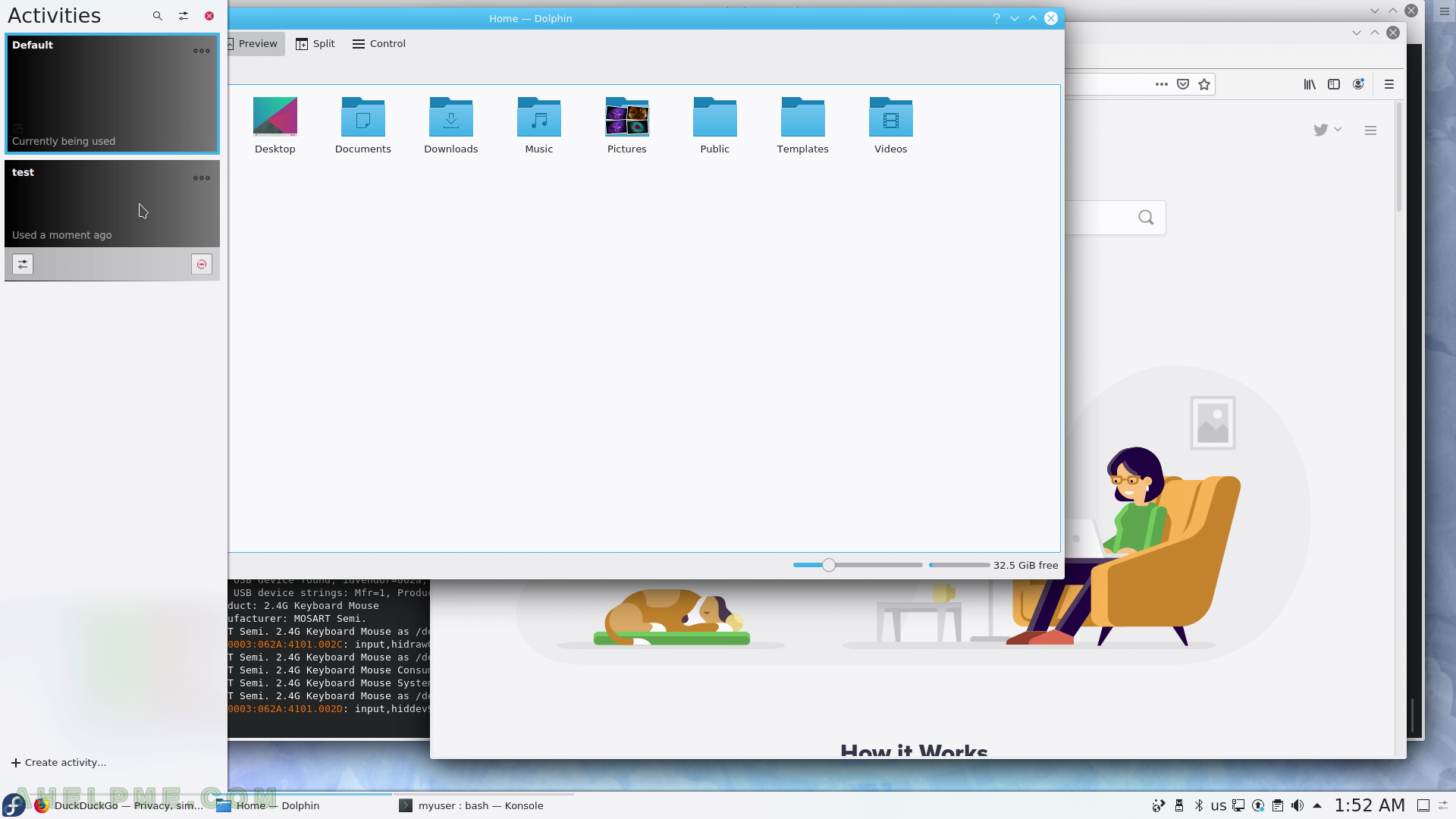 SCREENSHOT 36) Leave Menu and Restart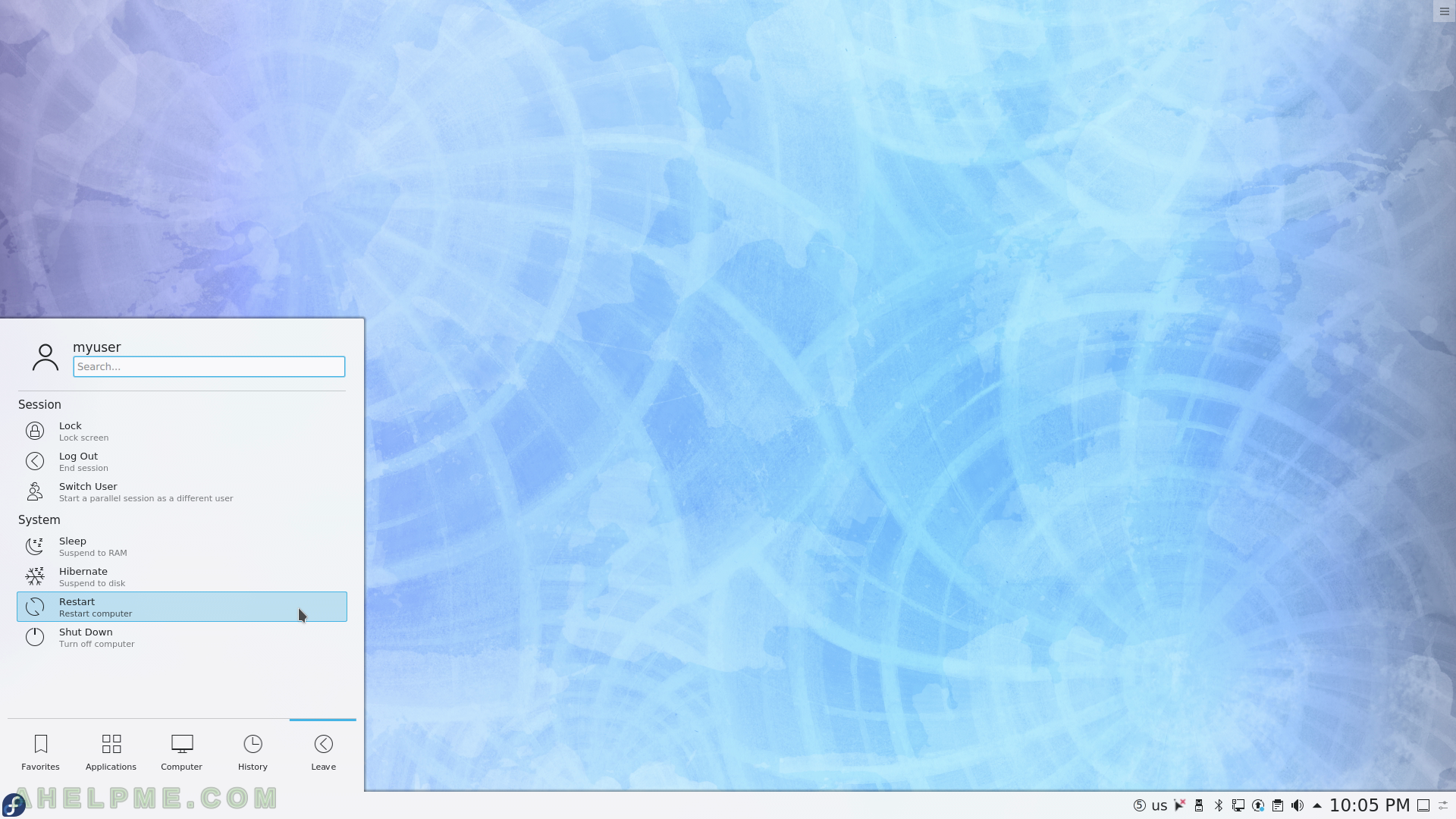 SCREENSHOT 37) Confirm to leave the KDE Plasma Desktop.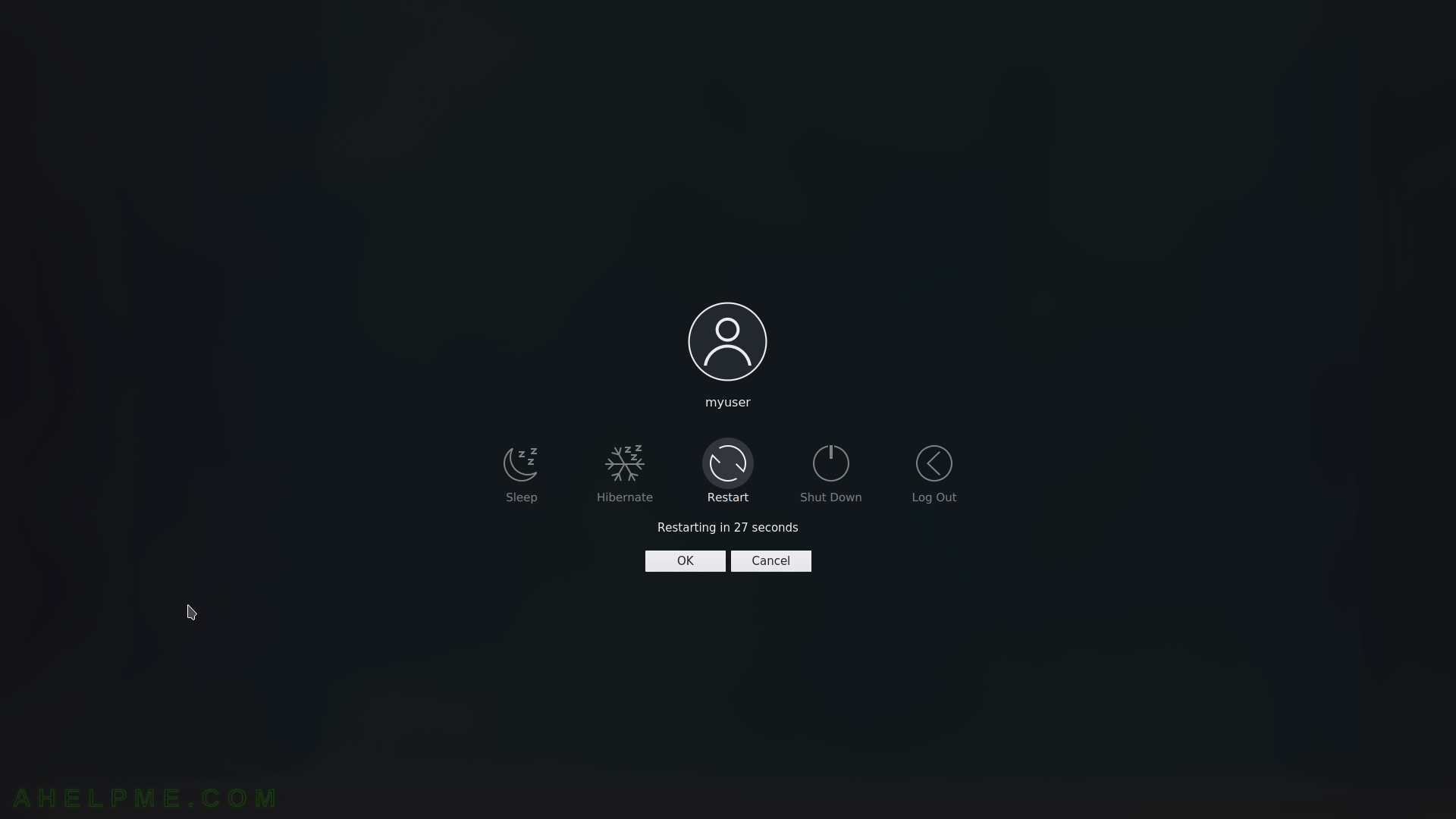 SCREENSHOT 38) Lock the screen with Lock action.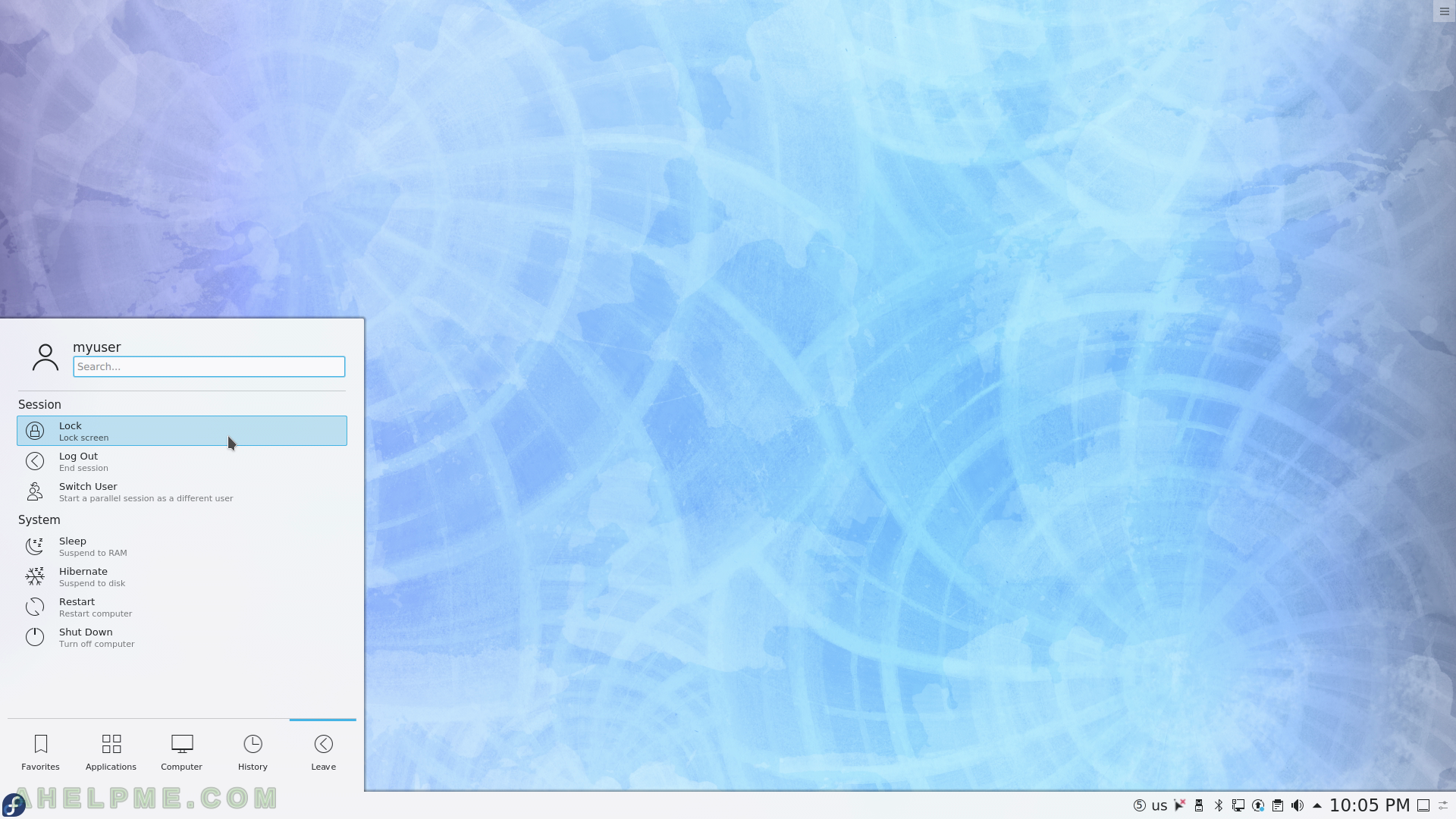 SCREENSHOT 39) The screen session of the current user has been locked.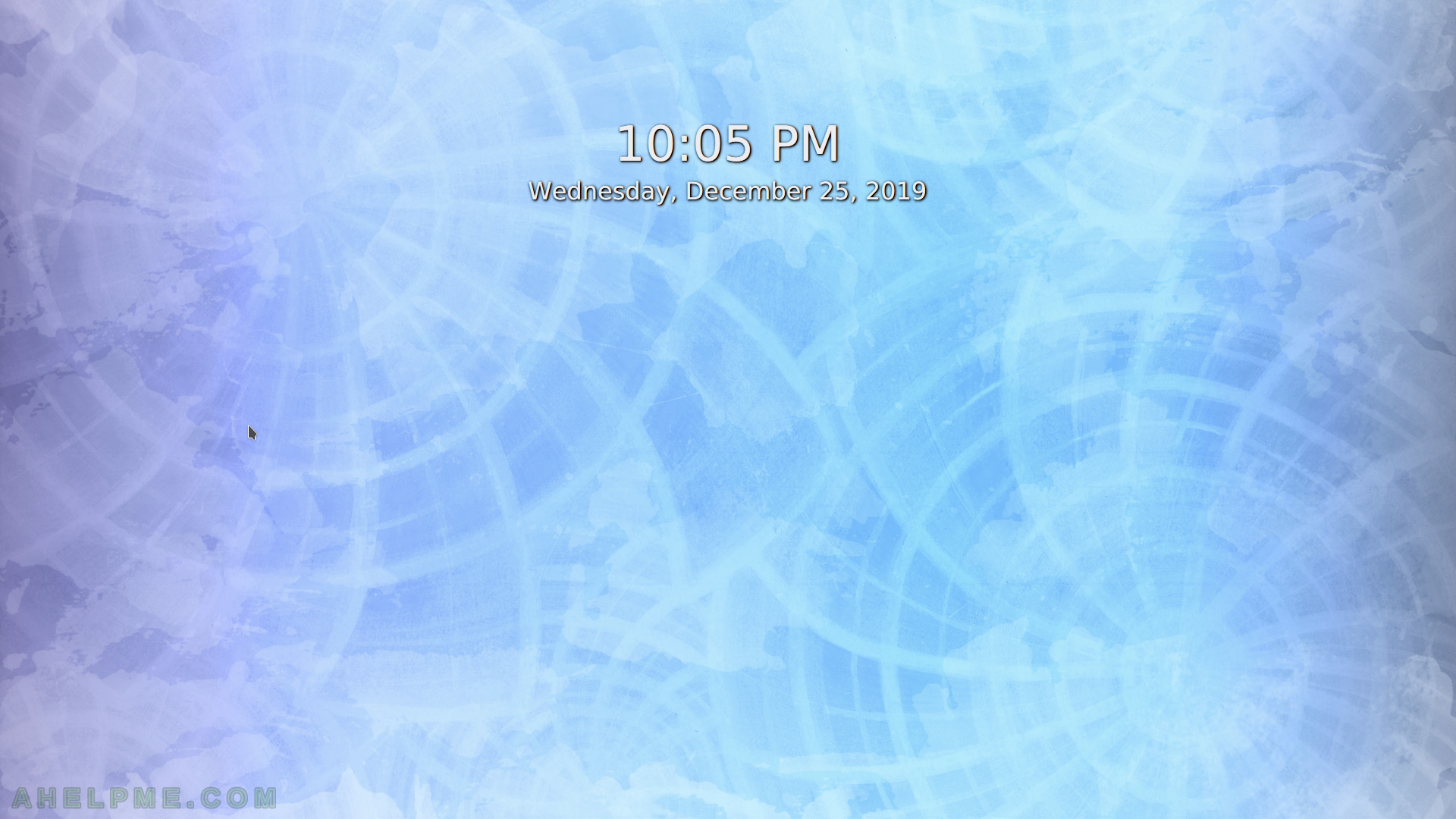 SCREENSHOT 40) Virtual Keyboard