SCREENSHOT 71) Firefox Quantum 69.0.1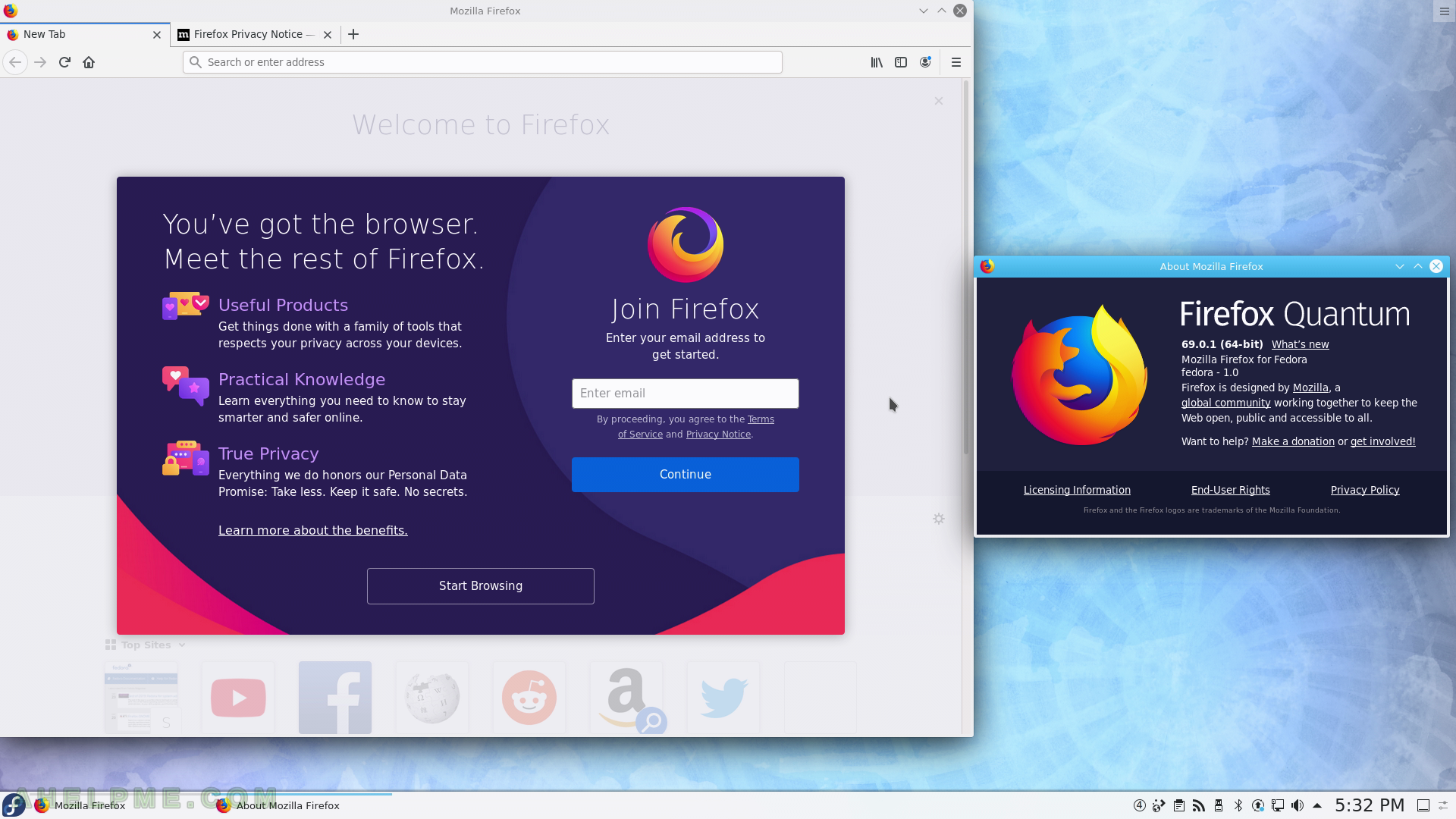 SCREENSHOT 72) Konqueror 5.0.97 – KDE's Web browser
SCREENSHOT 73) Multimedia sub-menu includes Kamoso (Camera), K3b (Disk Burning), JuK (Music Player) and Dragon player (Video Player).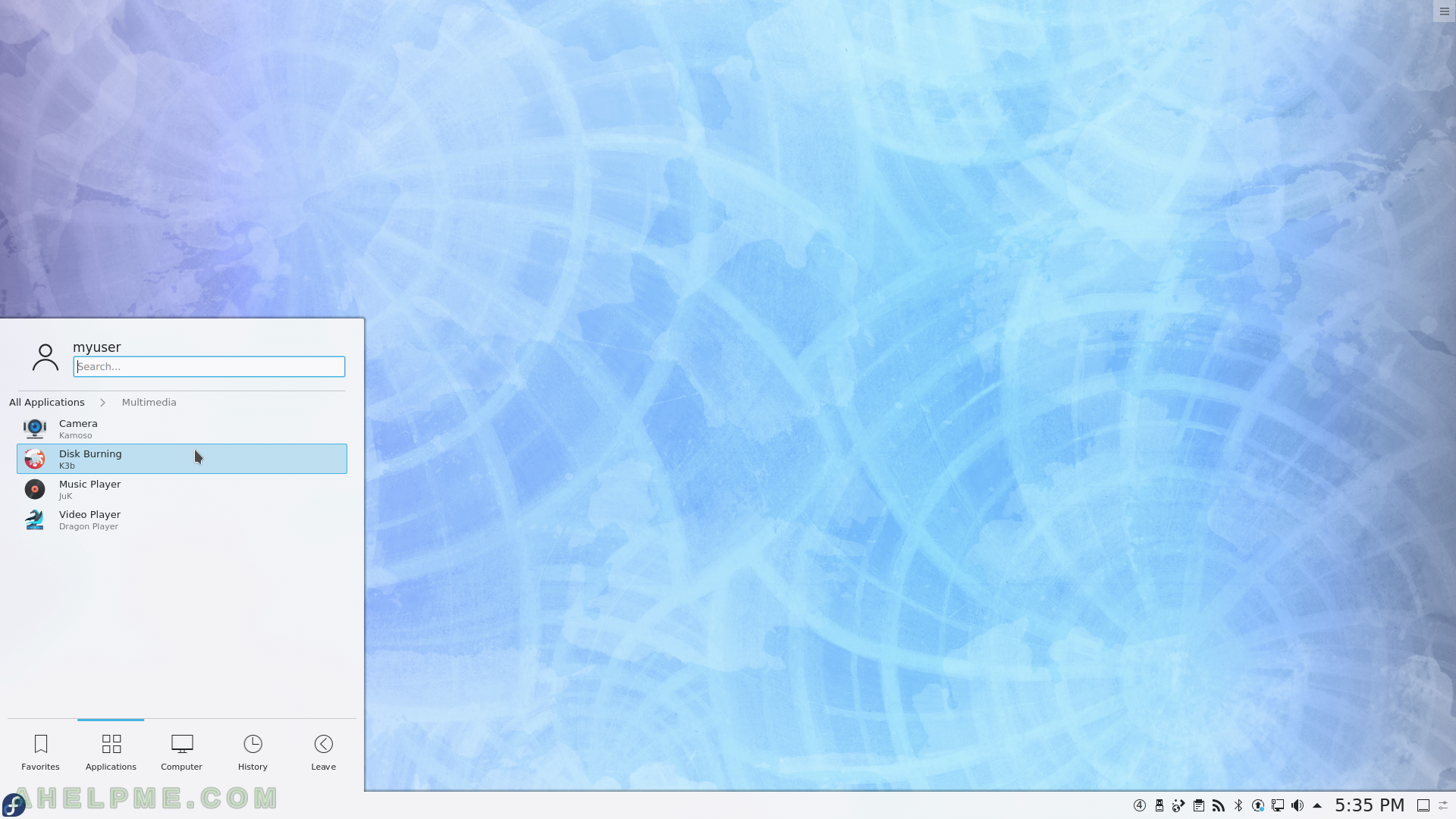 SCREENSHOT 74) K3b 19.04.3 – Disk Burning software.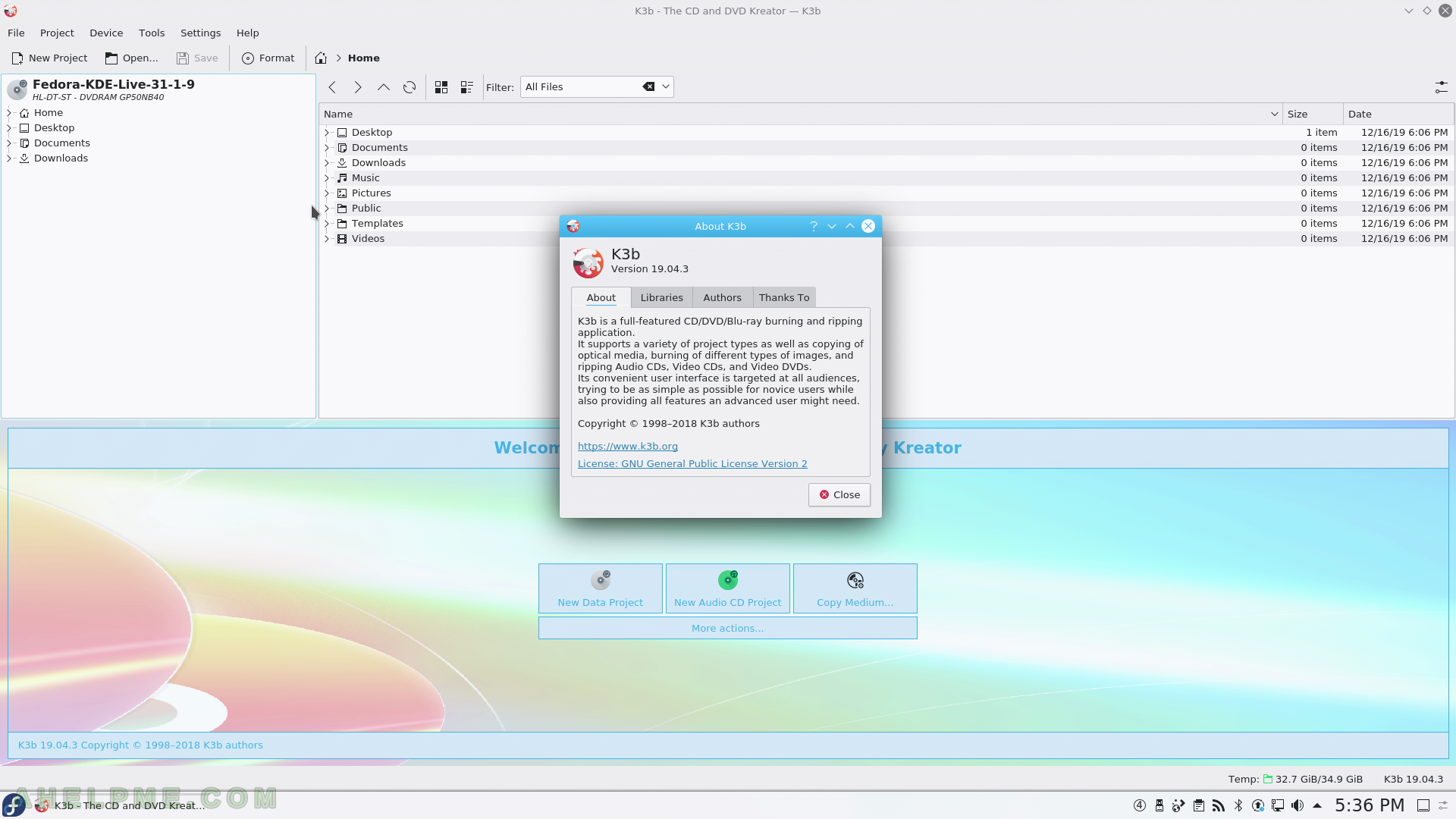 SCREENSHOT 75) K3b 19.04.3 – Burn an image (like ISO) to physical disk.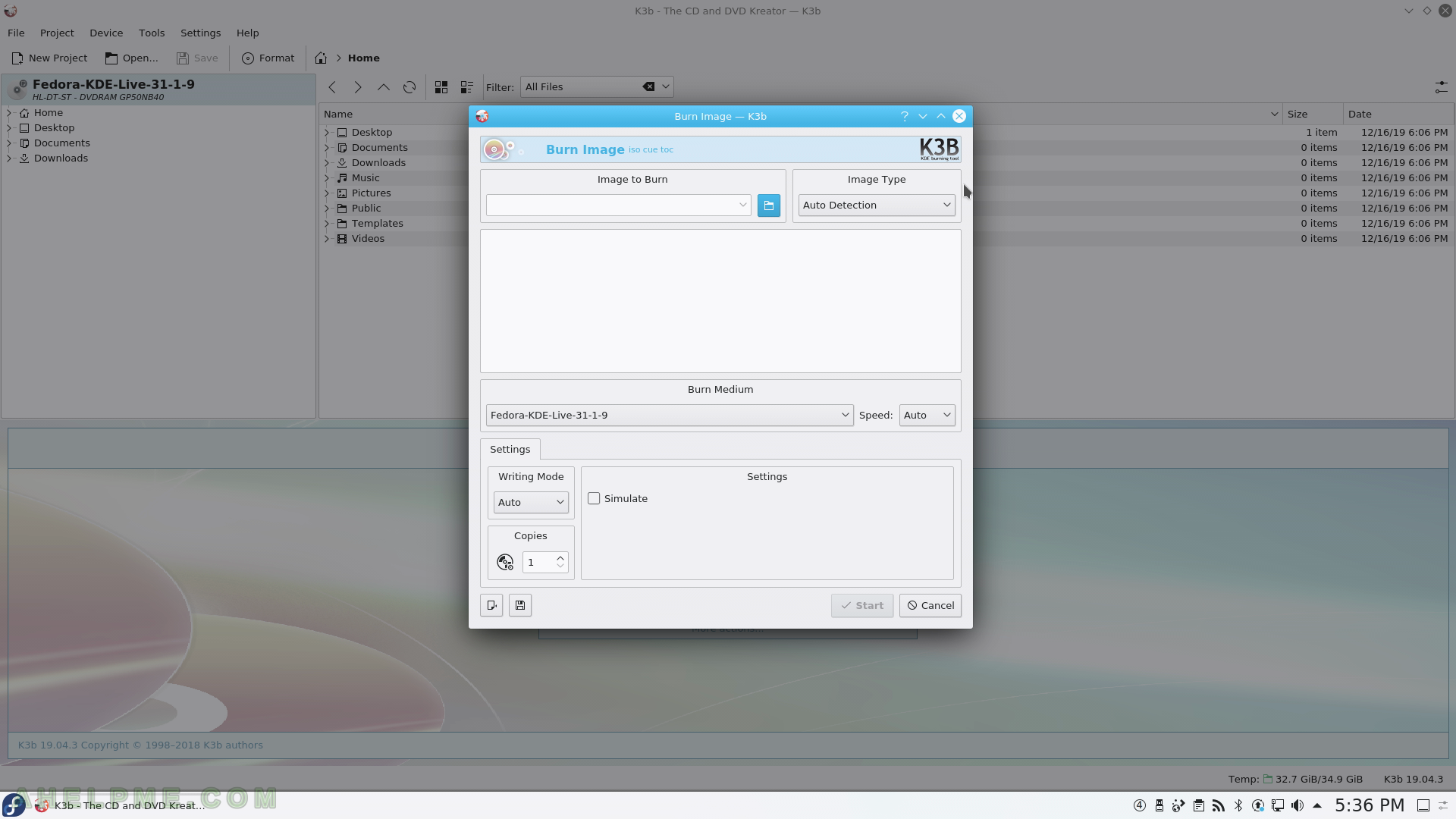 SCREENSHOT 76) Juk 19.04.3 – audio player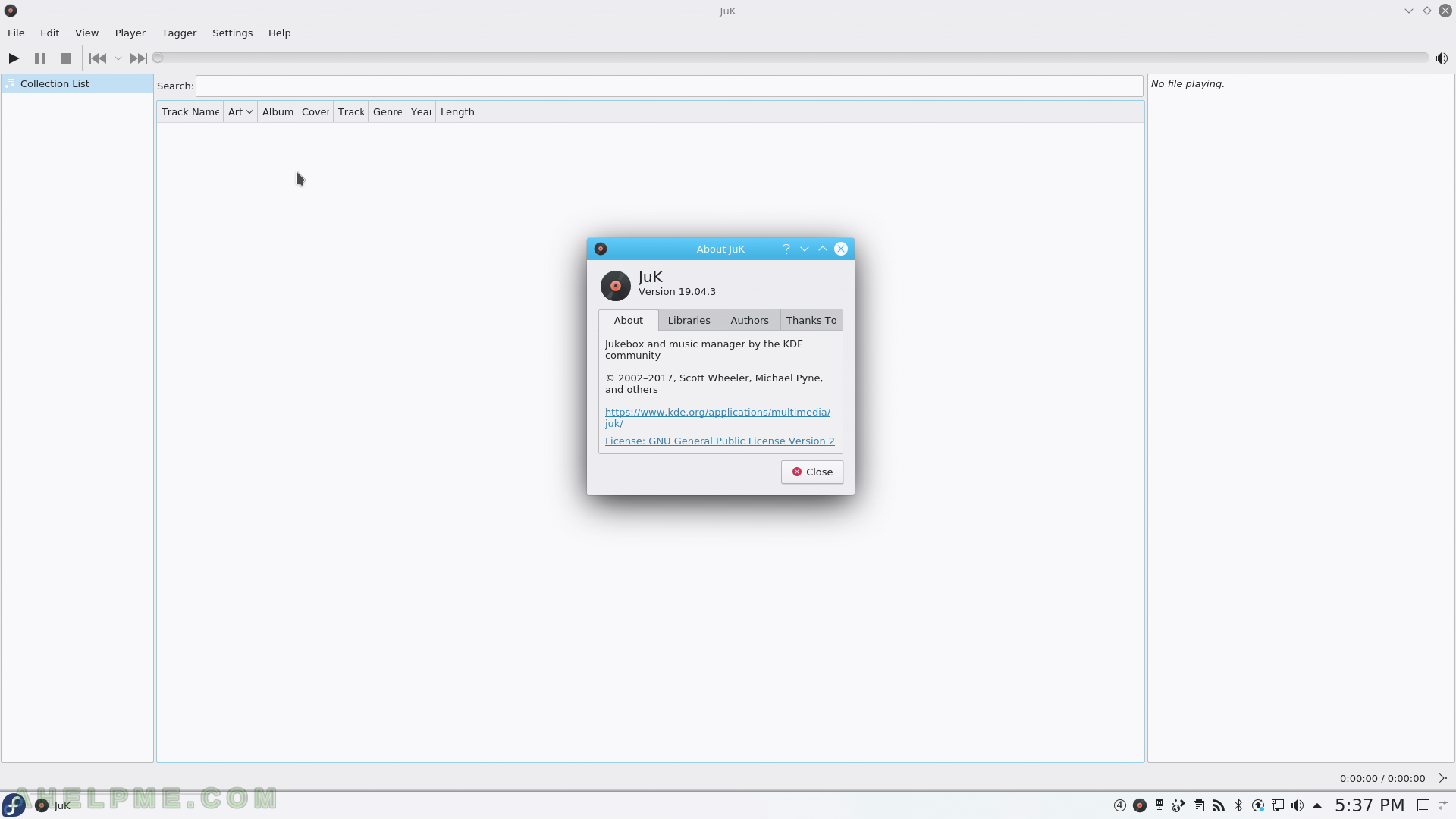 SCREENSHOT 77) Dragon PLayer 19.04.3 – KDE video player.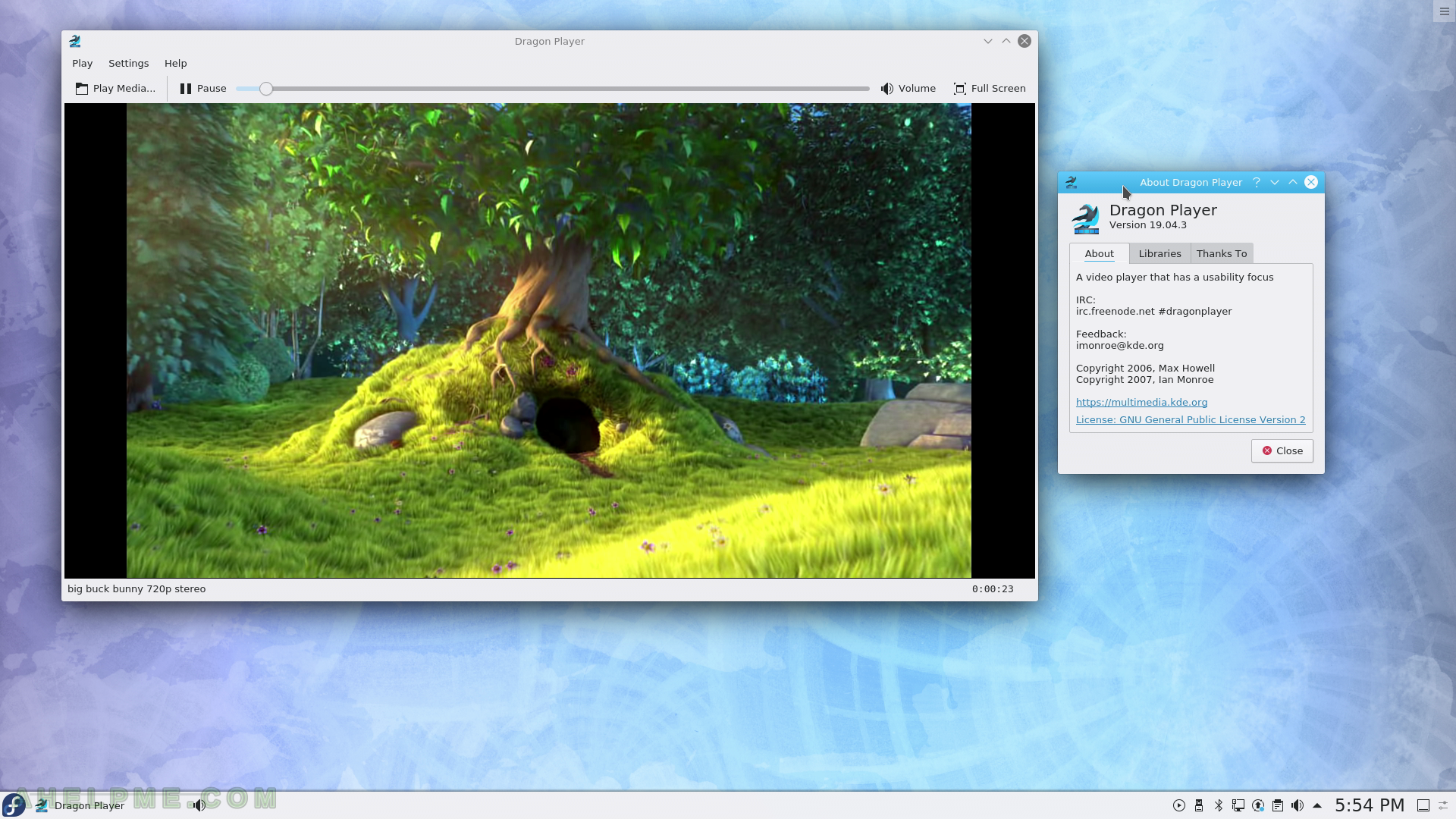 SCREENSHOT 78) Some of interesting Office applications
KAddressBook (Contact Manager), Okular (Document Viewer, which screenshots have already been presented), KMail (Mail client, which screenshots have already been presented), Kontact (Personal Information Manager), KOrganizer (Personal Organizer), Calligra Stage (Presentation Program like MS PowerPoint and LibreOffice Impress).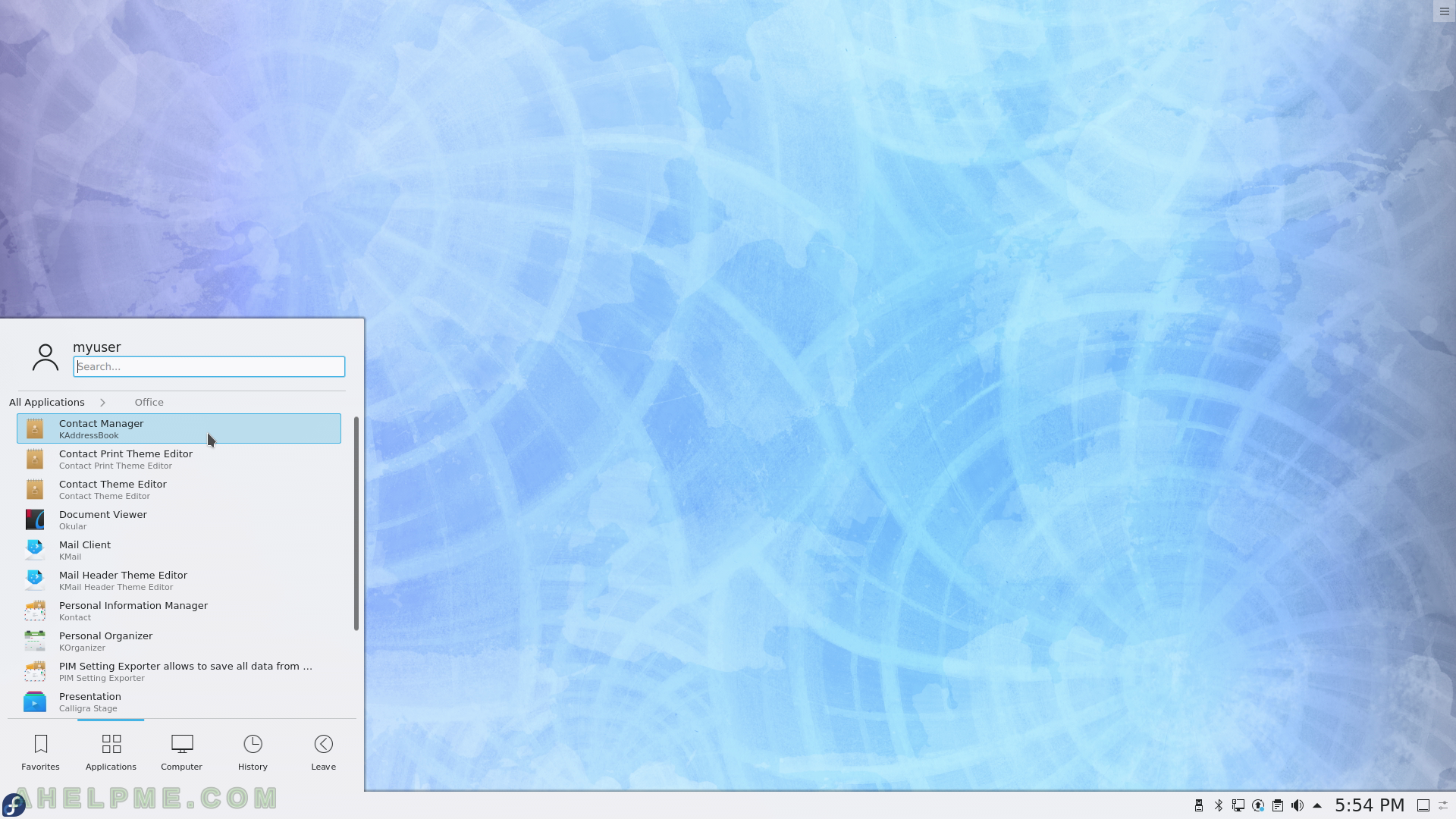 SCREENSHOT 79) Continue with interesting Office applications – Calligra Sheets (Spreadsheet like MS Excel and LibreOffice Calc) and Calligra Words (Word Processor like MS Word and LibreOffice Writer).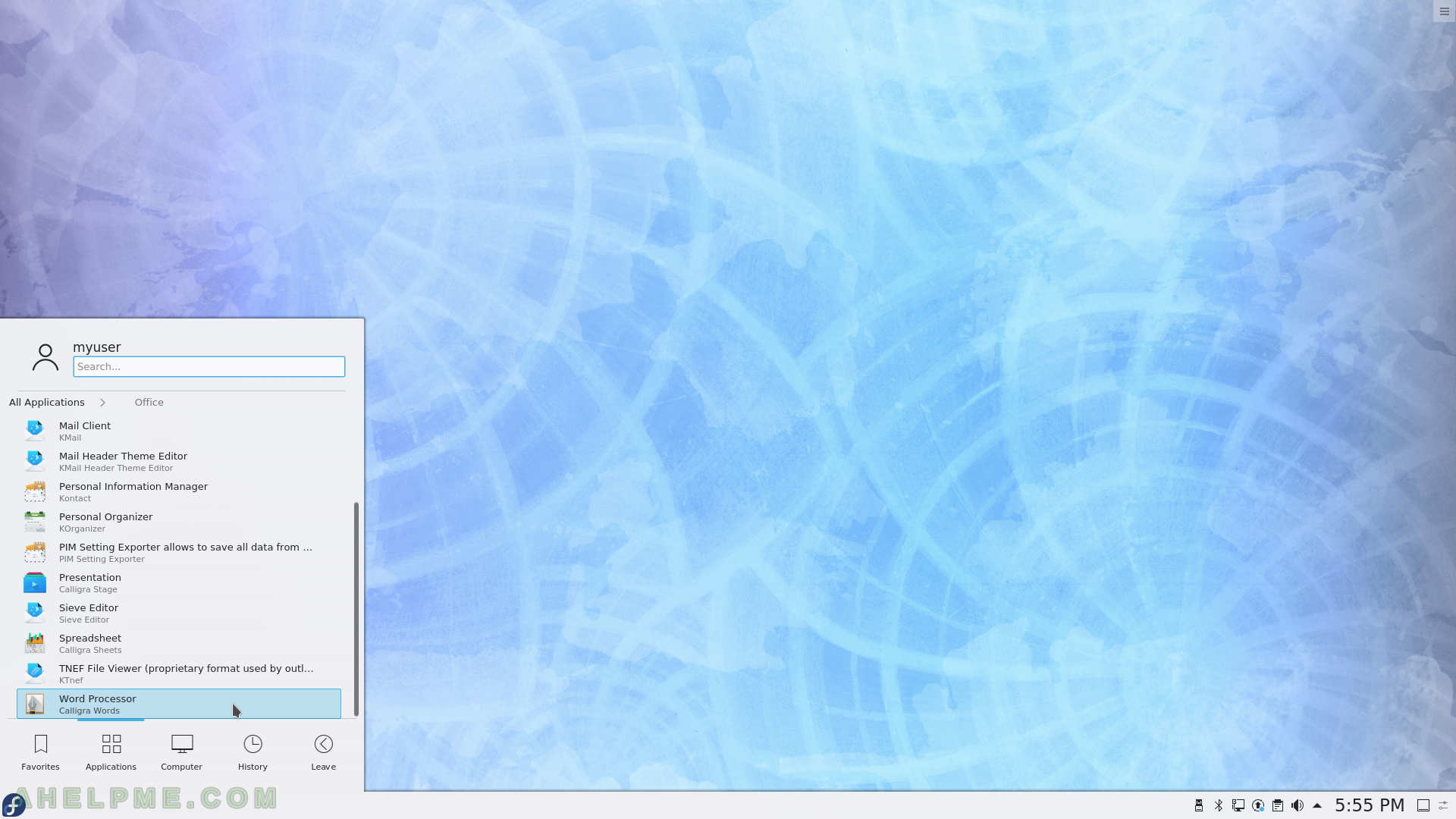 SCREENSHOT 80) KAddressBook 5.11.3