This article is to show how the user could install CentOS 8 (the steps are the same with CentOS 7) with a much complex network setup such as Bonding device in 802.3ad mode (LACP – Link Aggregation Control Protocol).
The whole installation procedure is not included here, but there are couple of other article on the subject "Install CentOS 7 or CentOS 8":
Similar configuration files will be generated as in Configure Bond (802.3ad LACP) device in CentOS 8 – configuration files
SCREENSHOT 1) Click on "Network and Host Name" to configure the machine networking.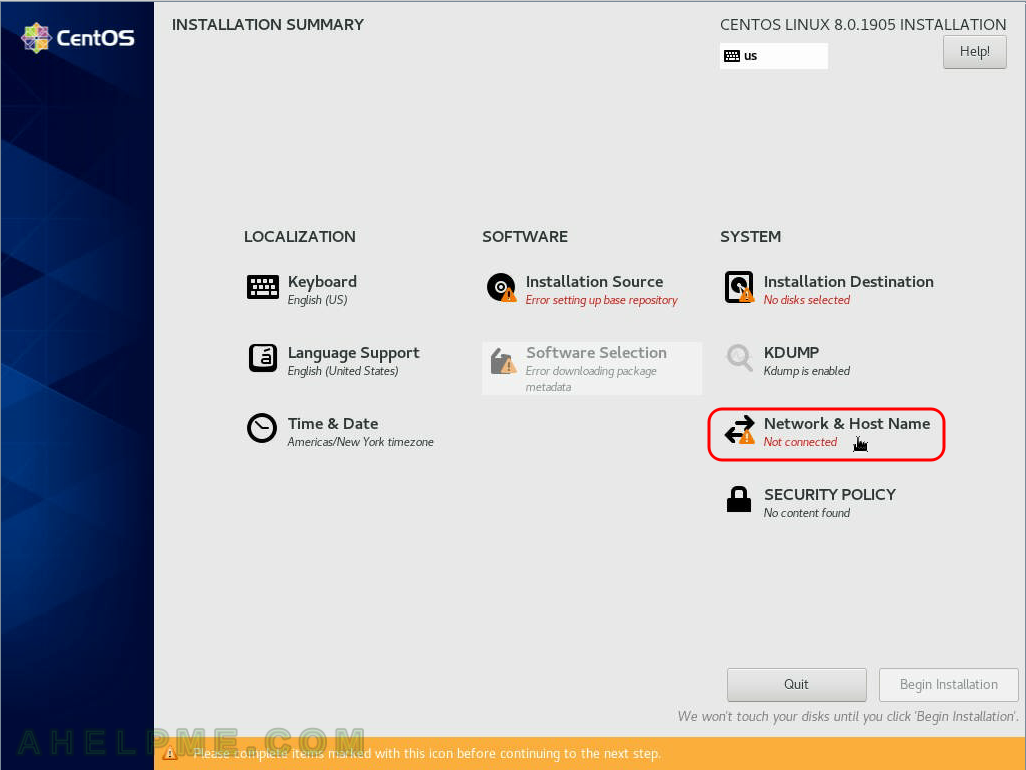 Keep on reading!