This tutorial will show you the simple steps of installing a modern Linux Distribution – Ubuntu server 20.04 LTS edition. Following most of the default options during the setup configuration for simplicity.
Here are some basic data from the default installation setup settings:
Installed packages – ~582 occupying 11G of space.
3 partitions when using automatic patition layout – boot efi, swap and root.
ext4 used for the root parition.
We used the following ISO for the installation process – Ubuntu 20.04 LTS (Focal Fossa):
http://releases.ubuntu.com/focal/ubuntu-20.04-live-server-amd64.iso
It is a LIVE image so you can try it before installing it. The easiest way is just to download the image and burn it to a DVD disk and then follow the installation below:
SCREENSHOT 1) Boot from the disk or USB – whatever you made after downloading the ISO file from Ubuntu official source.
On the image here the DVD is used to boot in UEFI mode installation.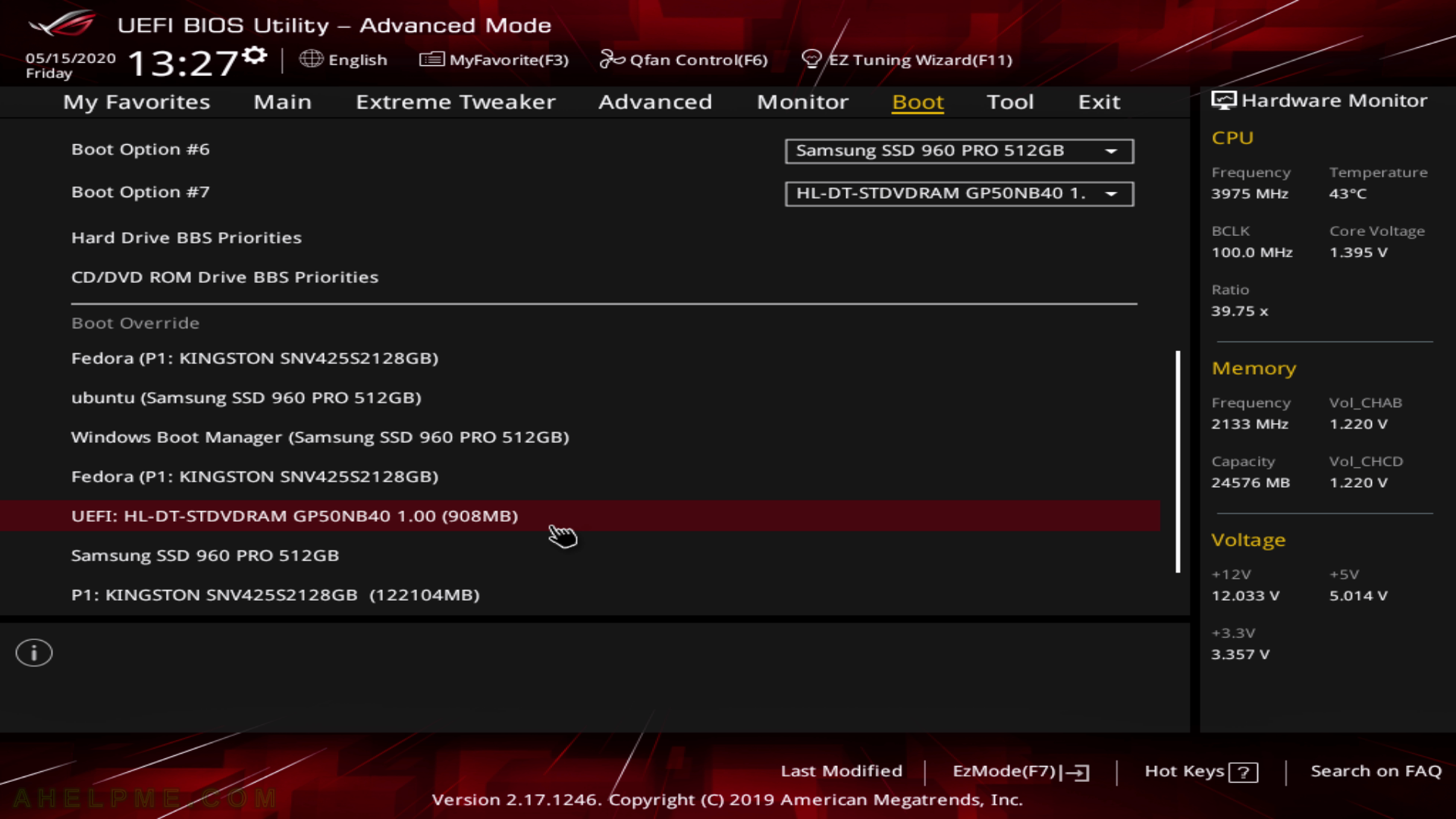 Keep on reading!