This tutorial will show you the simple steps of installing a modern Linux Distribution Fedora 29 KDE Plasma Desktop with KDE for the user graphical interface. First we present the basic steps for installing the Operating system in addition to your present operating systems (here we have two: Windows 10 and Ubuntu 16) and then you can see some screenshots of the installed system and the look and feel of it. We have another tutorials showing more screenshots of the installed and working Fedora 29 (Gnome and KDE plasma) – so you can decide which of them to try first – coming soon.
The Fedora 29 KDE Plasma Desktop comes with
Xorg X server – 1.20.1
linux kernel – 4.18.16
KDE Plasma version: 5.13.5
KDE Frameworks version: 5.50.0
QT version: 5.11.1
The installation process is very similar to the old Install Fedora 27 KDE Plasma Desktop. Our system was pretty new – Asus X399 with AMD Ryzen Threadripper 1950X and NVIDIA 1080 TI and the setup loaded successfully and there were no problems till the end.
We used the following ISO for the installation process:
https://download.fedoraproject.org/pub/fedora/linux/releases/29/Spins/x86_64/iso/Fedora-KDE-Live-x86_64-29-1.2.iso
It is a LIVE image so you can try it before installing. The easiest way is just to download the image and burn it to a DVD disk and then follow the installation below:
SCREENSHOT 1) Here is our "UEFI BIOS->Boot->Boot Override" and in most modern motherboard you can choose to override the default boot devices.
Choose the "UEFI: HL-DT-STDVDRAM…" to boot and install Fedora KDE 29 with UEFI support. You should do this, because most of the new hardware like video cards would not work properly without beeing in UEFI mode.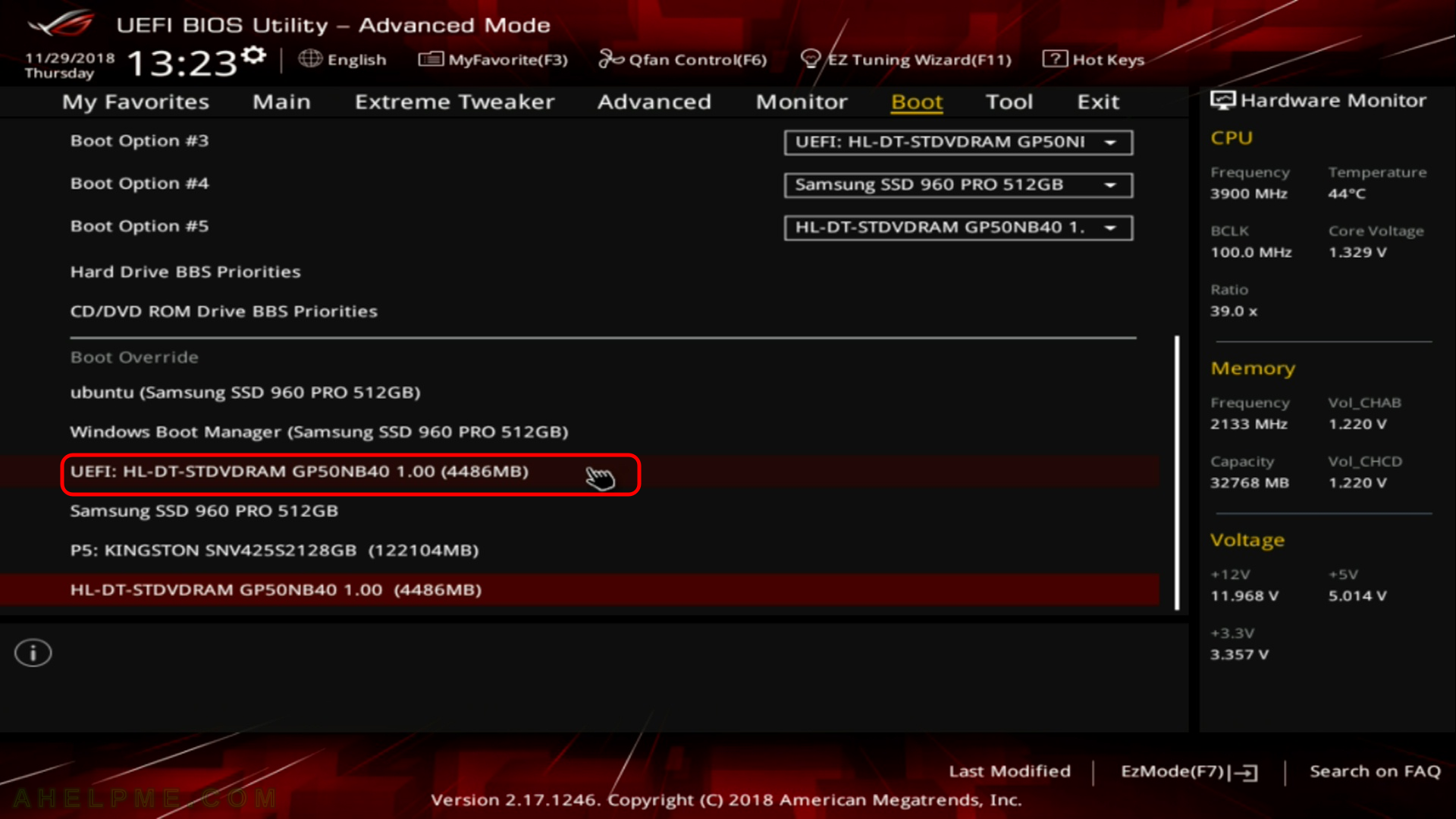 SCREENSHOT 2) If you booted from the DVD you would get this first screen – select "Start Fedora-KDE-Live 29" and hit Enter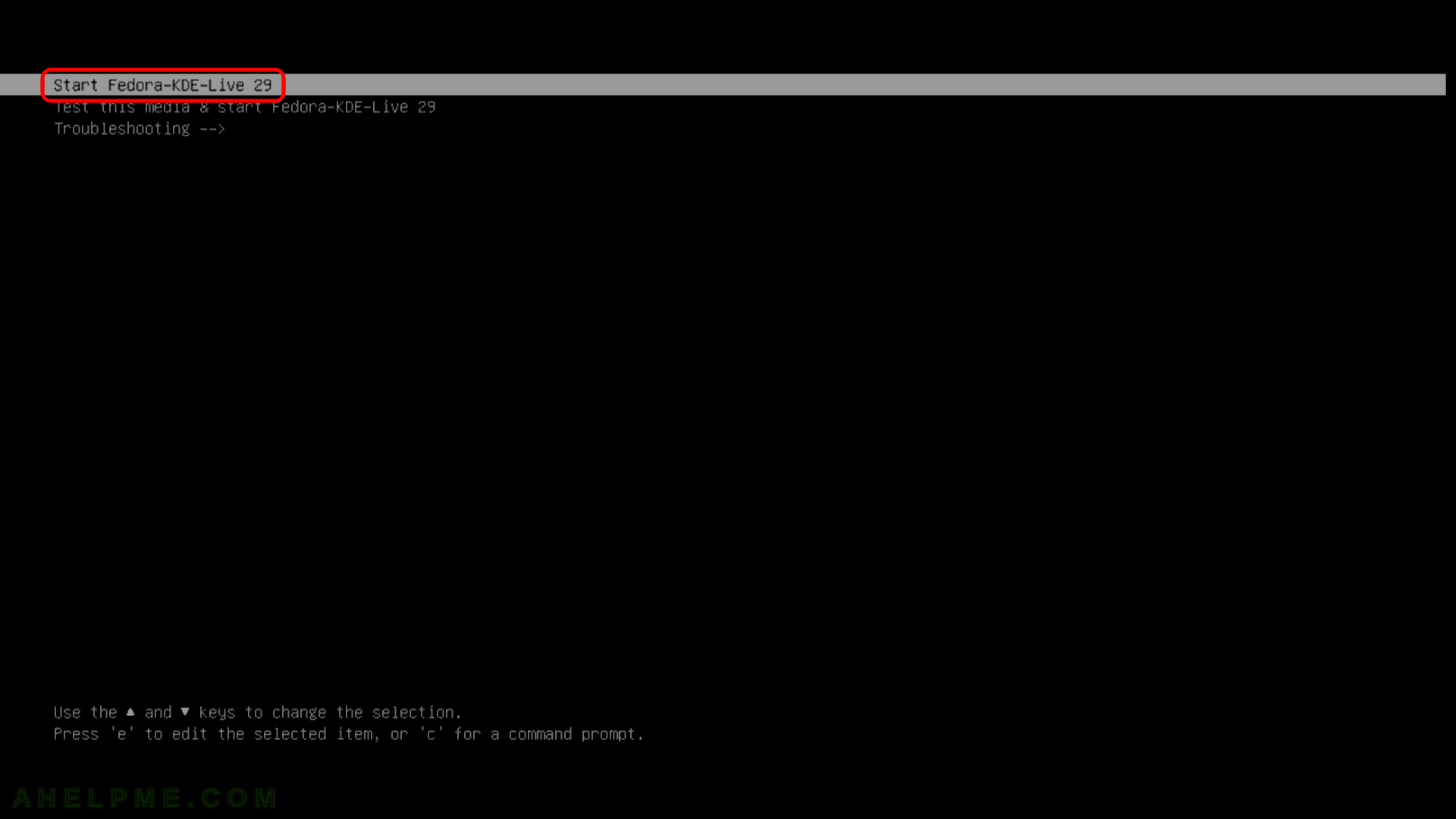 SCREENSHOT 3) The kernel and the live system are loading…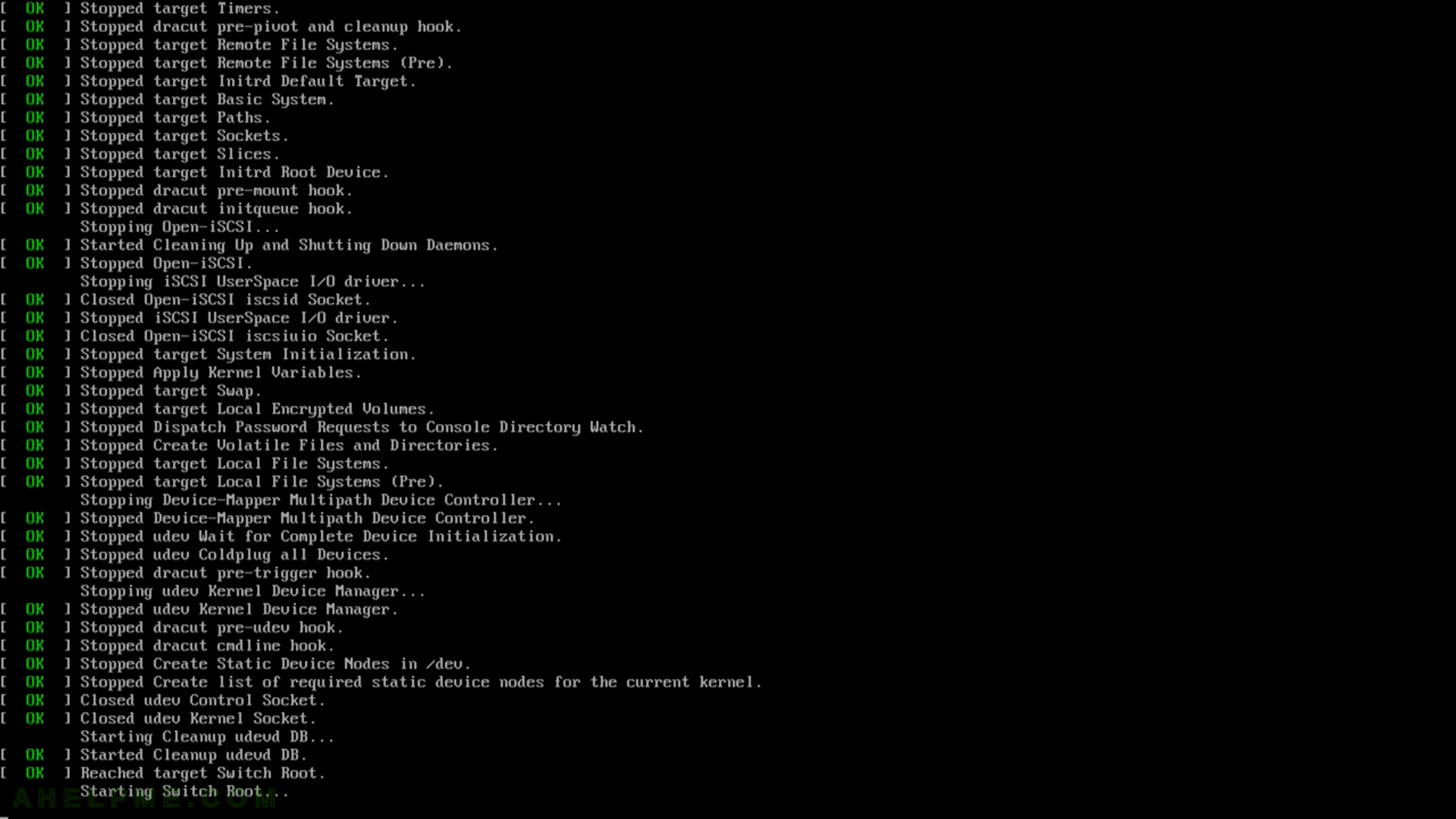 SCREENSHOT 4) When the system load successfully you'll be in a Live Fedora 29 KDE Plasma Desktop so you can test it if you like.
Click on "Install to Hard Drive" to install the system.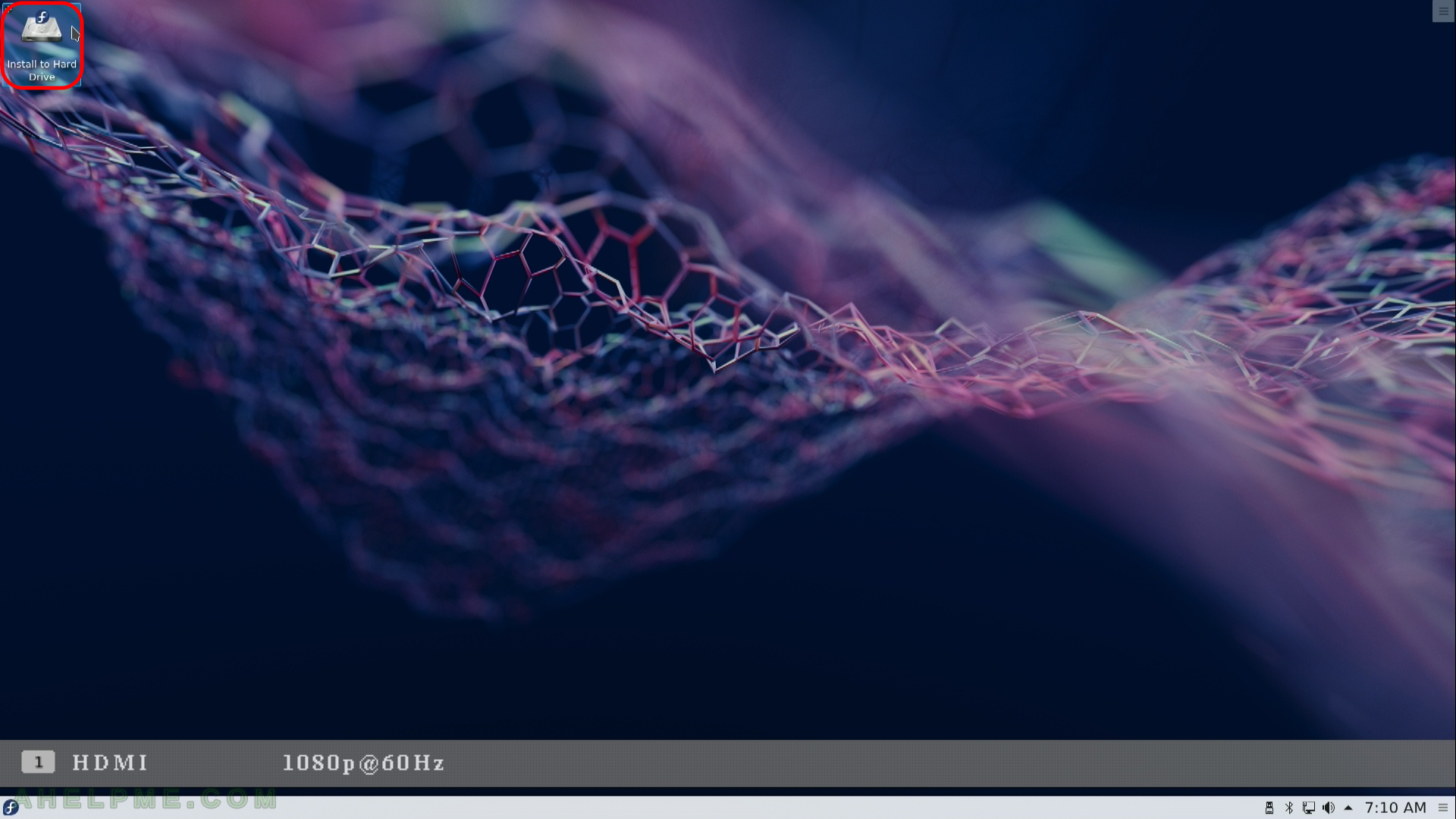 SCREENSHOT 5) Choose your system language. Here we selected the English.
The setup will guide you through the steps in the language you select here and the installed system will use the selected language as default. Click on "Done".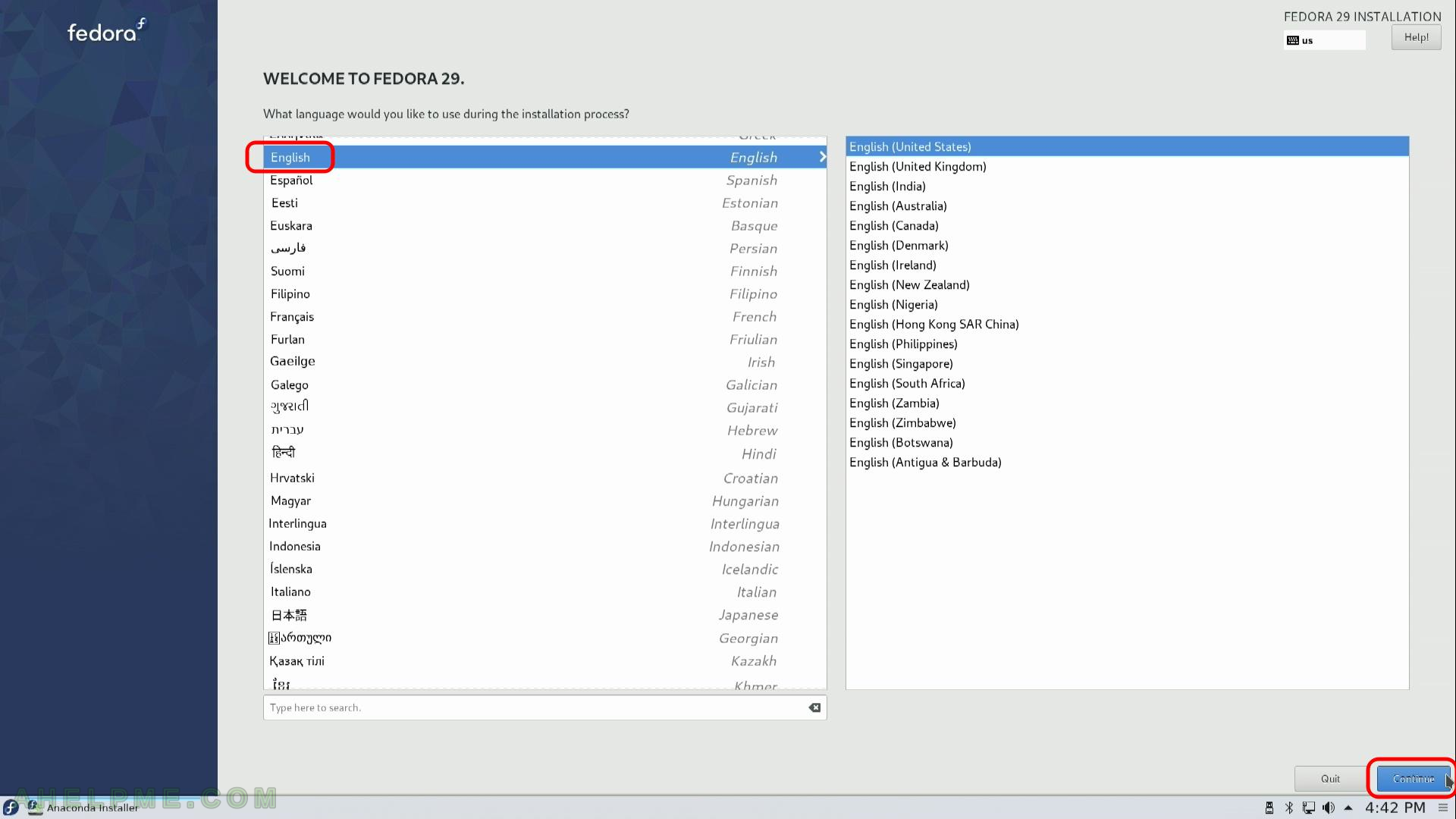 SCREENSHOT 6) Select time zone menu.
This menu might not be enabled at first and if it is not you should proceed with the next menu and when you return here it will get enabled.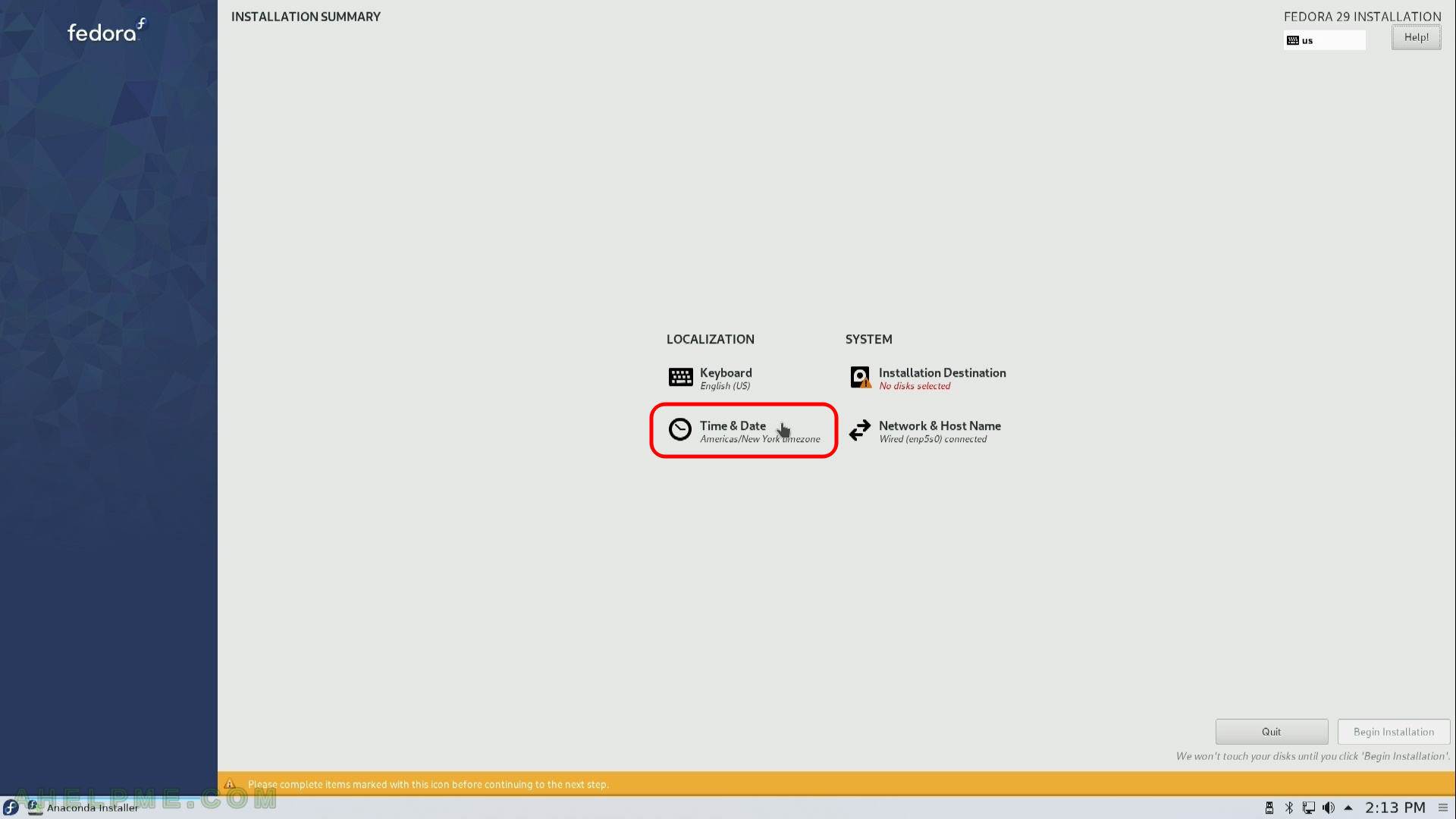 SCREENSHOT 7) Select your time zone – here we selected UTC (Universal Coordinated Time), but you can choose your time zone if it is not the right one by default. Click on "Done".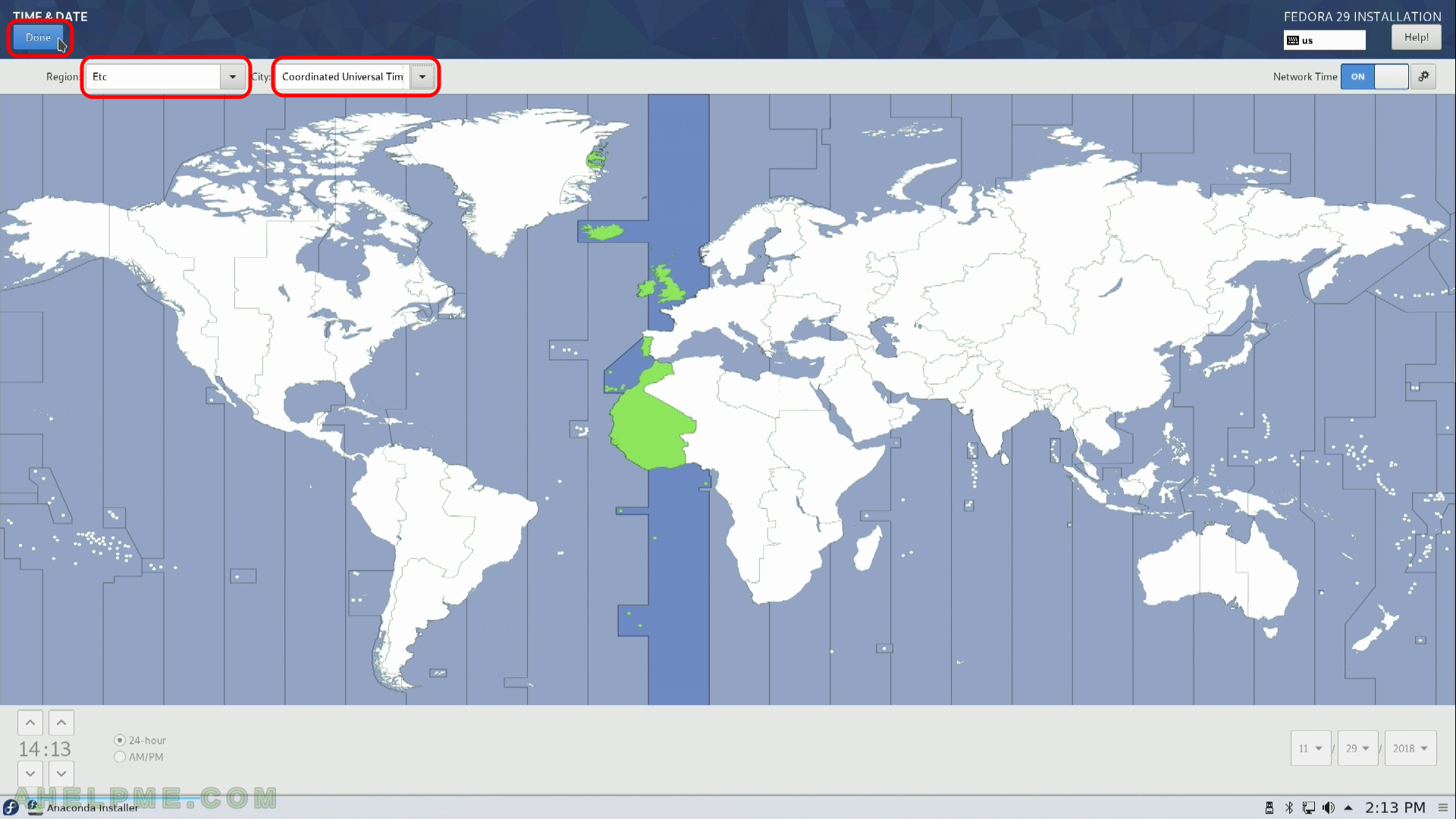 SCREENSHOT 8) Connection to the network and set your hostname.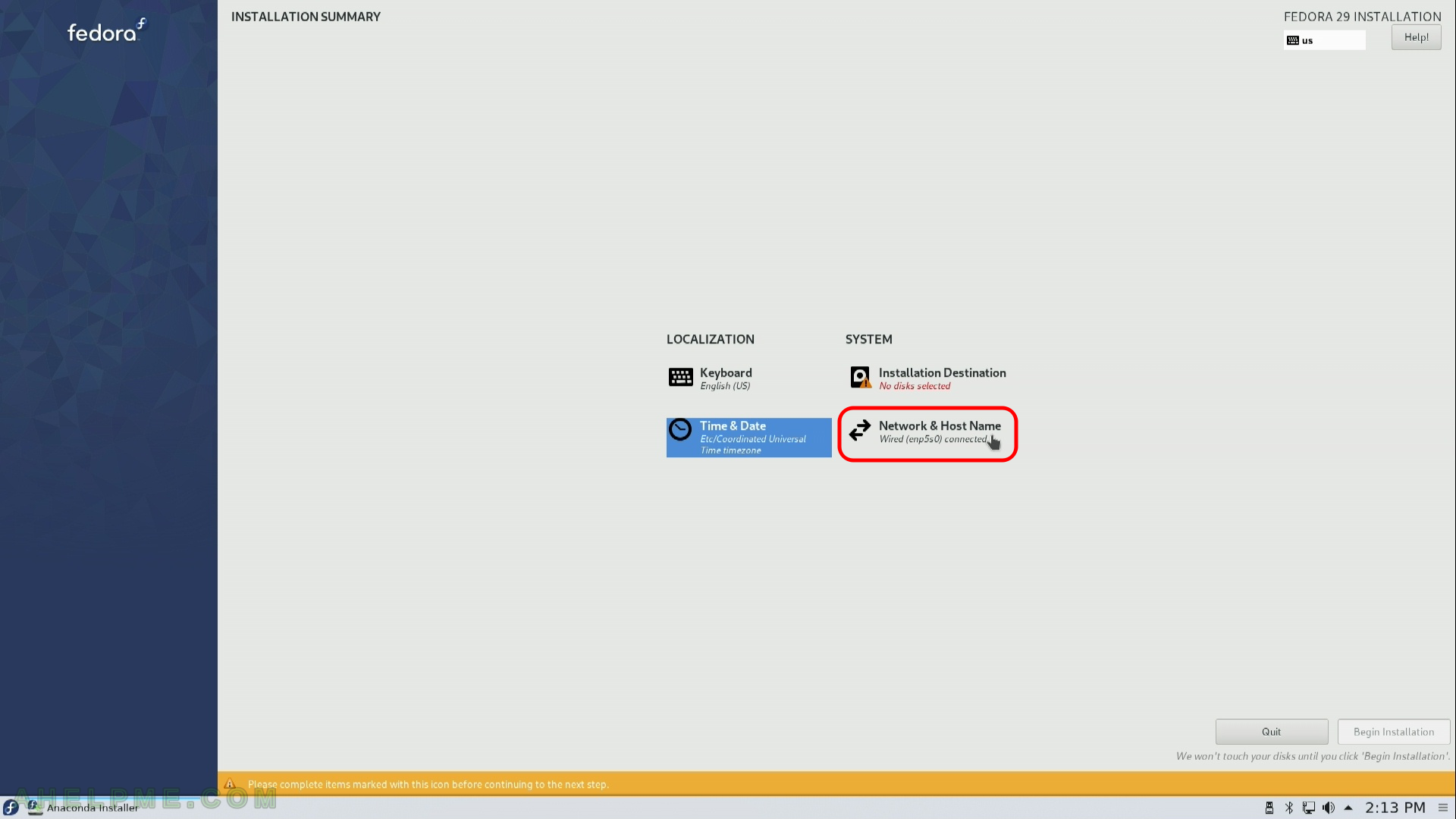 SCREENSHOT 9) Here we use a home router, which gives network IPs automatically so only the hostname is set to "srv".
You can edit your network connections with the live desktop environment's tool (which is beyond the scope of this article). Write the host name and click on "Apply" and then "Done".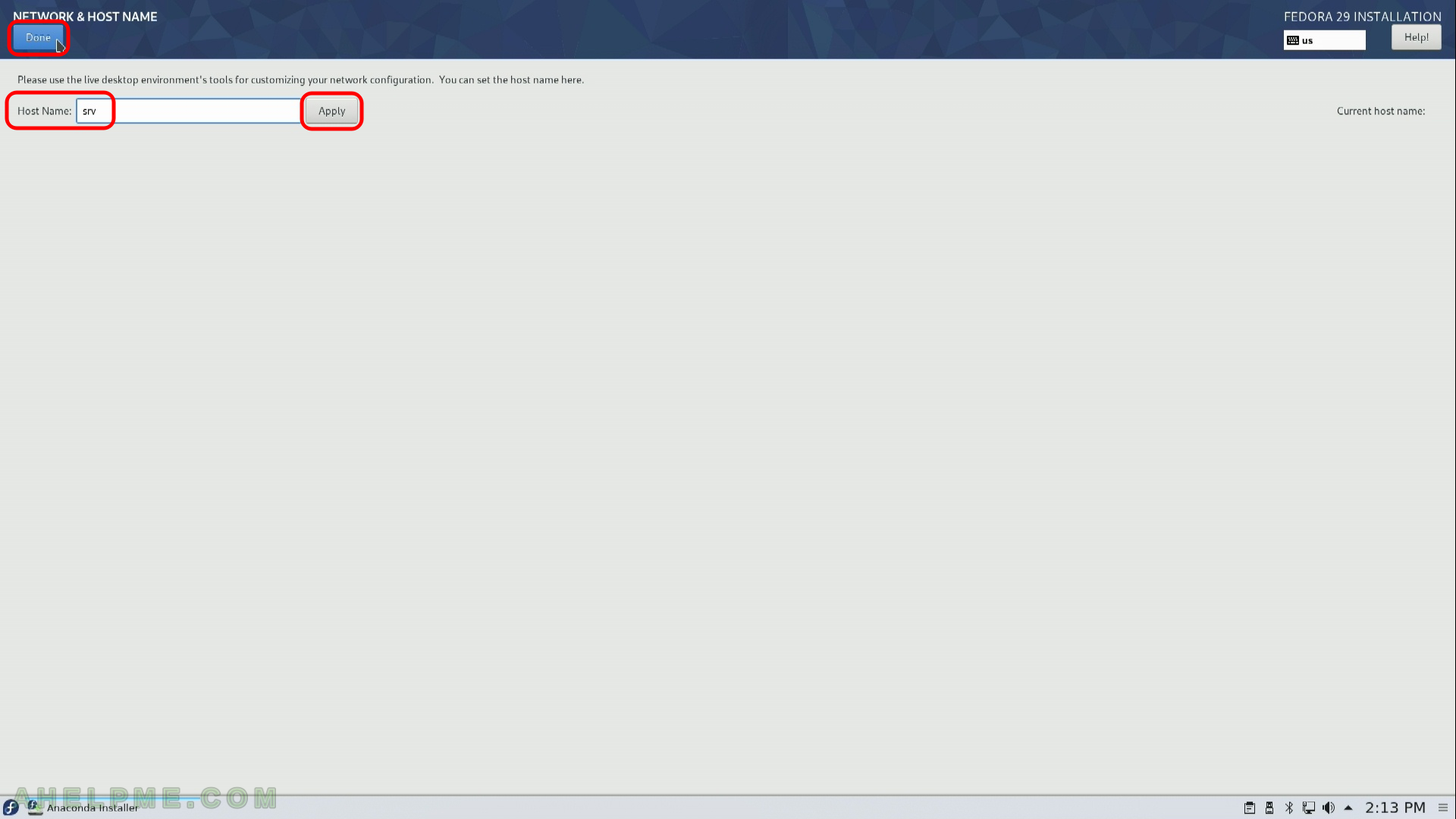 SCREENSHOT 10) Installation destination – on which device you want to install the Fedora 29 KDE Plasma Desktop