After the article of Ubuntu Desktop 22.04 LTS installation steps Install Ubuntu Desktop 22.04 LTS on the entire disk and Install Ubuntu Desktop 22.04 LTS on a PC with existing windows 10 – dual boot this article is mainly to see what to expect from a freshly installed Ubuntu Desktop 22.04 LTS – the look and feel of the GUI (Gnome – version 42.0).
Xorg X server – 1.22.1.1
GNOME (the GUI) – 42.0
linux kernel – 5.15.0
The idea of this tutorial is to see what to expect from Ubuntu Desktop 22.04 LTS – the look and feel of the GUI, the default installed programs, and their look and how to do some basic steps with them. Here you'll find more than 114 screenshots and not so many text we do not want to turn this review of many texts and version information and 3 meaningless screenshots , which you cannot see anything for the user interface, which these days is the primary goal of a Desktop system. You can expect more of this kind of review in the future…
You can find a similar article for Fedora Workstation 36 – (coming soon).
Real workstations, not virtual environments are used for all installation and review tutorials!
SCREENSHOT 1) Ubuntu is selected by default
Wait for 10 seconds or hit Enter to boot the Ubuntu. The GNU GRUB version is 2.06.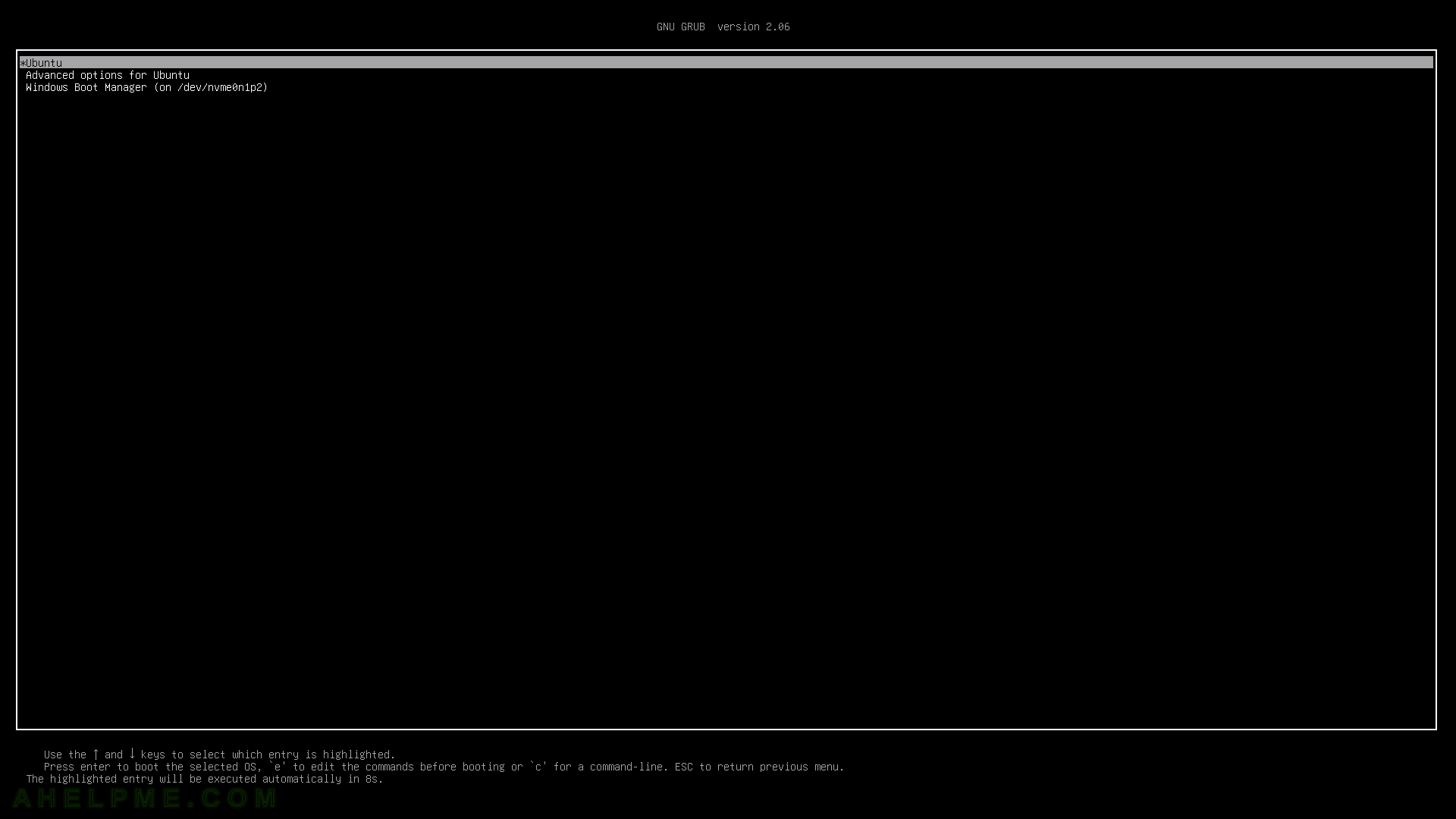 SCREENSHOT 2) Select the user.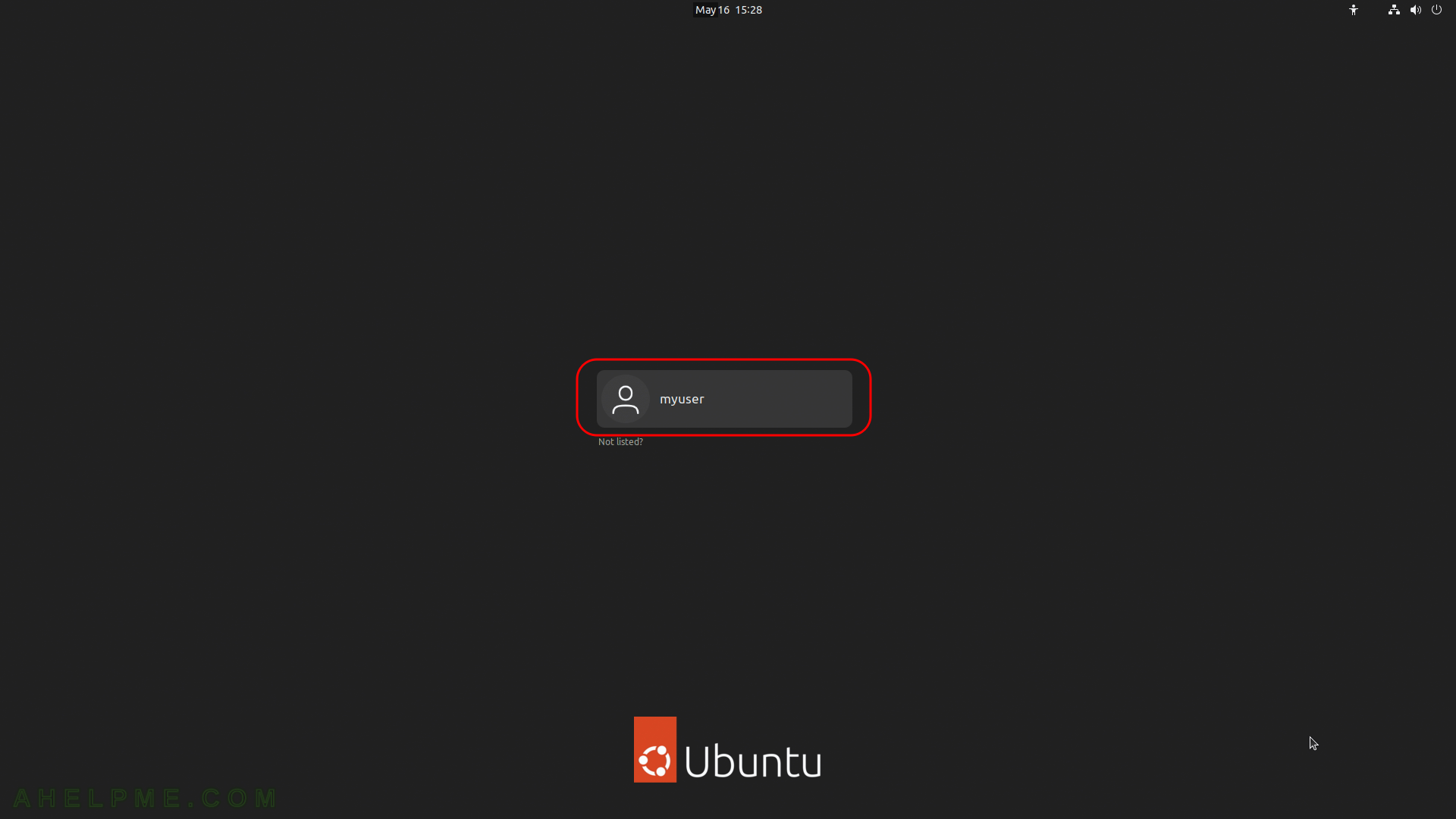 SCREENSHOT 3) Enter the password.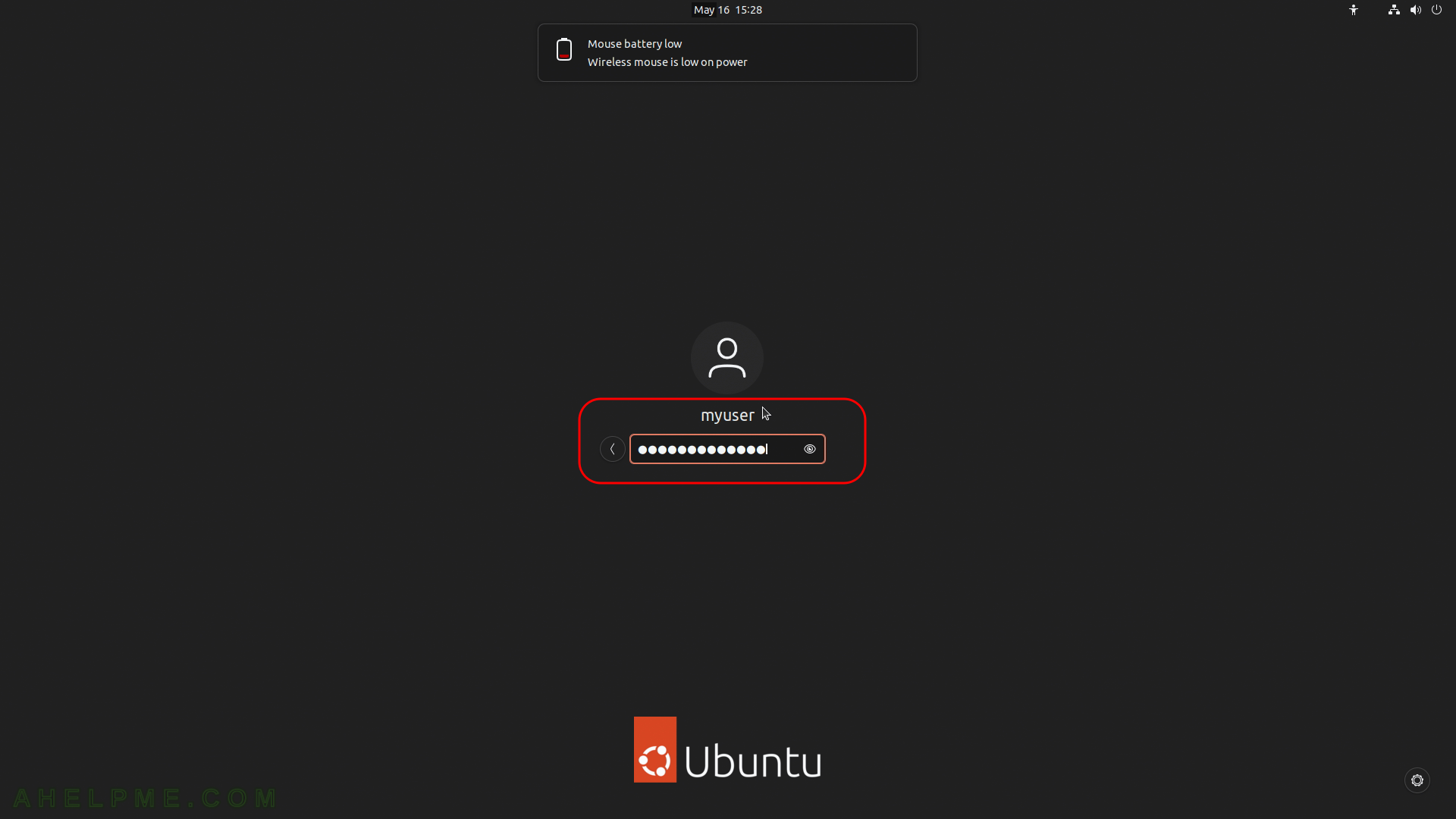 SCREENSHOT 4) Gnome Shell Overview.
SCREENSHOT 5) Notification area and Calendar
SCREENSHOT 6) Status menu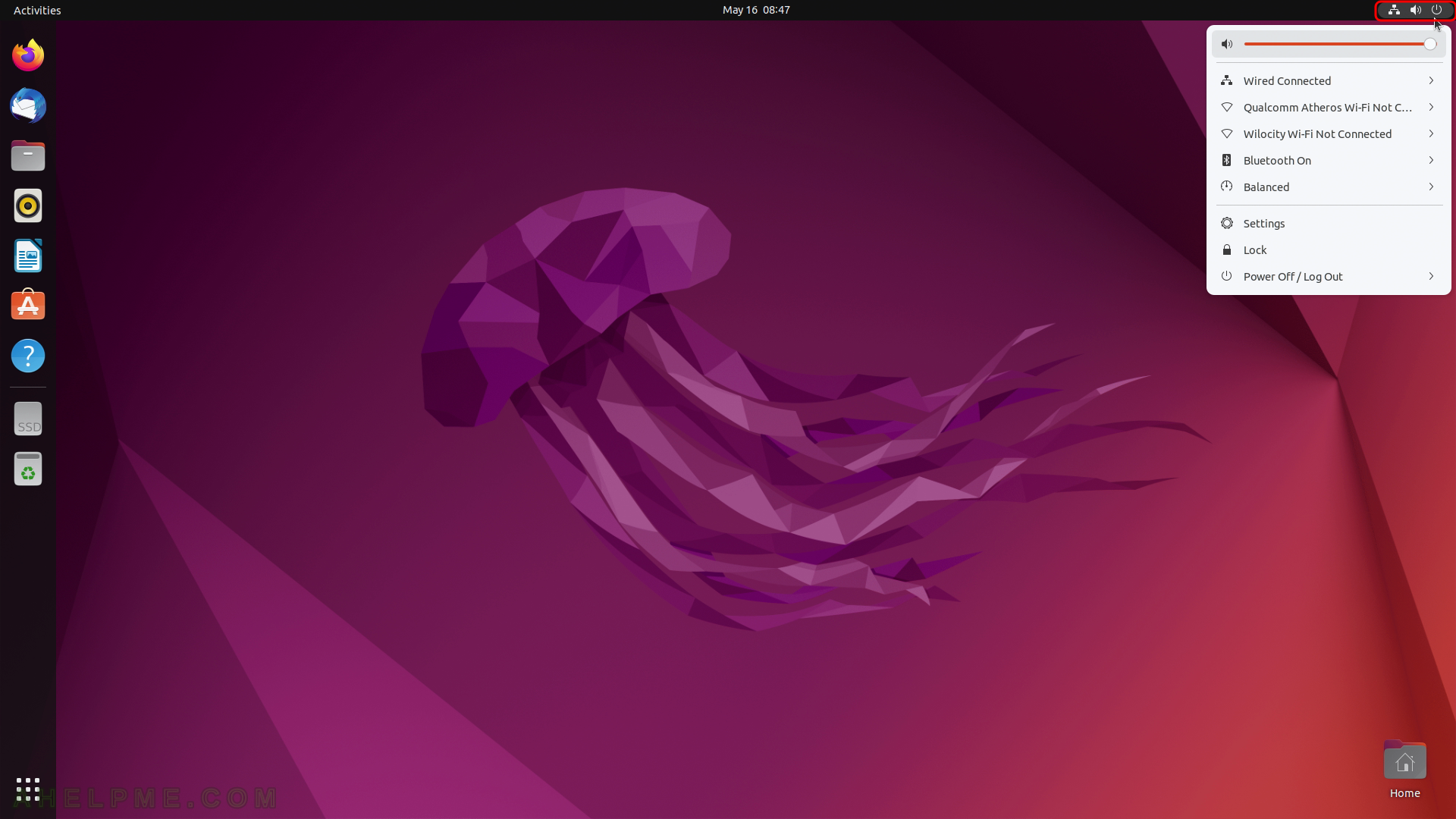 SCREENSHOT 7) Three network options – Select Network, Turn Off, Wi-Fi Settings.
Click on "Select Network" to view all available wi-fi networks in the region.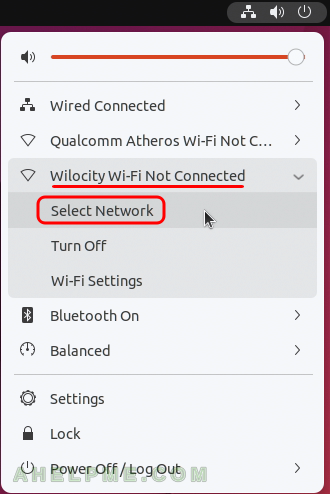 SCREENSHOT 8) Select a Wi-Fi Network to connect to.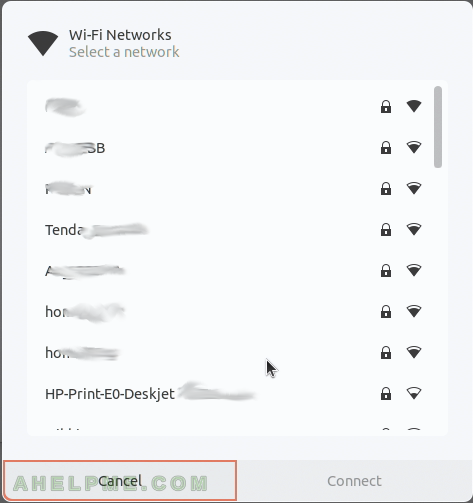 SCREENSHOT 9) There are four options under "Power Off/Log out" – Suspend, Restart…, Power Off… and Log Out.
SCREENSHOT 10) The Power Off needs user confirmation to power off the computer.