SCREENSHOT 21) Eject the disk and hit Enter to continue rebooting.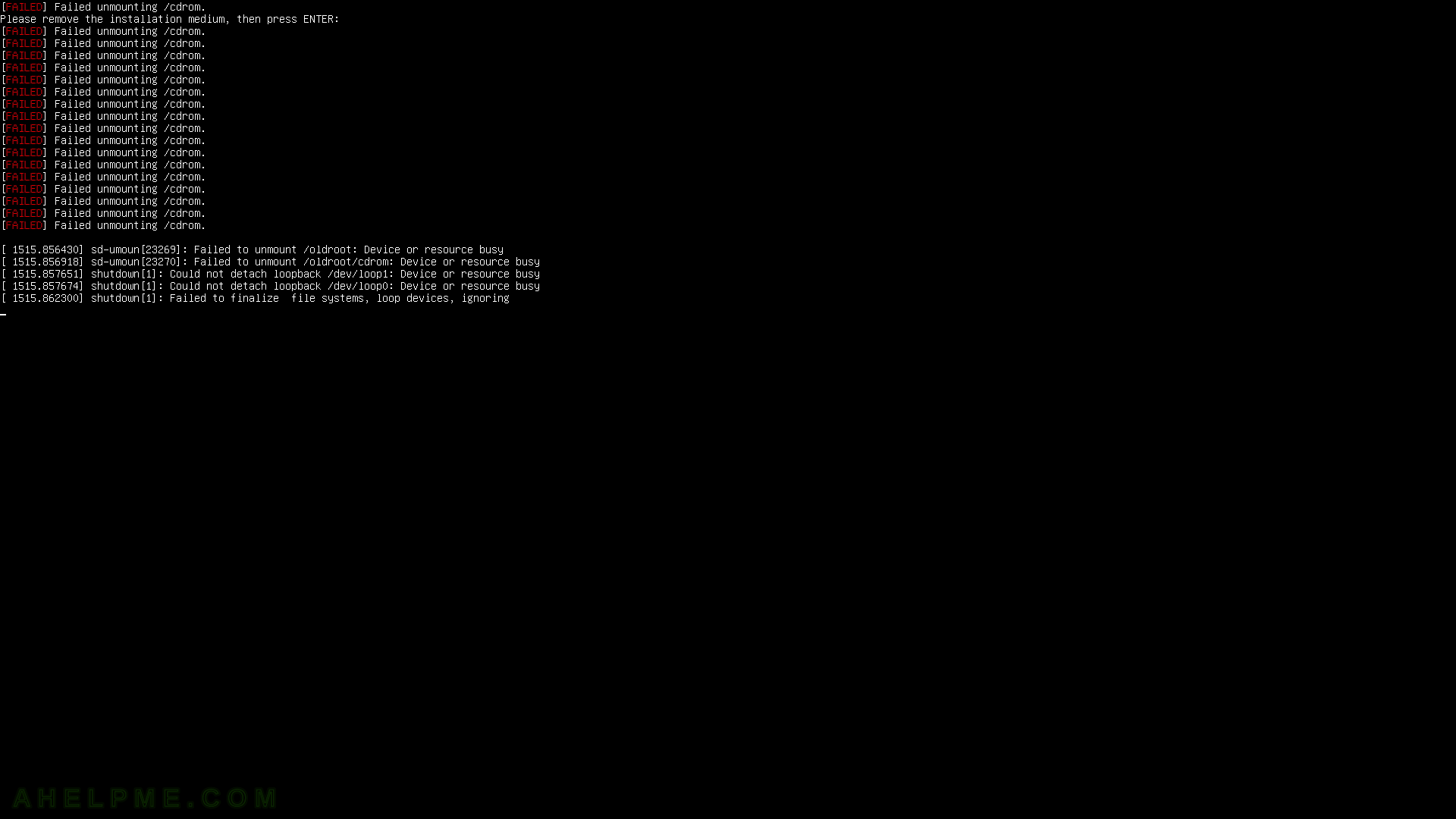 SCREENSHOT 22) Multiple options are available when multiple operating systems are available in the system.
Still, the default option is the newly installed Ubuntu 20.04 LTS.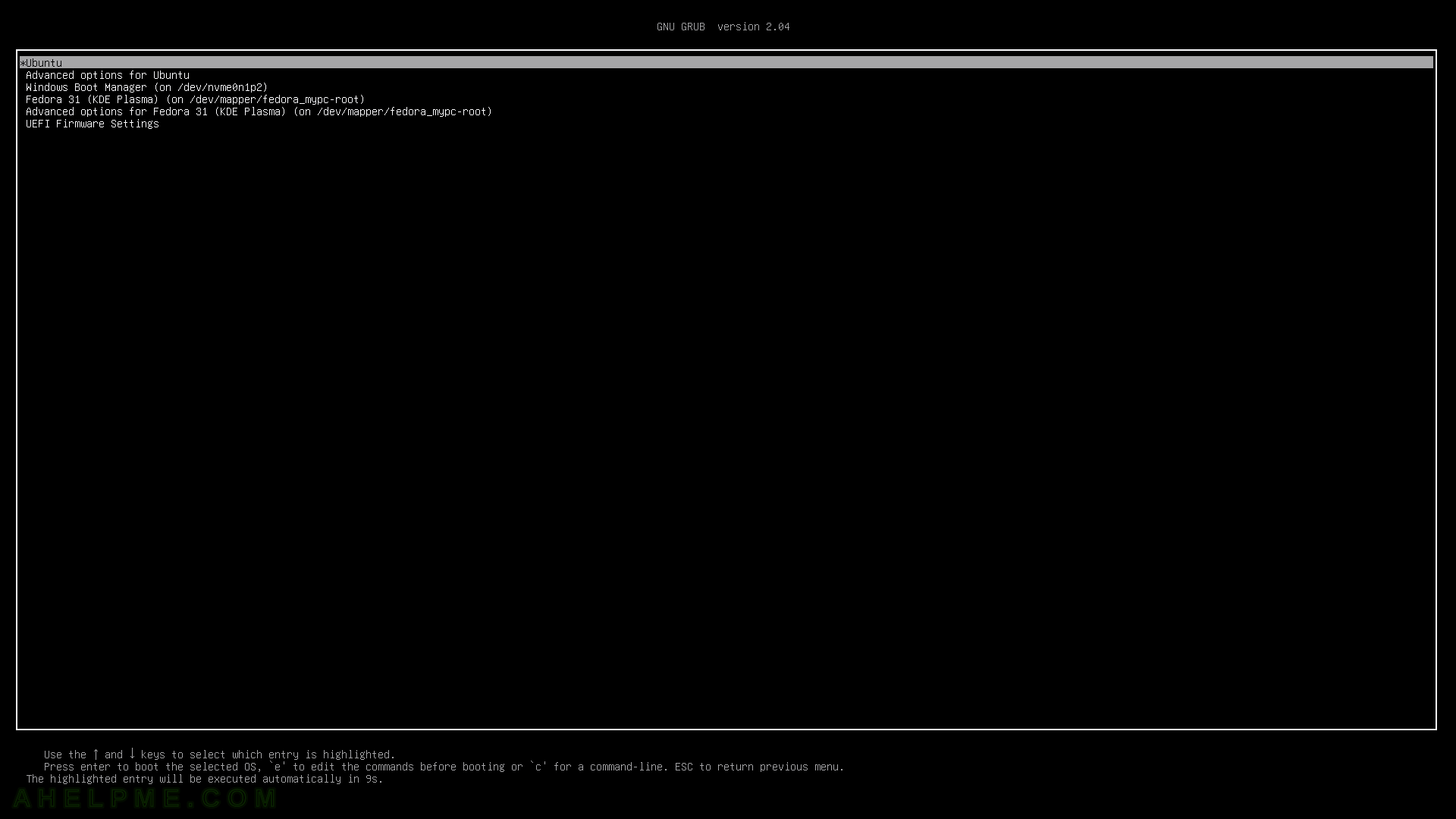 SCREENSHOT 23) Ubuntu 20 LTS starts all boot services.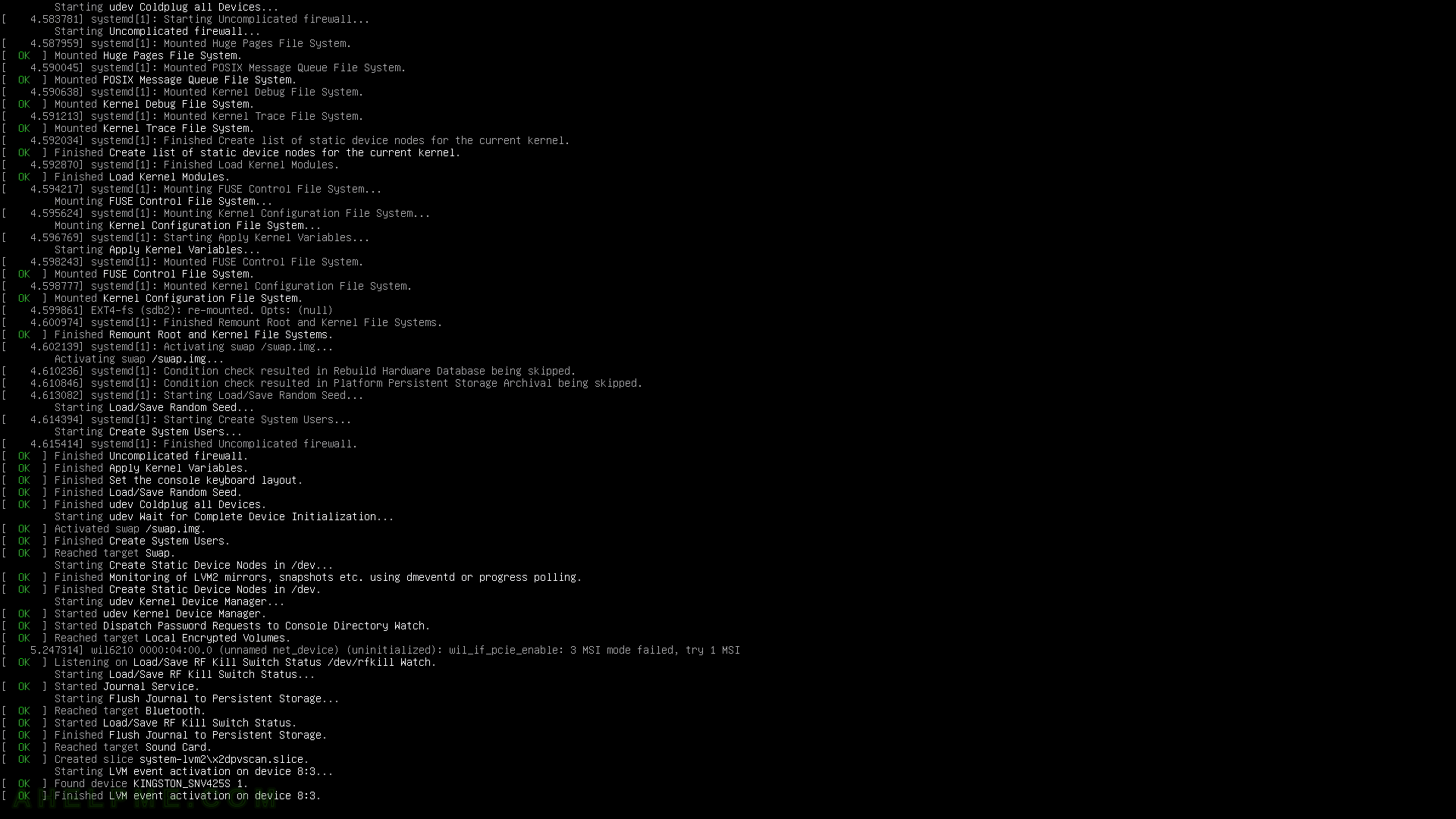 SCREENSHOT 24) Shell login screen during the first boot.
At first boot, more work like generating ssh keys and so on.