This tutorial will show you the simple steps of installing a modern Linux Distribution – Ubuntu server 22.04 LTS edition. Following most of the default options during the setup configuration for simplicity. The installation wizard is very much the same as the Ubuntu server 20.04 LTS – Minimal installation of Ubuntu server 20.04 LTS
Here are some basic data from the default installation setup settings:
Installed packages – ~610 occupying 2.9G of space.
3 partitions when using automatic patition layout – boot efi, boot and root.
ext4 used for the root parition.
The Ubuntu Server 22.04 LTS comes and updates to the following Linux packages:
Linux kernel : 5.15.
Python : 3.10.4
GLibc : 2.35
OpenSSL : 3.0.2
systemd : 249.11
The most interesting is the version of OpenSSL 3.x in an LTS (Long Term Support) release, which should be pretty stable to be included.
We used the following ISO for the installation process – Ubuntu 22.04 LTS (jammy jellyfish):
http://releases.ubuntu.com/jammy/ubuntu-22.04-live-server-amd64.iso
SCREENSHOT 1) Boot from the disk or USB – whatever you made after downloading the ISO file from Ubuntu's official source.
On the image here the DVD is used to boot in UEFI mode installation.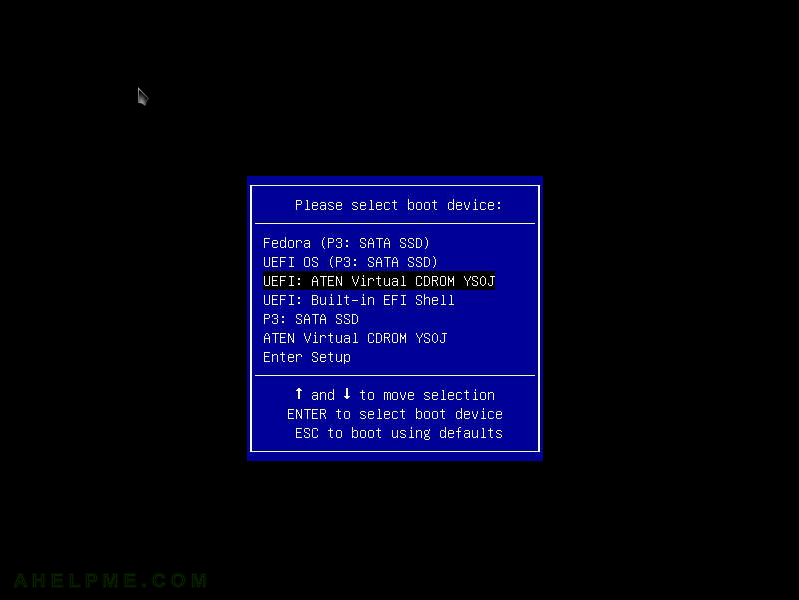 Keep on reading!