SCREENSHOT 31) Ready to use the new Ubuntu Desktop 22.04 LTS!
Click on "Done" to continue. The Software Updater reports it is ready to be used.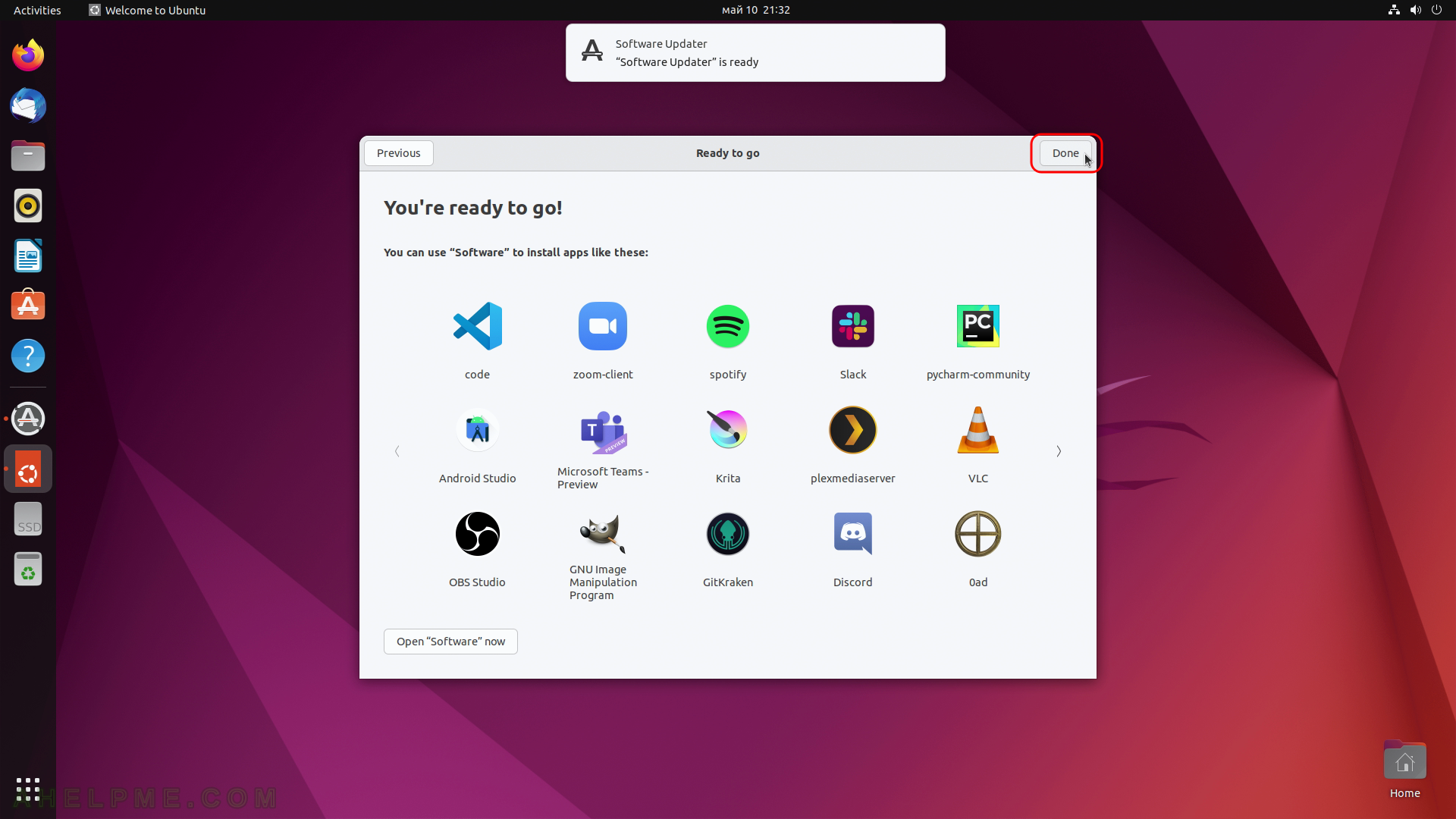 SCREENSHOT 32) The Software Updater reports there are updates to apply to the system.
It's better to apply the updates immediately, so click on "Install Now".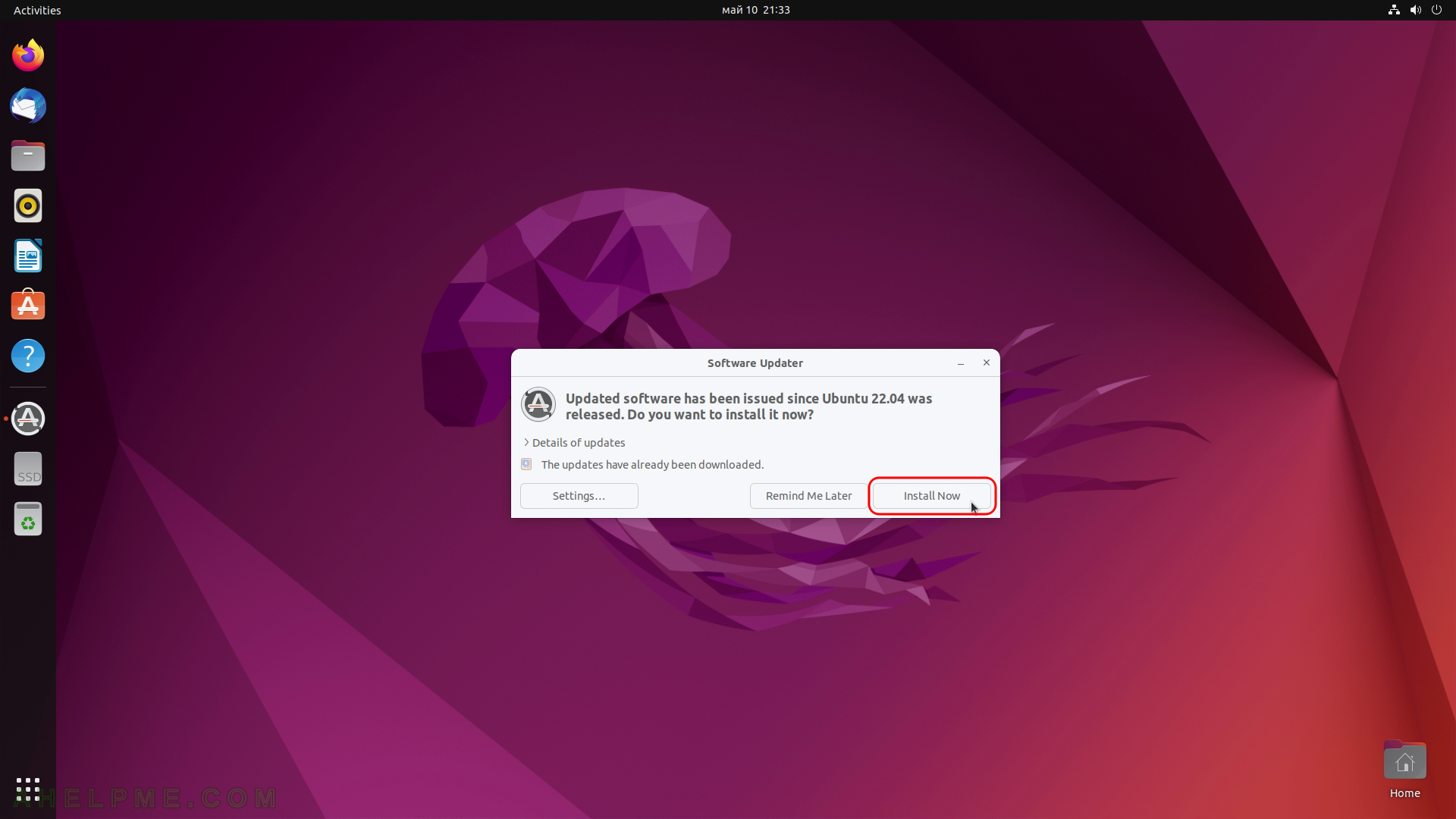 SCREENSHOT 33) An authentication of administrative user is required to install the updates.
As stated before, this user is with administrative privileges and it can be used to install system updates.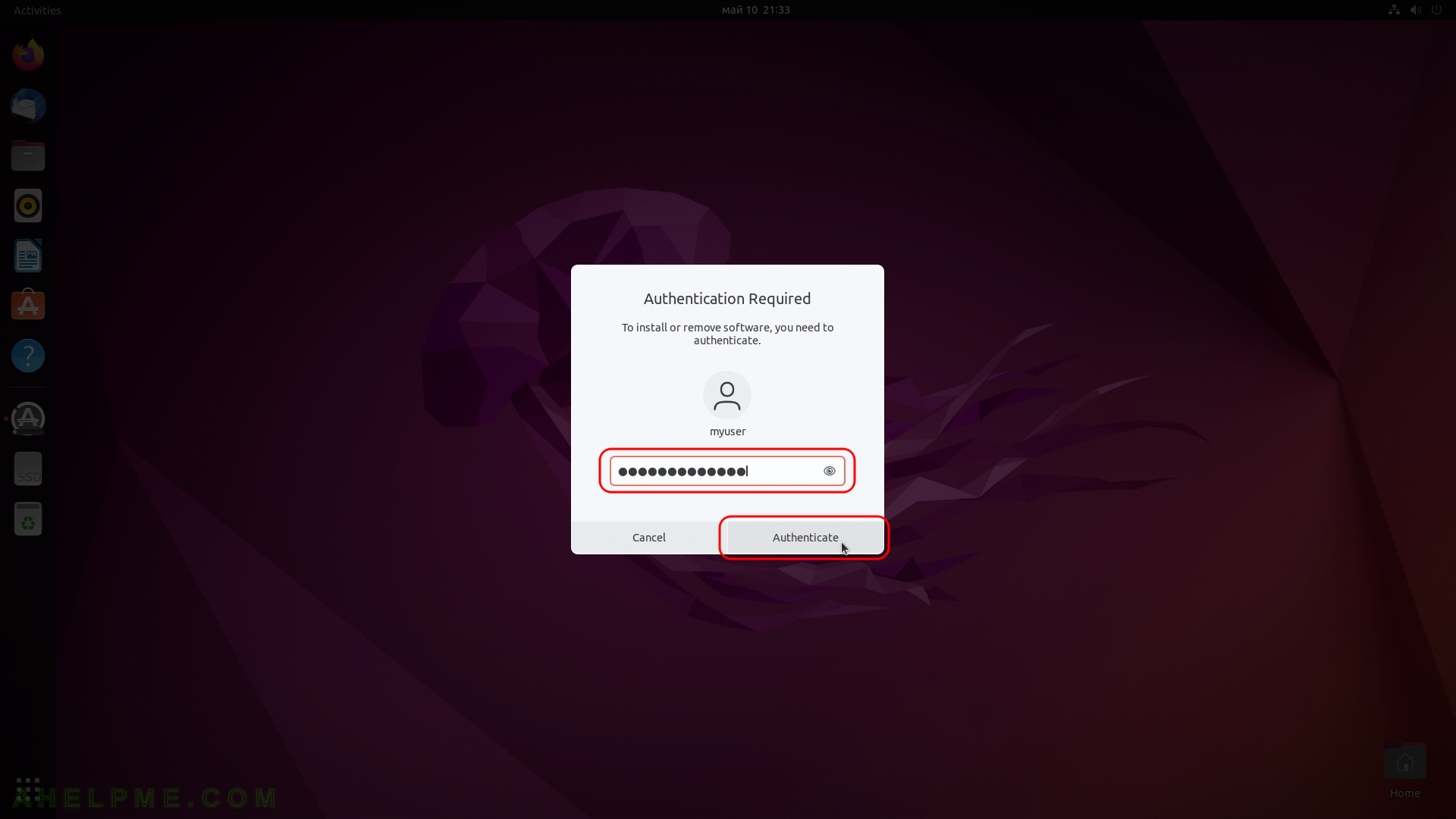 SCREENSHOT 34) Software Updater is installing updates.
Cick on "Details" to see more infromation.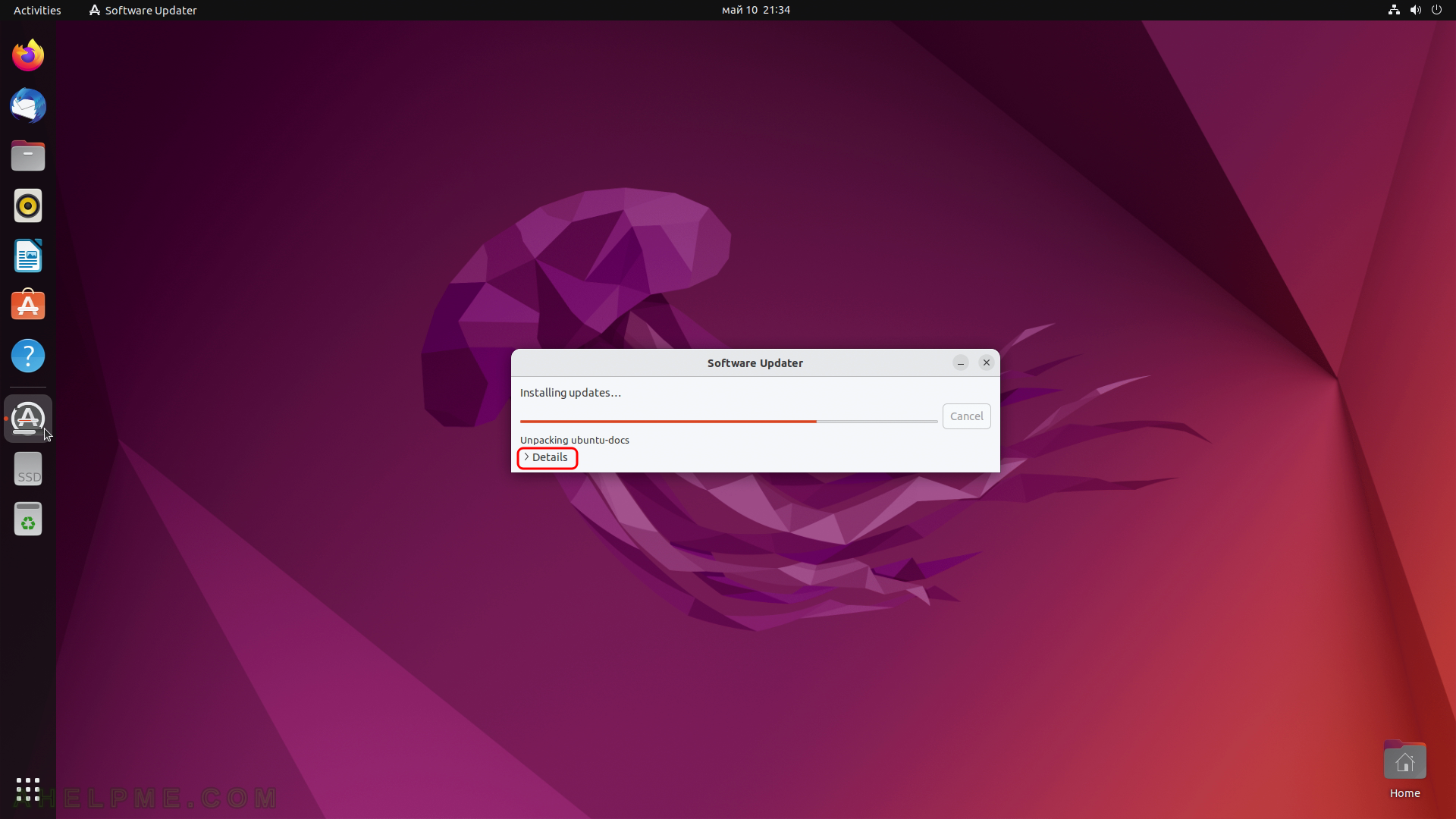 SCREENSHOT 35) Software Updater show log similar to apt command utility.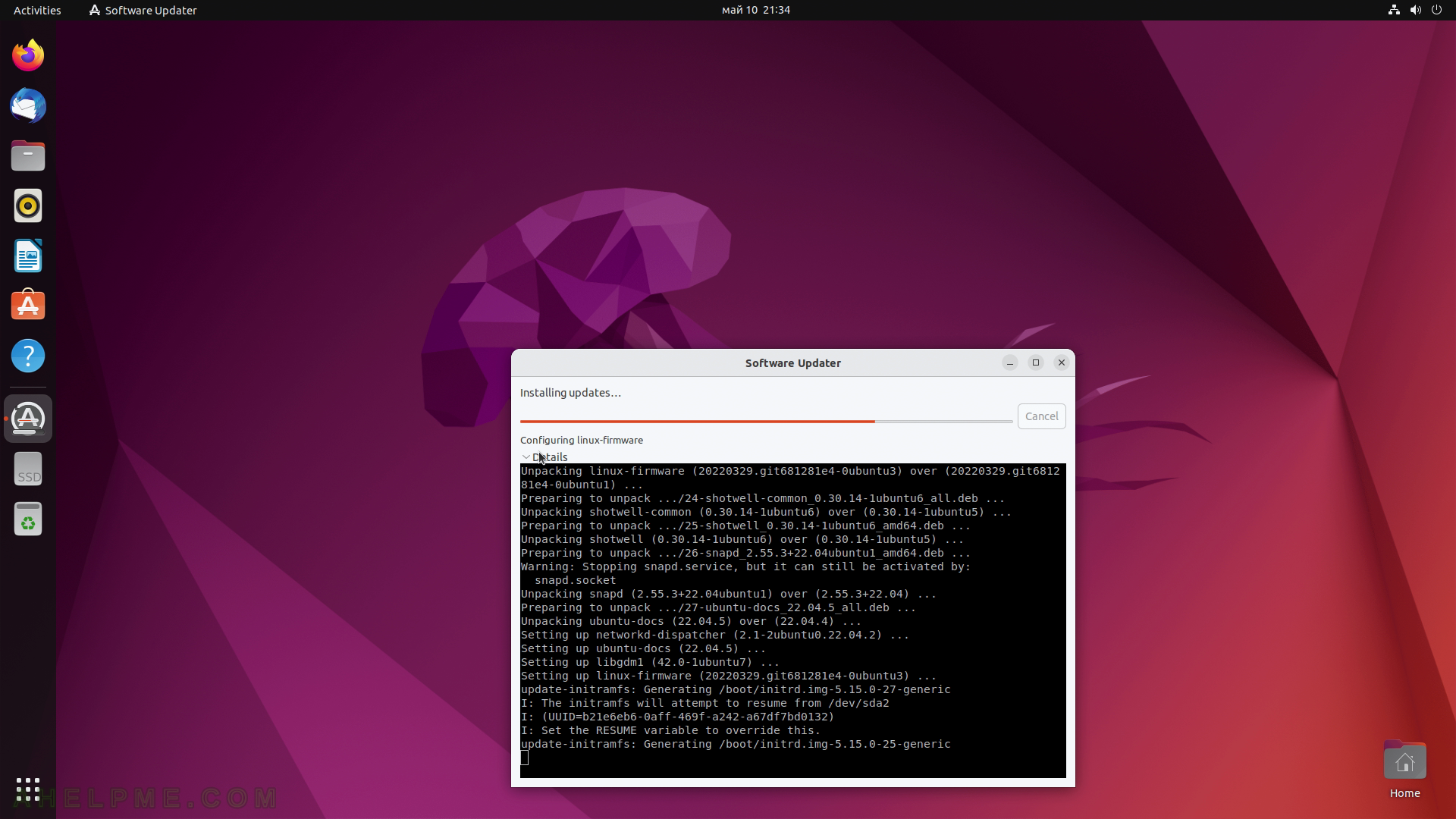 SCREENSHOT 36) All updates are installed successfully.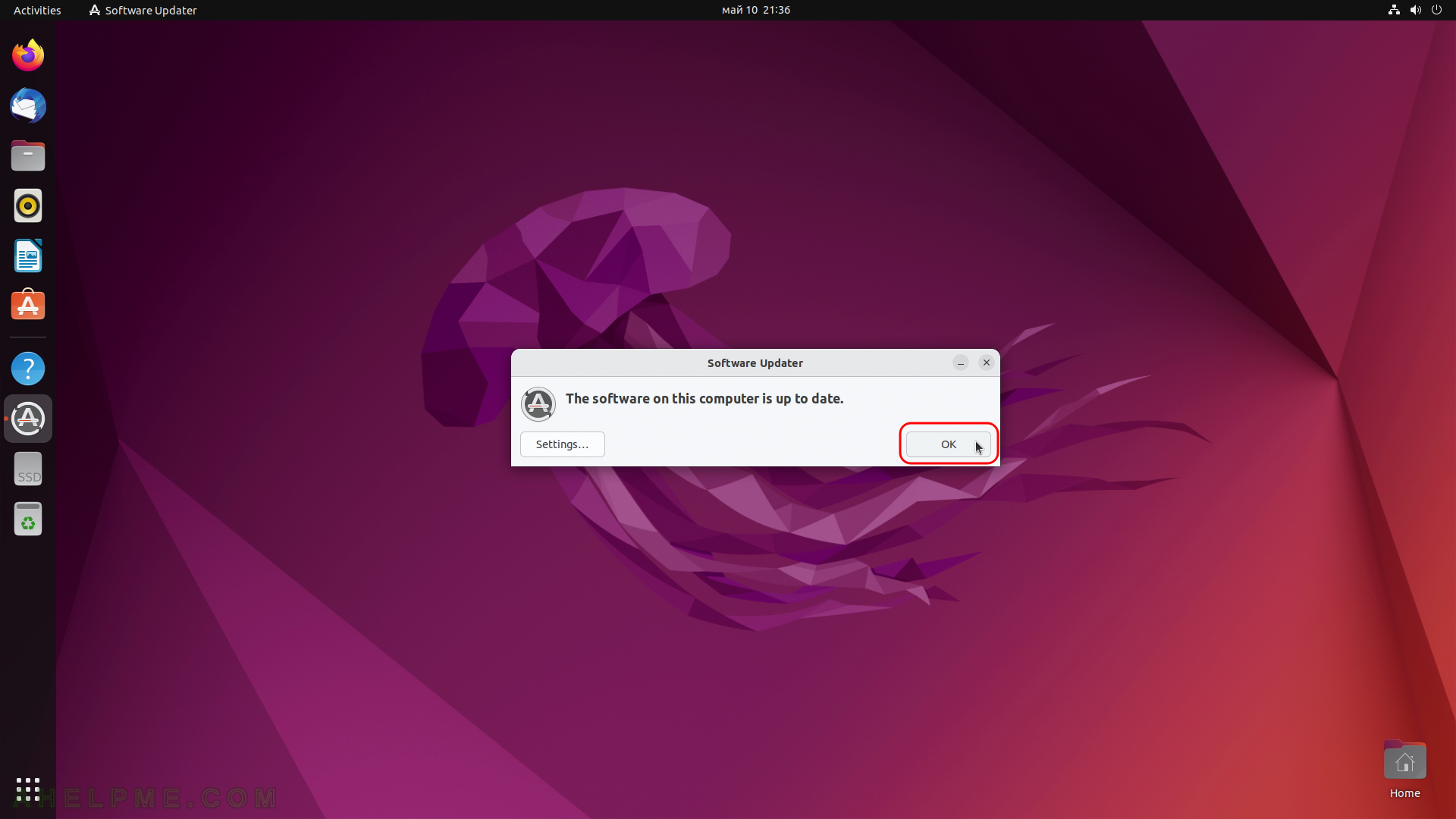 SCREENSHOT 37) Click on "Show Applications" button on the left corner to show the applications in the system.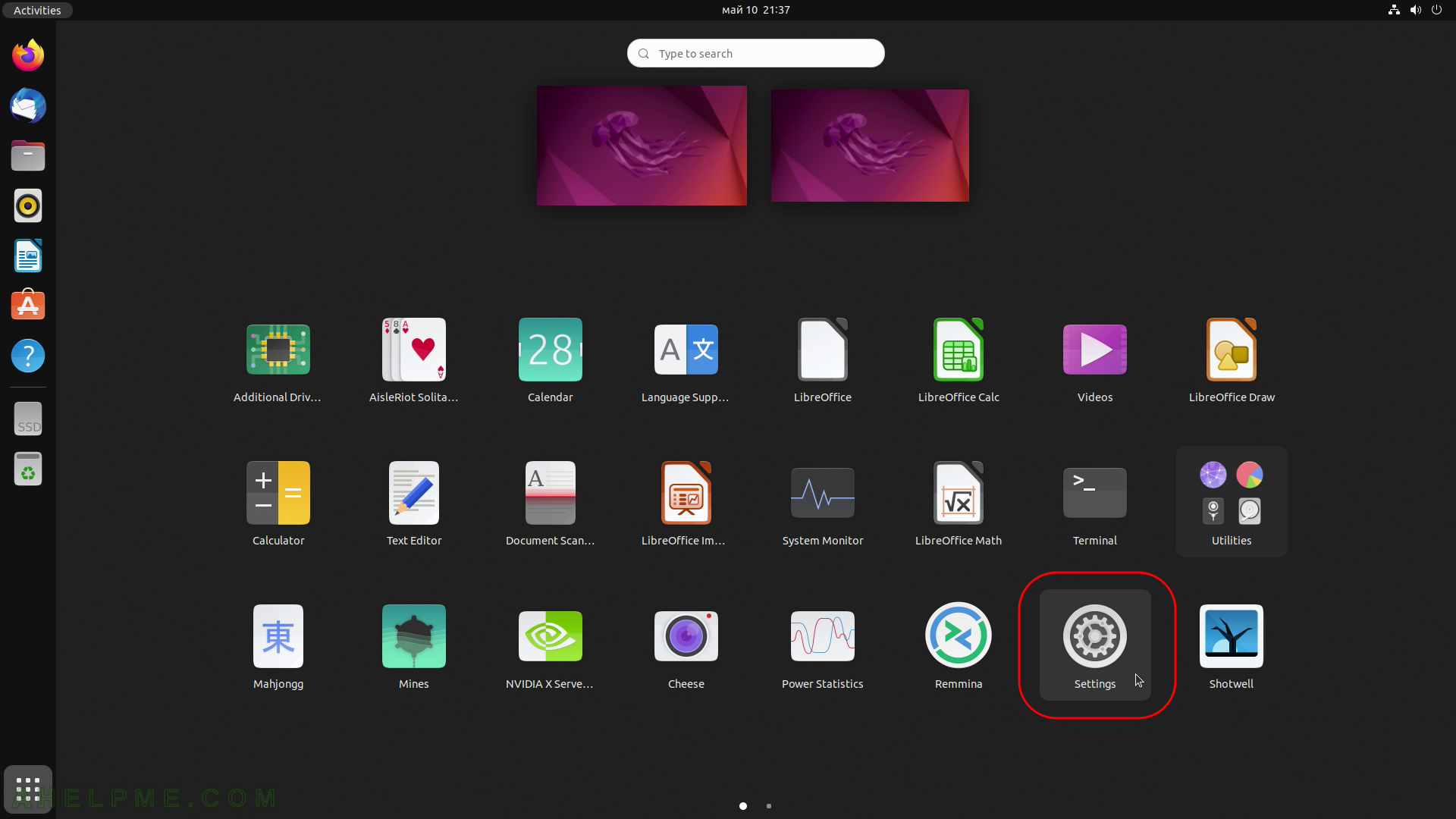 SCREENSHOT 38) The about settings page of Ubuntu 22.04 LTS.
Main hardware compontents and versions are shown here. GNOME version 42.0. Windowing System is X11. The Graphics uses NVIDIA proprietary driver for NVIDIA GTX 1080TI.