SCREENSHOT 21) Now the Ubuntu 22.04 LTS installation wizard is copying all needed files…
More details by clicking on "Installing system…"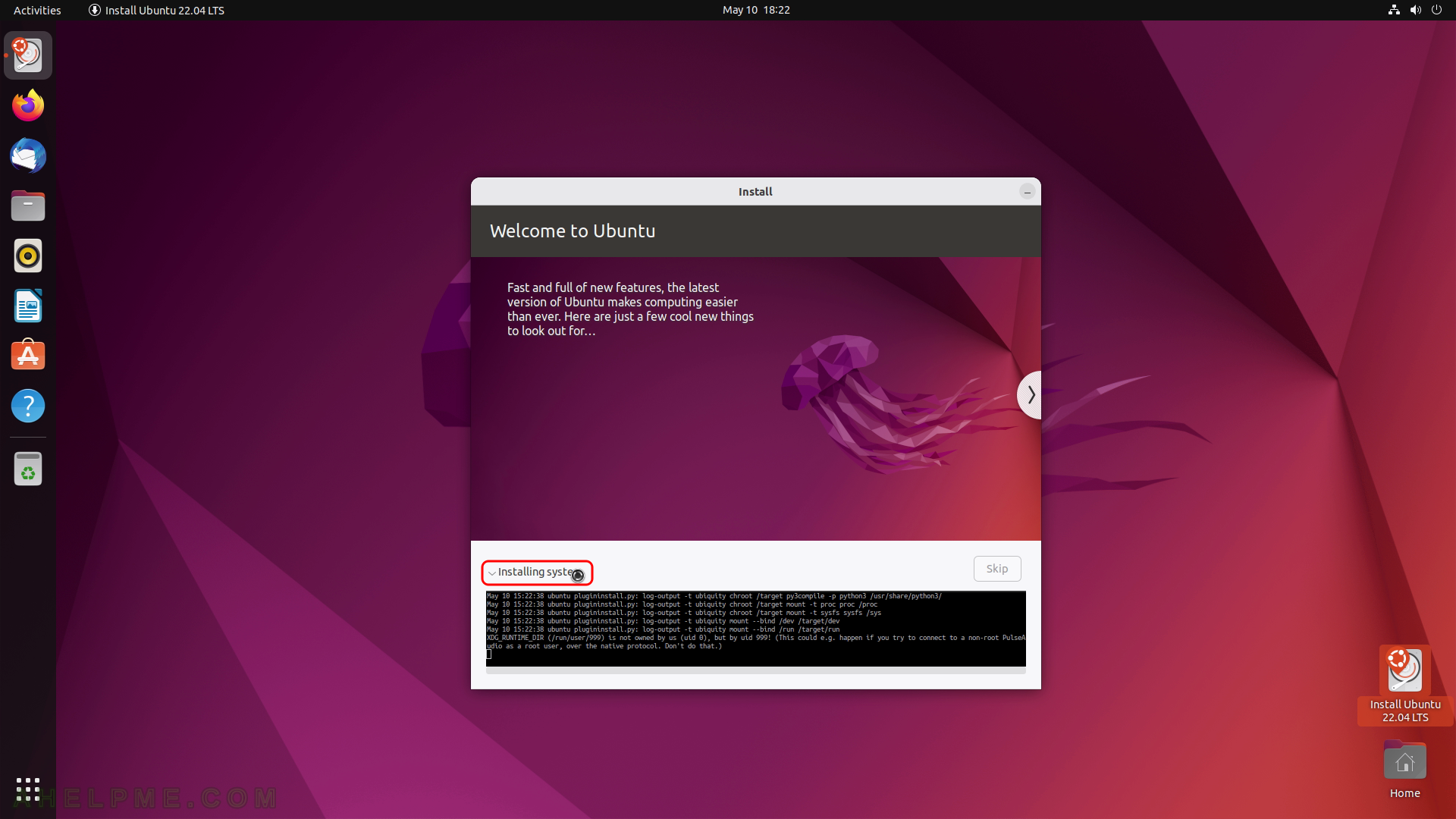 SCREENSHOT 22) The Ubuntu 22.04 LTS installation wizard may download update files from the Internet.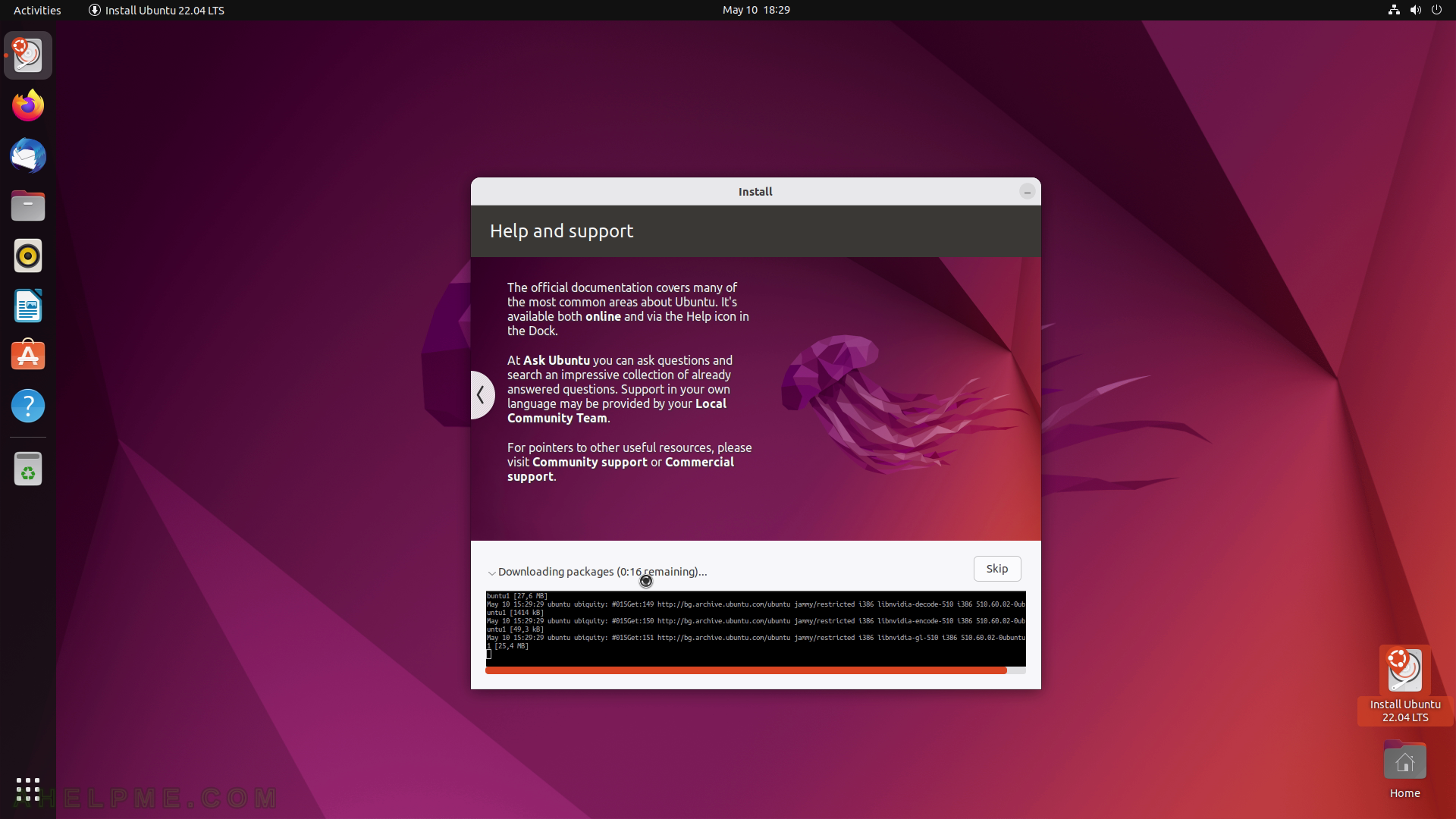 SCREENSHOT 23) When the installation is over, restart by hitting "Restart Now" button.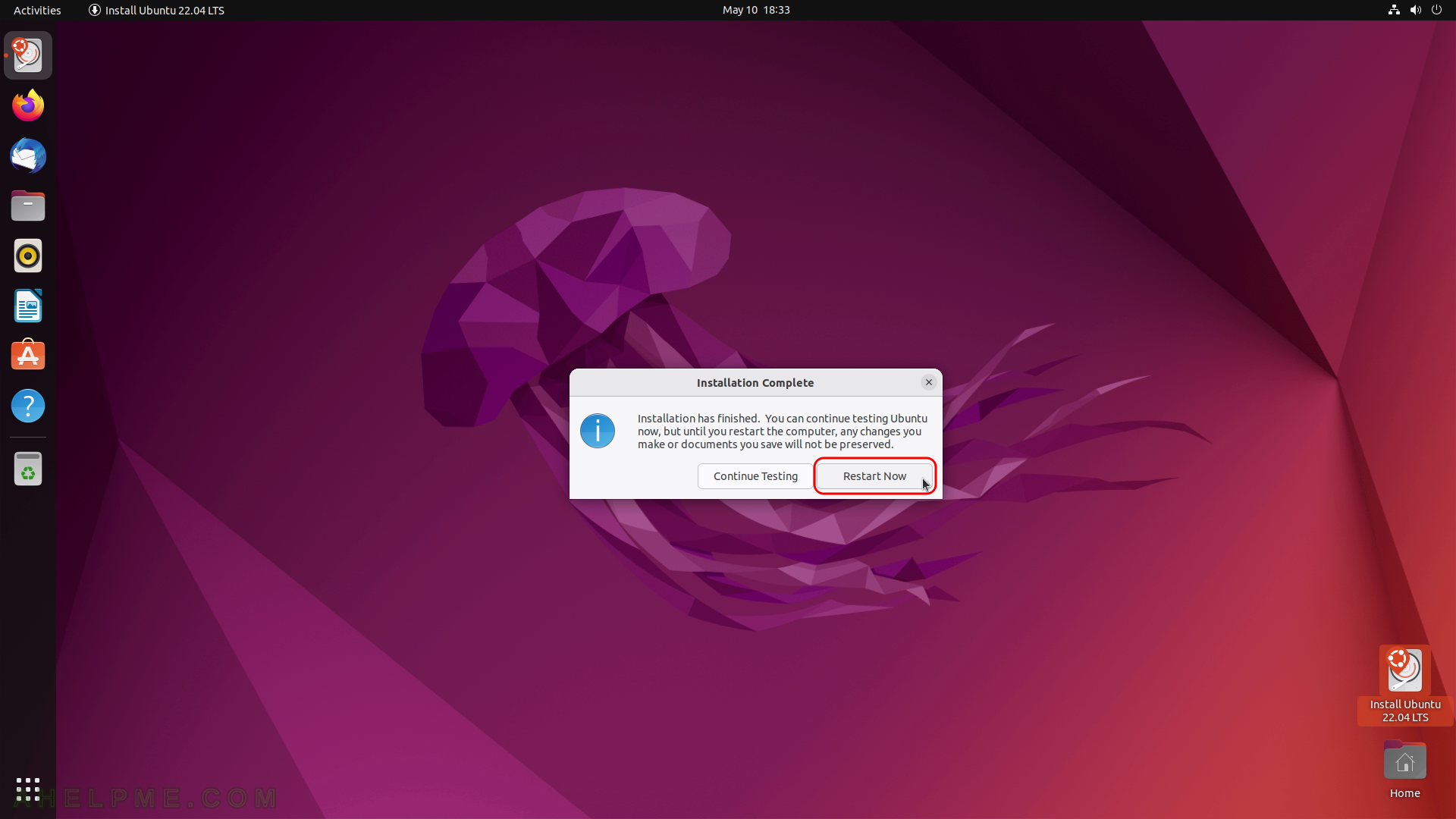 SCREENSHOT 24) Eject the installation media and hit "Enter" to continue.
To boot under the newly installed Ubuntu 22.04 LTS the installation media should be removed.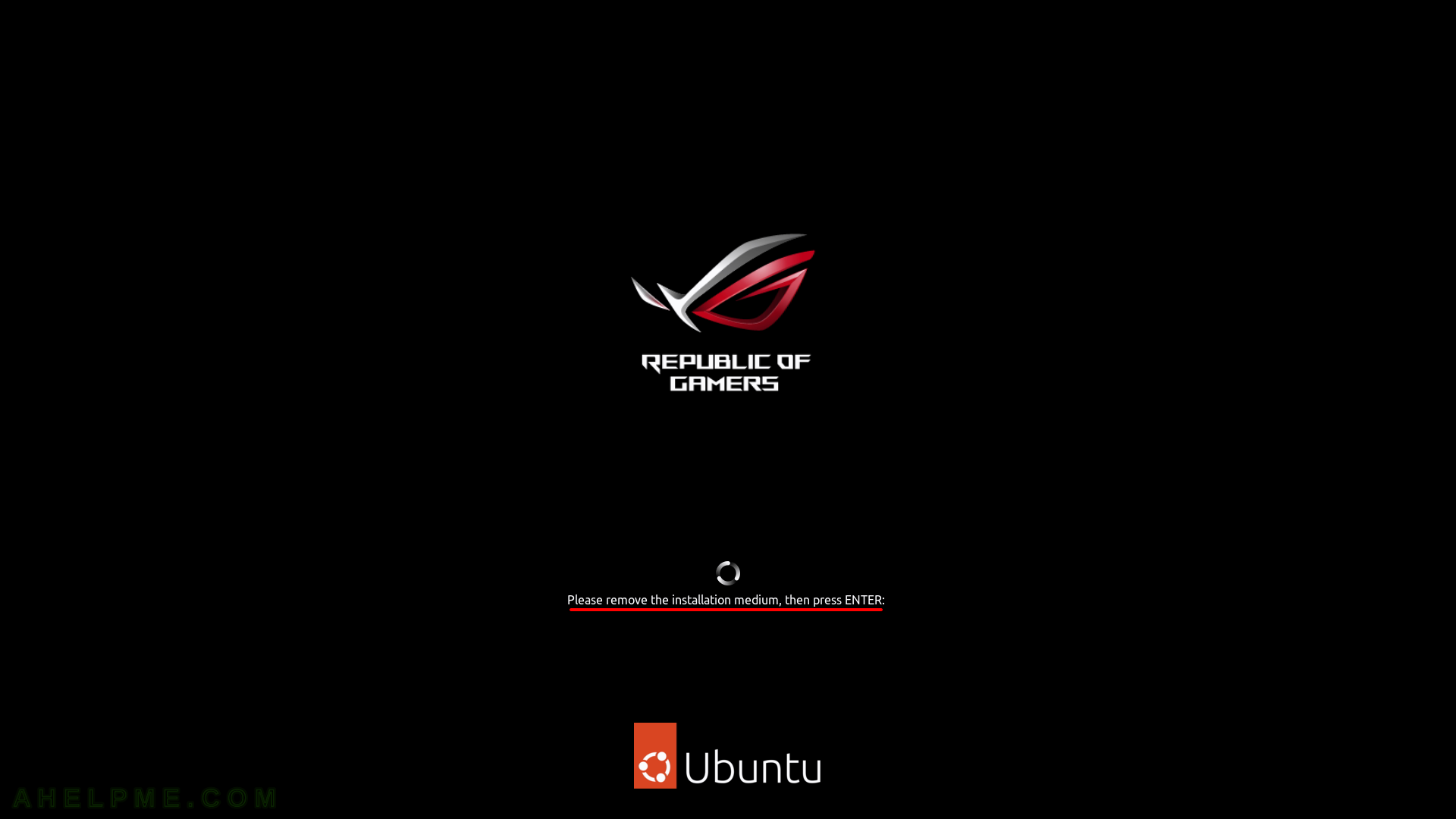 SCREENSHOT 25) The Grub 2.06 menu looks like this – Ubuntu Desktop 22.04 LTS is at first place and the default option.
Hit "Enter" or wait for 10 seconds to load.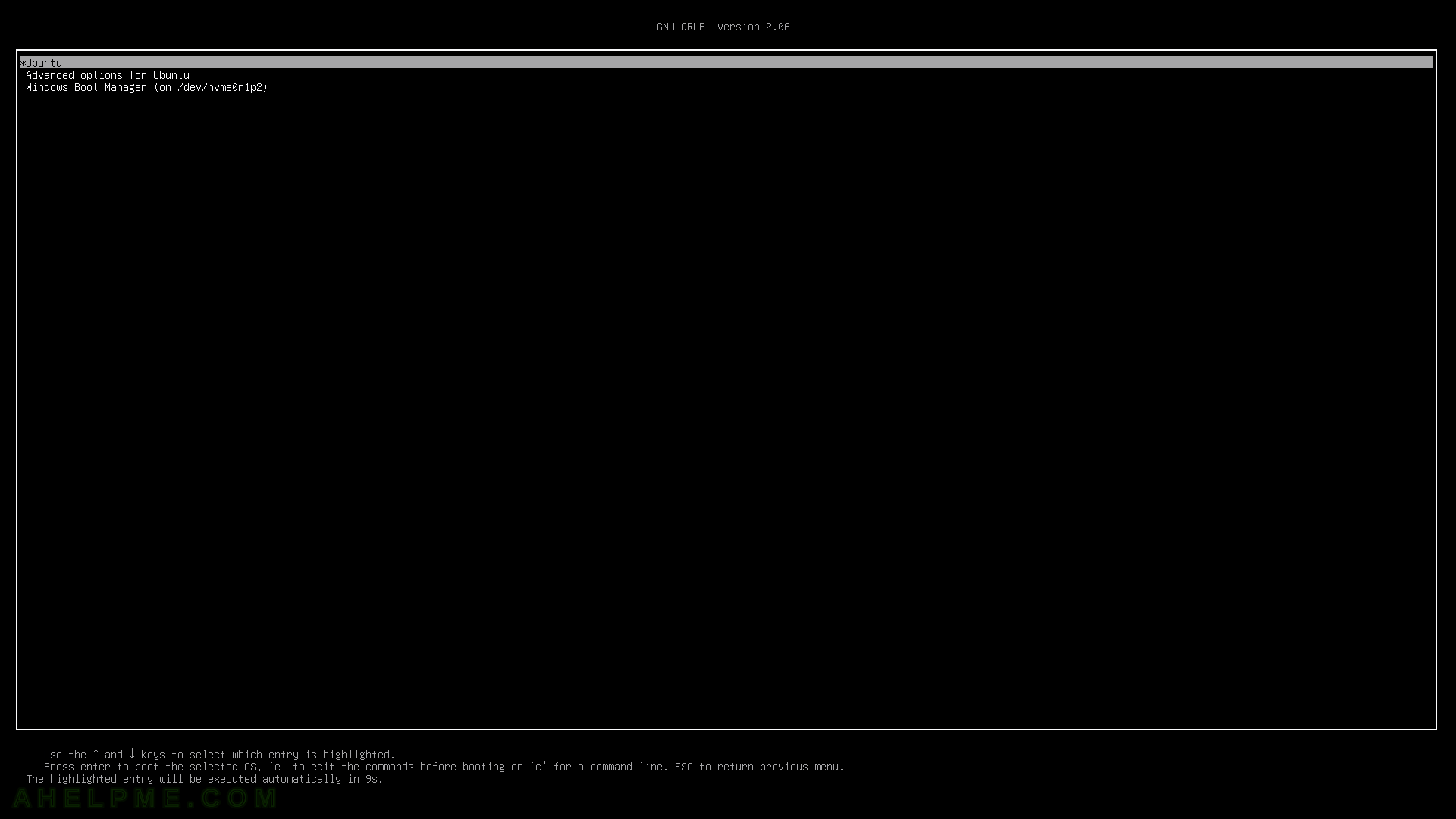 SCREENSHOT 26) The default login screen of Ubuntu 22.04 LTS, select the username.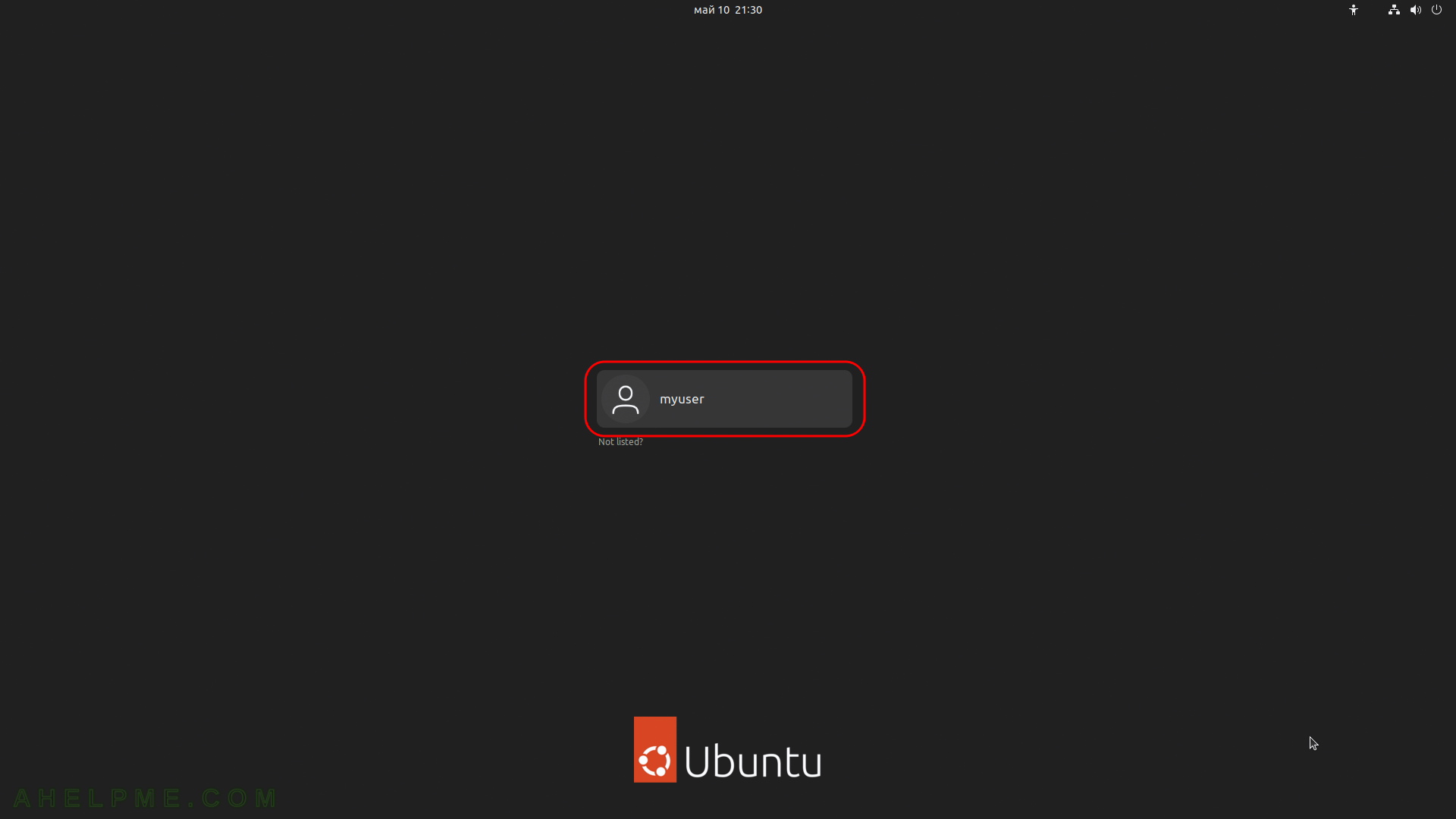 SCREENSHOT 27) Enter the password and then hit "Enter".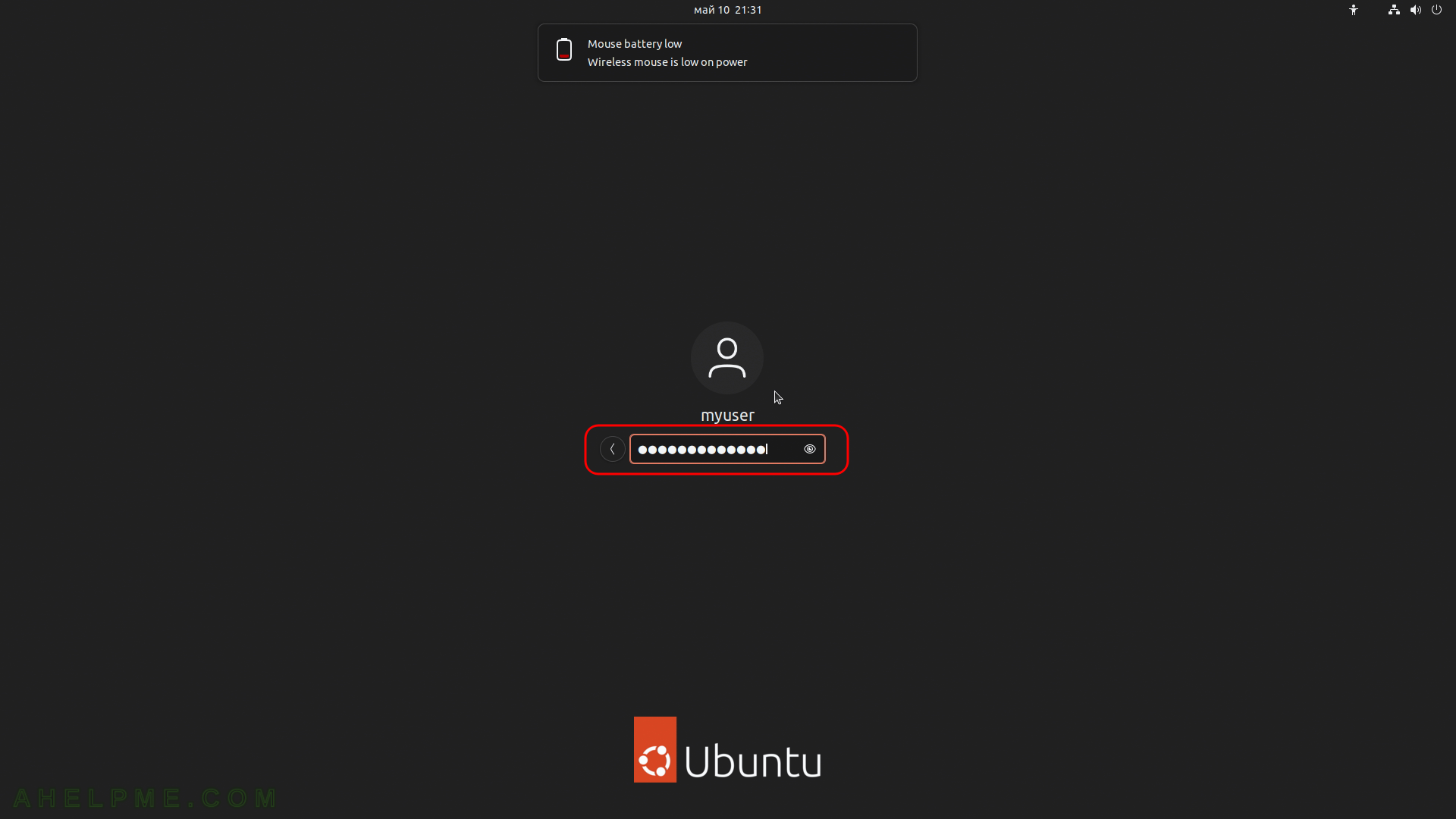 SCREENSHOT 28) Connect cloud accounts with this installation of Ubuntu 22.04 LTS for better experience.
Just skip this step by clicking on "Skip" if no such accounts are available to the user.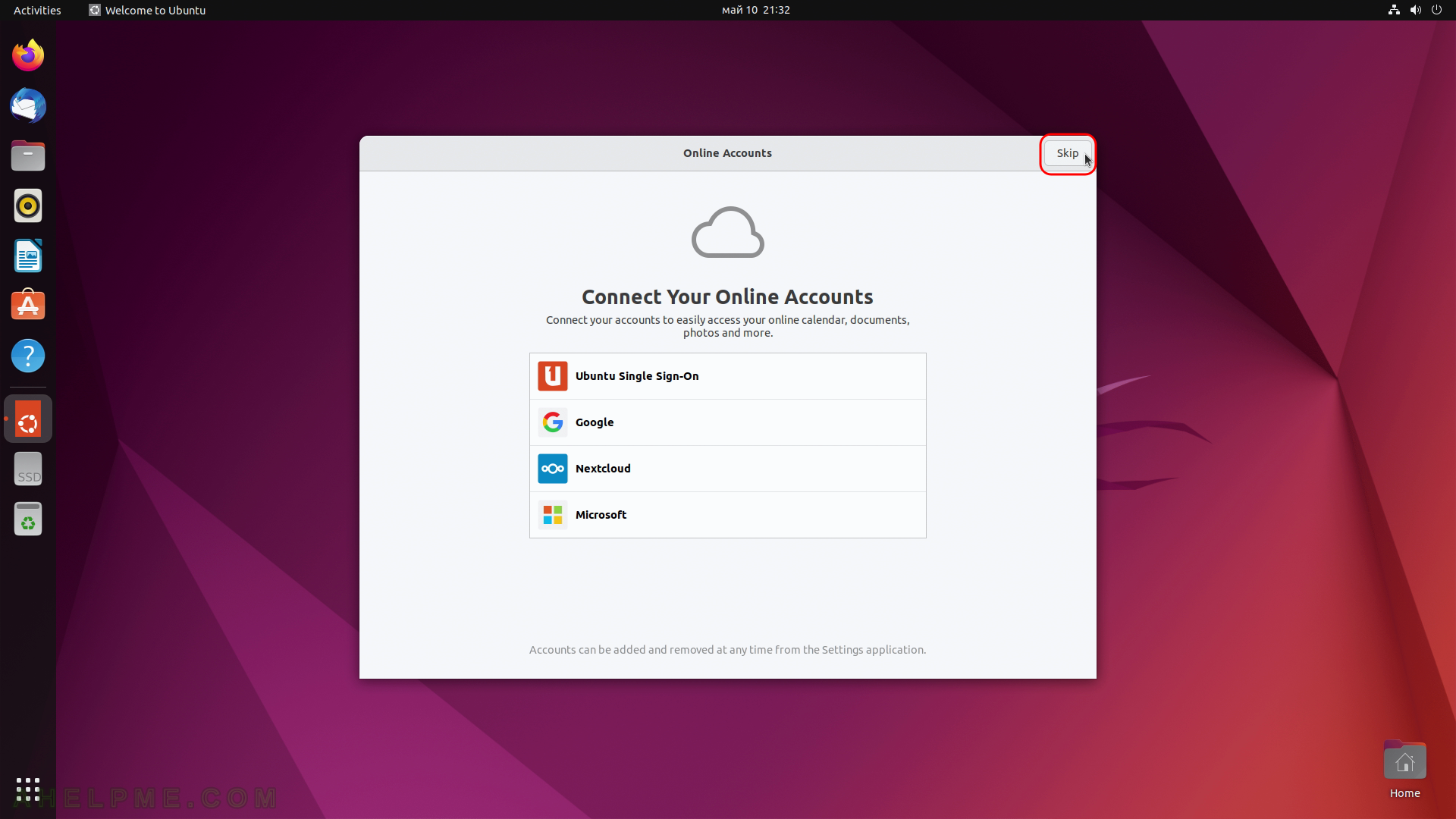 SCREENSHOT 29) It is a good idea to report anonymously data to Ubuntu's developers.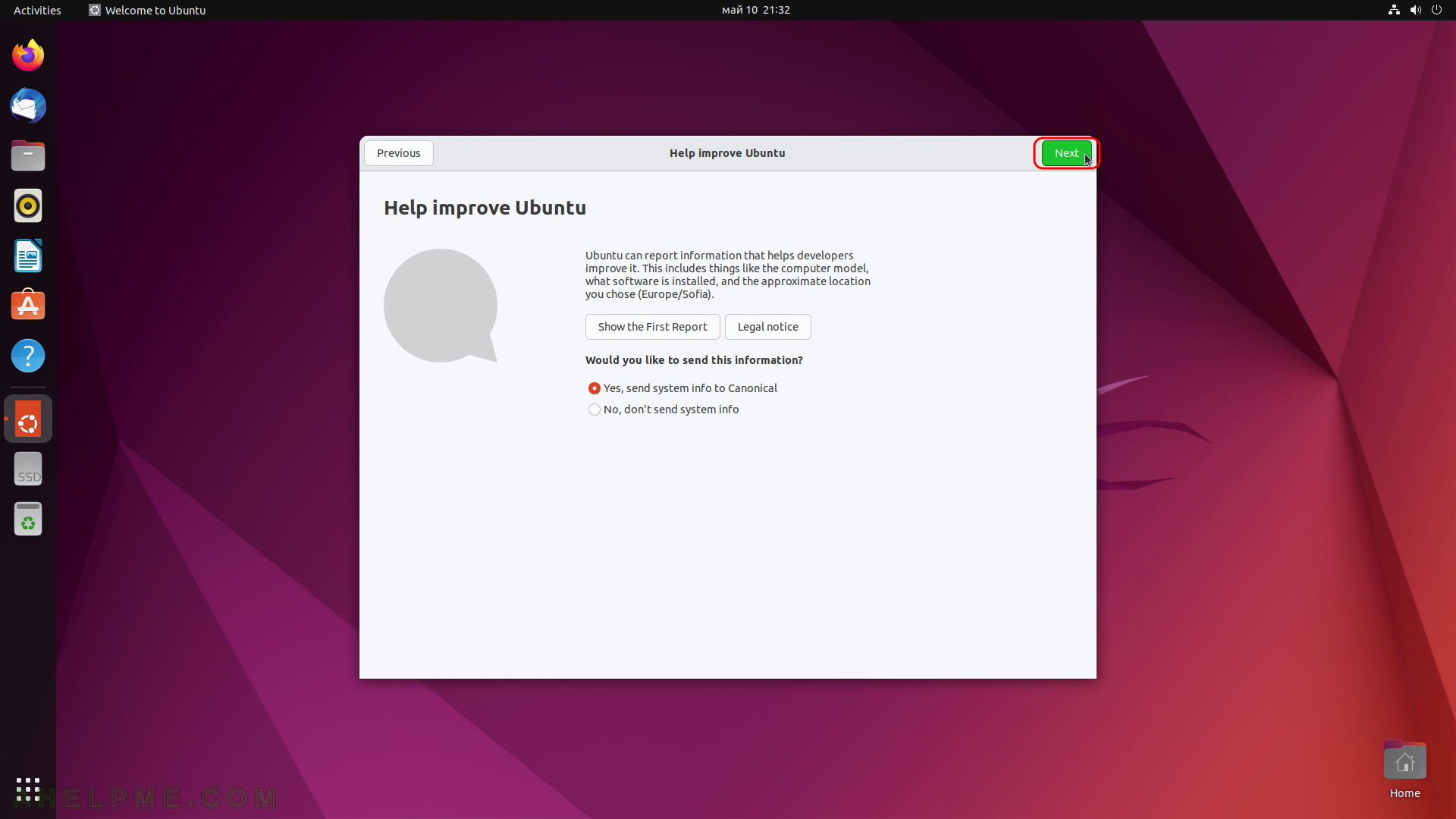 SCREENSHOT 30) By default, no location services is active and locations shared.