STEP 11) The setup is still working… Installation progress is at 71%.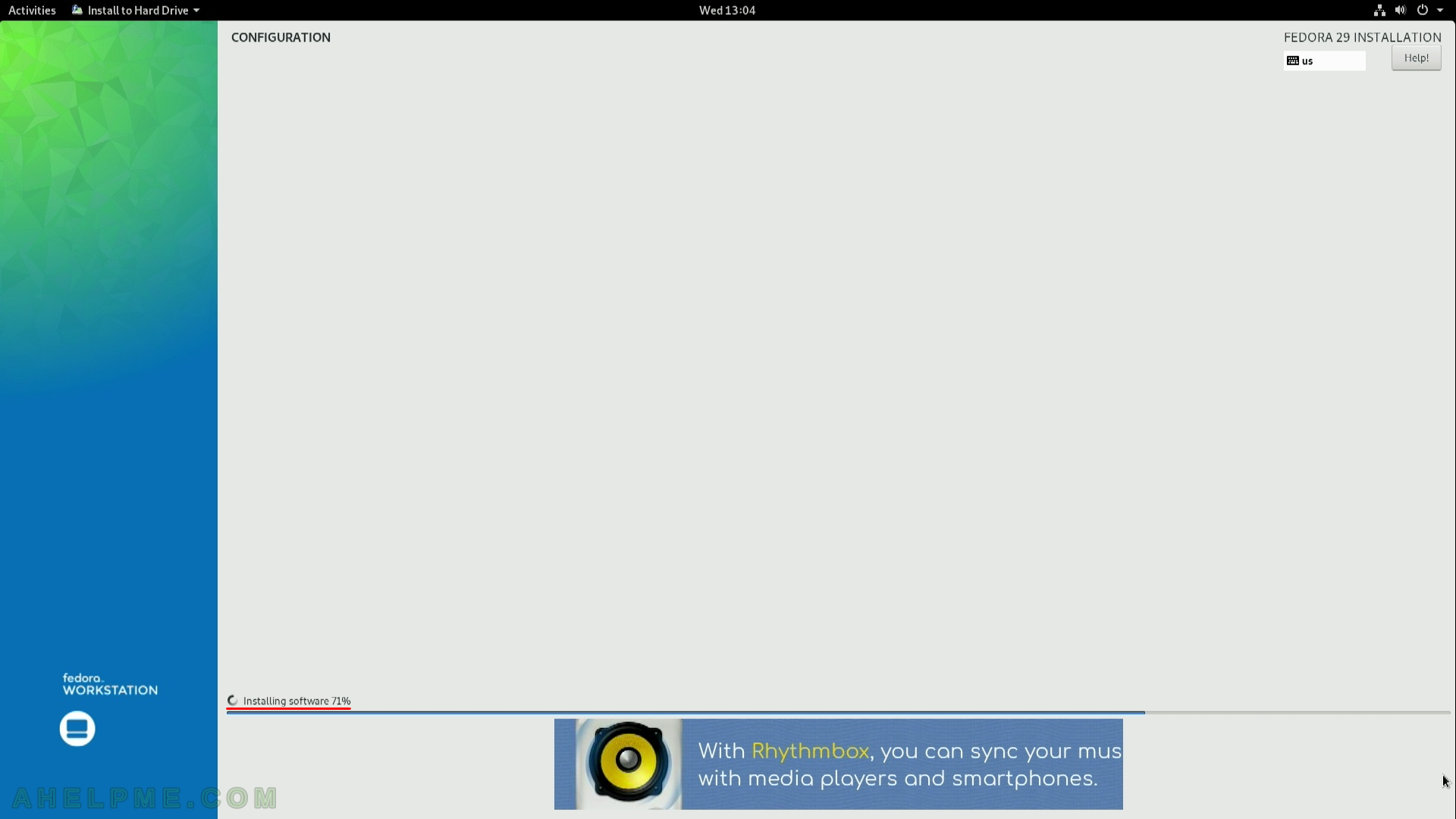 STEP 12) The installation has finished. You should quit the installation program.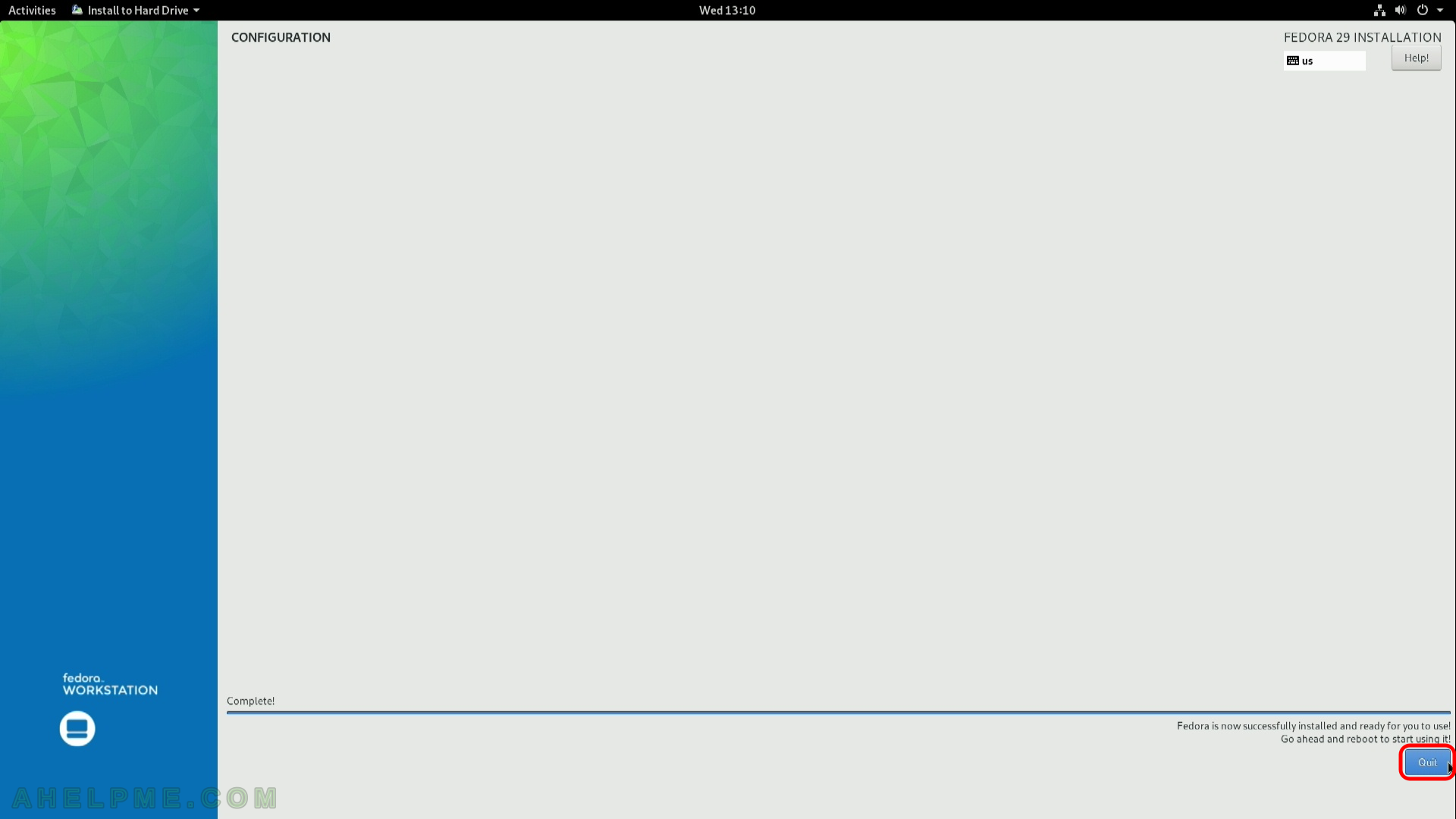 STEP 13) You are still in the Live image, so click on the top right corner and then click on the power button.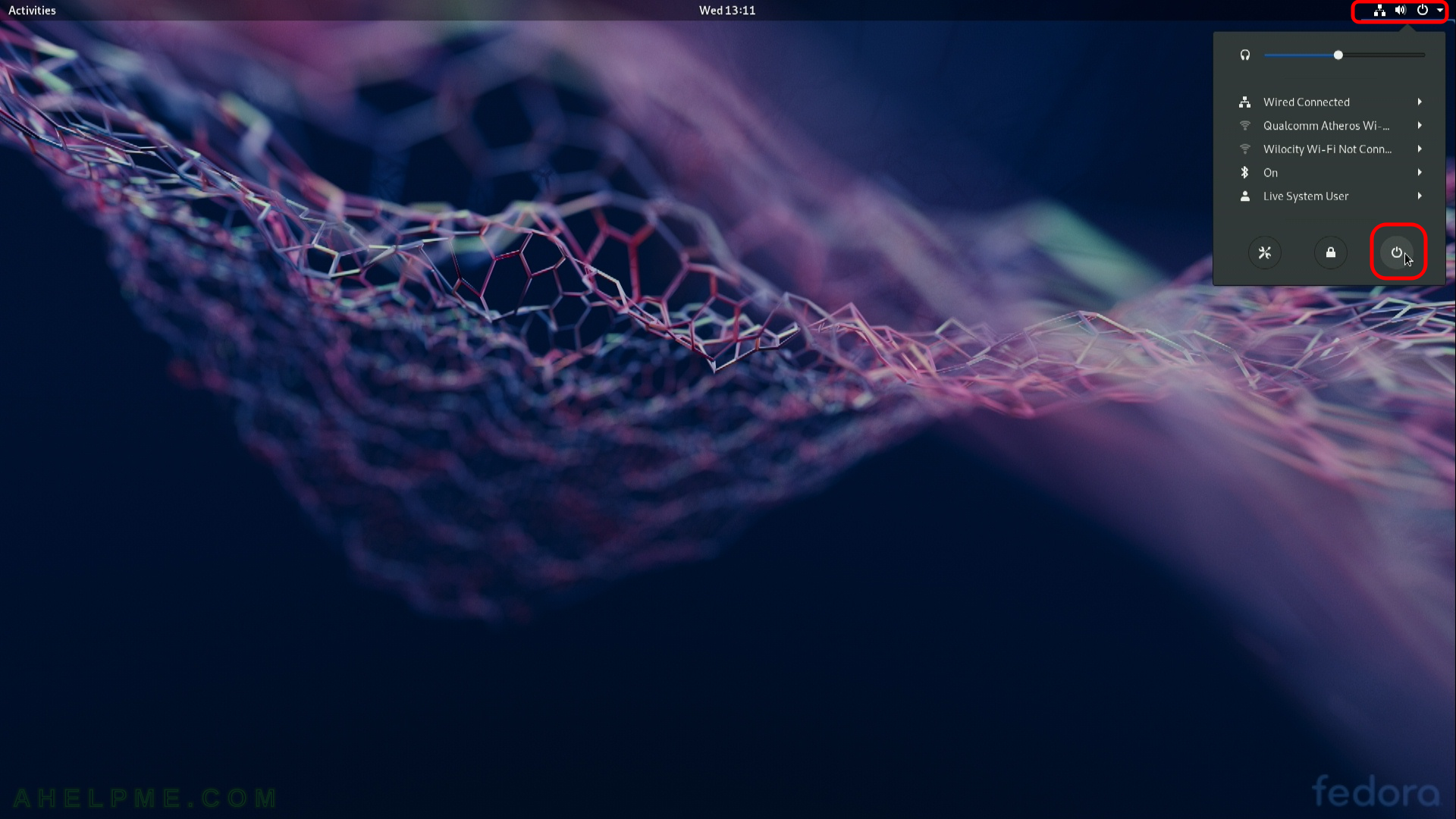 STEP 14) Confirm the restart of your machine and eject the installation media DVD or USB (unplug the USB flash drive)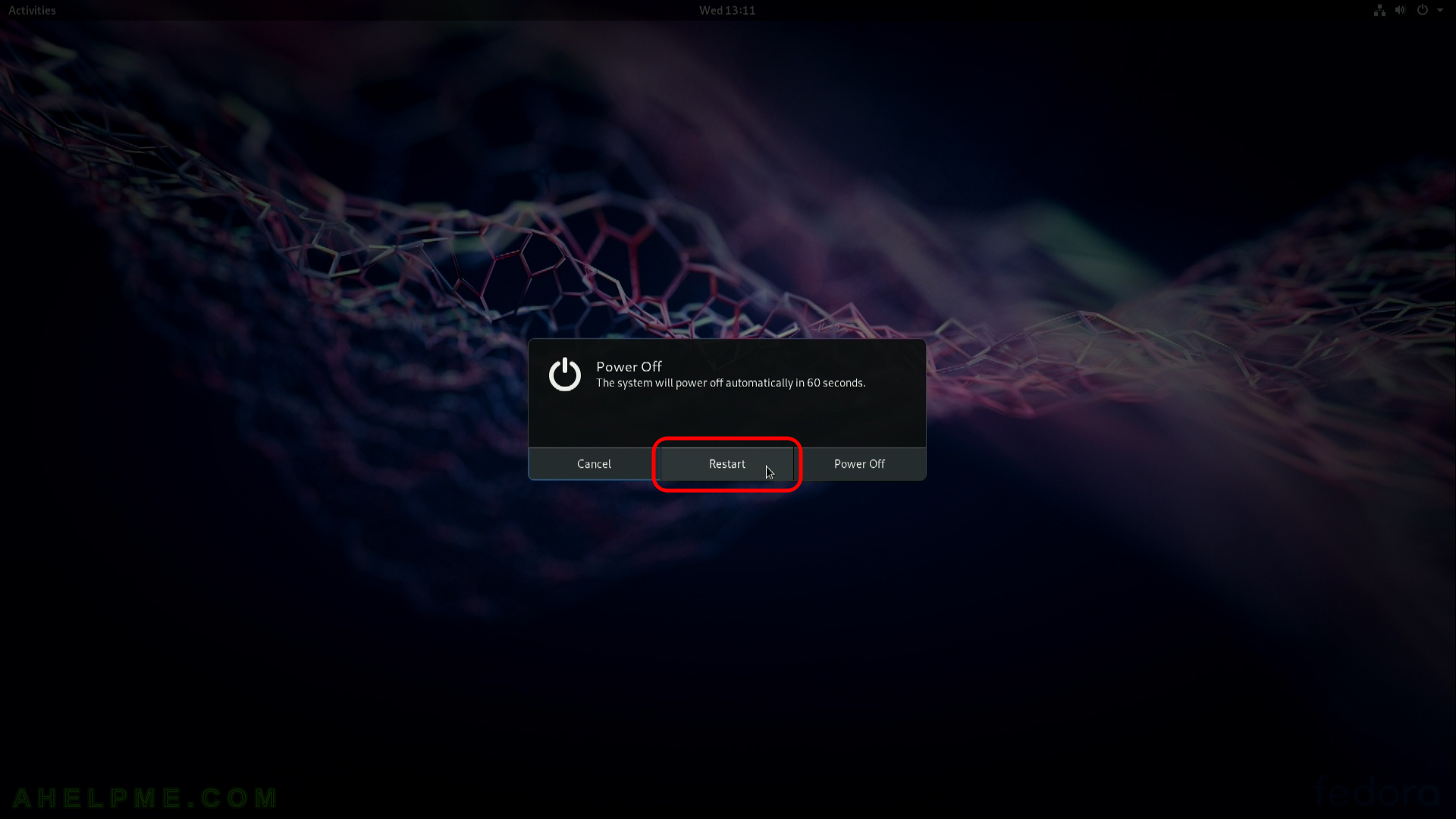 STEP 15) The live image is restarting.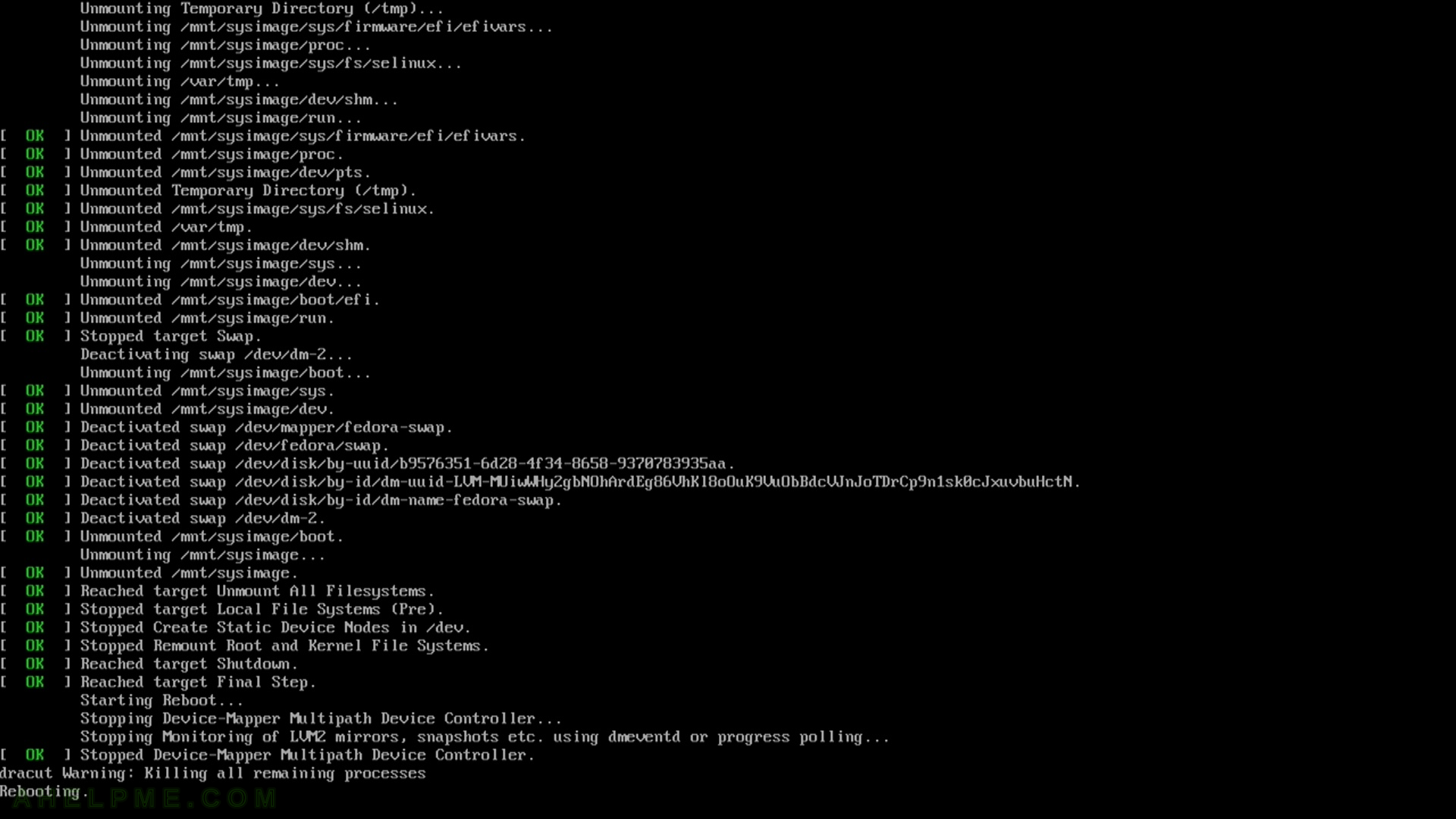 STEP 16) Your freshly installed Fedora Workstation 29 is the default boot option in the booting program (grub2).
As you can see we have two more Operating systems – Windows 10 and Ubuntu 16.04.5 LTS. The setup found these options and added to the boot menu.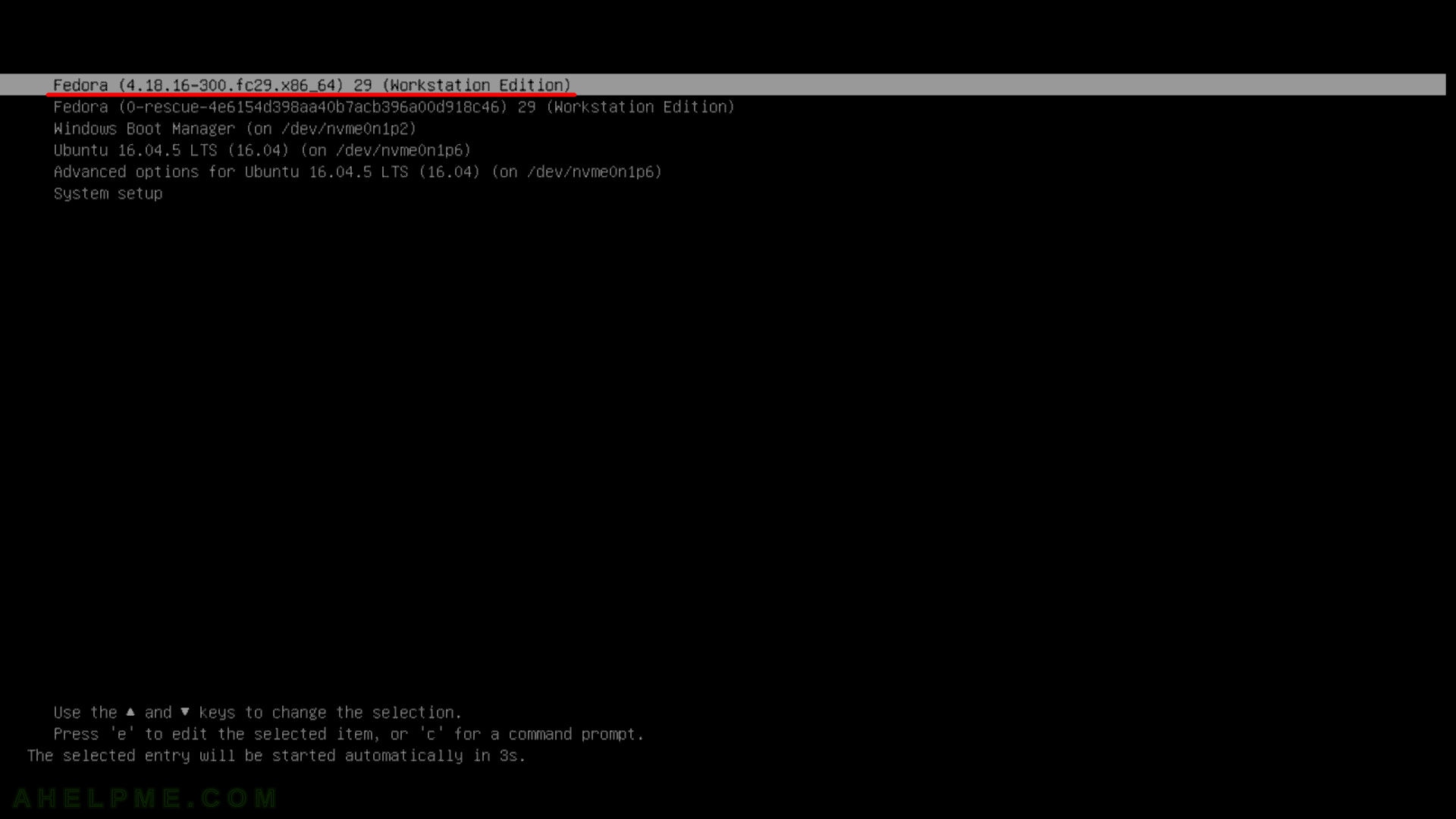 STEP 17) Loading Fedora Workstation 29 for the first time, the last step setting up your system "Welcome" screen.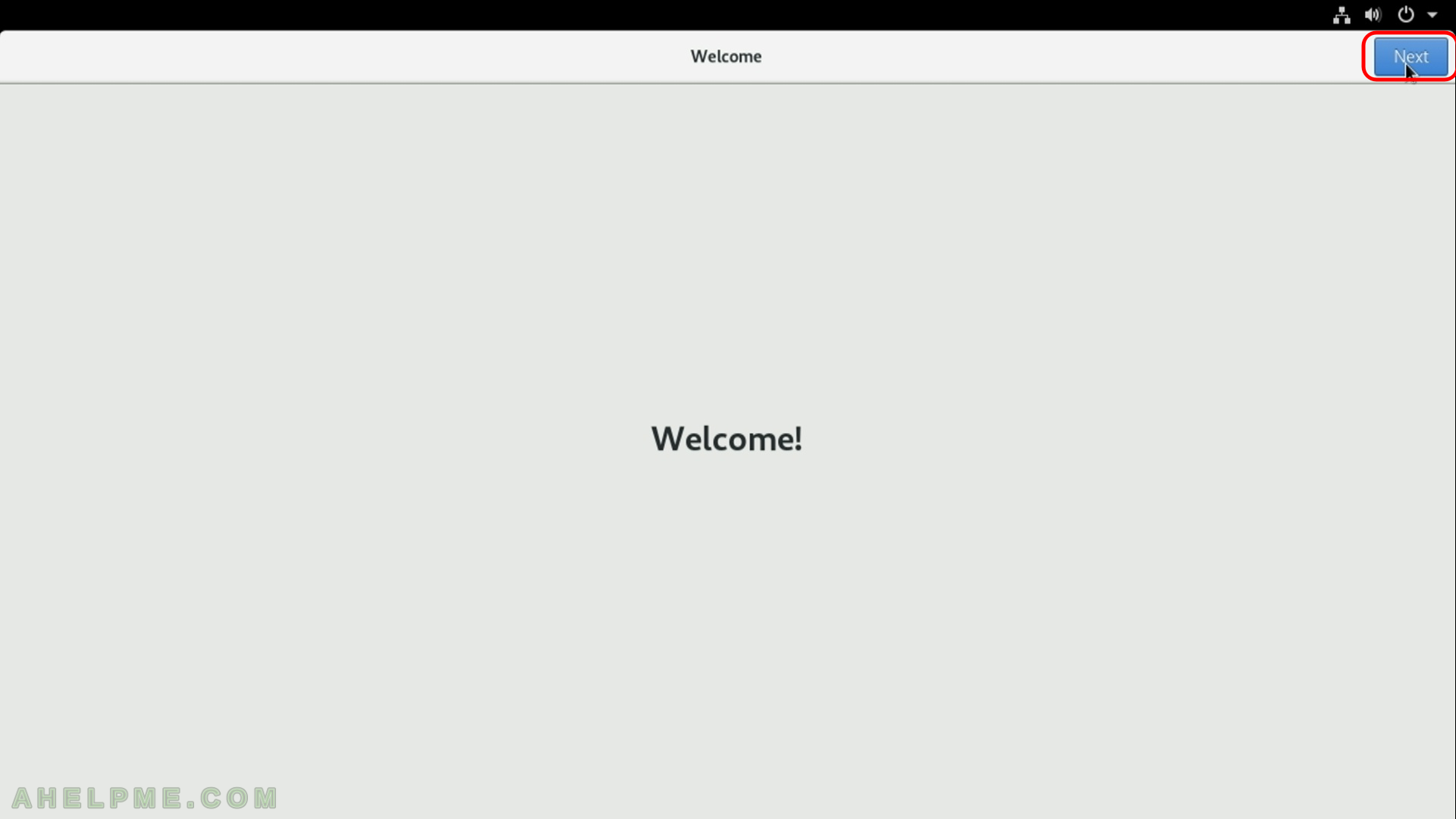 STEP 18) Choose your Wi-Fi spot or skip as we did, because we have a wired network.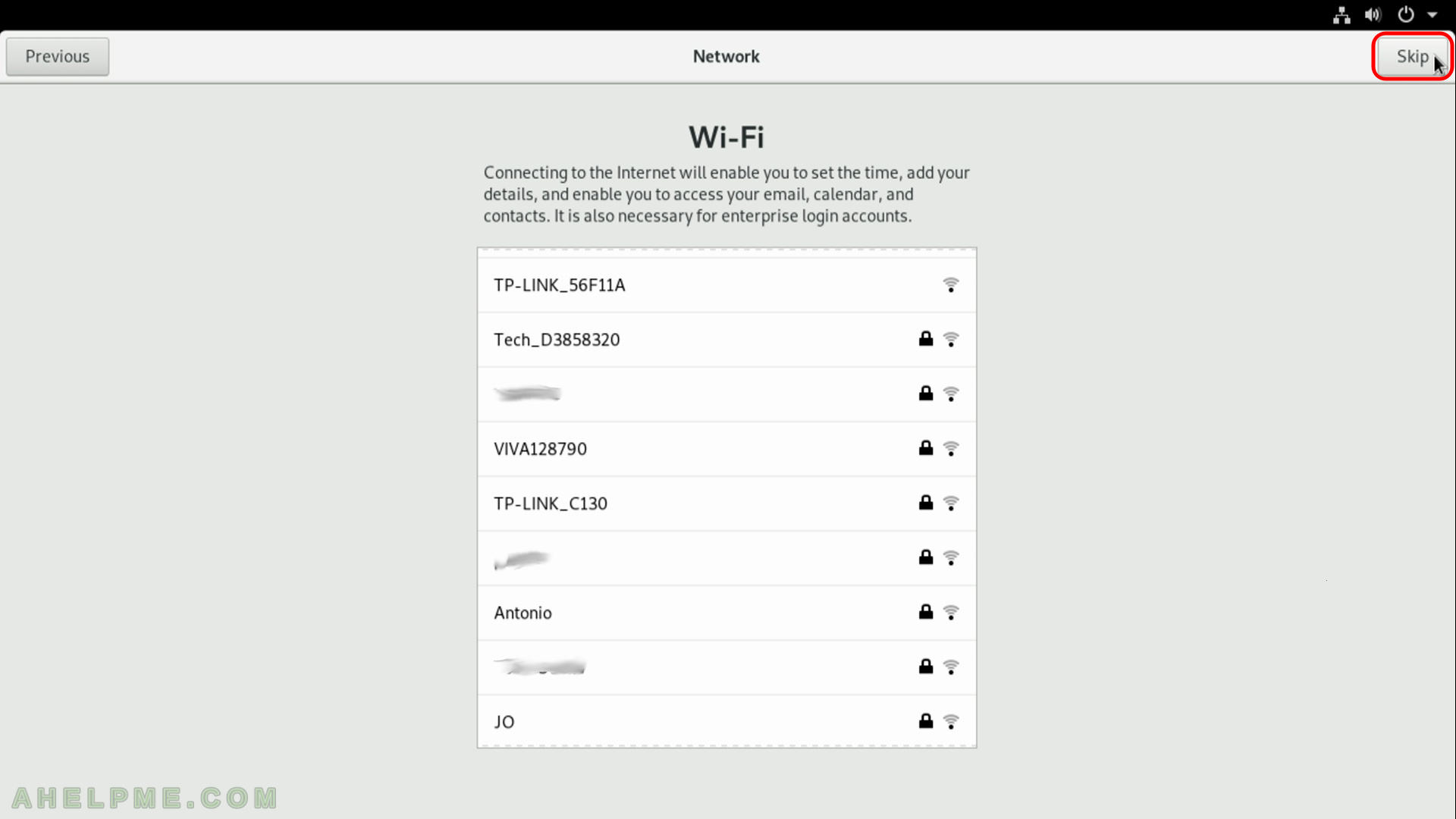 STEP 19) Tune your privacy settings, these are defaults on the screen. It is good to report problems and bugs. Click on "Next".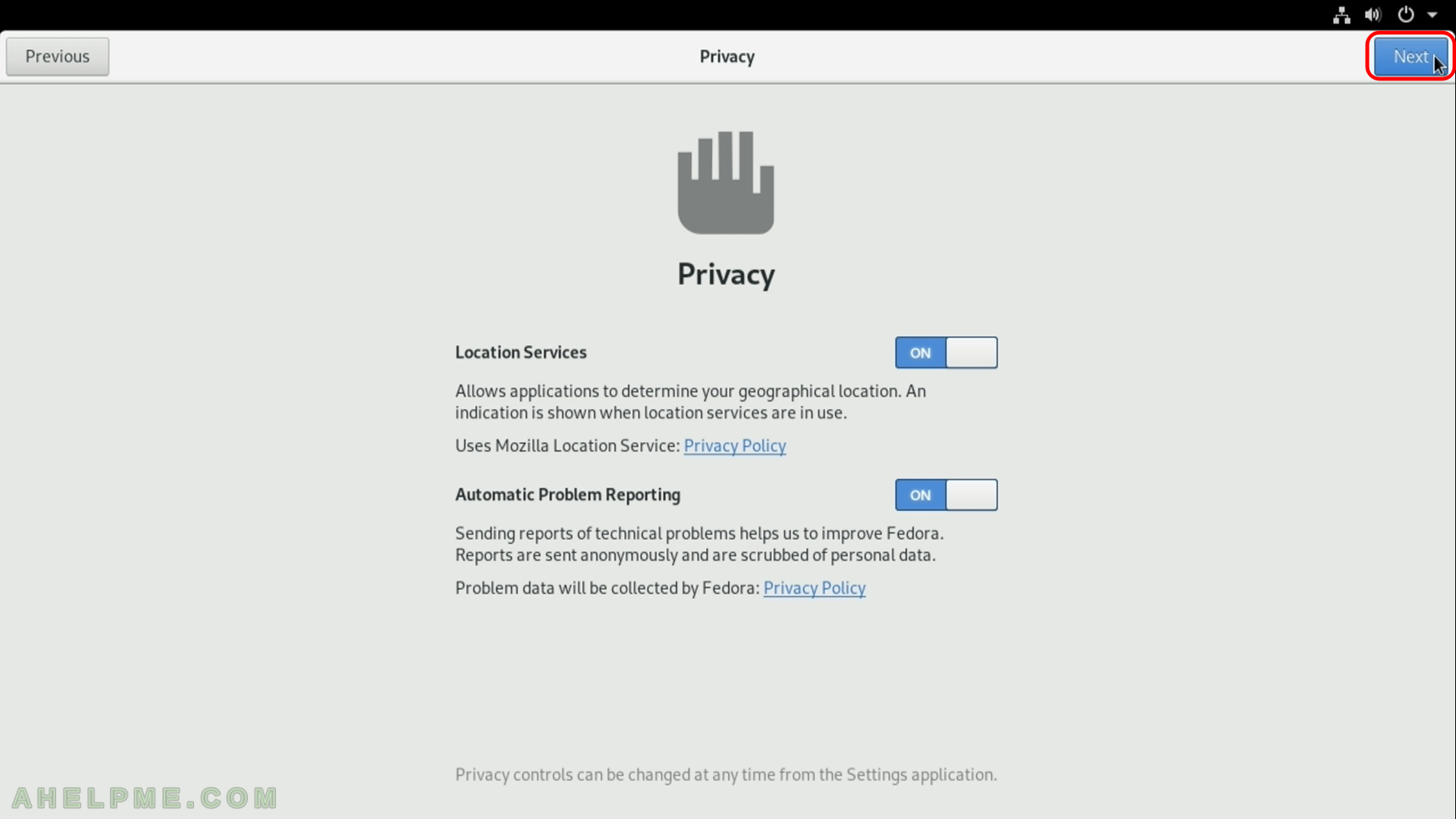 STEP 20) Connect your online accounts.
If you have cloud account here is the moment to configure them, some of them offer shared folder to sync with the cloud. Click on "Skip" if do not have such accounts or you do not want to use them with this installation.