SCREENSHOT 11) KDE main menu -> Favorites
And the rest main menus are "Applications", "Computer", "History", "Leave".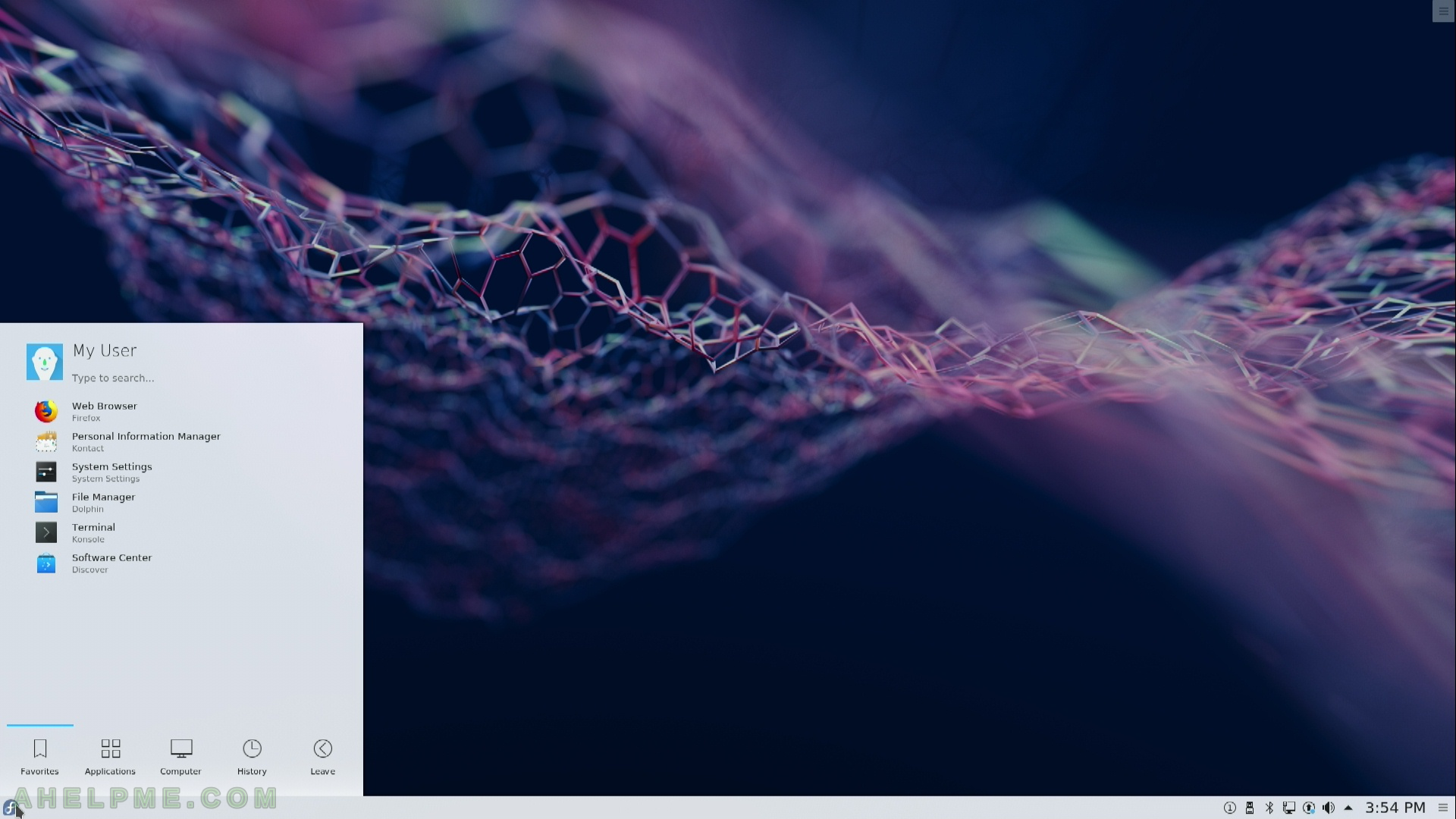 SCREENSHOT 12) Firefox Quantum – the version, which is included in the installation.
Update immediately whenever you install your system! the browser is super important to be the latest version.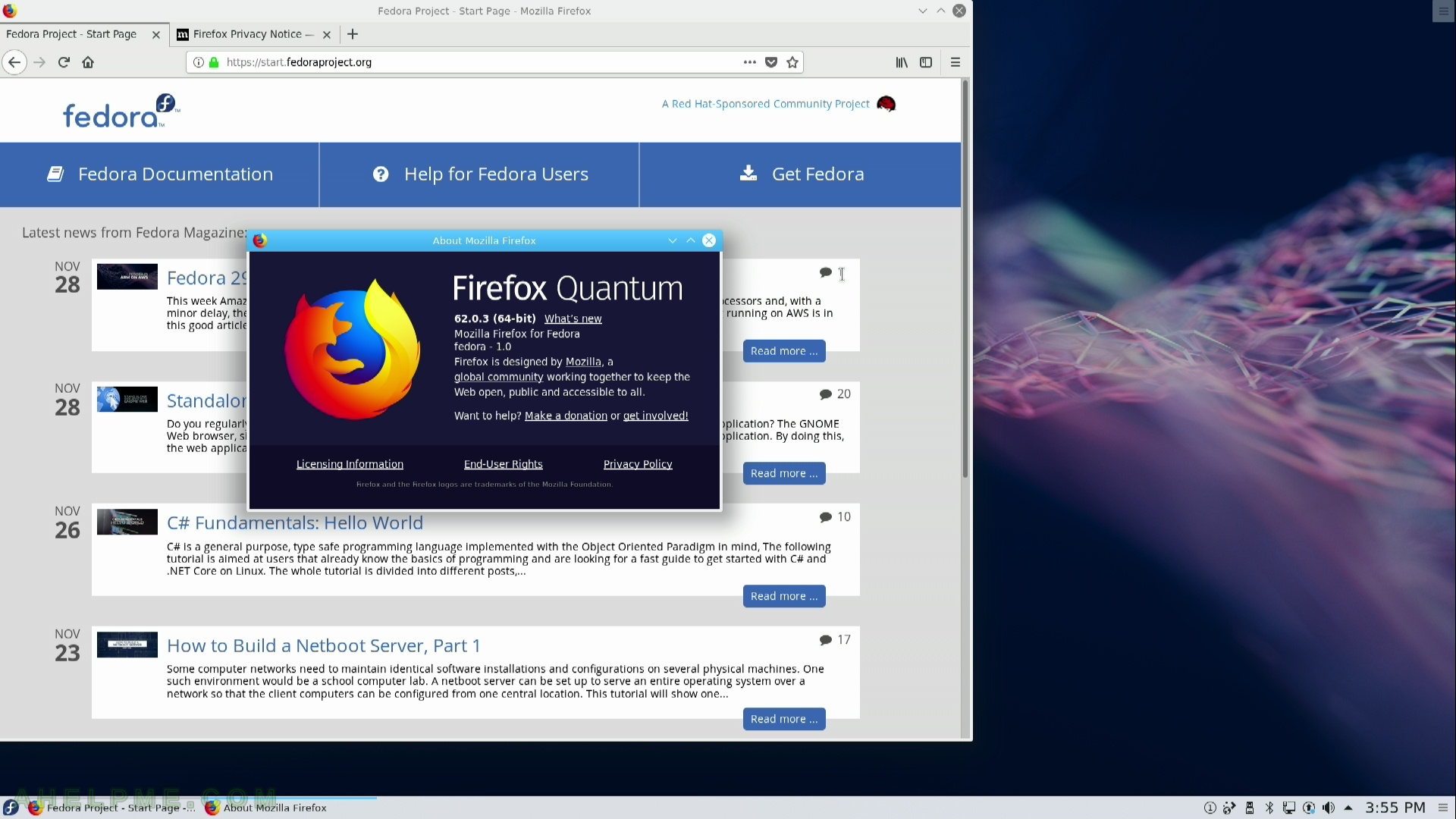 SCREENSHOT 13) KDE main menu is All Applications
The KDE main menu includes sub-menus "Administrations", "Development", "Games", "Graphics", "Internet", "Multimedia", "Office", "Settings", "System", "Utilities" and additional sub-menu could appear here like "Science & Math", "Wine", "Lost & Founds" and many more.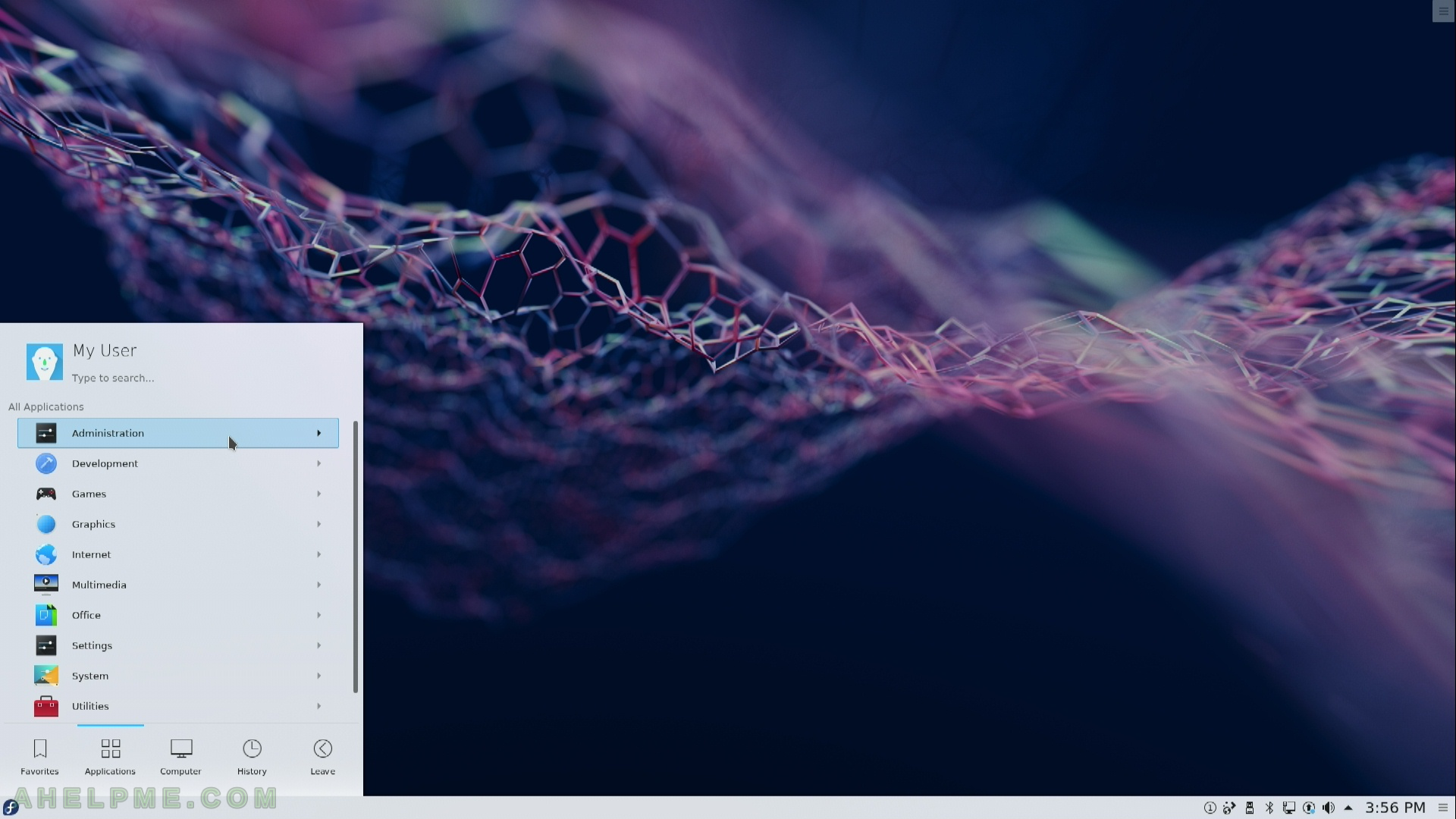 SCREENSHOT 14)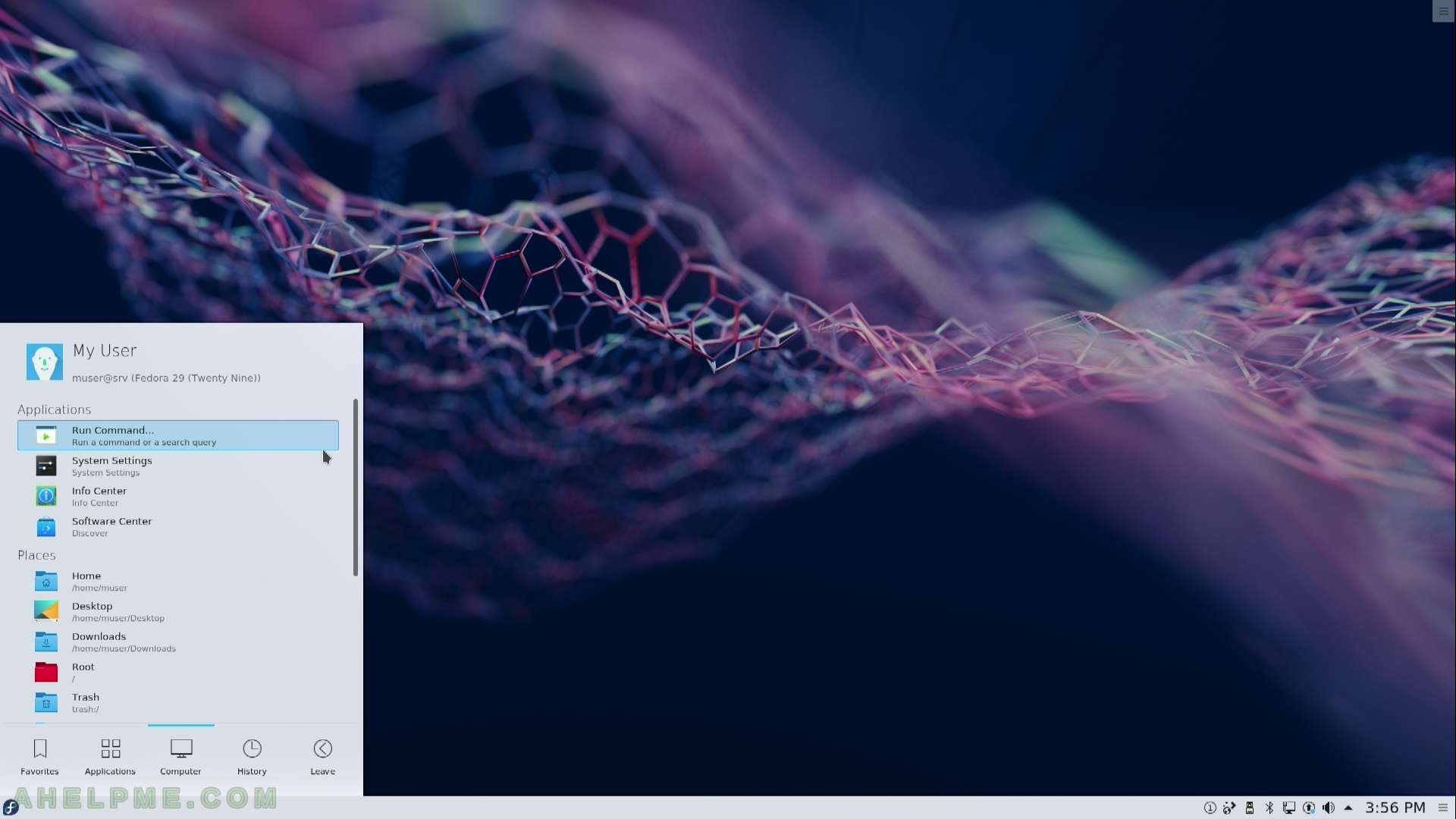 SCREENSHOT 15)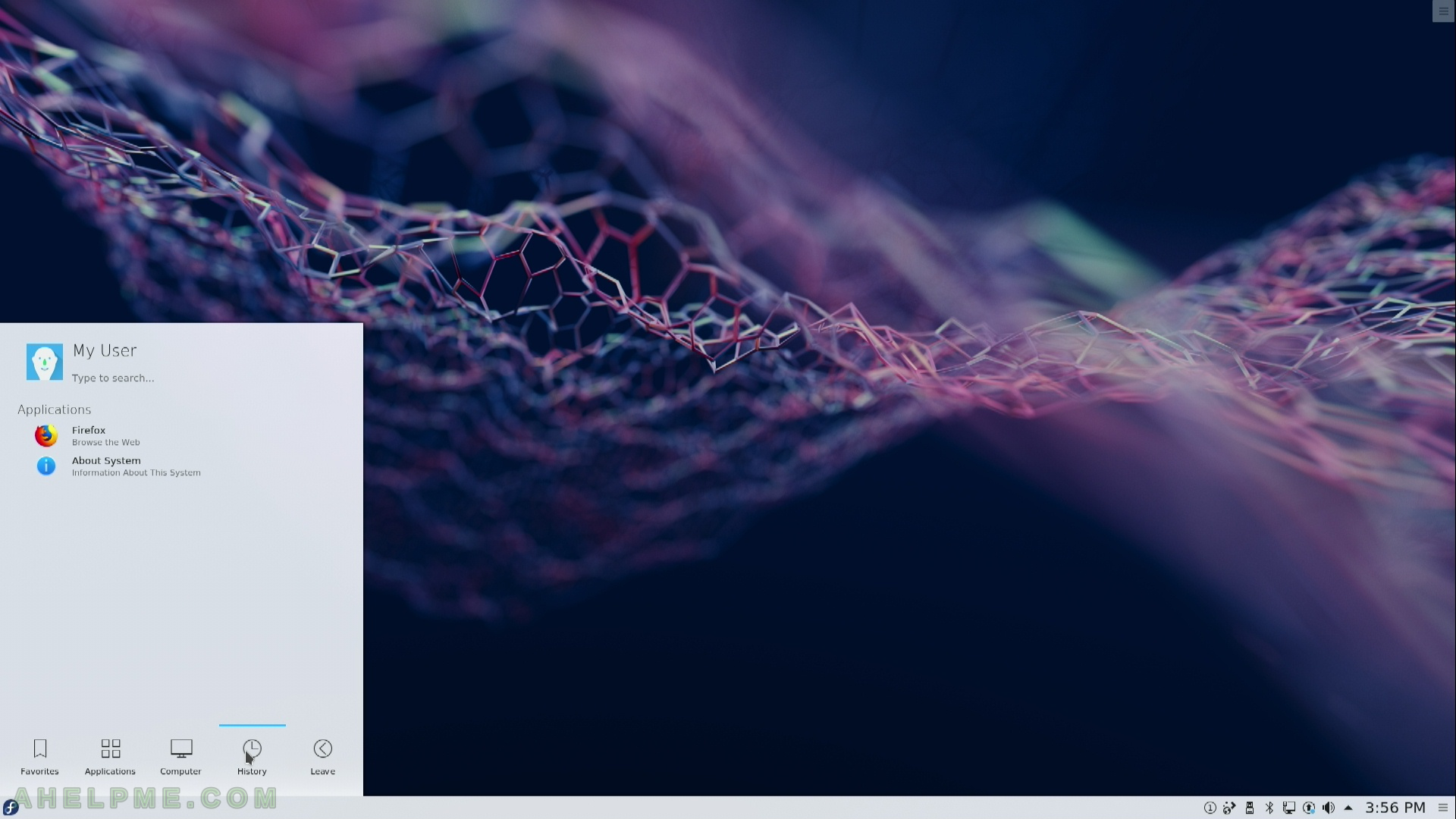 SCREENSHOT 16)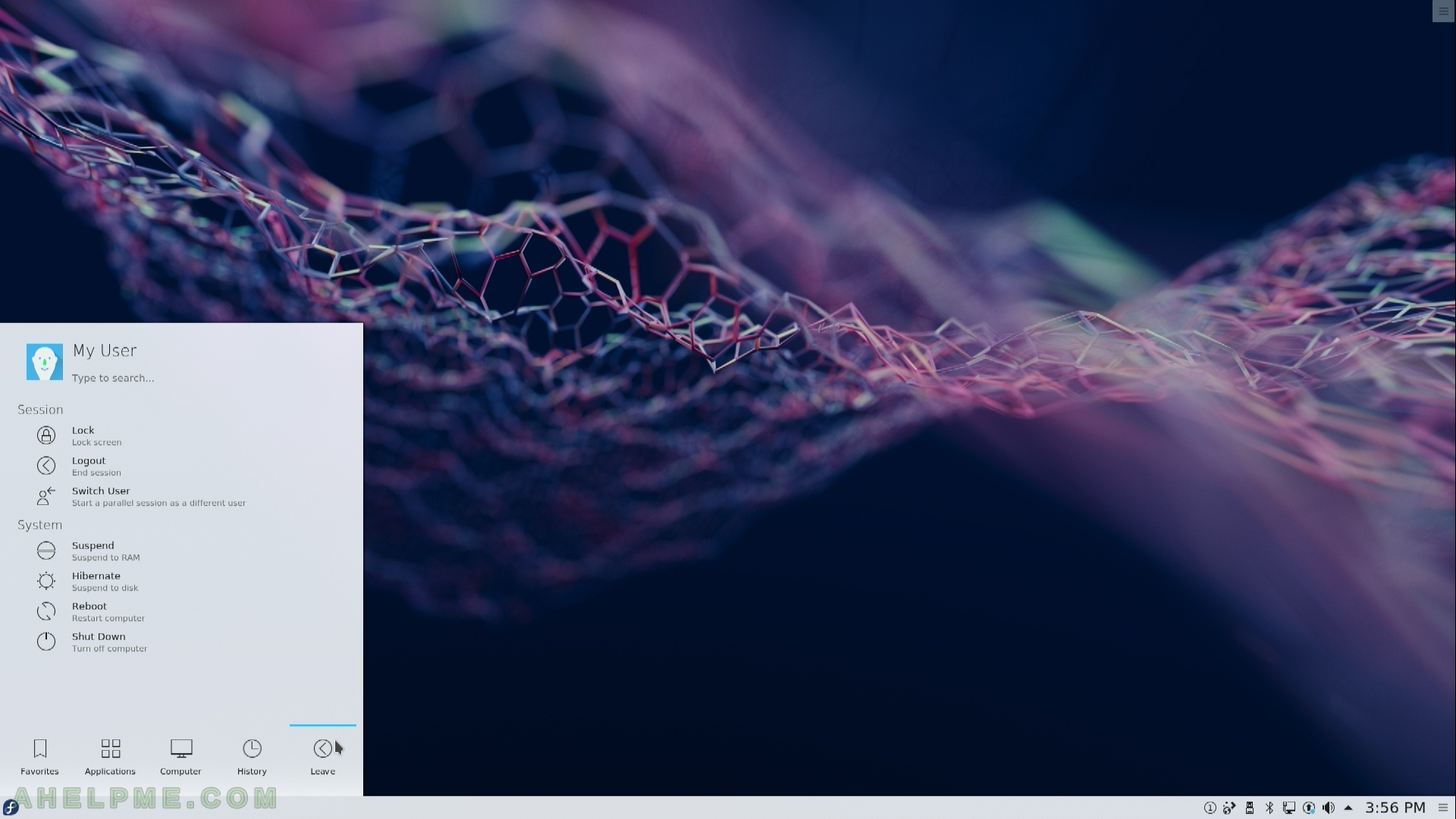 SCREENSHOT 17)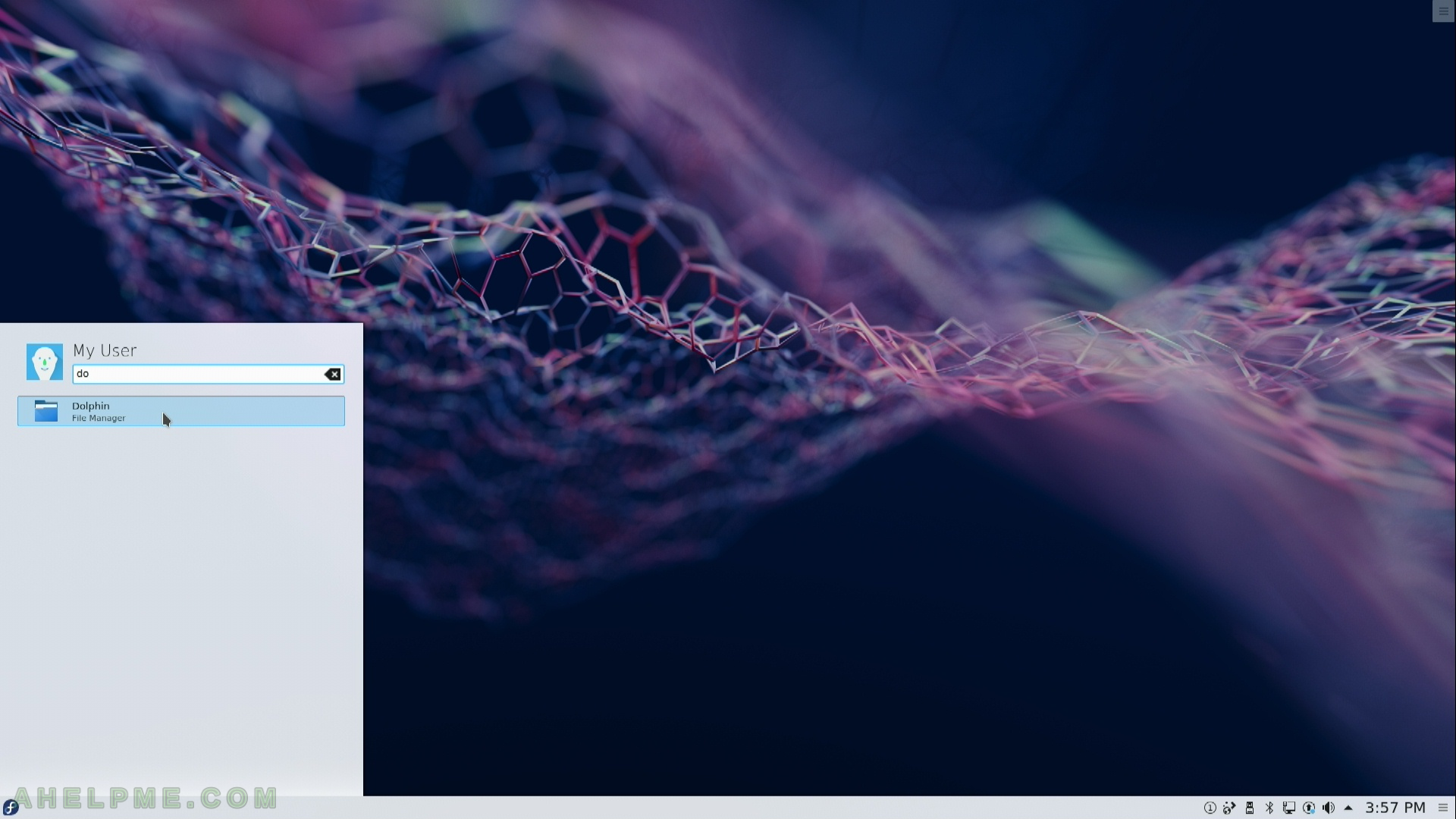 SCREENSHOT 18)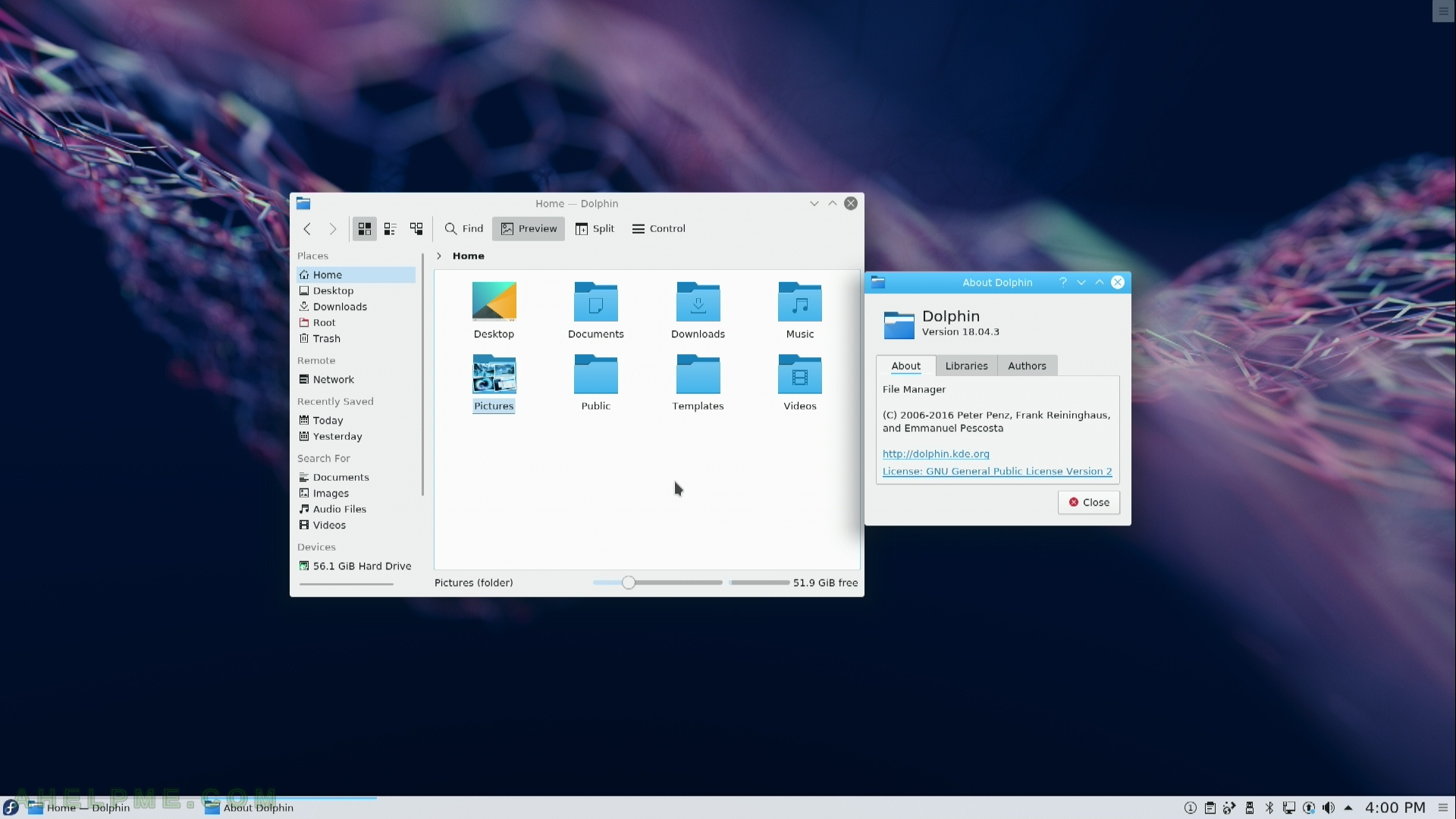 SCREENSHOT 19)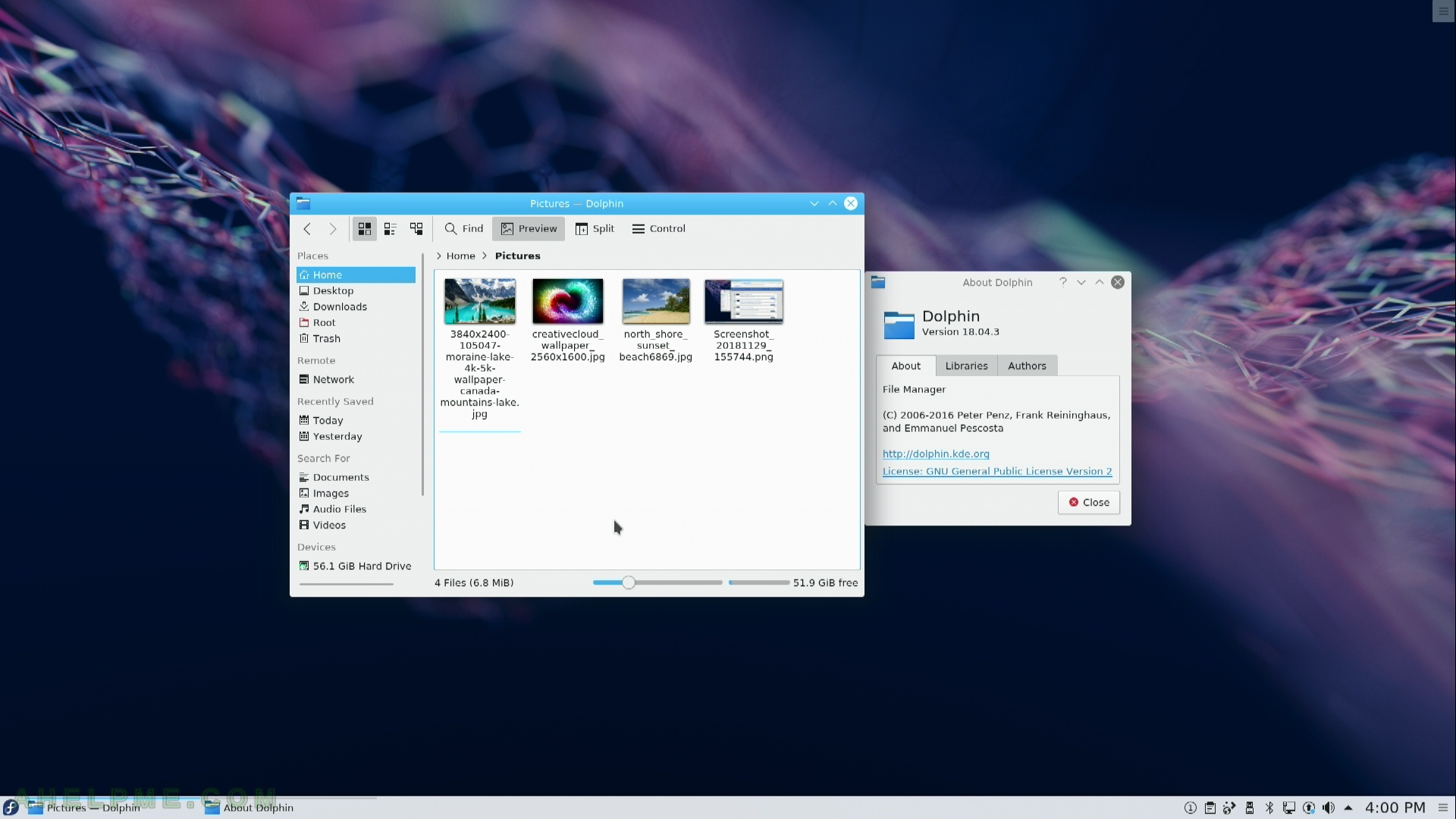 SCREENSHOT 20)