SCREENSHOT 21) Confirm you want to write the changes to the selected disk.
This includes deleting the old partitions if any and creating new – a new layout of the disk.

SCREENSHOT 22) The setup is creating the new partitions and formatting them.
As you can see LVM is used.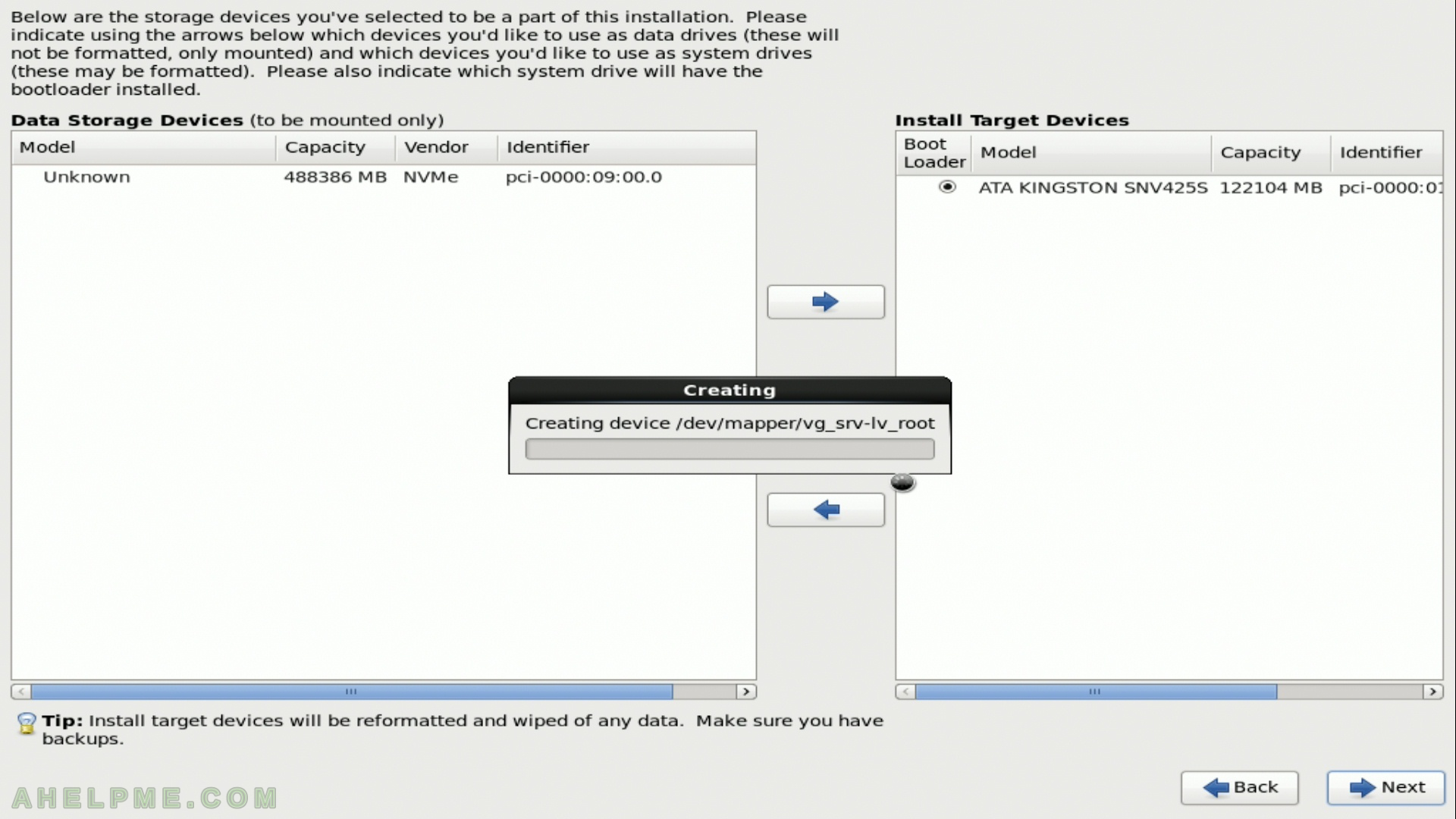 SCREENSHOT 23) Starting installation process.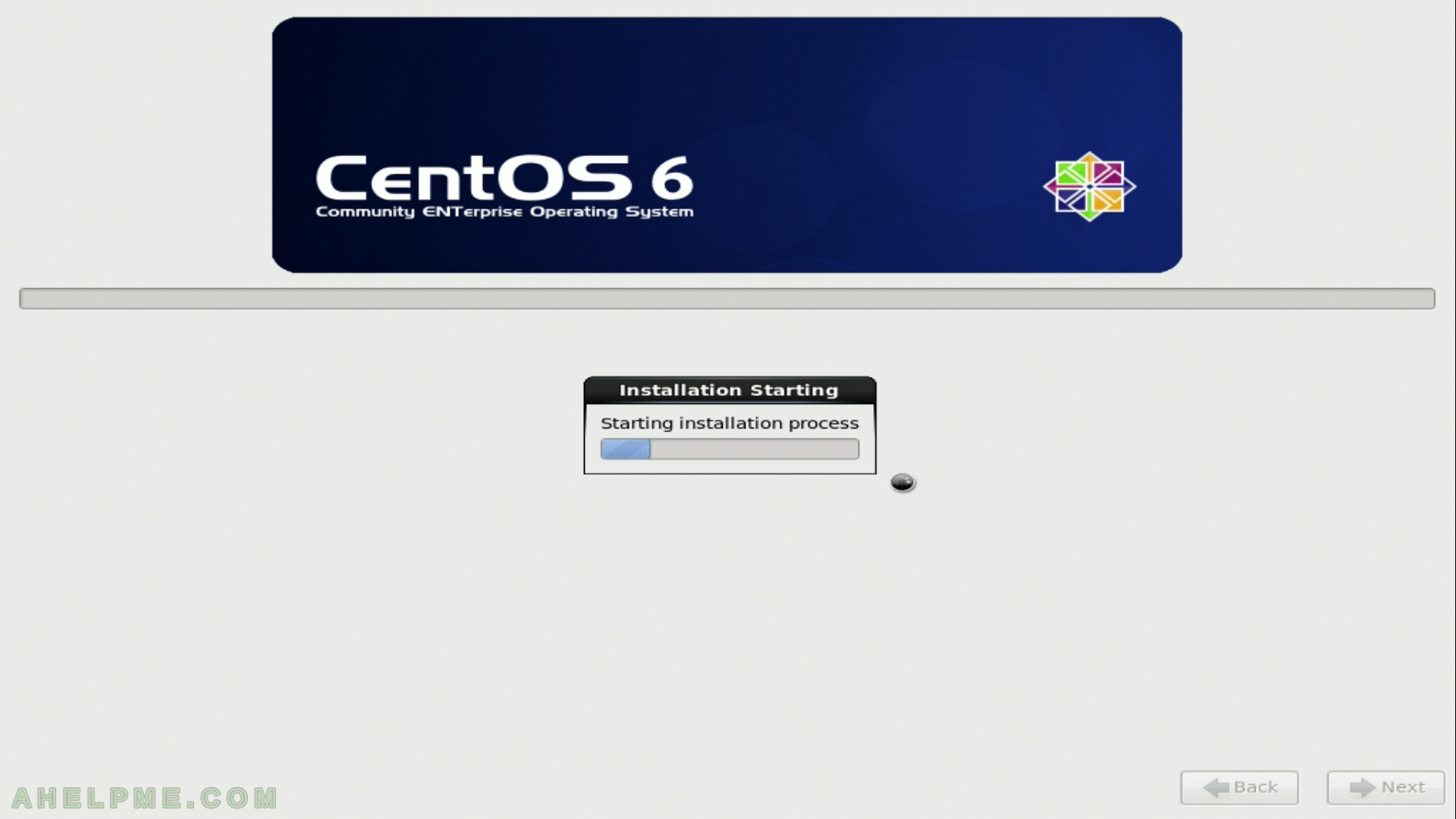 SCREENSHOT 24) You have a progress of what is currently doing the setup.
153 files were installed of total 205. You can see the packages and brief information for them.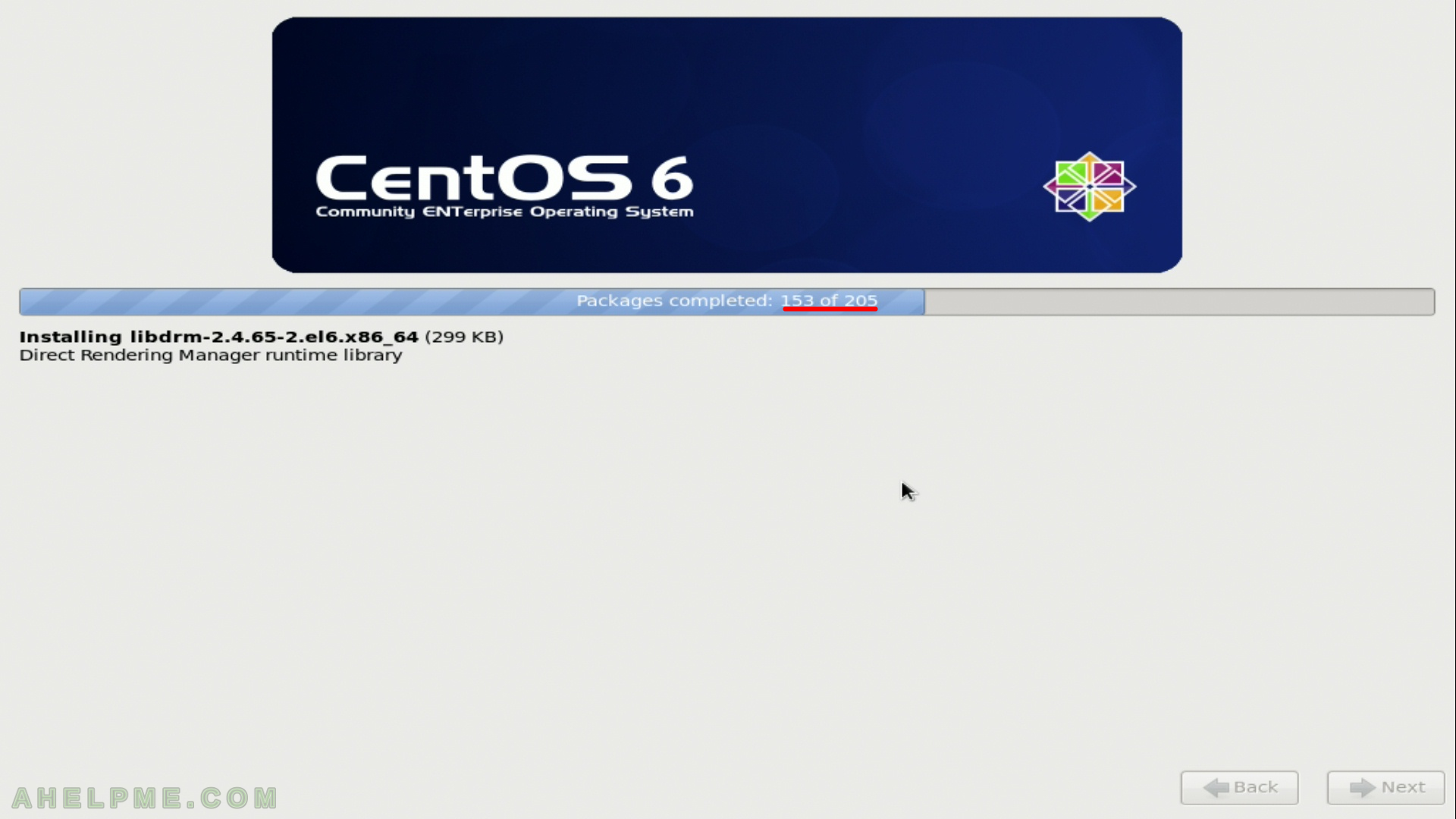 SCREENSHOT 25) The installation of the CentOS 6.10 is complete you may reboot the computer by clicking on "Reboot".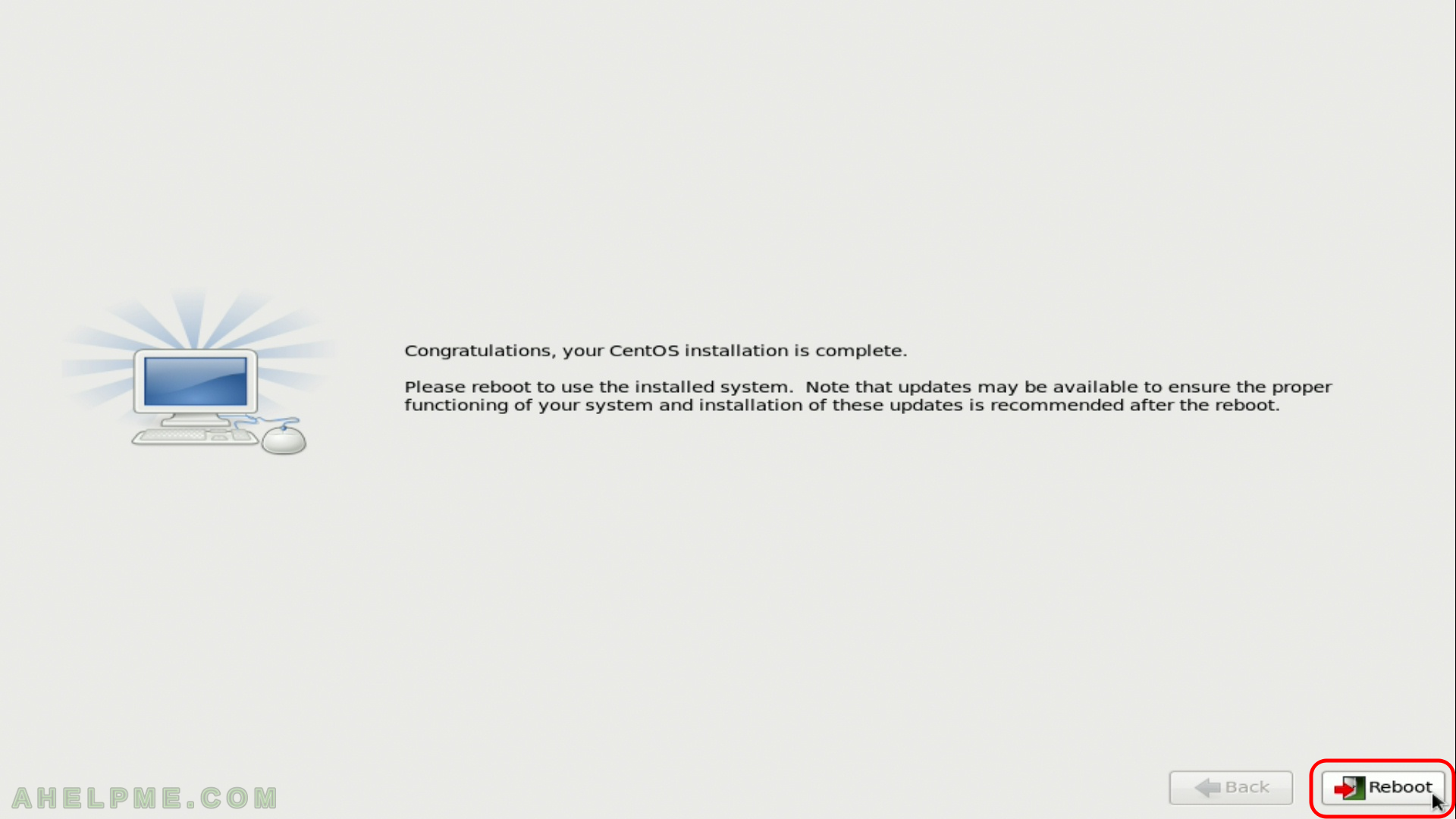 SCREENSHOT 26) The setup exits and the system is preparing for reboot.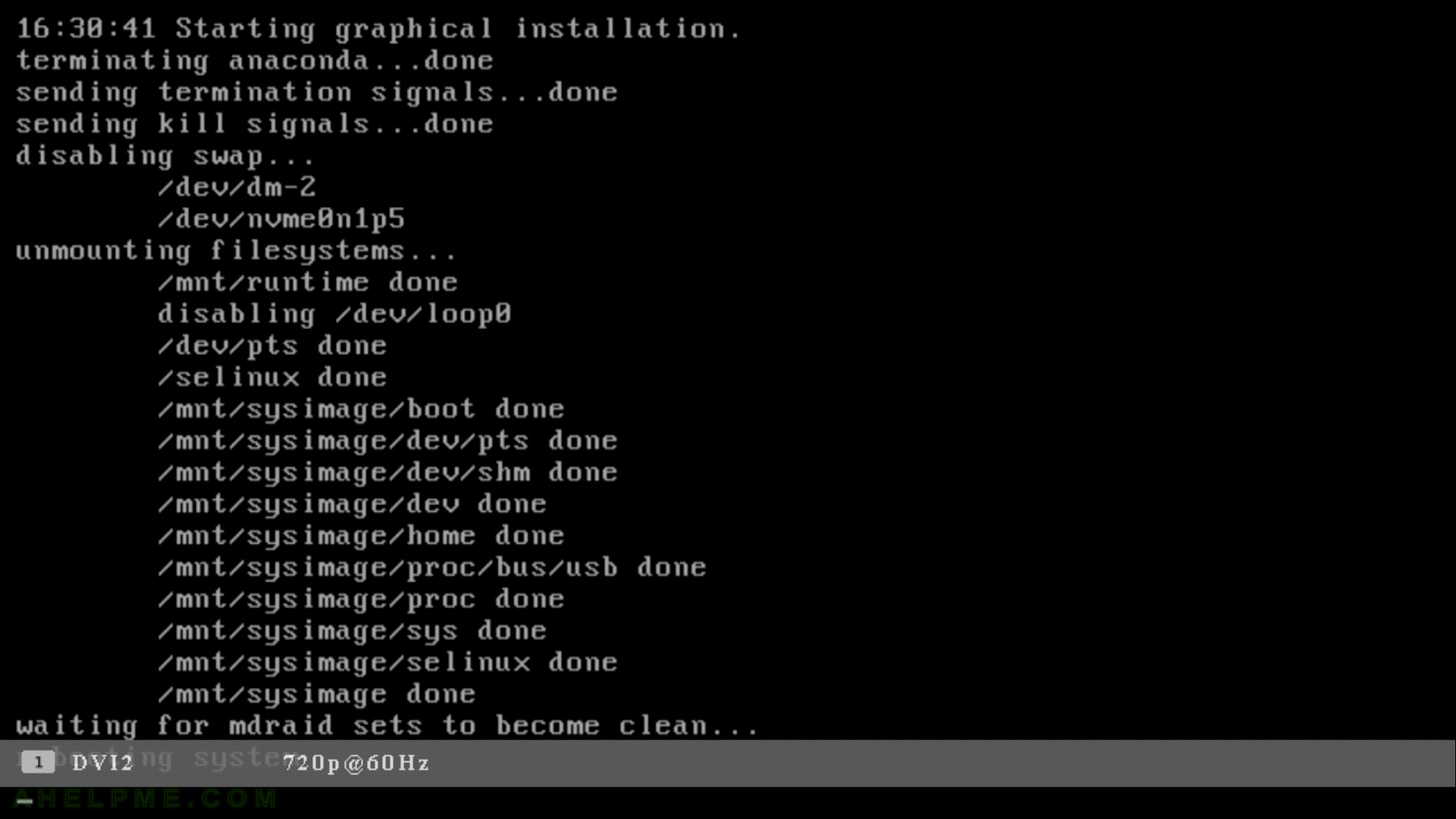 SCREENSHOT 27) By defaut the system will not go to grub menu, it will boot the default option if you do not press any key for 6 seconds.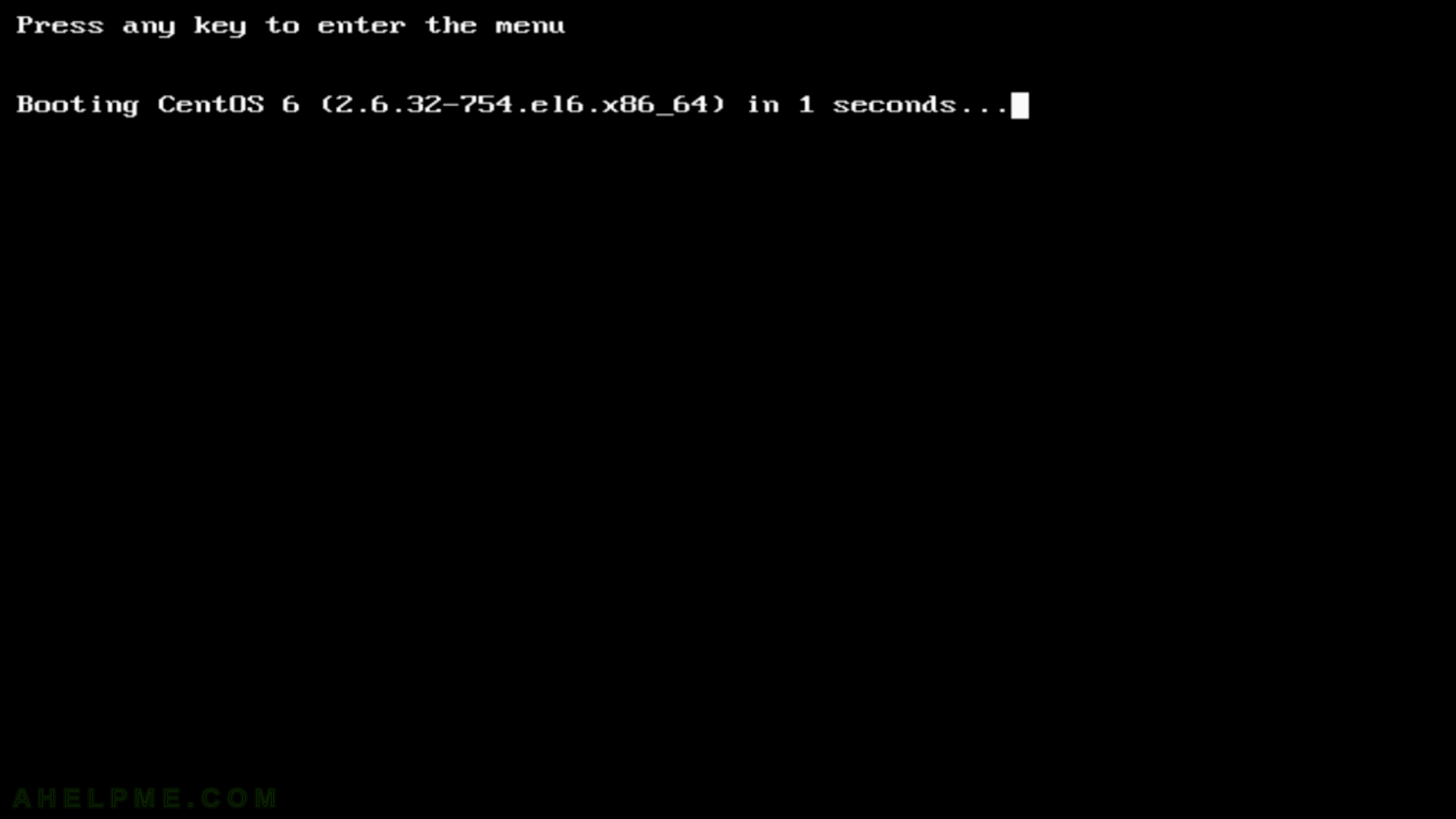 SCREENSHOT 28) Booting CentOS 6. Loading the kernel and services.
You can monitor the process if you hit "Esc" key, you'll see how and the starting order of the services. SCREENSHOT 29) The minimal install of CentOS 6.10 do not include any GUI, so a console login is offered.