SCREENSHOT 81) Two WiFi adapters – Qualcomm Atheros QCA6174 and Wilocity Wil6200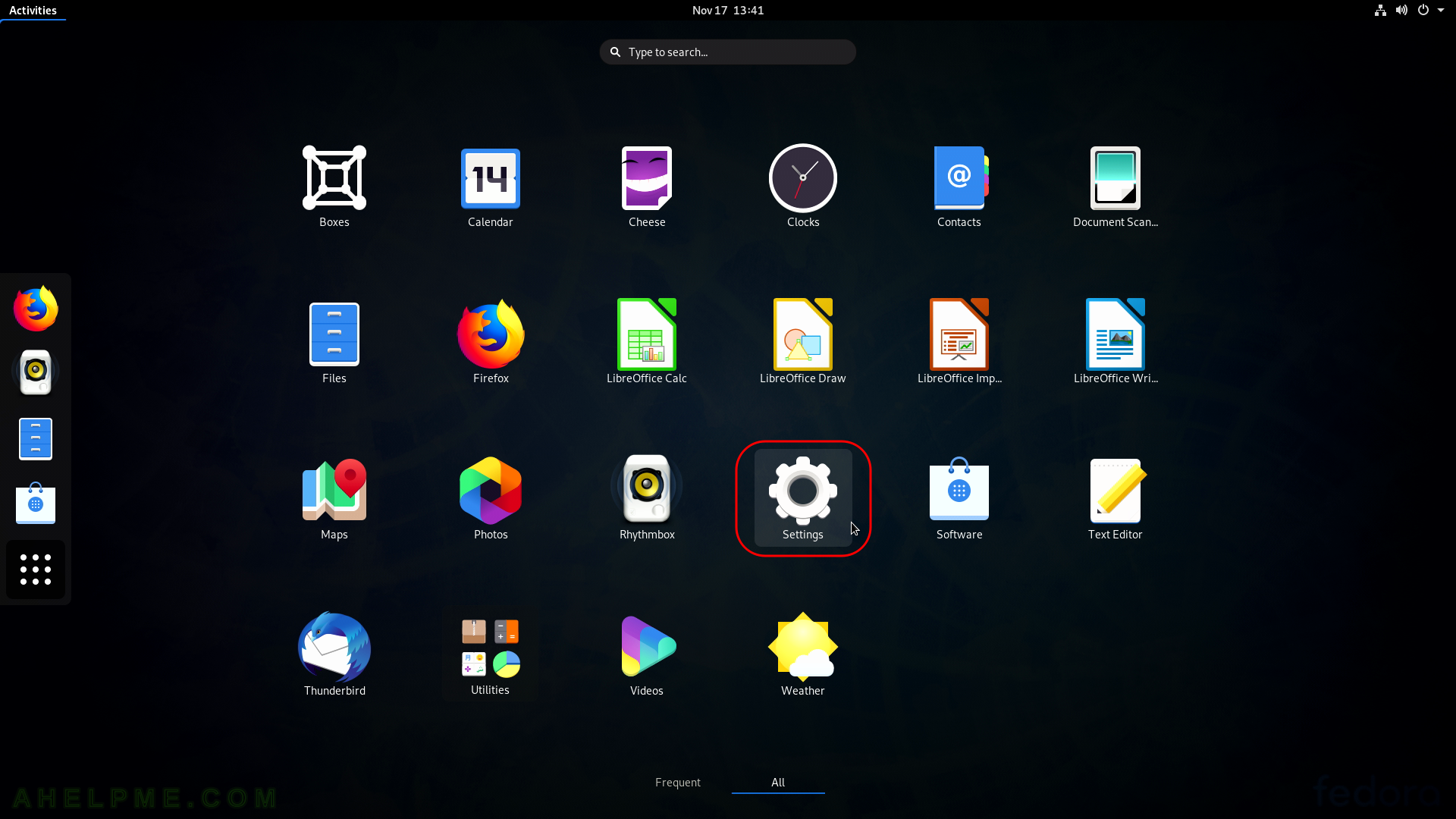 SCREENSHOT 82) Two WiFi adapters – Wilocity Wil6200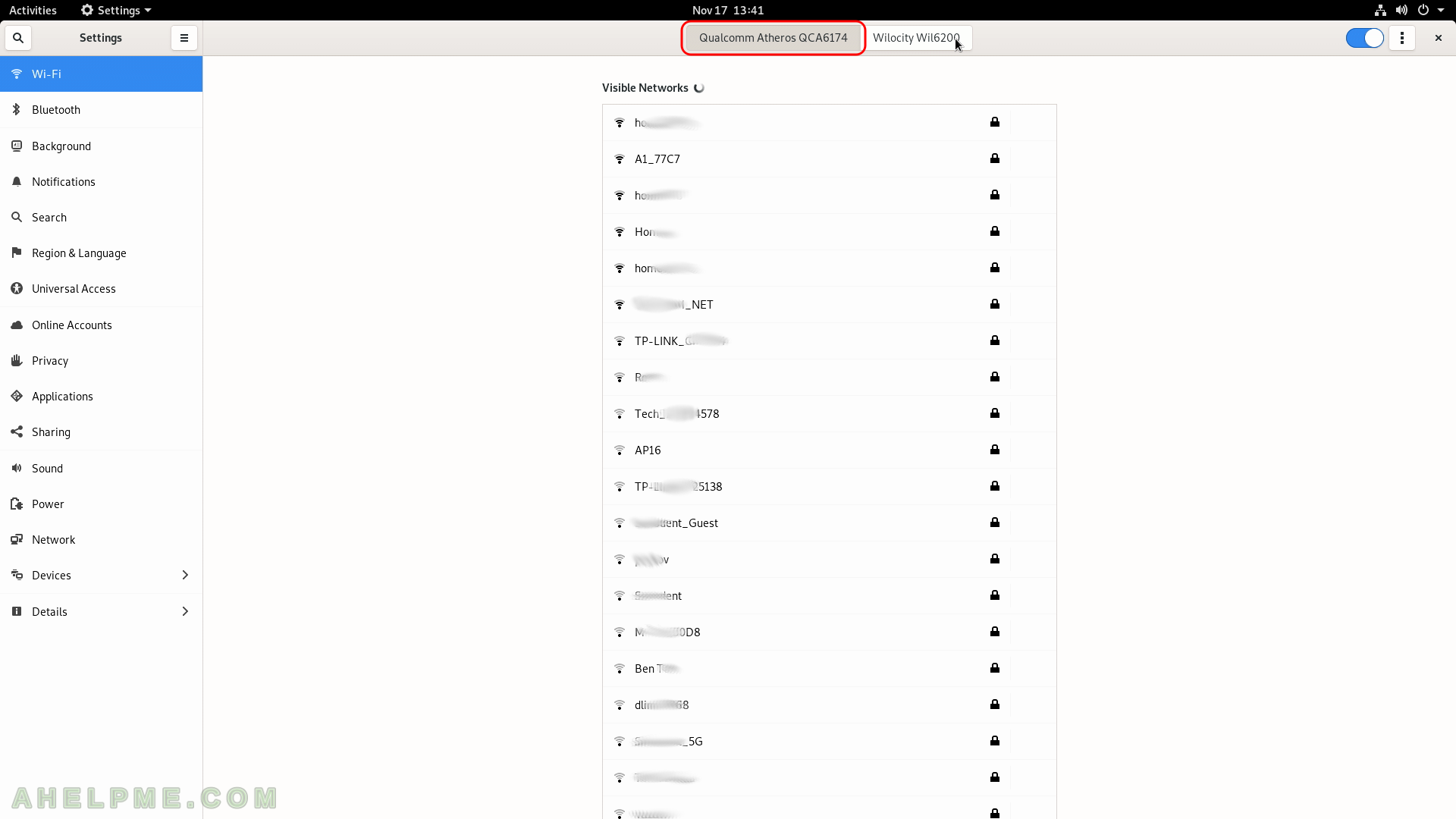 SCREENSHOT 83) Enable WiFi hotspot.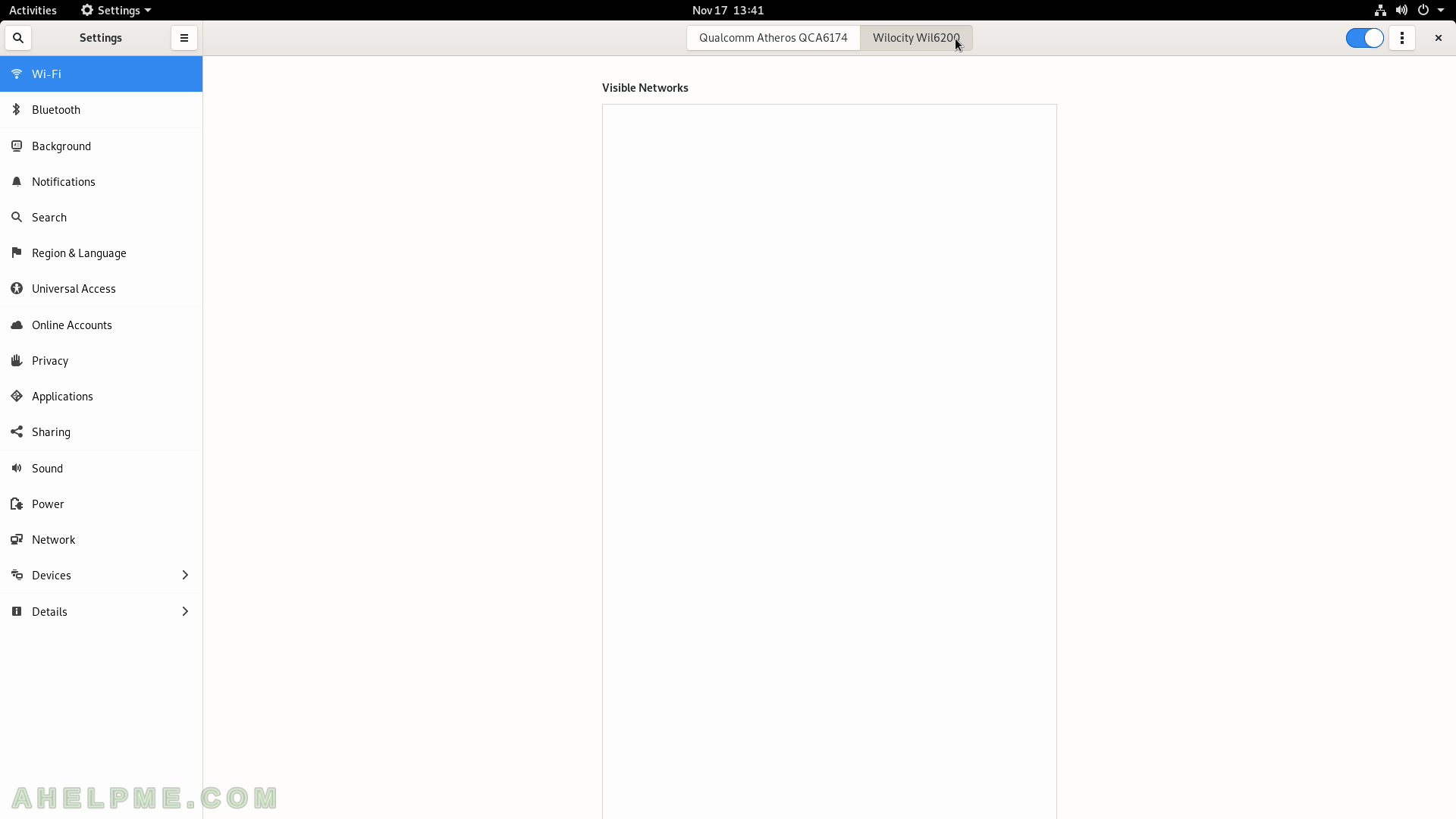 SCREENSHOT 84) Available Bluetooth devices.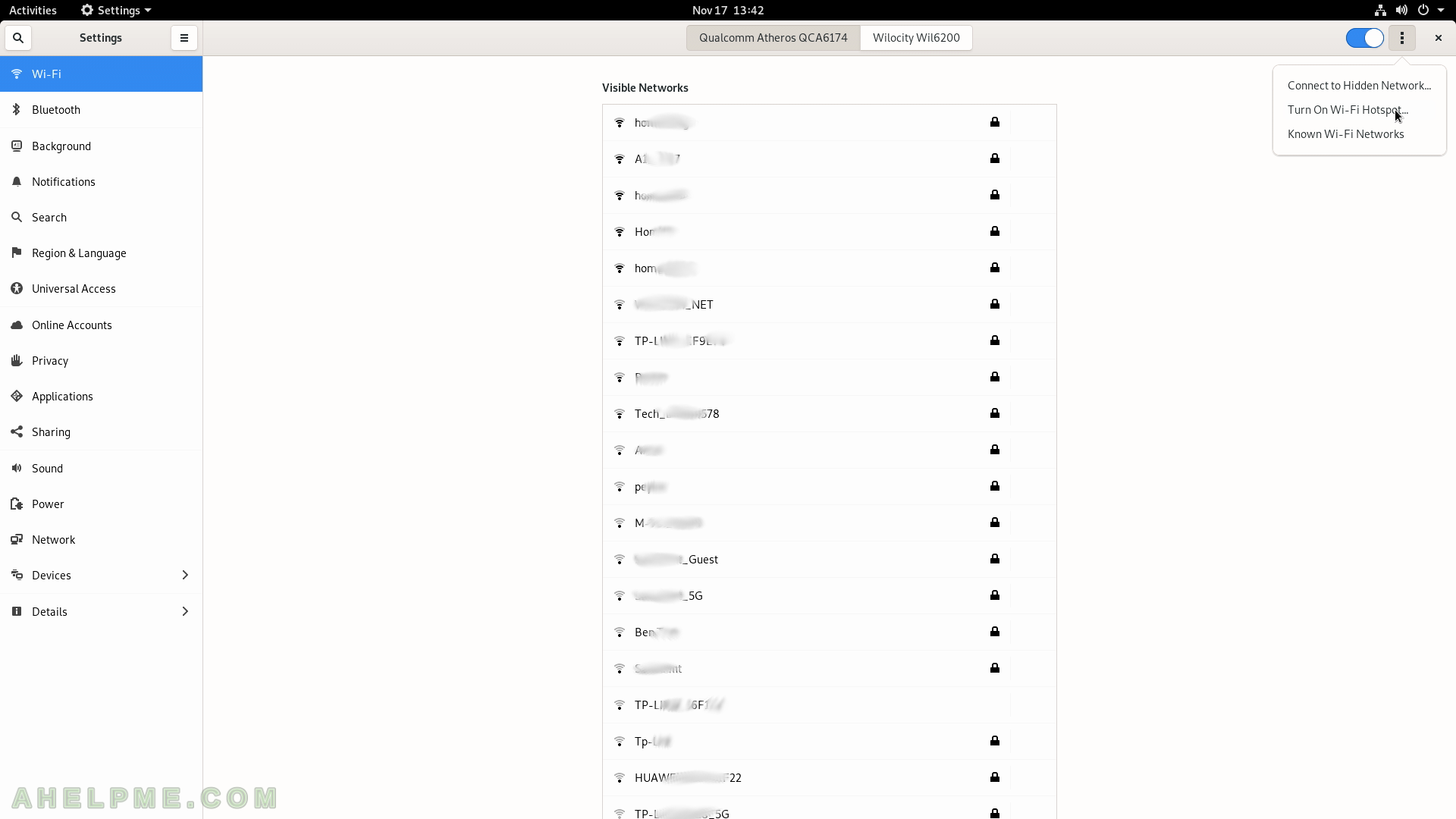 SCREENSHOT 85) Activities – Settings – Background images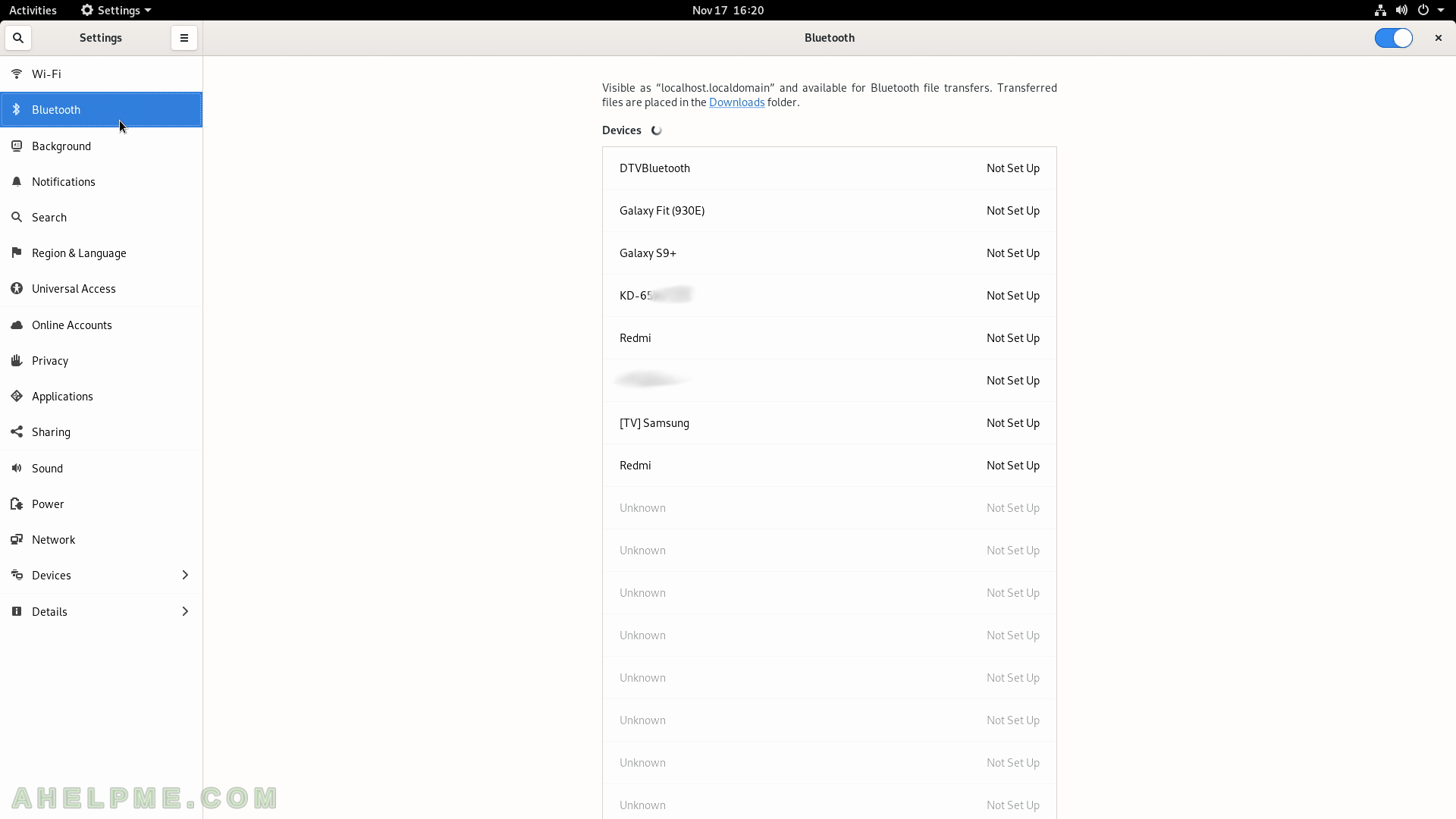 SCREENSHOT 86) Activities – Settings – Notifications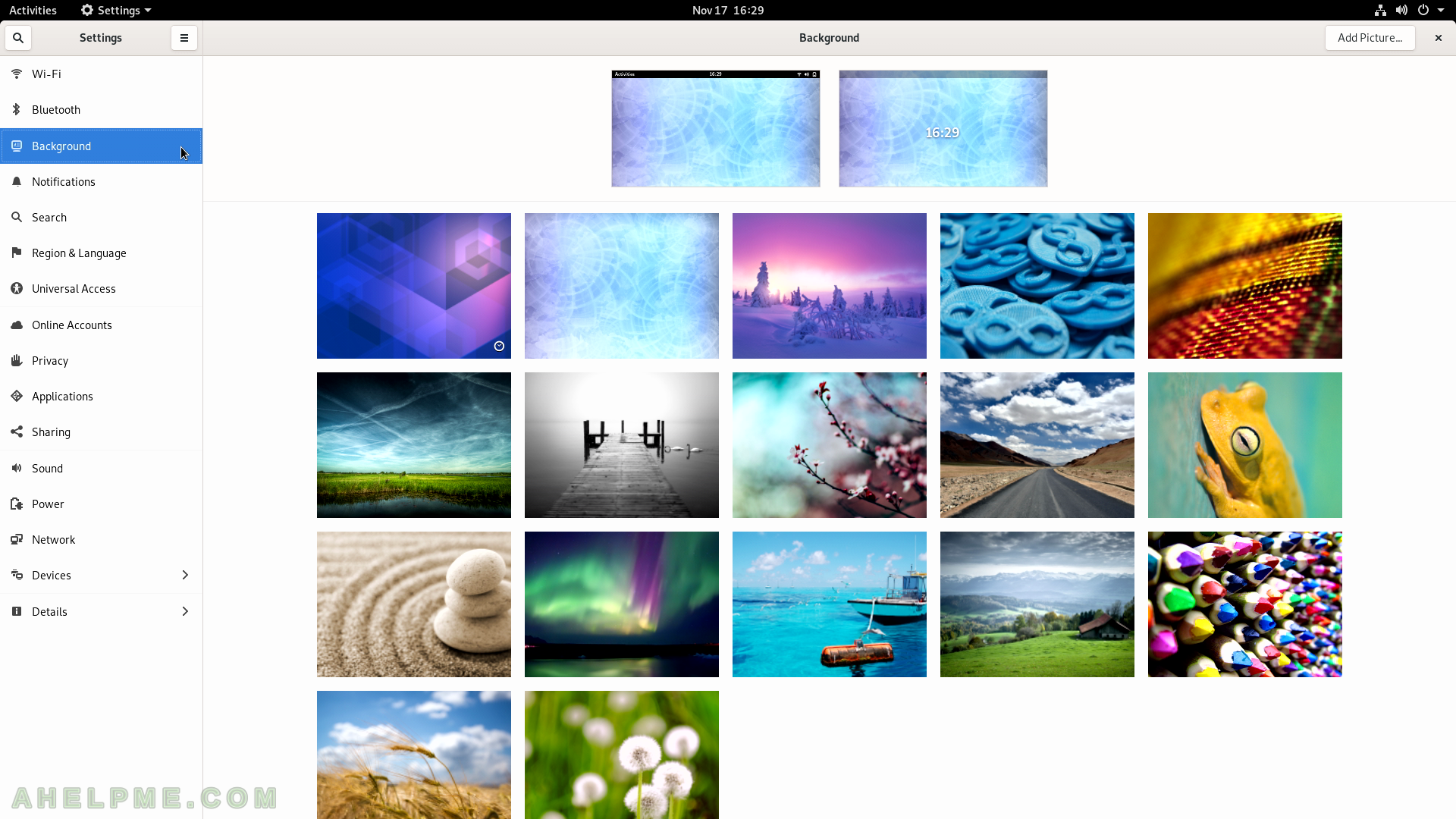 SCREENSHOT 87) What notifications are enabled for each application.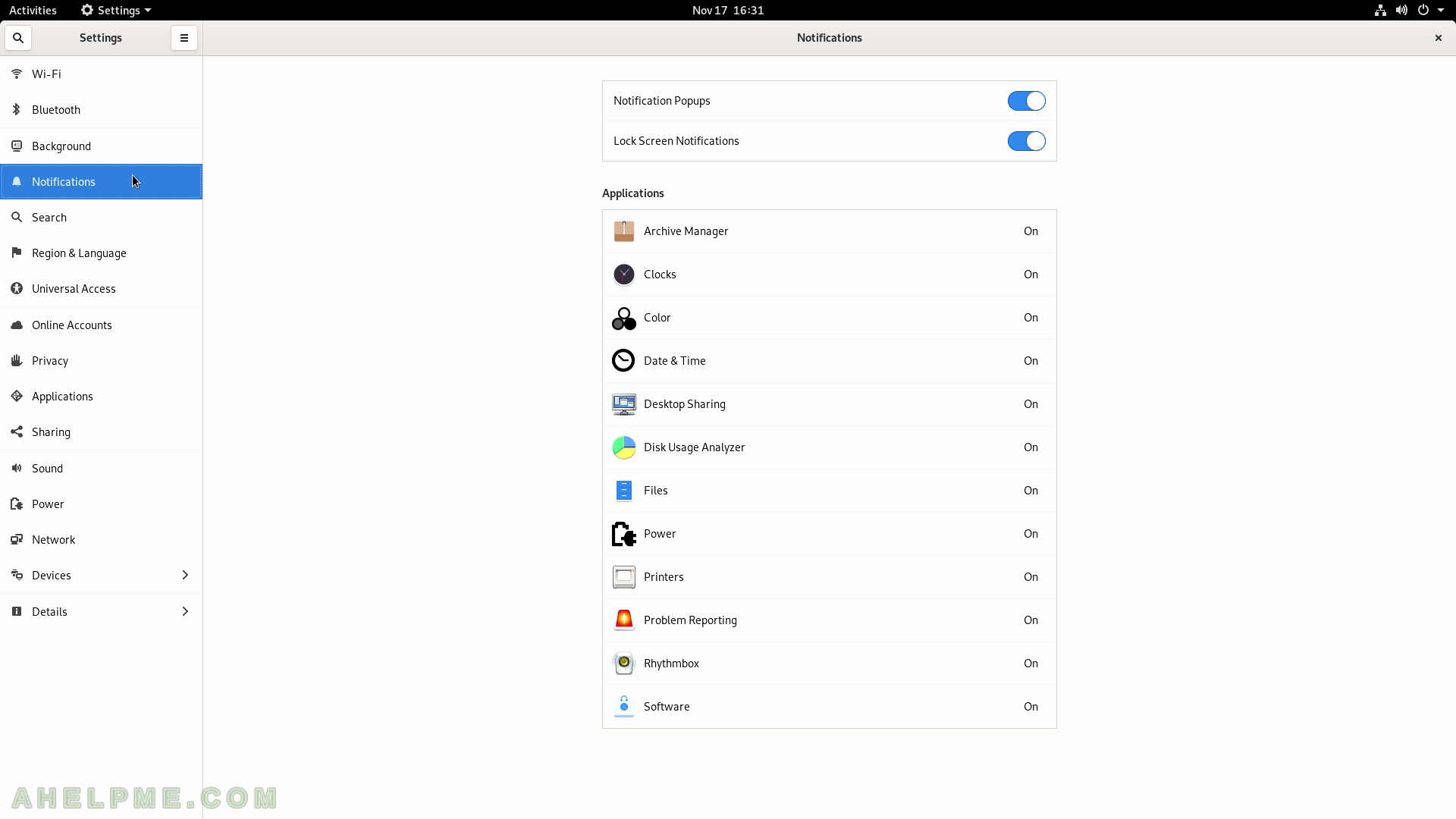 SCREENSHOT 88) Archive manager notifications – Sound Alerts, Notifications Popups, Show Message Content in Popups, Lock Screen Notifications and Show Message Content ot Lock Screen.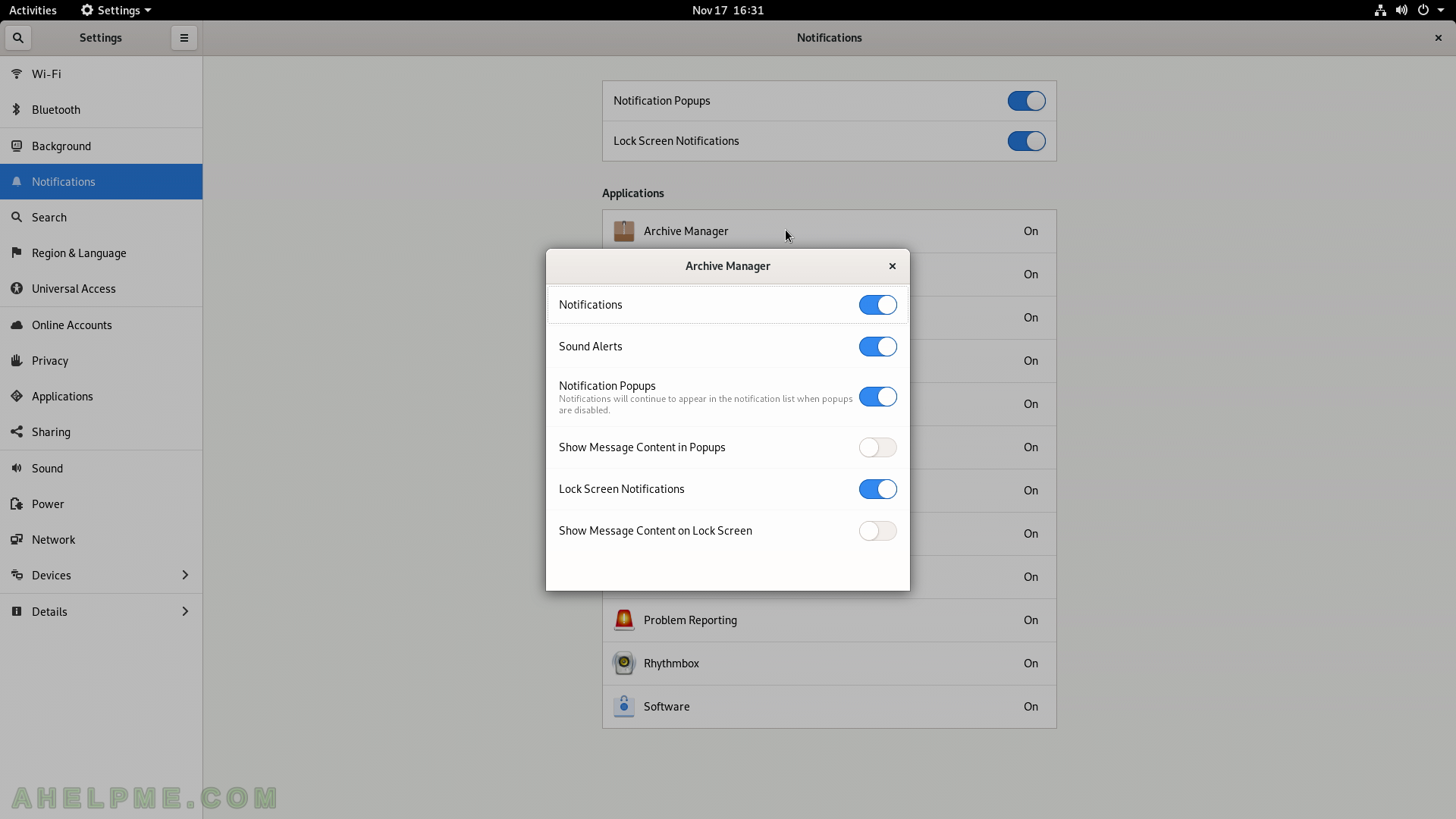 SCREENSHOT 89) Which search results shows in Activities Overview.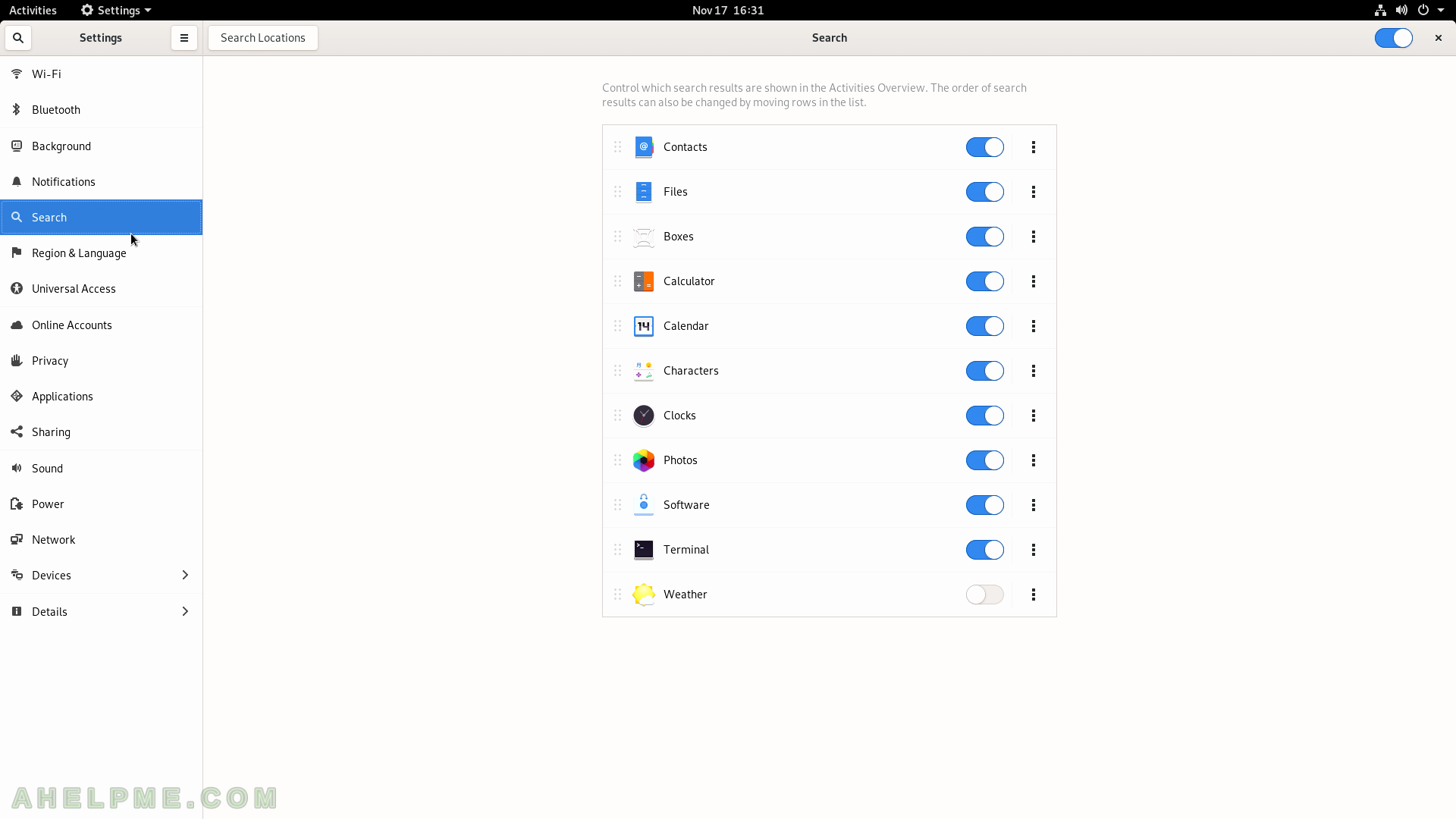 SCREENSHOT 90) You can move up and down applications to change order.