After the tutorial of Install Fedora 27 LXDE Desktop and this tutorial is mainly to see what to expect from a freshly installed Fedora 27 LXDE Desktop – the look and feel of the LXDE GUI – https://lxde.org/
The idea of this tutorial is just to see what to expect from Fedora 27 LXDE – the look and feel of the GUI, the default installed programs and their look and how to do some basic steps with them, it is included also screenshots of the LXDE settings programs. Here you'll find more than 87 screenshots and not so many text we do not want to turn this review of many text and version information and 3 meaningless screenshot, which you cannot see anything for the user interface, which these days is the primary goal of a Desktop system. You can expect more of this kind reviews in the future…
Fedora 27 LXDE is really light and fast. The default installation includes only minimum software, but you could always install additional packages. It really should be used on a old system or embedded devices (like ex-windows tablets with low memory), because the GUI do not have many features like panel customization and build-in programs. Still it is extremely fast and if you do not need a fancy look and customization you could use it!
SCREENSHOT 1)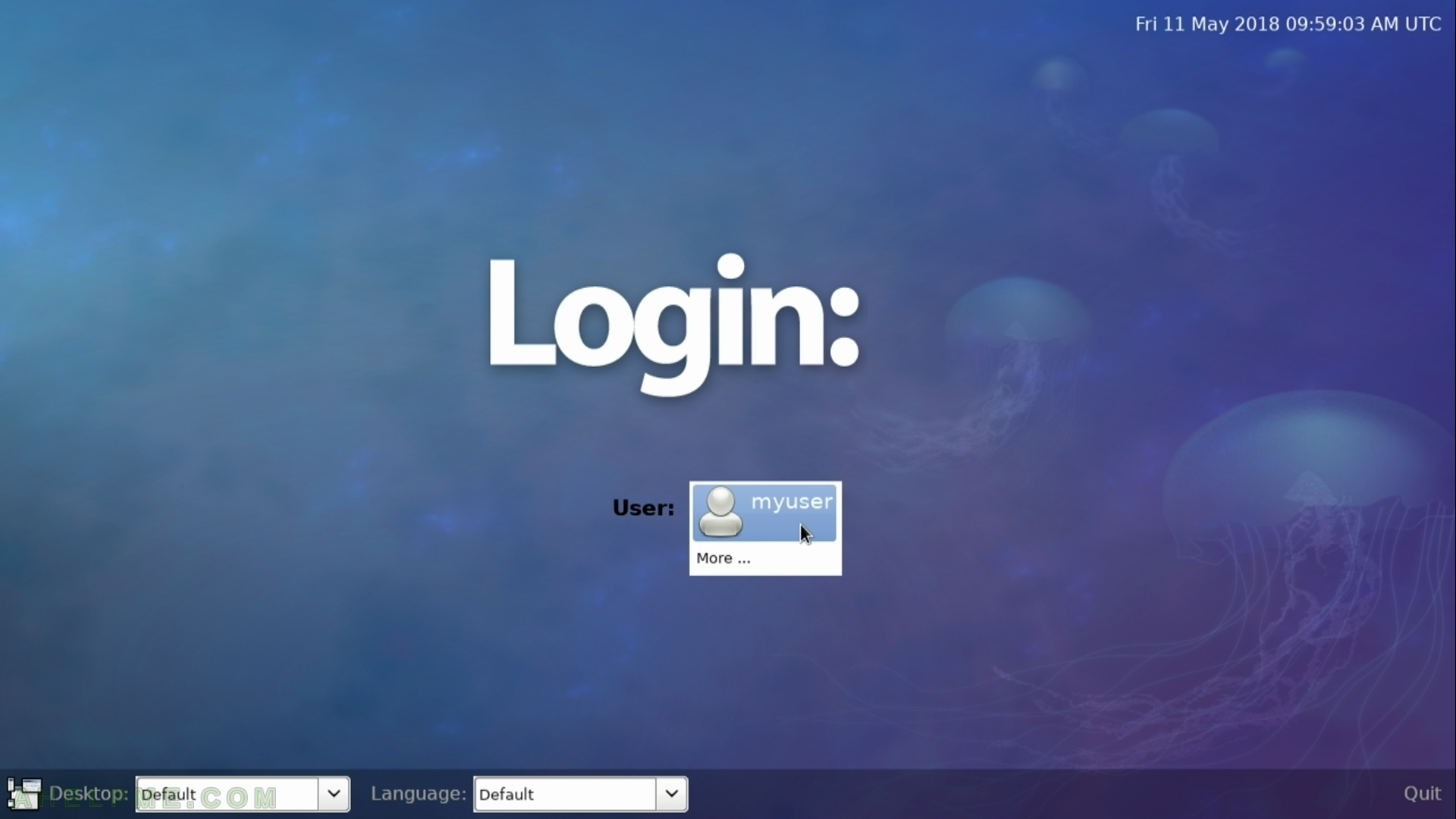 SCREENSHOT 2)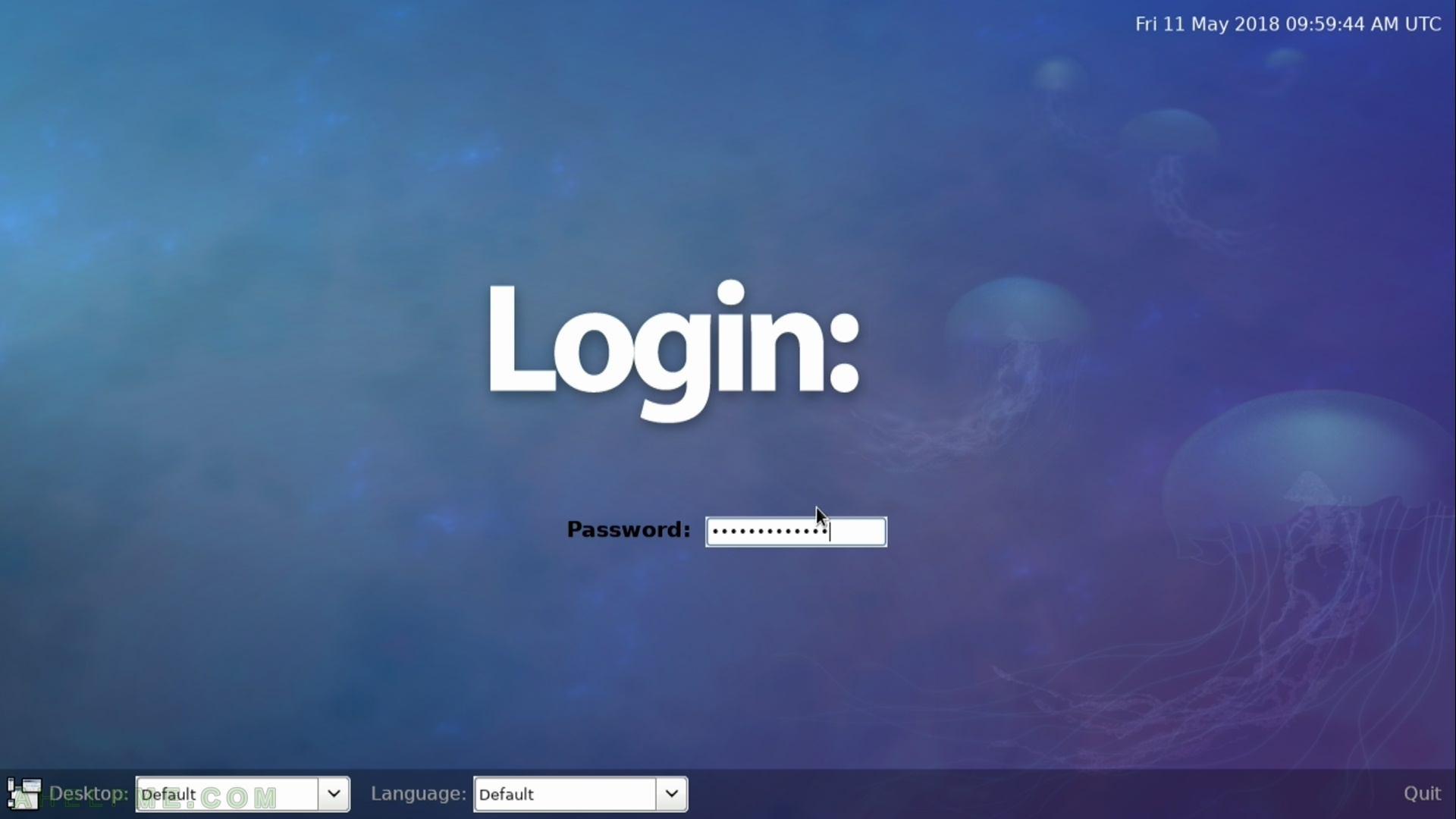 SCREENSHOT 3)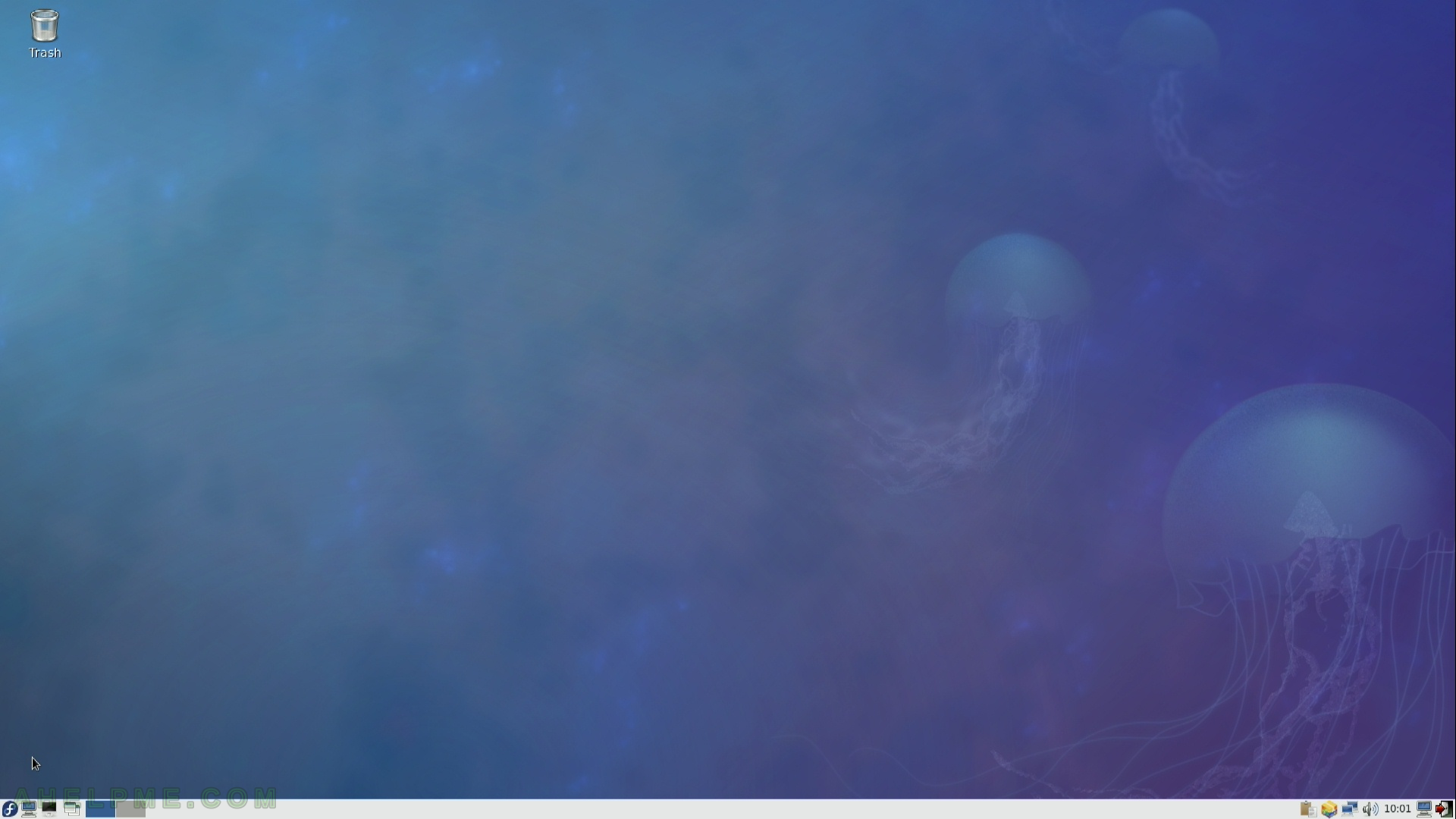 SCREENSHOT 4)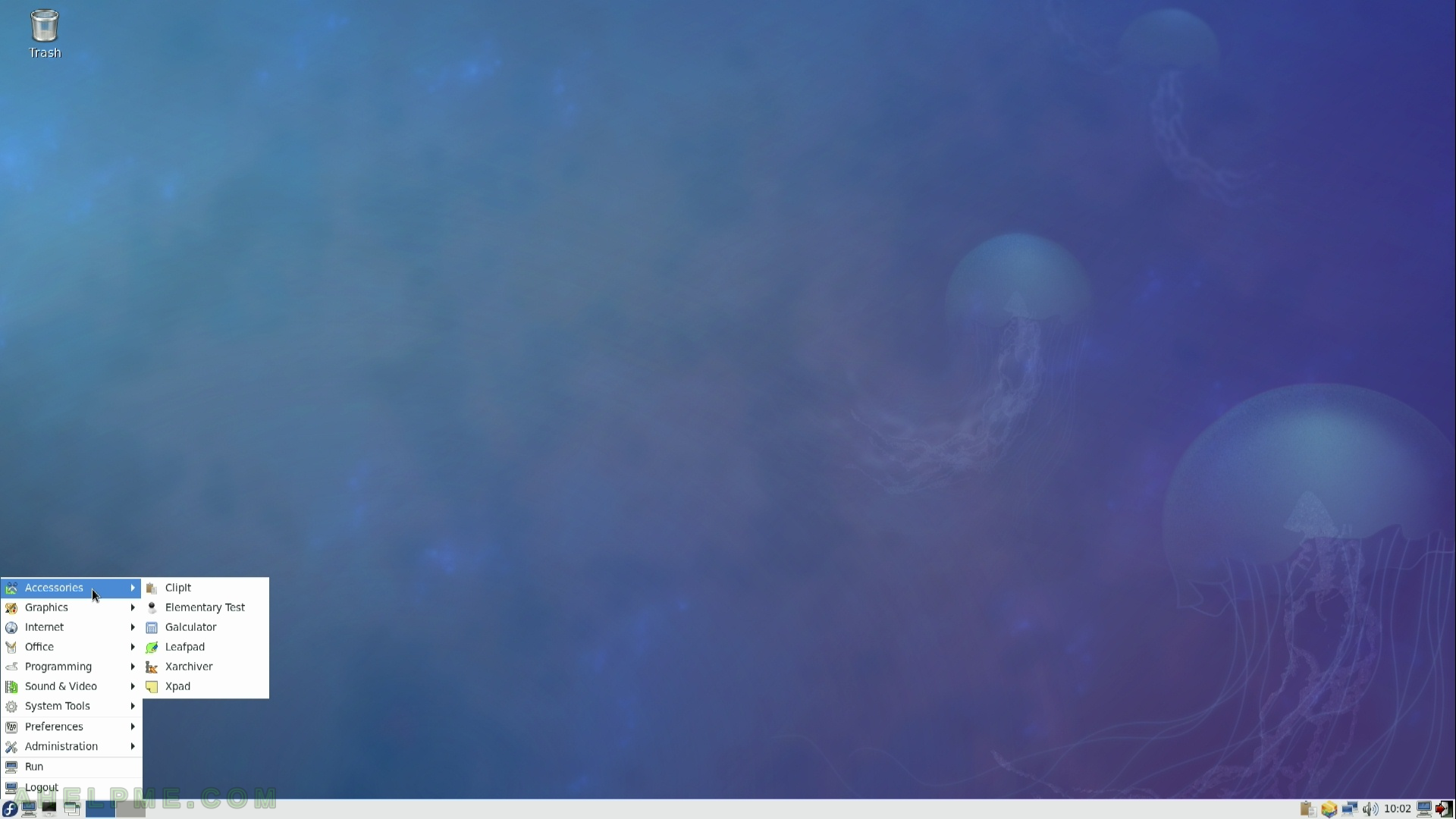 SCREENSHOT 5)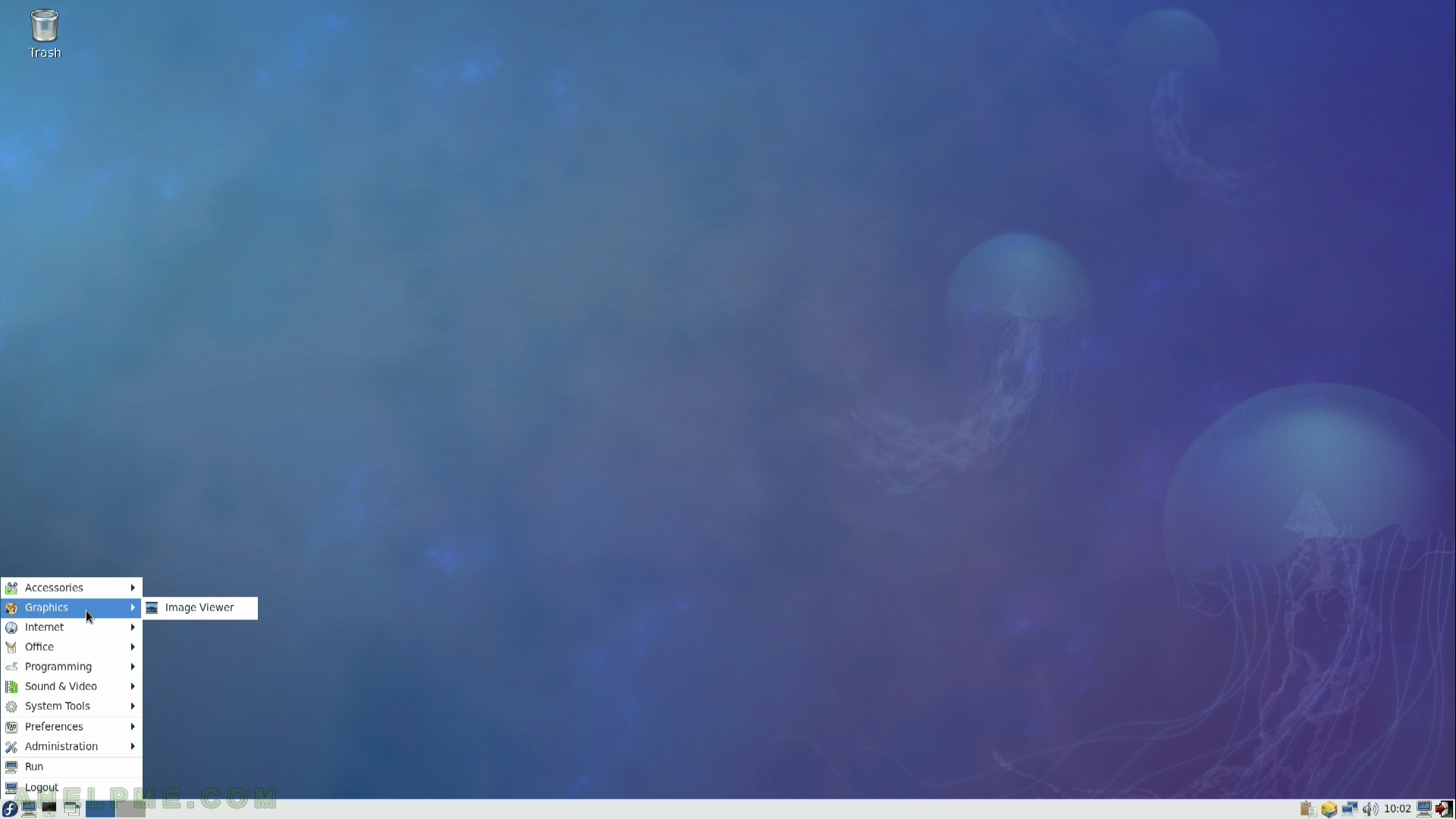 SCREENSHOT 6)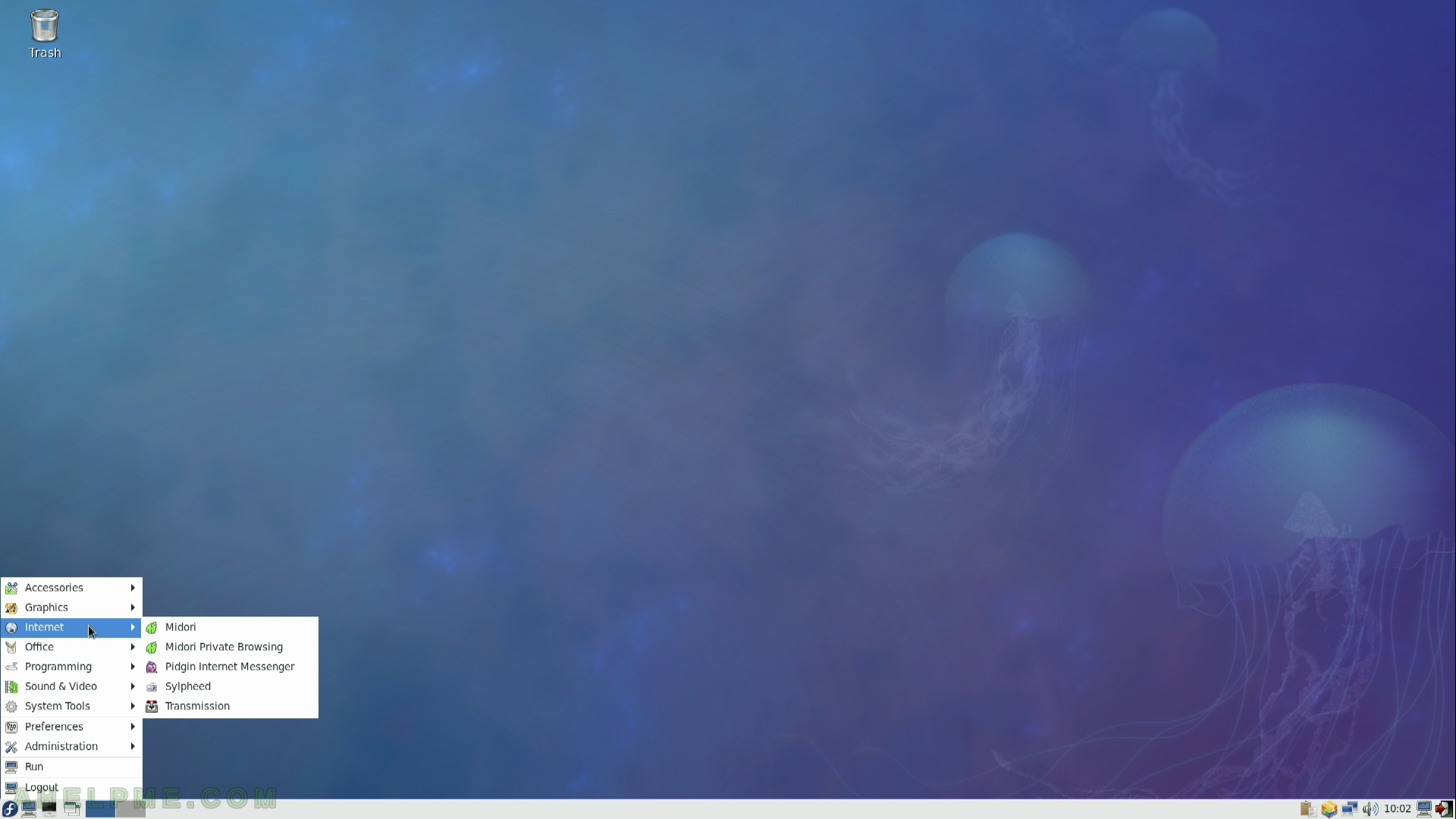 SCREENSHOT 7)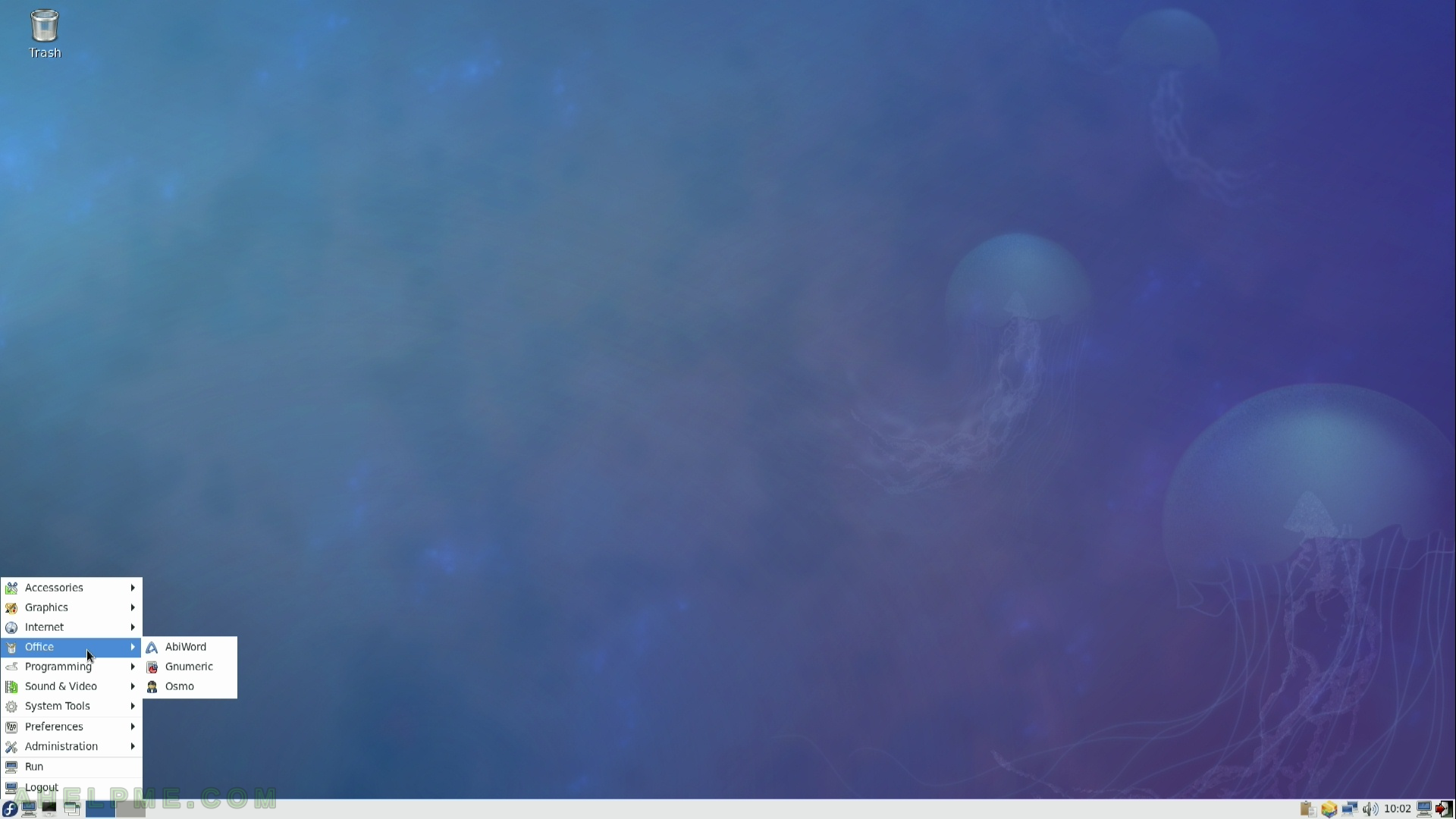 SCREENSHOT 8)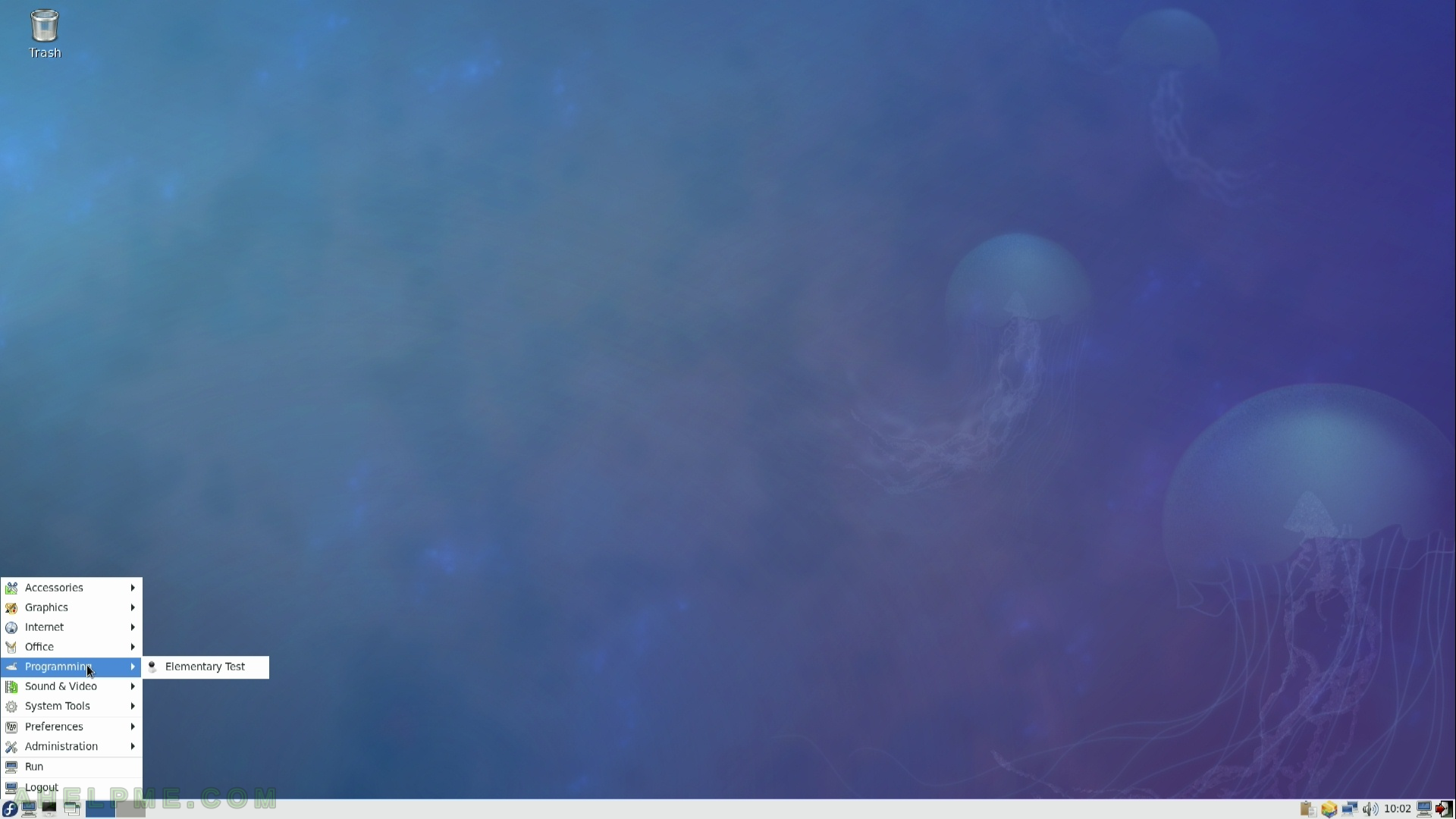 SCREENSHOT 9)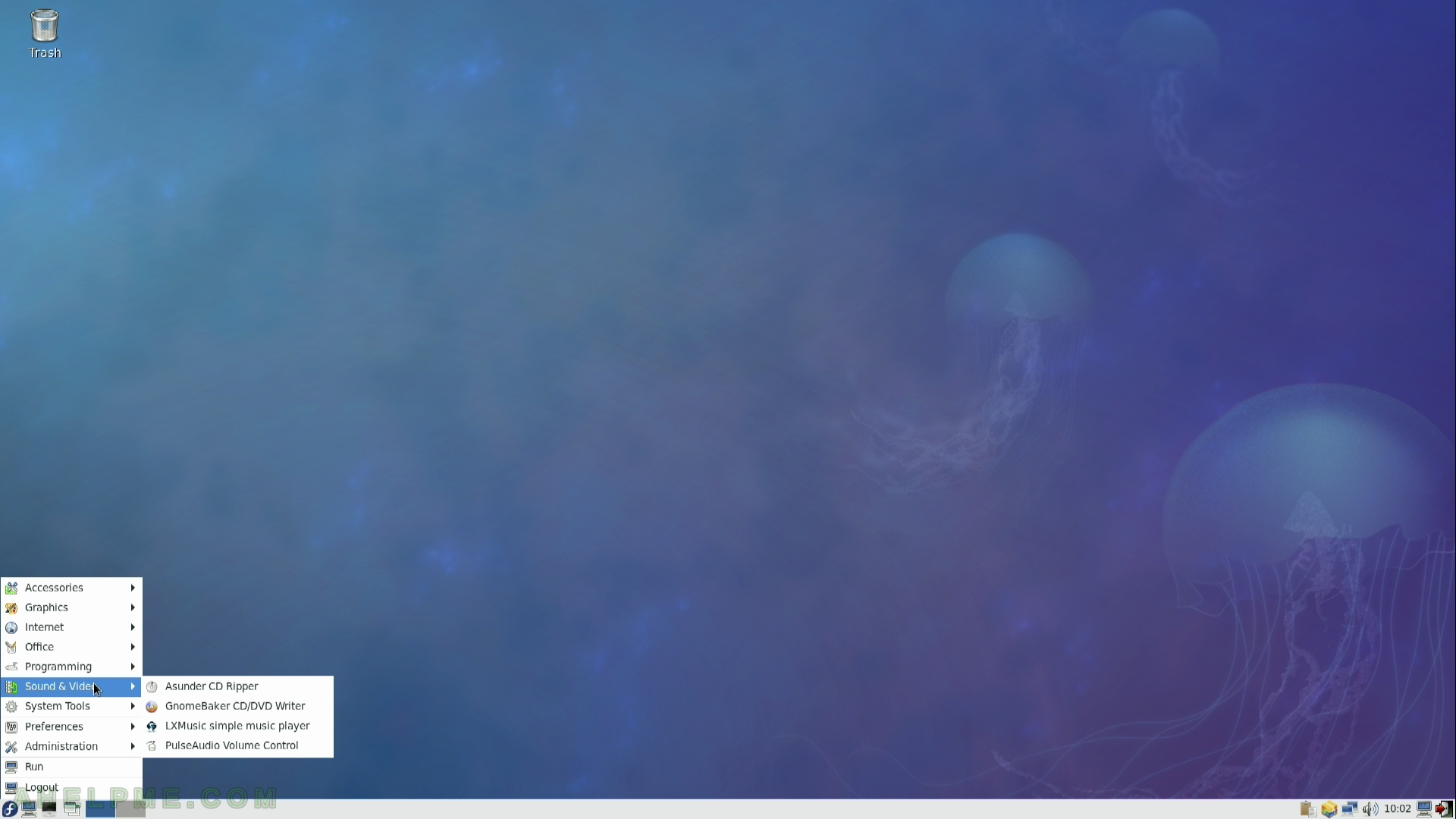 SCREENSHOT 10)