Here is the process of booting from a Gentoo Minimal Installation CD amd64 (x86_64) with UEFI mode enabled. This is not an installation guide!
You can download the CD from here: https://www.gentoo.org/downloads/ Here is the ISO file: http://distfiles.gentoo.org/releases/amd64/autobuilds/20180911T214502Z/install-amd64-minimal-20180911T214502Z.iso or you can check it in some mirror like leaseweb – http://mirror.leaseweb.com/gentoo/releases/amd64/autobuilds/current-install-amd64-minimal/install-amd64-minimal-20180911T214502Z.iso.
Our motherboard is Asus ROG Zenith Extreme motherboard using X399 chipset https://www.asus.com/th/Motherboards/ROG-ZENITH-EXTREME/ and you'll see the BIOS options for it, but they do not differ much with the other motherboard boot options. Here also setup the network and start up an openssh server to manage our Gentoo Linux installation – (coming soon).
SCREENSHOT 1) Starting the machine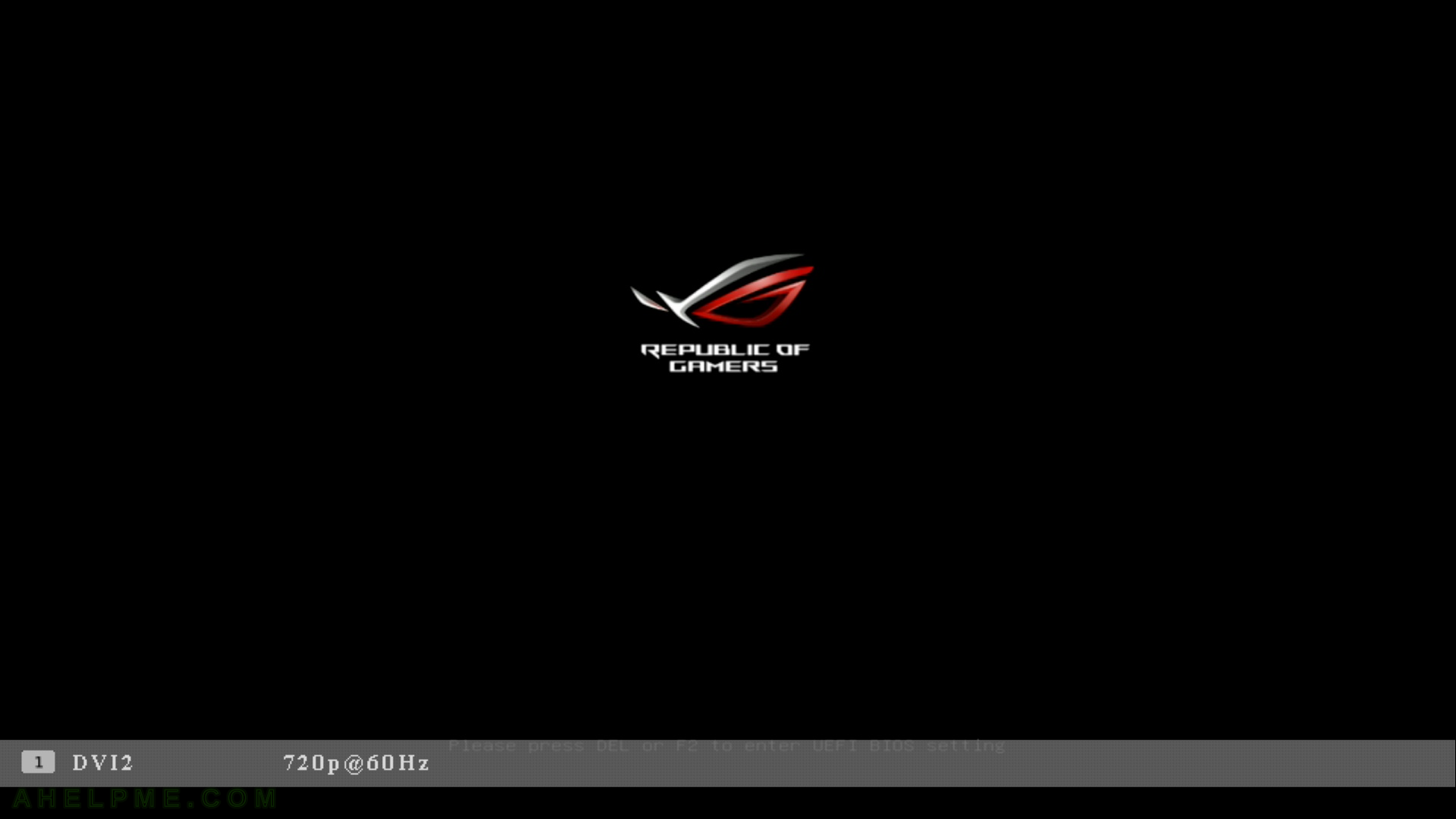 Keep on reading!