Here is howto article for creating a RAID5 device in MegaRAID SAS-9361-4i with SSD caching. First and really important thing is to have the CacheCade ability to the controller, which should be purchased because it is a software add-on.
To have an SSD caching your virtual raid drive (probably hard disk drives) with a MegaRAID controller one setup is the following:
And it is advisable to have Cache Protection to protect your setup (it is extra protection to the battery kit – it is not the same) – LSI LSI00418 LSICVM02.
You can check also our AVAGO MegaRaid SAS 9361-4i with CacheCade and CacheVault BIOS configuration utilities review.
Here are the steps to create a RAID5 device with SSD caching using the BIOS Configuration Utility:
STEP 1) Supermicro device initialization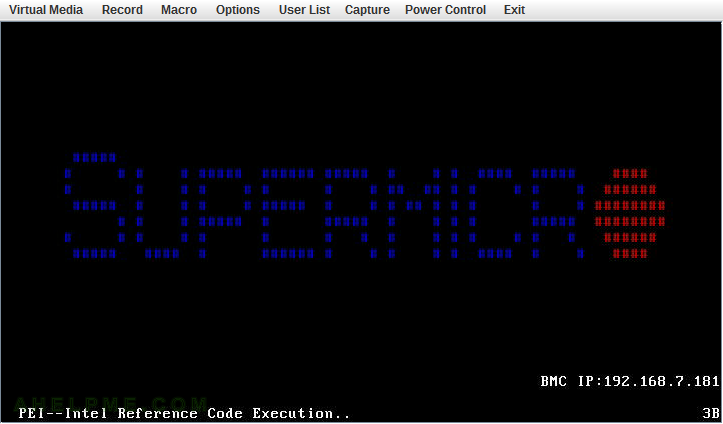 Keep on reading!