Minimal net install is useful when a dedicated server is installed from a IPMI KVM or Dell iDRAC, HP iLO, IBM IMM or where the initial client side download of files need to be minimal.
For amd64 CentOS 8 BaseOS the net install bootable media is located here (now the current latest release is 8.0.1950, but you can check the last directory with 8. for the time you follow this howto):
http://mirror.leaseweb.com/centos/8/isos/x86_64/CentOS-8-x86_64-1905-boot.iso
Note there is no minimal CD for offline installation anymore. Boot CD is to just boot and make "netinstall" installation and a big fat DVD of 6.6Gbytes to install offline.
Software details of CentOS 8 minimal install could be found here – Technical details of a default CentOS 8.0.1950 minimal installation
Download it and put it on a cd or usb, the boot from it and follow the steps bellow:
STEP 1) Enter the BIOS of your machine (desktop or server) to change the boot order.
You can try F11 on most servers to have the boot menu. Here we use DEL to enter the UEFI BIOS.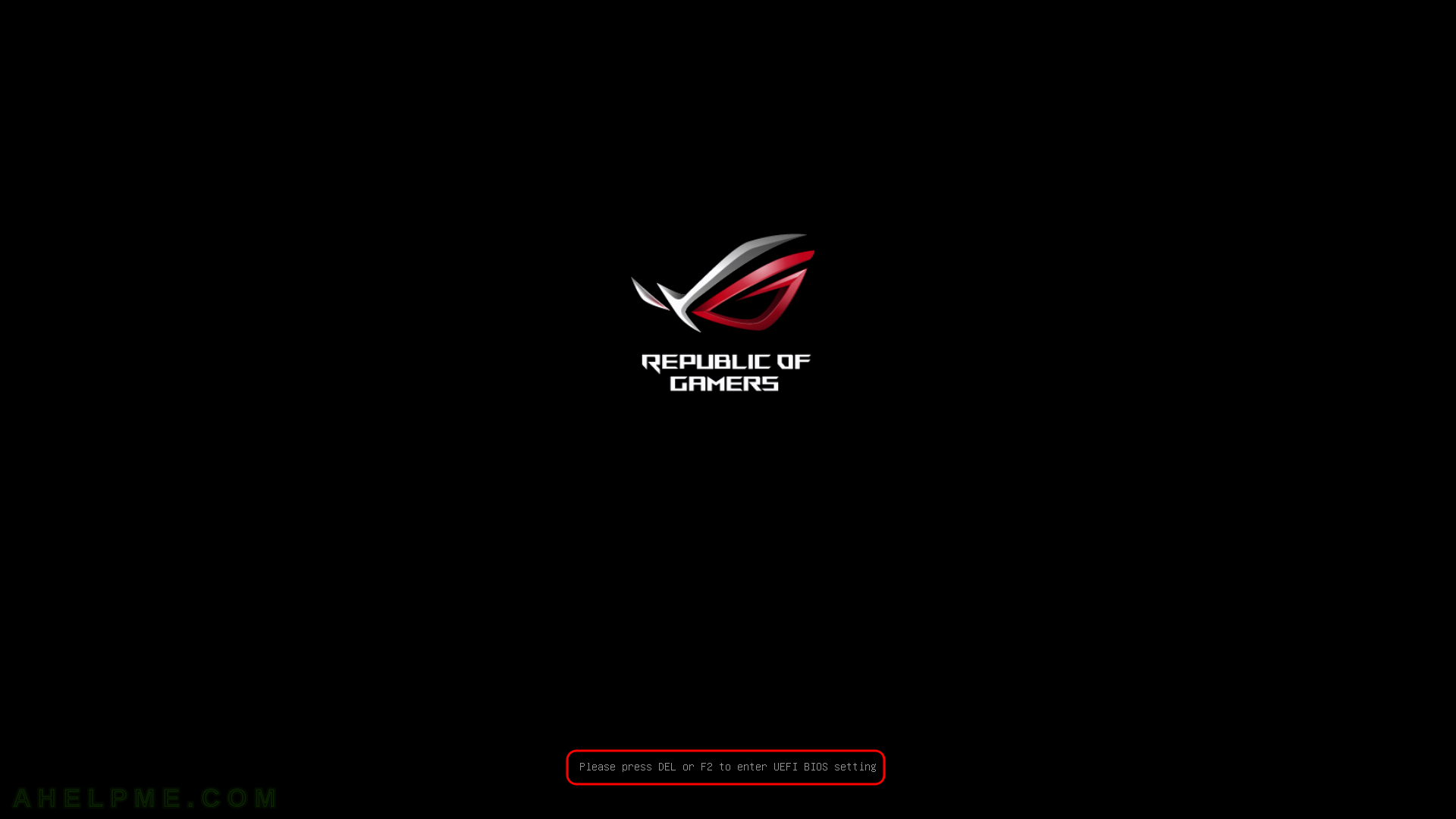 Keep on reading!