This article is just a bunch of screenshots with a short description of the Supermicro H11SSL-i BIOS. This setup is AMD based and uses one of the AMD multi-core beasts
AMD EPYC 7351P
, it has 16 cores with 32 threads and 8th channel memory!
The BIOS is pretty standard for Supermicro servers and supports dual UEFI and Bios-legacy modes.
The motherboard has
16x SATA 3 ports (though 8 of them are ordinary SATA physical ports on the board and for the other 8 you will need a cable – Supermicro MiniSAS HD to 4 SATA)
1xM.2 Interface: 1 PCI-E 3.0 x4
3xPCI-E 3.0 x16 and 3xPCI-E 3.0 x8
You can use this motherboard without external controller for storage box with at least 16 disc without expander/extender!
All of your 16 disks will be connected to separate SATA3 6Gbps port!
More for the motherboard here: https://www.supermicro.com/Aplus/motherboard/EPYC7000/H11SSL-i.cfm
SCREENSHOT 1) The main BIOS menu of motherboard Sumpermicro H11SSL-i with version 1.0c.
All of the following screenshots are made with this BIOS version.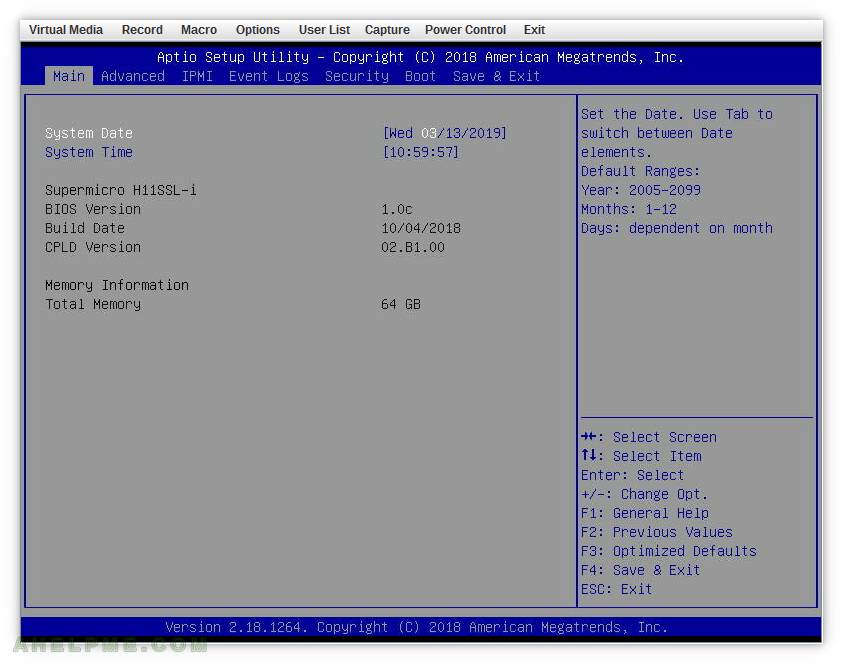 SCREENSHOT 2) Advanced main menu for getting more information and setting multiple important options.
Sub-menus are "Boot Feature", "PSP Firmware Versions", "CPU Configuration", "NB Configuration", "ACPI Settings", "Super IO Configuration", "Serial Port Console Redirection", "PCIe/PCI/PnP Configuration", "SATA Configuration" and "iSCSI Configuration".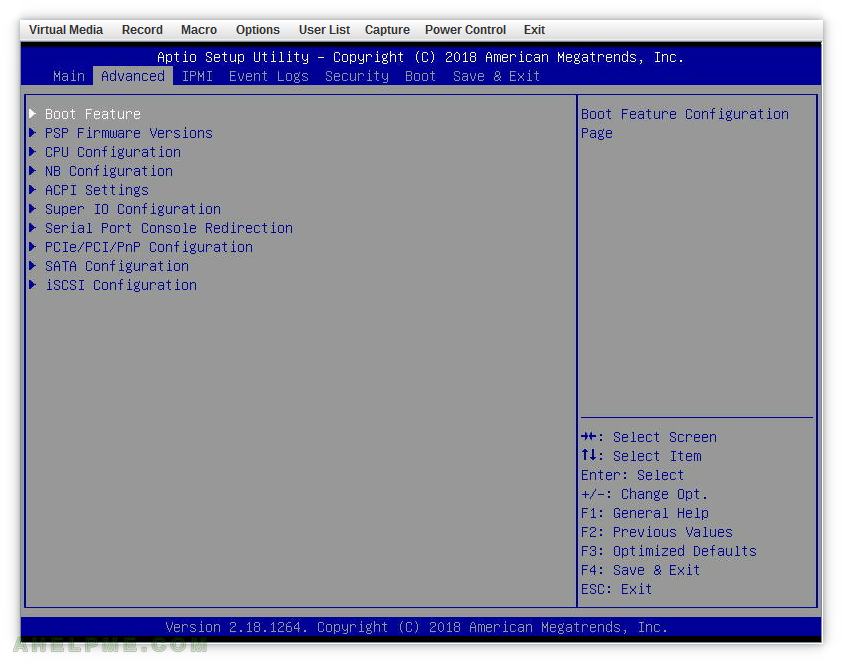 SCREENSHOT 3) Boot Features
SCREENSHOT 4)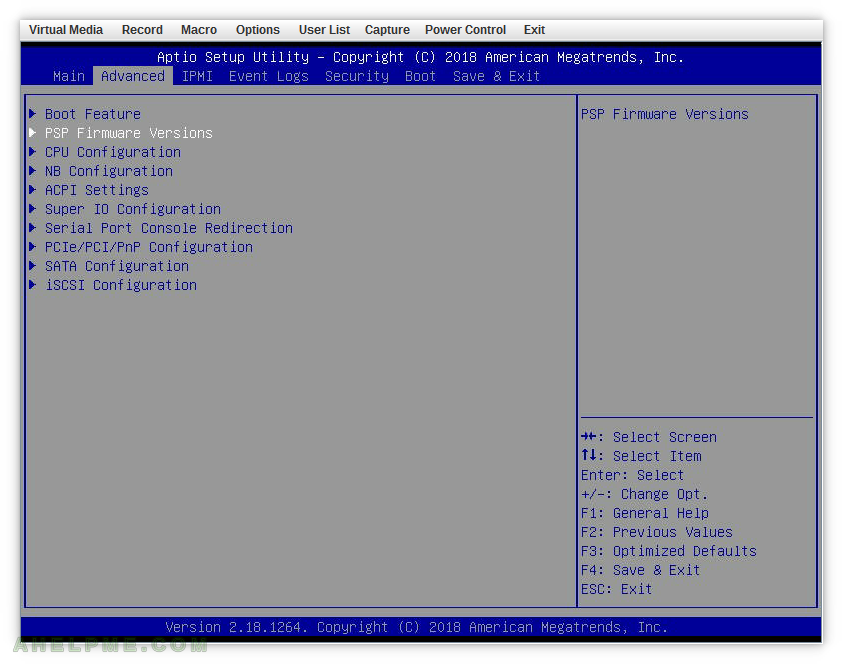 SCREENSHOT 5)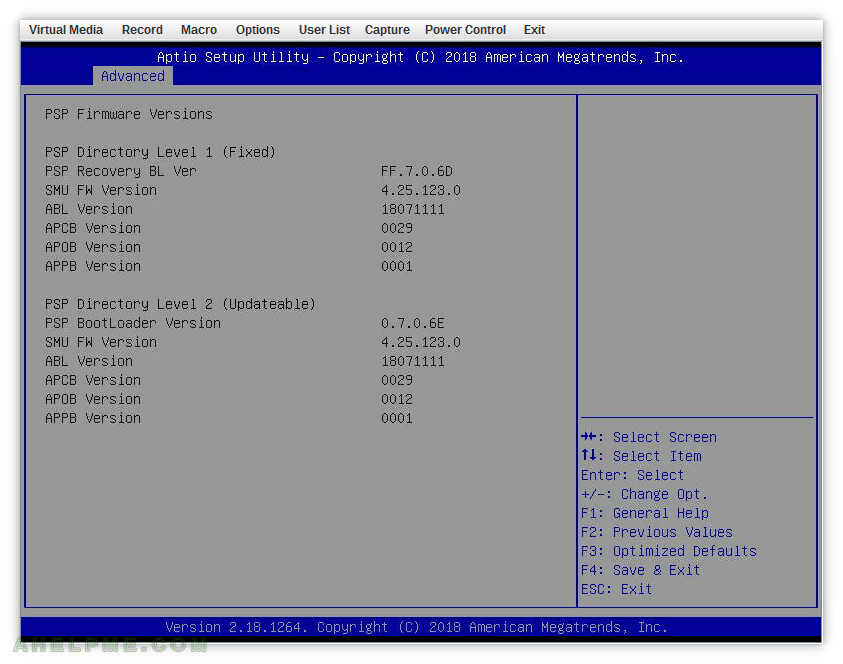 SCREENSHOT 6)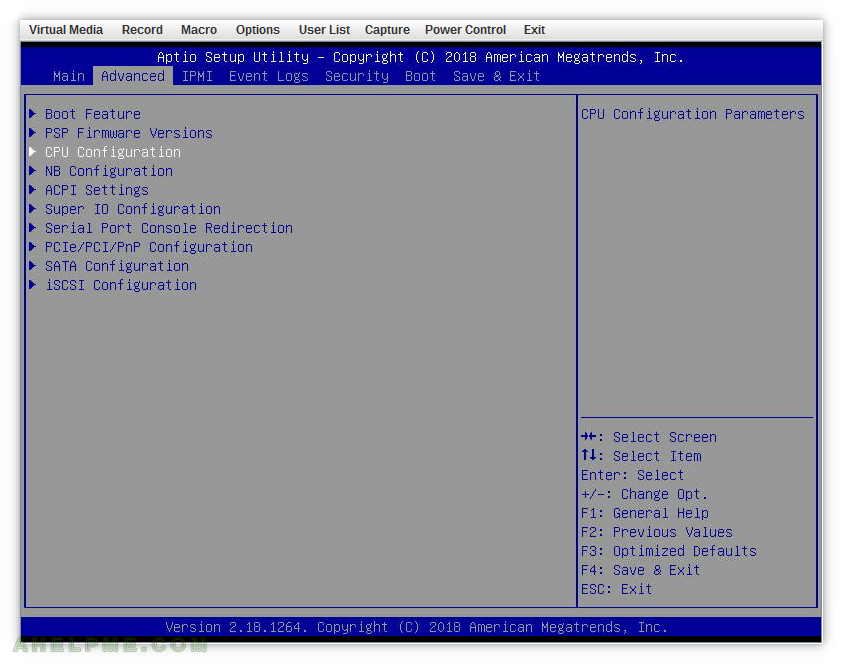 SCREENSHOT 7)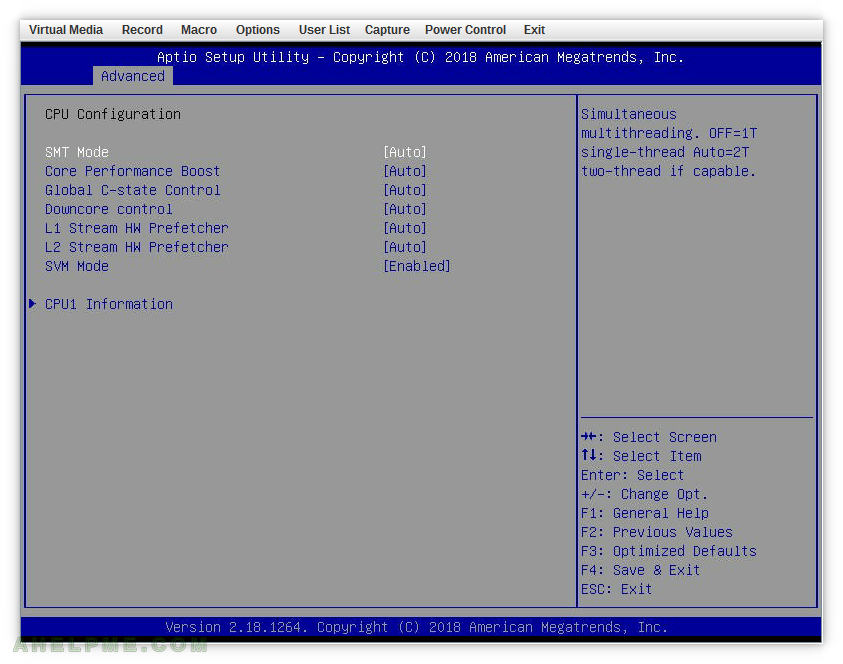 SCREENSHOT 8)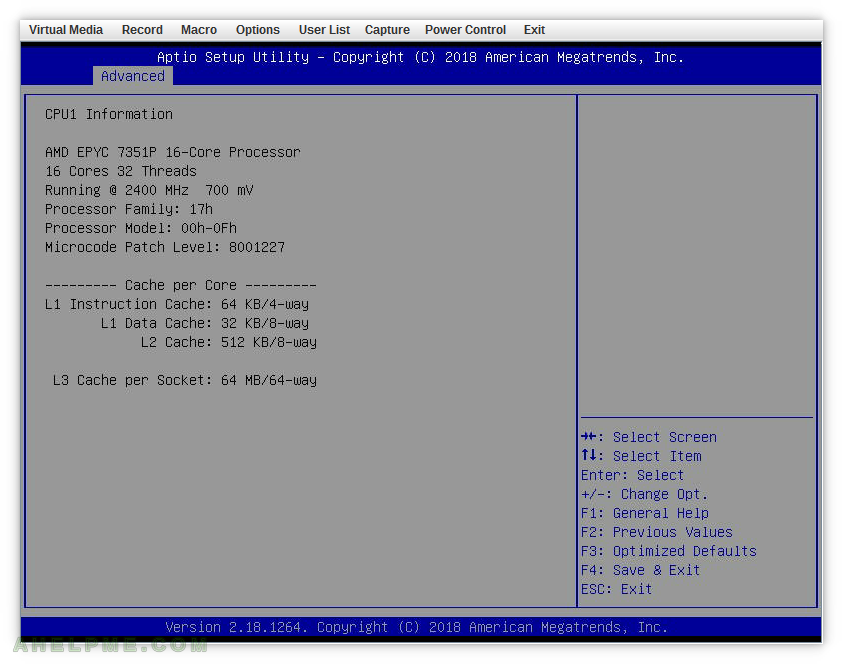 SCREENSHOT 9)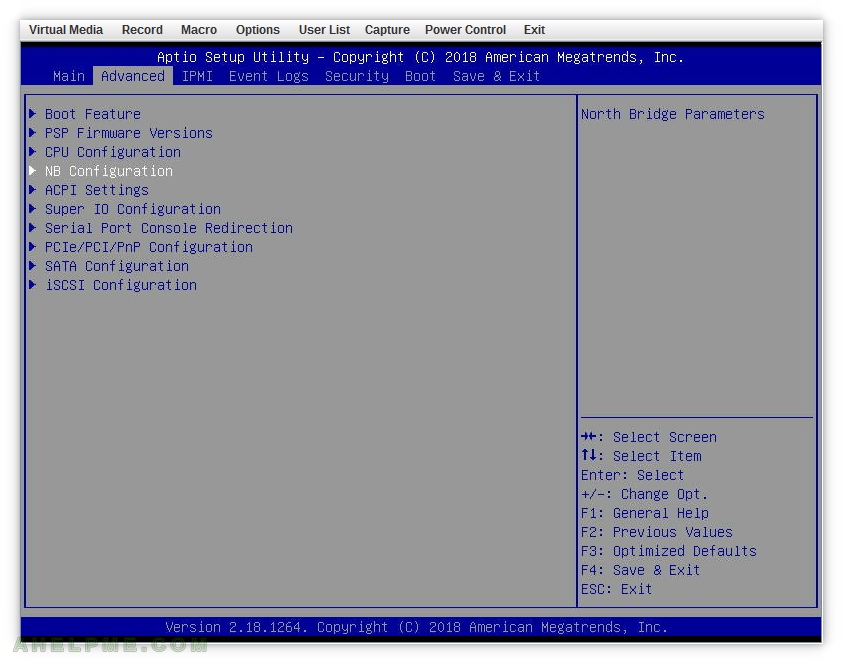 SCREENSHOT 10)