This time we show what to expect when updating your UEFI BIOS of your ASUS Zenith Extreme (chipset x399) – a pretty good and performance setup! Here we update the UEFI BIOS from the BIOS itself – in fact, no OS is needed! This motherboard has a built-on utility called
Asus EZ Flash 3 Utility
which is started from the BIOS and it could read your NTFS or FAT filesystem to locate the update firmware file or the easy way to get connected to the Internet, check, download and install the update if any!
So here some screenshots to how to perform the update from 1003 to 1402 – it is easy and safe just couple of reboots needed – total of 4 (but in your case may vary).
STEP 1) Press DEL or F2 to enter your UEFI BIOS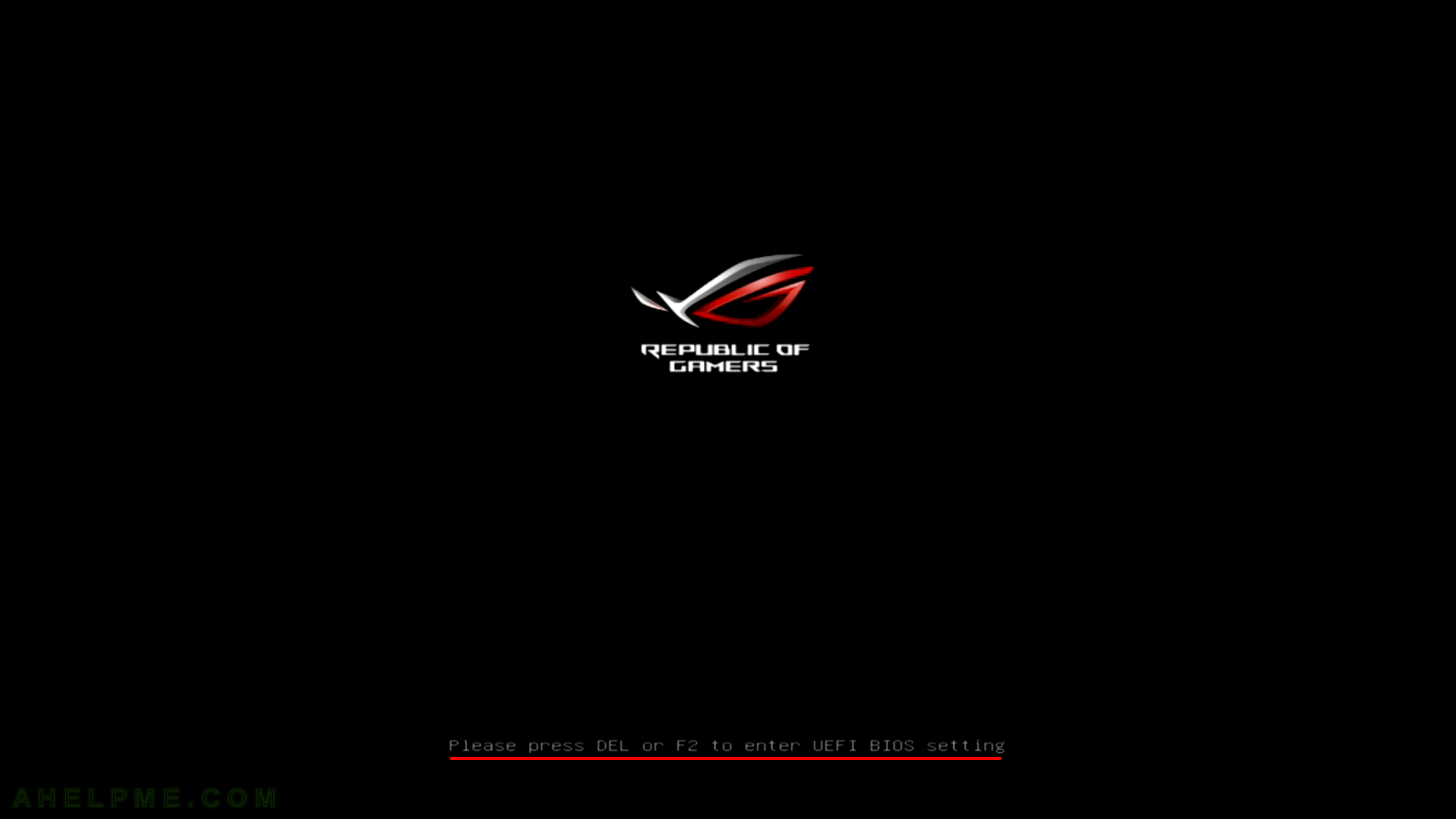 Keep on reading!